Hello greetings to all from afar, for this opportunity I share my experience with some refrigeration technicians to service my air conditioner in my room, which will change the capacitor and gas, because my boyfriend by placing a screw wrong punctured it, the good thing I learned, I have to buy a current protector and be careful with the screw that is placed, because not all air use the same type of gas. Even to cover the small opening I needed a silver chin to solder on the copper tube of the air.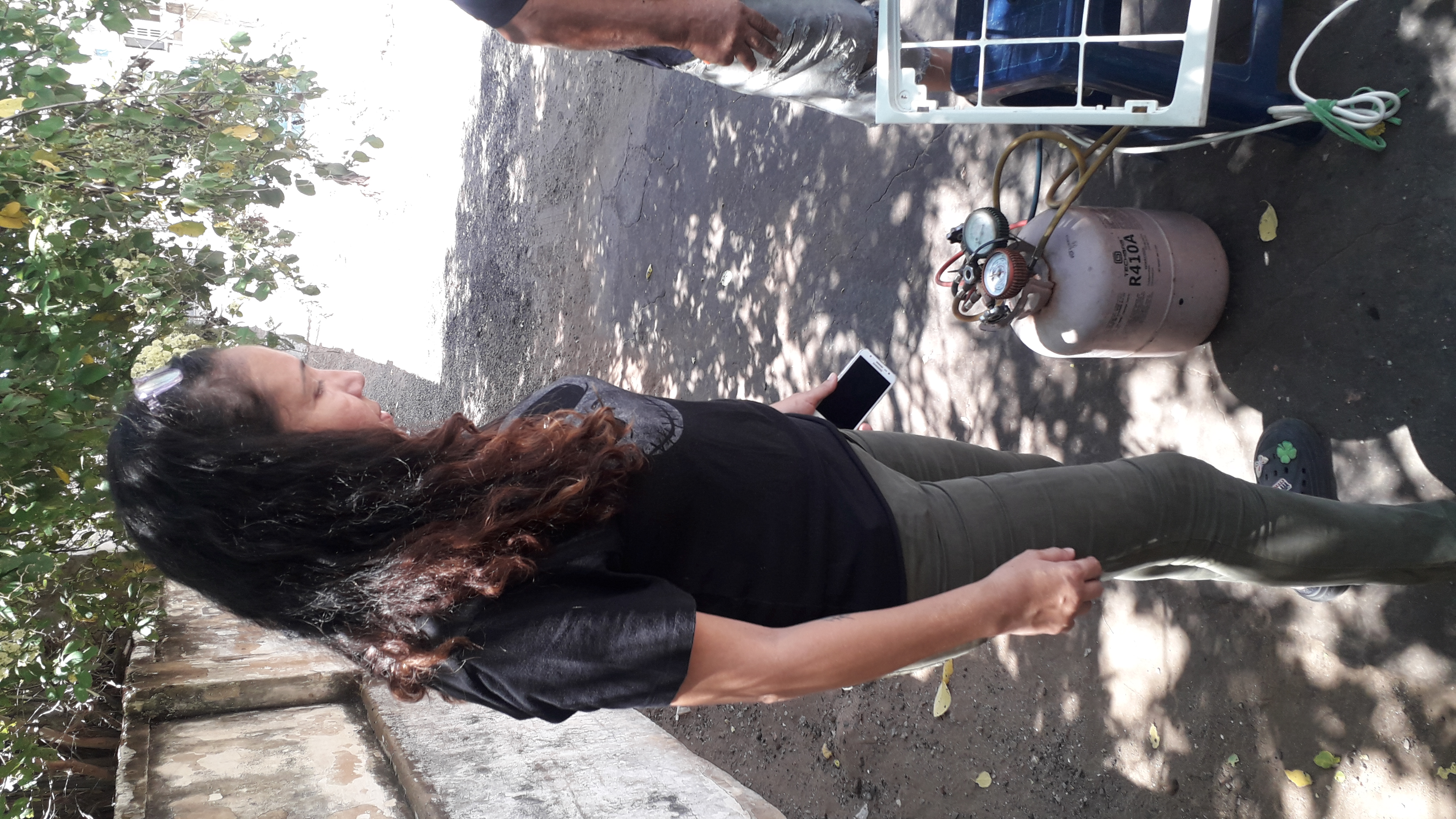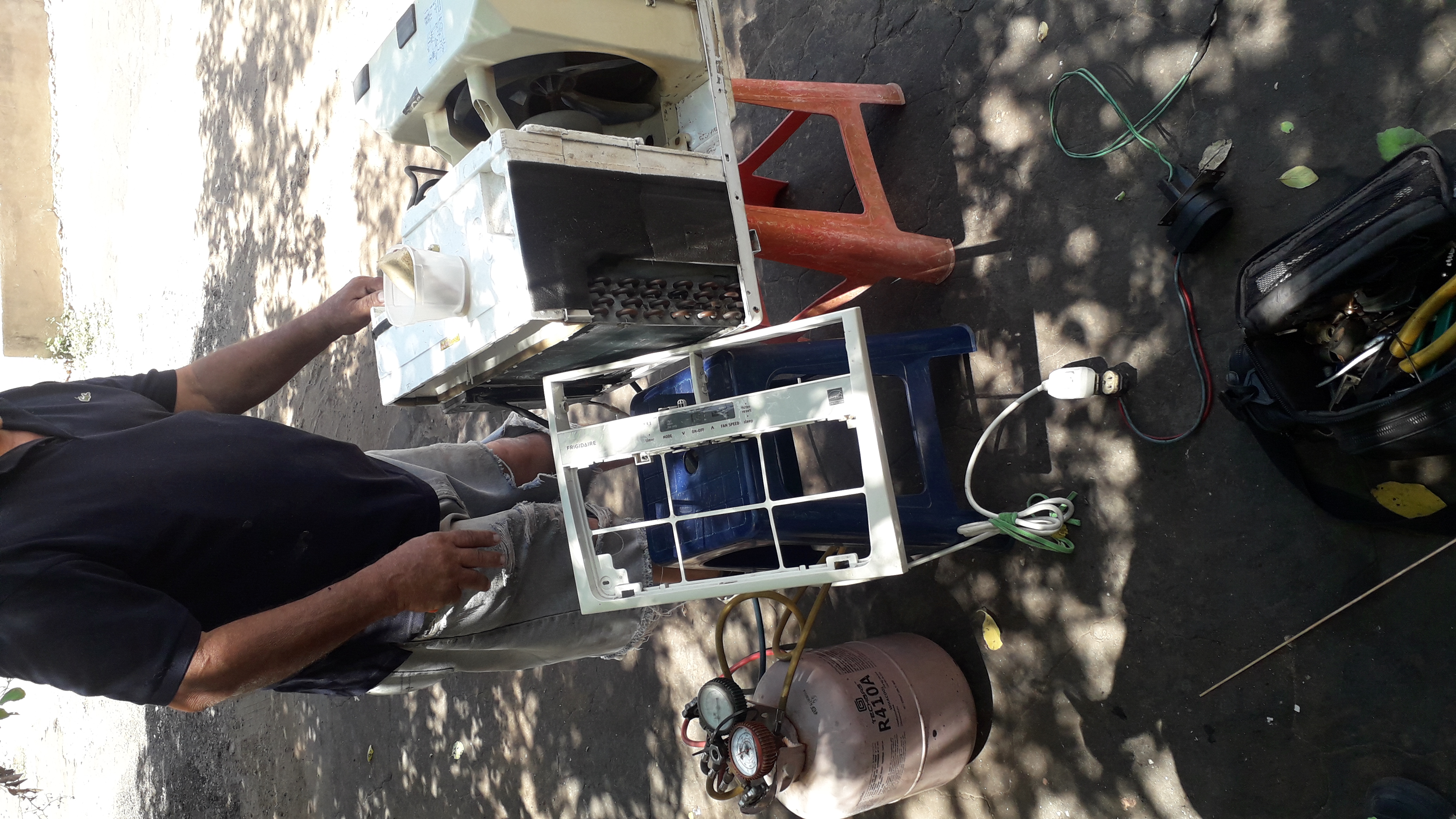 My way of looking at life.!
This picture was taken using my cell phone, Samsung J5.