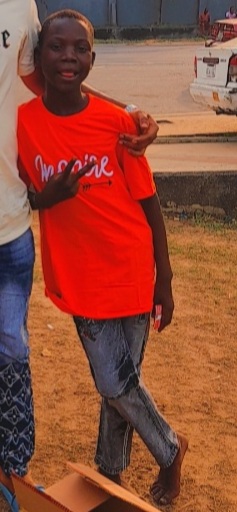 Merry Christmas in advance to all Hivers and non-hivers who will be reading this. Hive is a place to be and for one day I have never regretted being a part of this ecosystem. Being a member of this platform changed my life for good once I realized that it is possible to earn Cryptocurrency from sharing information. Newbies do not believe it is possible until they actually get to experience it. My acquired knowledge of what HODLing means and how to HODL crypto on here. So my experience has been a wonderful one getting to meet and become friends with beautiful souls from all over the world.
During Christmas last year, I launched an Initiative whose vision is to see how to eradicate poverty from the Streets of my City in Africa. I started from my City but with time having the capacity, the vision will extend and cross borders. In Africa, there are kids in the streets who come from poor homes and are mostly abandoned by their parents who might not be carrying out their responsibilities as parents or might be poor. So the main reason I decided to establish the Citimillz Feed The Kid Initiative was to see how to provide for this kids.
This end of year I will be visiting the kids again to gift them with food items etc based on my capacity by then. So I am urging Hivers to contribute to the cause by either upvoting this post or sending donations in Crypto to the wallet addresses on this post or if you are a reader and you reside in Nigeria. Send your donations to the Gtb account number on the image above.
Check out this post to read more about the goals of the Initiative.
https://hive.blog/hive-189306/@citimillz/citimillz-feed-the-kid-initiative-3rd-edition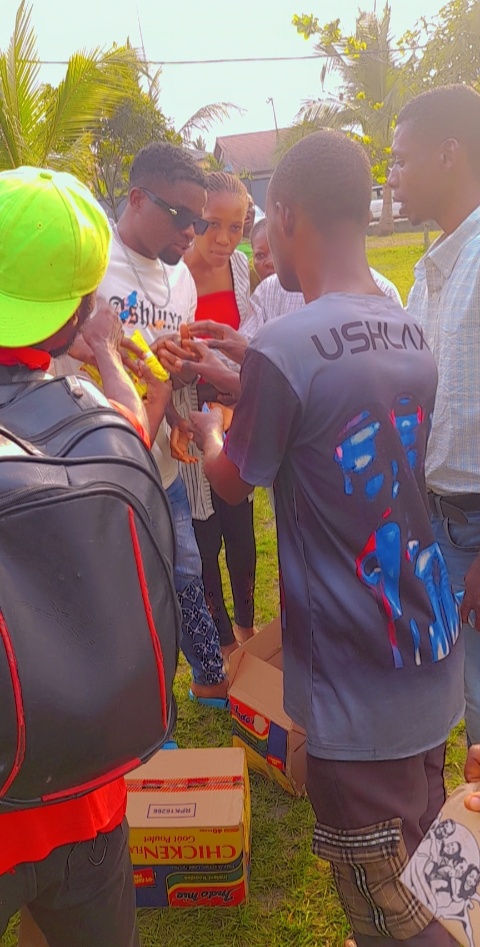 Please send your Crypto donations to addresses here with description #CitimillzFeedTheKid and drop screenshot on this post for reference.
BTC: bc1qh4euep0wg2glxytxgqyem96slhh57rkjepff7q
ETH: 0xAaf15060Dd116A77551be1B5f9527e098eD8844d
BEP-20:
0xAaf15060Dd116A77551be1B5f9527e098eD8844d
TLOS: citimillz115
It is now a norm to go on this campaign every festive season and last time was on Valentine's Day where I gifted the kids with clothing and food items and I let them know that they got love from Hive. This year I won't fail to remind them how they are loved by Hivers cos I see this avenue as a medium to market Hive. There is this saying "The young shall grow" which is to say that after I inform them about Hive ecosystem, the kids who are grown enough to join Hive will definitely join so as to earn income while the once that are not yet grown enough will atleast hear about Hive and join in future.