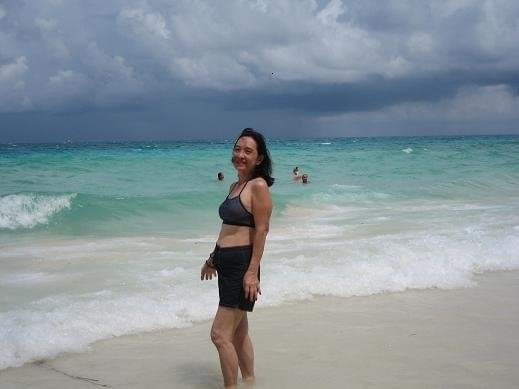 As an additional tribute to Mom, I'd love to remember her wonderful moments. I have not shared much about Mom before, but I did get to feature her as a guest once in one of my past videos. 🤓🤓 I wish I featured her more. Mom was so full of life. I went through my digital album on fb and saw the above photo. It was from her trip to Boracay many years ago. 🏖🌅 I personally have not been to Boracay. Perhaps some day...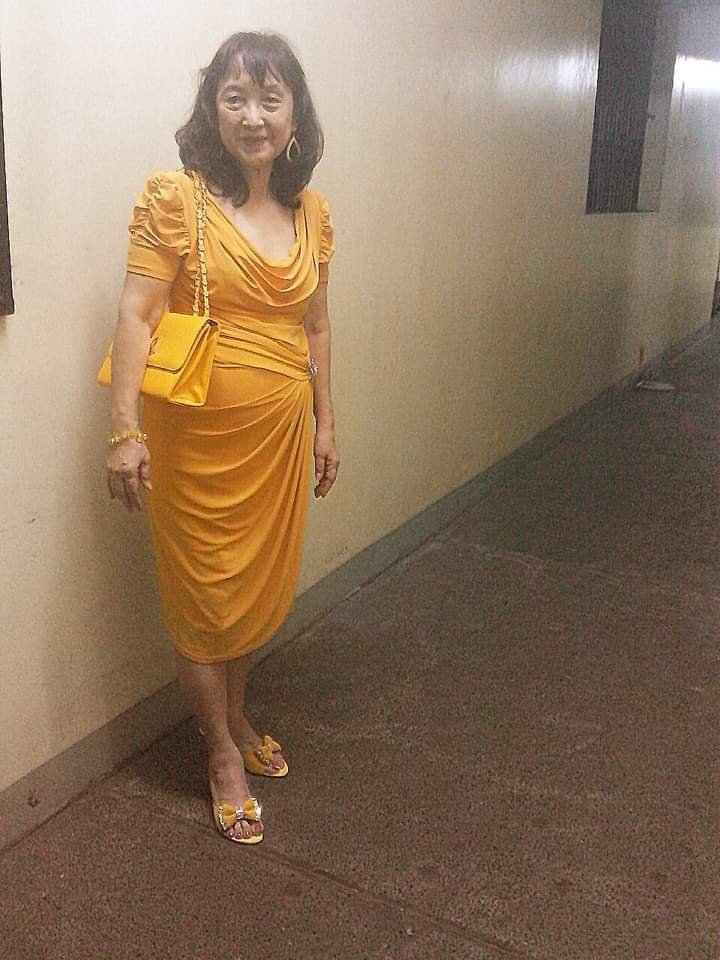 Mom's fave color is... Yellow! Is it any wonder I was named after her fave flower and color? (Rosyel = rose + yellow). She loved to dress up too. This was from one of her past birthday celebrations. I could never be the fashionista that was Mom. 👠👛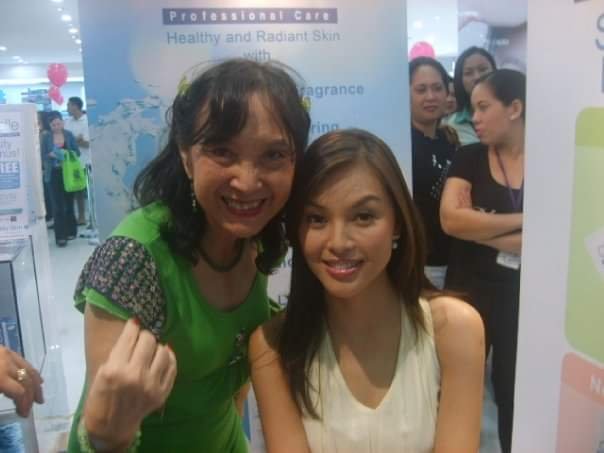 We would chase Mom's fave celebrities when we had the chance. Here's Mom with Malaysian actress Carmen Soo. She did several local projects and Mom loved her lots! ✨✨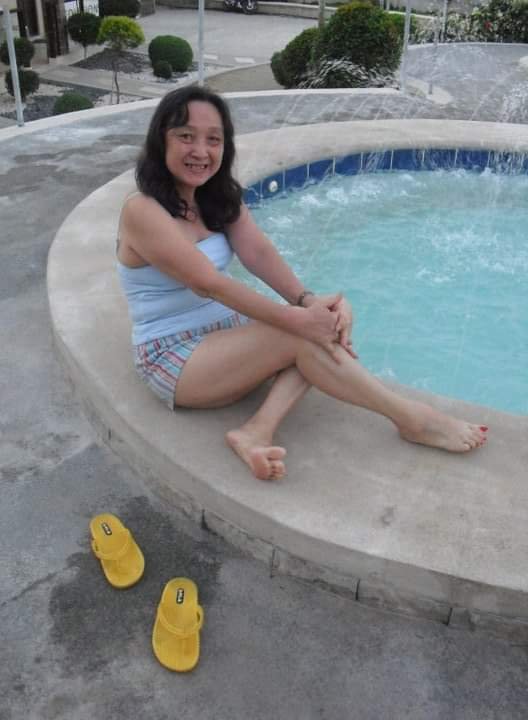 I loved Mom's poses. No one beats her at her style.. Except perhaps her granddaughters?! 😉😝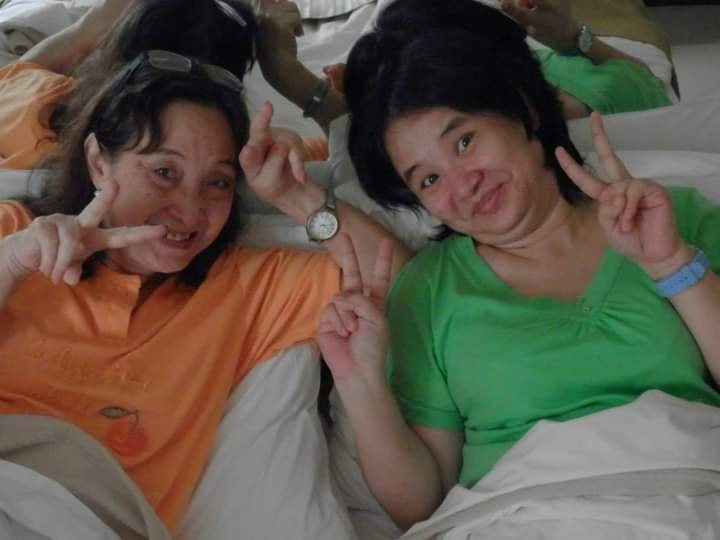 Ahhh this was from one of our past staycations. Thankfully, we had more than a few of them. I have no regrets that I built beautiful, wonderful moments while Mom was around. 💕🌻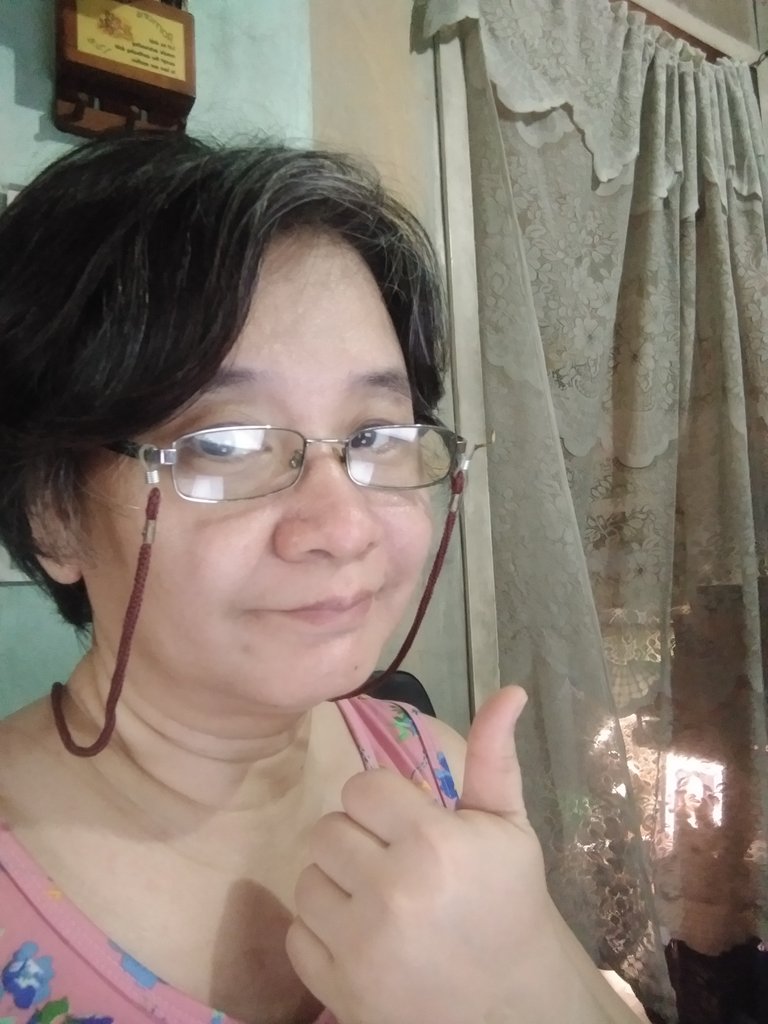 I miss her every day, esp. since I work from home. I'm glad though that I could step in and take over her garden and the cats. 🌱🐈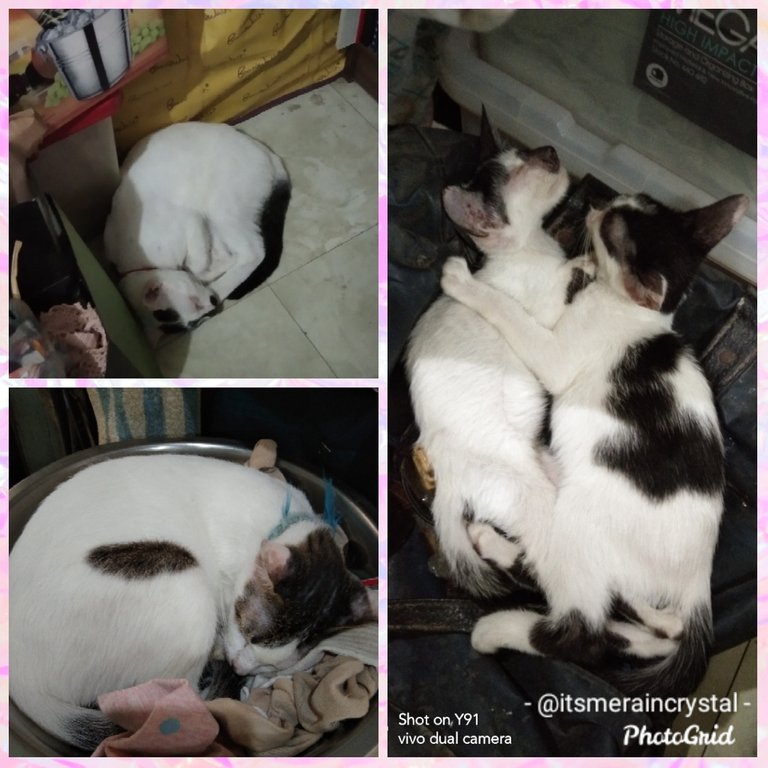 I'm grateful for the cats. They keep me company during the long, quiet hours of the morning. Mom will be missed for a long time. Time heals all wounds they say. I look forward to the days I can look back with a smile and not shed a single tear. 😢😔
One day at a time...
This challenge is inspired by @flaxz. Thank you to CTP tribe and the HIVE community.
Four points to join the #IAmAliveChallenge :
Tell the world that you are alive in a video, photo, and publish on Hive and We Are Alive.

Use tags #iamalivechallenge and #alive

Share your post on Twitter and other social media.

Celebrate your victory every day.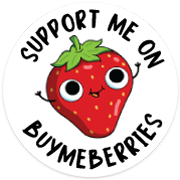 My books are now available: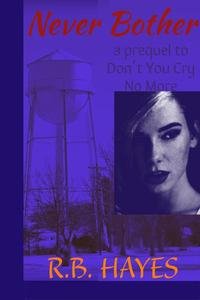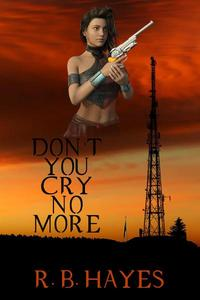 ---
DYCNM Book cover design by @viking-ventures
More credits: Commissioned Cover 1, part 3 - Viking Visual Art Tutorial
NB Book cover design by @ilovewintergem
---


I'm on HIVE 'coz of:
Documenting my life's journey:
I started a series since October 2018...
Follow my channel on LBRY ===> @lifeingeneral
BTC address: 3Nu6g6pRbypgASwgEBJaMyUzWKQnzYEkKY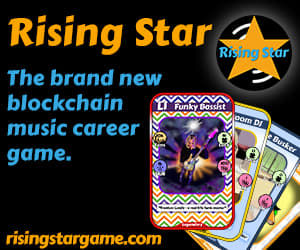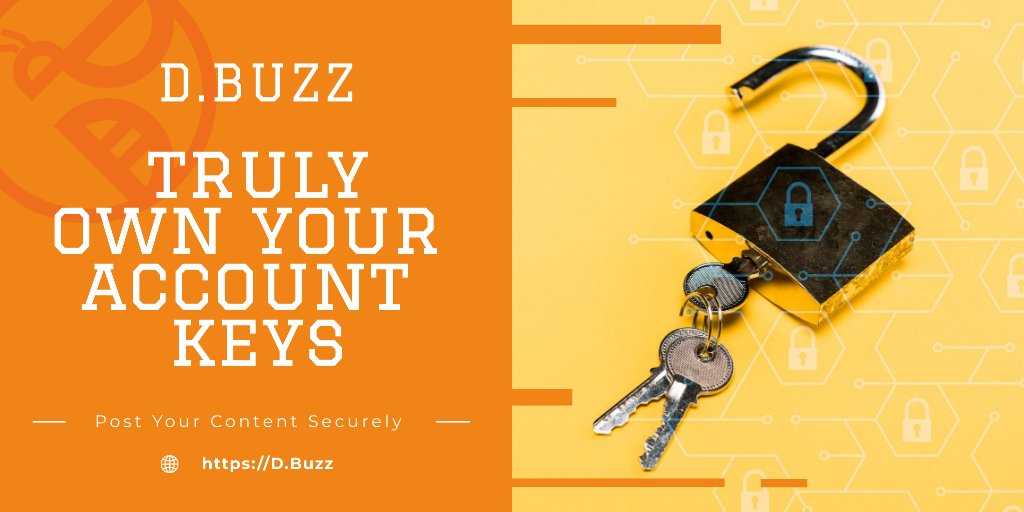 Posted using Dapplr