Tonight I was with my friends walking at night and drinking beer, we decided to go near the river and observe the bridge while we talked about life.
We bought a lot of beer but in the end I am not at the age I used to tolerate more alcohol, I think it would be best to drink less than before.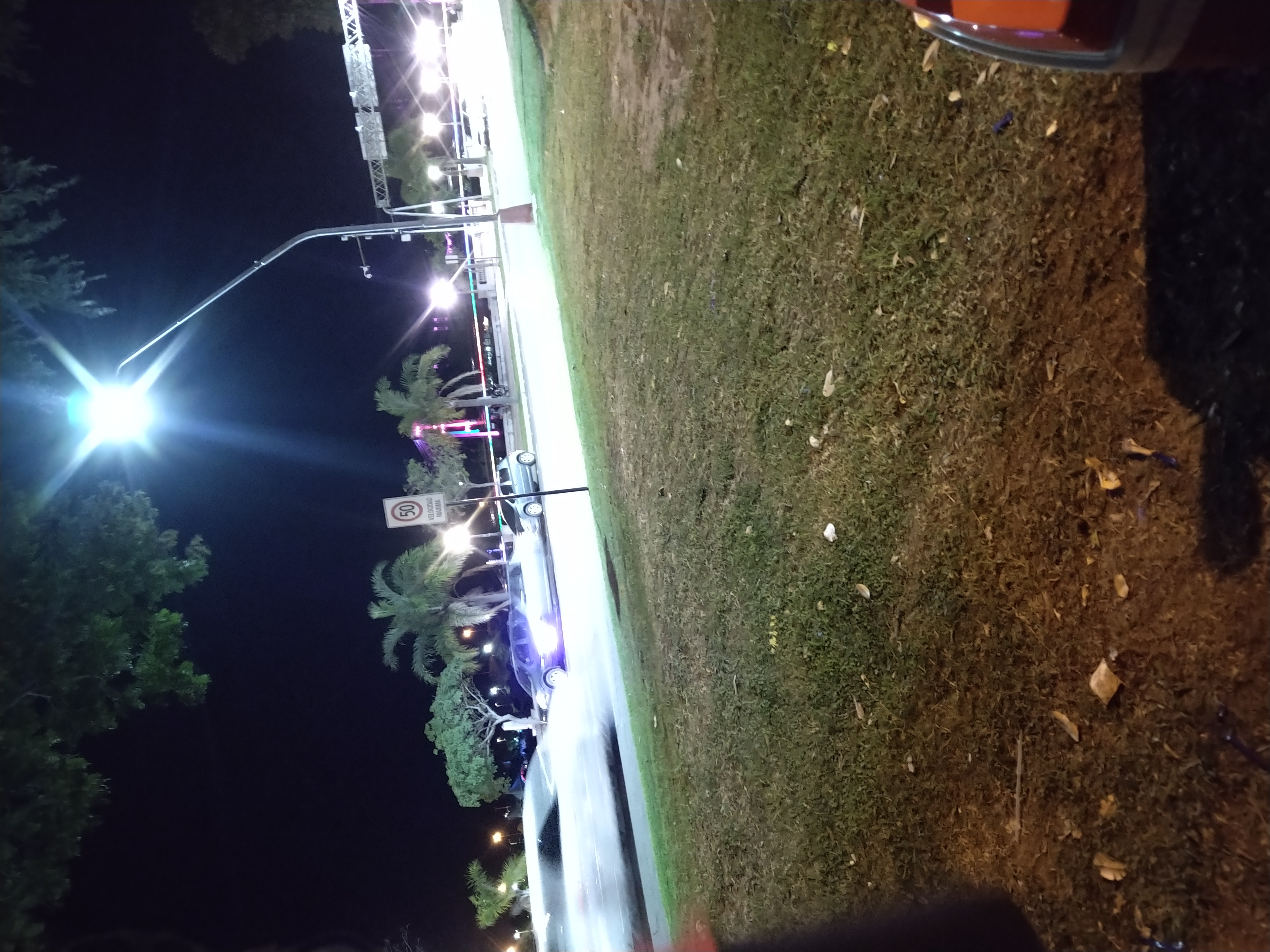 I couldn't have asked for a better night as it had everything I needed and it was great, I hope to return to enjoy another similar day.
![m2.jpg](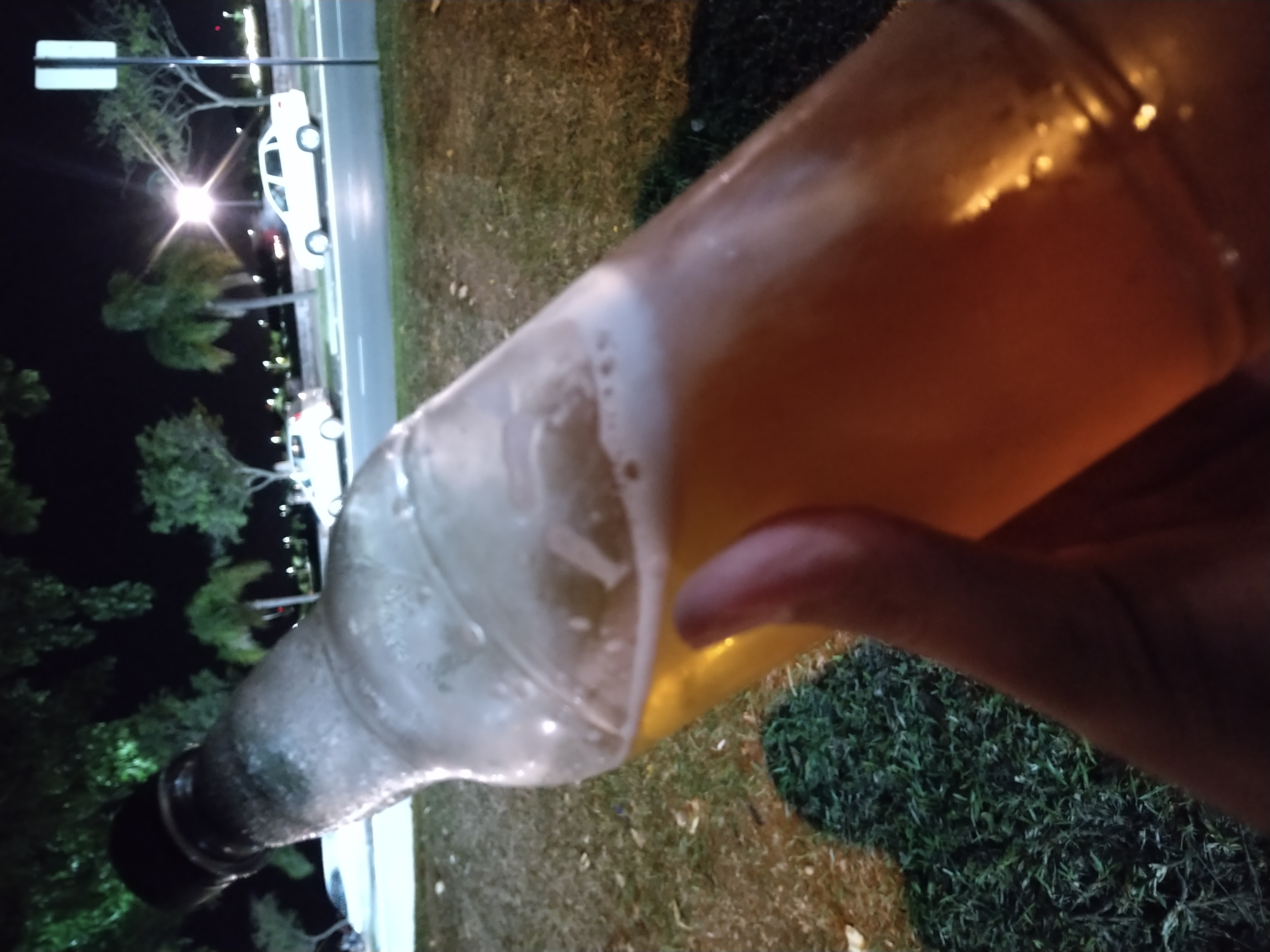 )