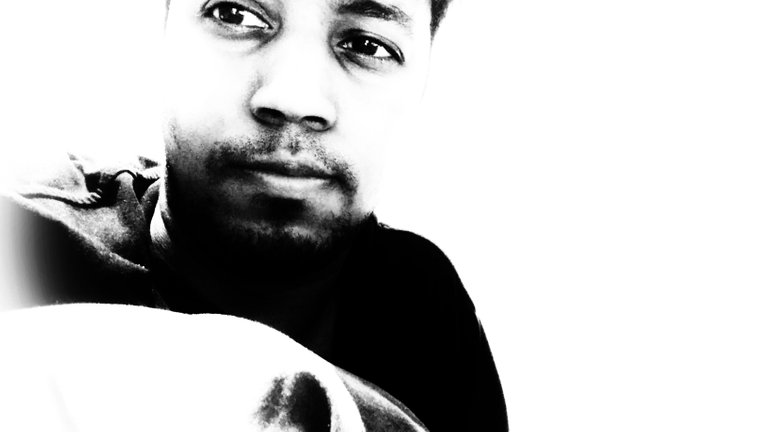 I Am Alive! 🌱
---
You are not agent Smith. Nobody's code is the same as yours. In humanity being unique is a fact, even if it's just your DNA. But while we are in the social Matrix that is Hive, the occasional agent Smith look-alike pops up. You know, the ones you can read of some blacklist probably.
So, are you taking the blue pill or the red pill?
In the world of content creation, plagiarism is the snake that seduces you to eat the apple. Once you give in there's no turning back from the damage. Well, maybe I'm being a bit extreme. One can redeem him/herself. But it won't win you any prizes or, more importantly, upvotes. Consistent originality, creativity and continuously increasing quality are eventually rewarded. And don't worry, being original has nothing to do with talent. You are already unique and that makes you interesting to at least one other person. All you have to do is be yourself. Write your own way and create in your vision.
So leave those Ctrl, C and V buttons in the past and be "The One".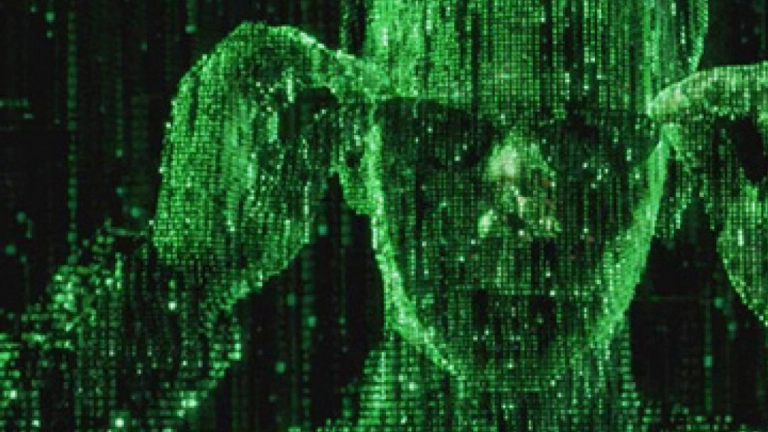 ---
Now for an appropriate daily funny image to balance out all the drama.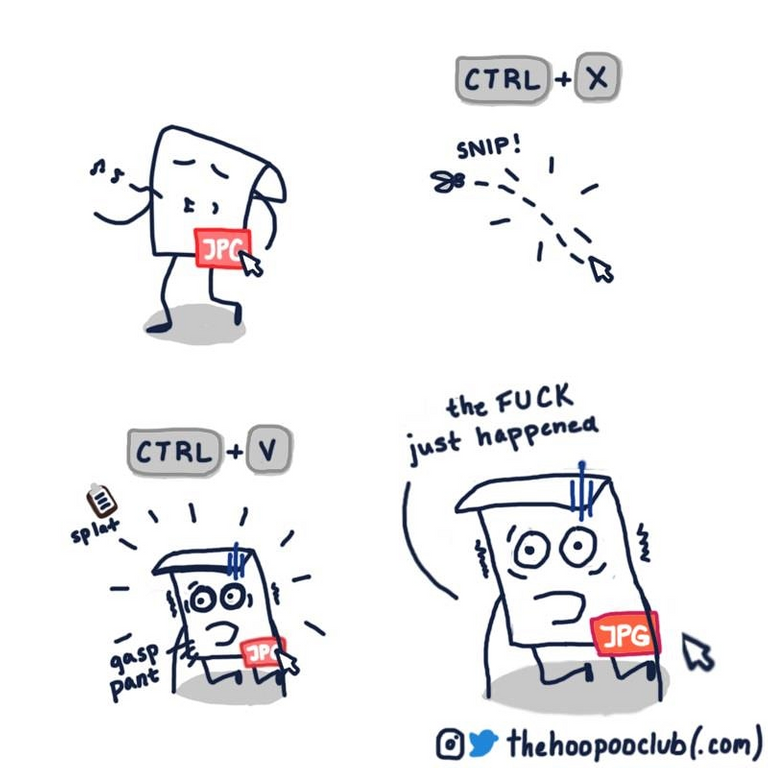 ---
---
About the challenge
---
Check out his original announcement here.
The goal of the challenge is simple. Show yourself in some way letting the community know you are alive and living your life. This allows us to build unity against whatever life throws at us and in time brings hope for a better tomorrow.
---
---
What About You? Are you alive? 👀
Whatever you are, thank you for stopping by. 🙃
---
* Uniquely clever sign out message goes here *