I am so excited to start sharing my pictures and experiences in Norway with you. After HiveFest in Amsterdam @jarvie and I flew to Bergen, Norway where we met our sister-in-law, Jodi and her best friend Kimberly.
Our first activity was to hike gorgeous Mount Ulriken!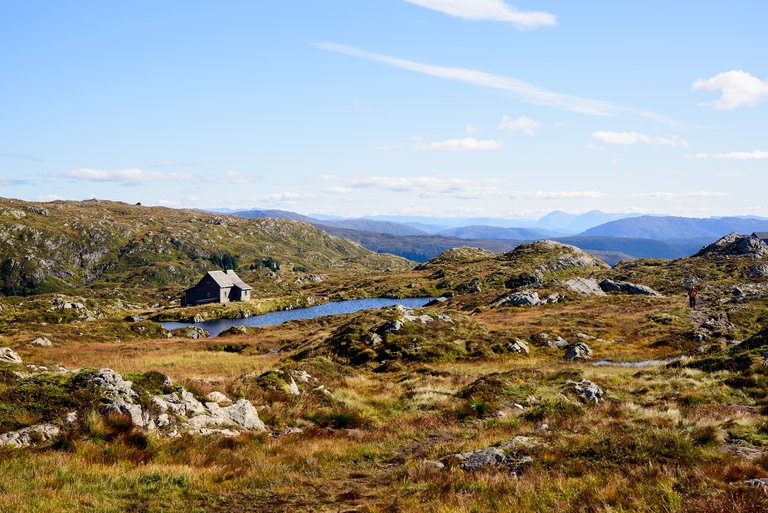 To get to the top of the mountain we took the Ulriken cable car up 2109 feet (643 meters). I had been on a gondola or cable car one other time in 2014 in Jackson, Wyoming. It was great!
We met a nice girl with a yoga mat that was going to the top of the mountain to hike a little and relax in nature.
It costs NOK $345.00 which is $34 USD and well worth it for the awesome views and time saved from the hiking up or down the mountain.
We spent at least 3 hours on the mountain eating and exploring.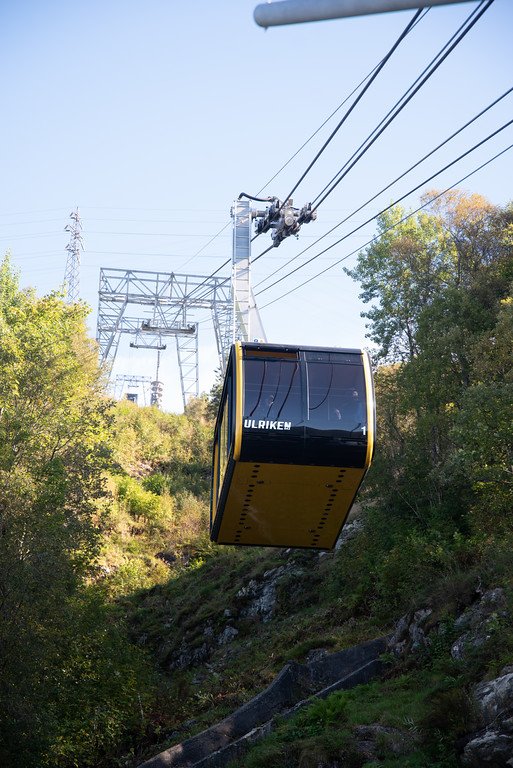 ---
Here is the view from the top of the cable car looking out to Bergen. The city center is 3 miles away. You can even see a cruise ship in the harbor.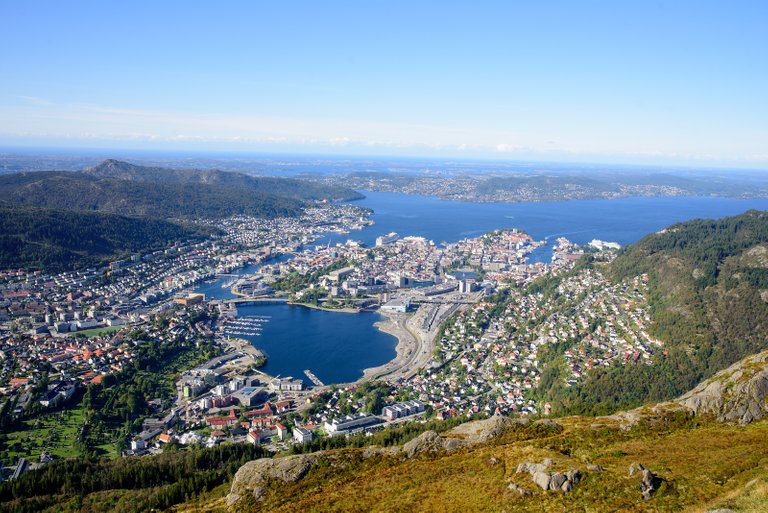 Before going on our hike we got lunch at the Skyskraperen Restaurant. I got fish soup. I wanted to get as much fish as I could while we were next to the ocean- or the Norwegian Sea to be exact.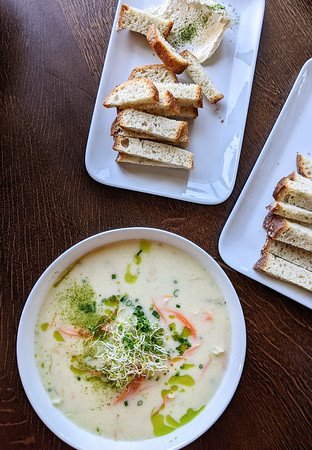 The views from the top were amazing!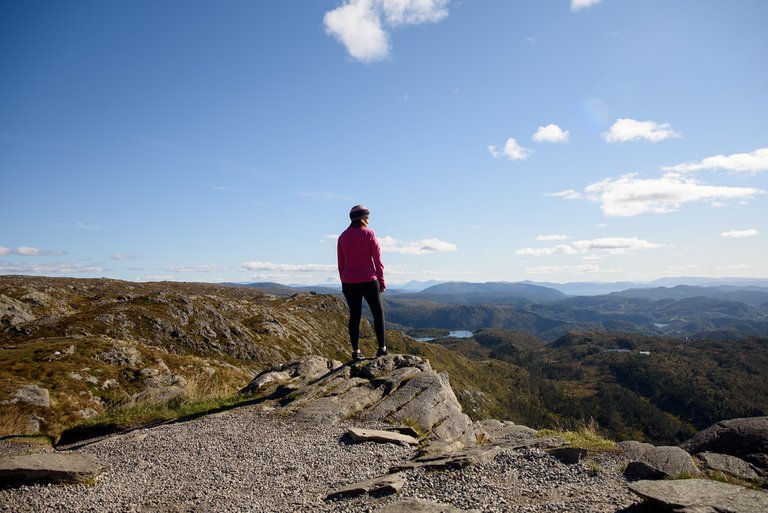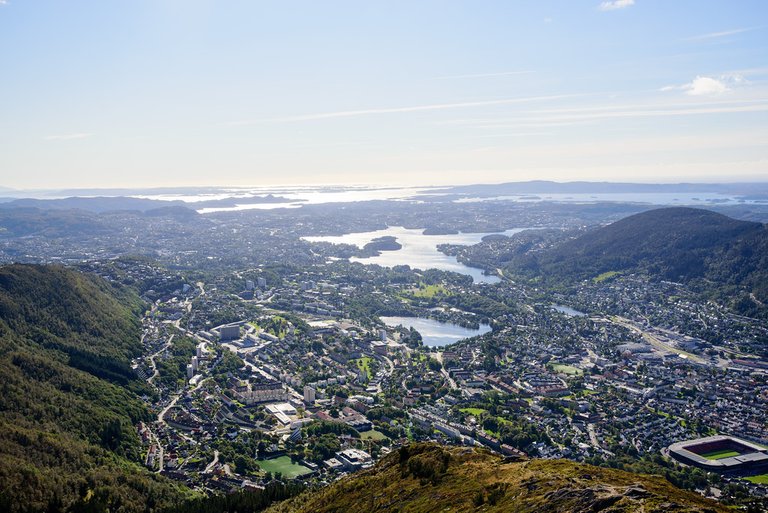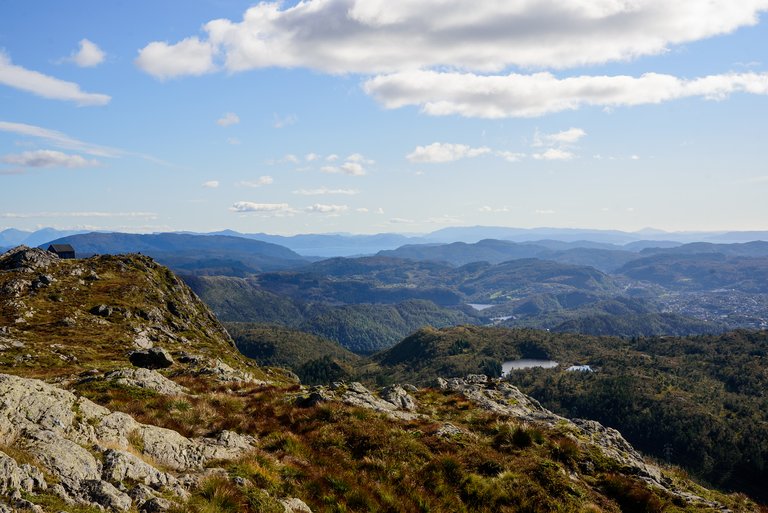 ---
Here we are at the start of the hike.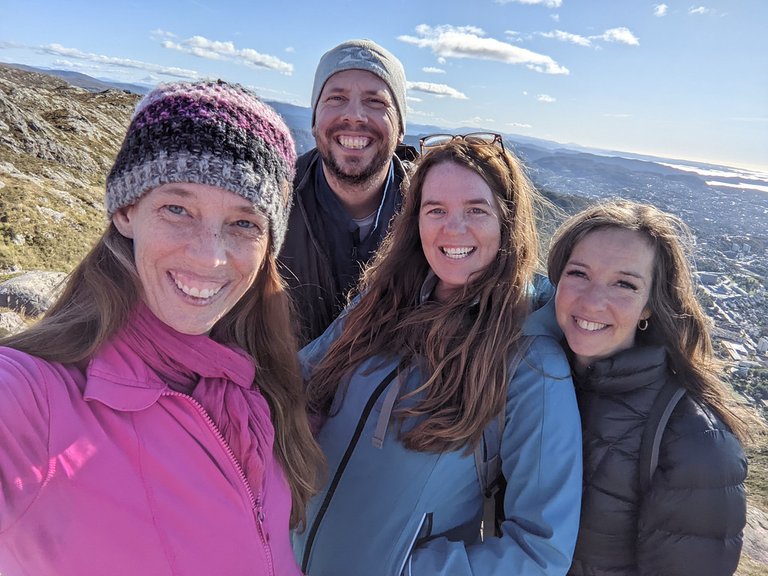 The land was a beautiful burnt yellow, orange color.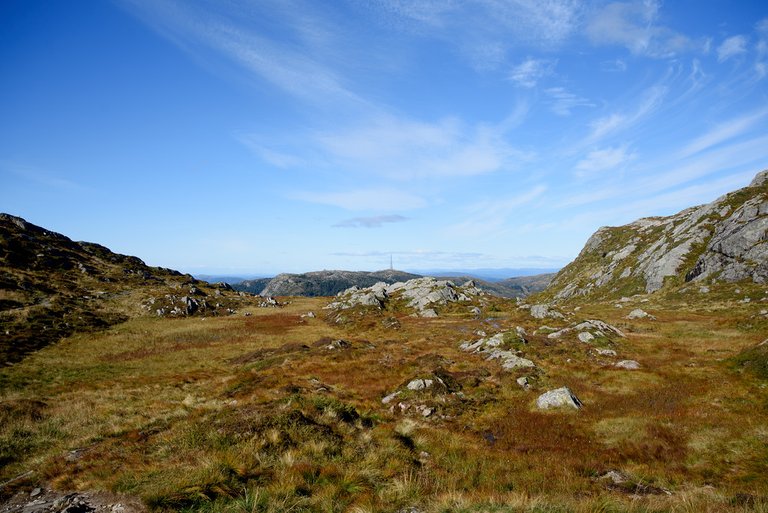 with many little lakes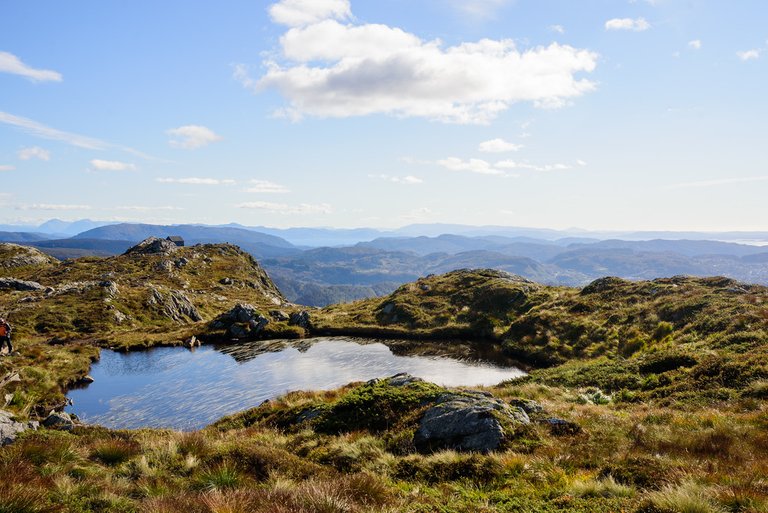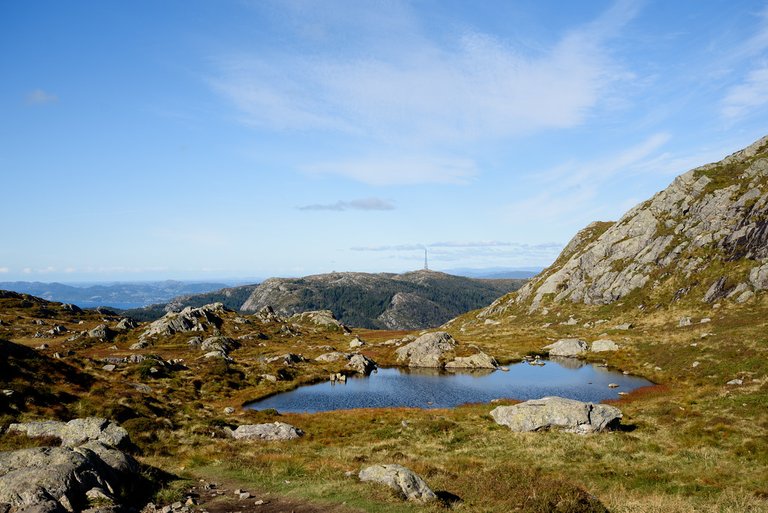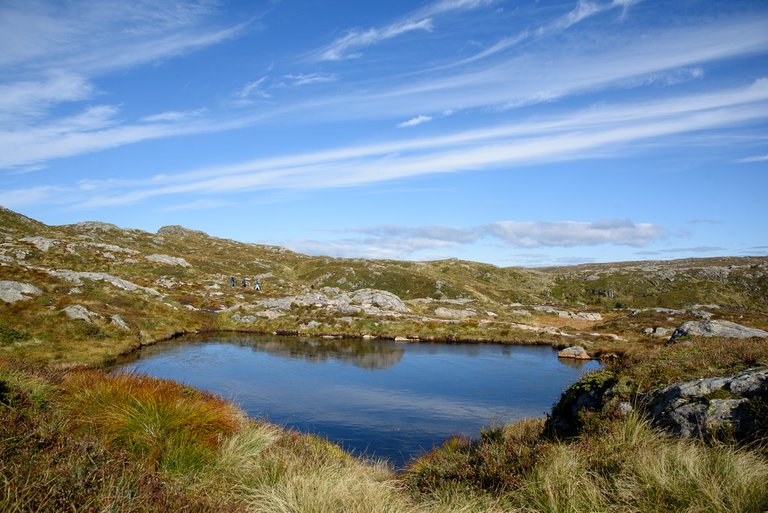 and some houses. We wondered how they got the materials up to build the houses and how people lived in them.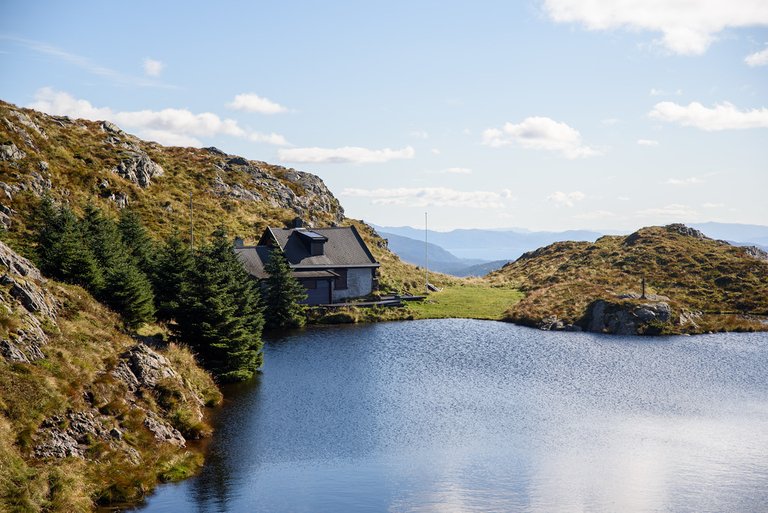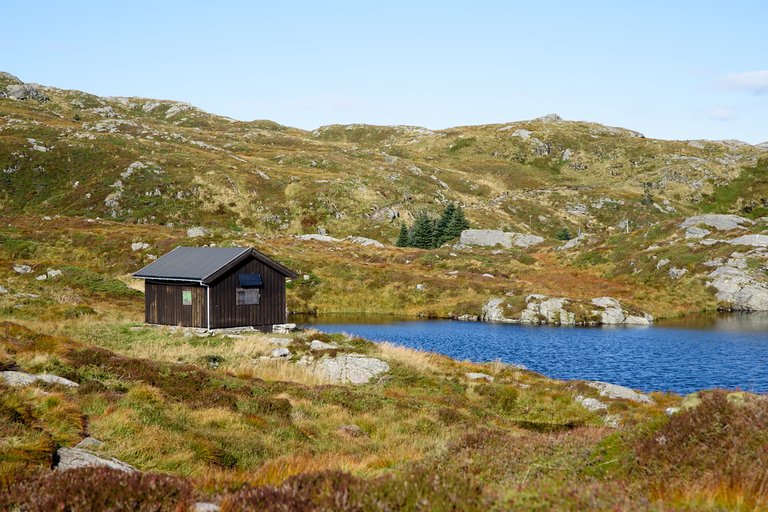 This is looking back toward the restaurant (which is by the tower) and Bergen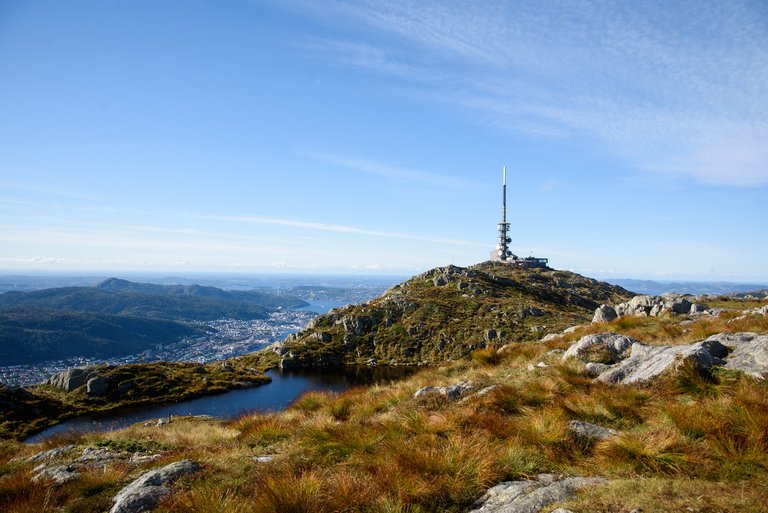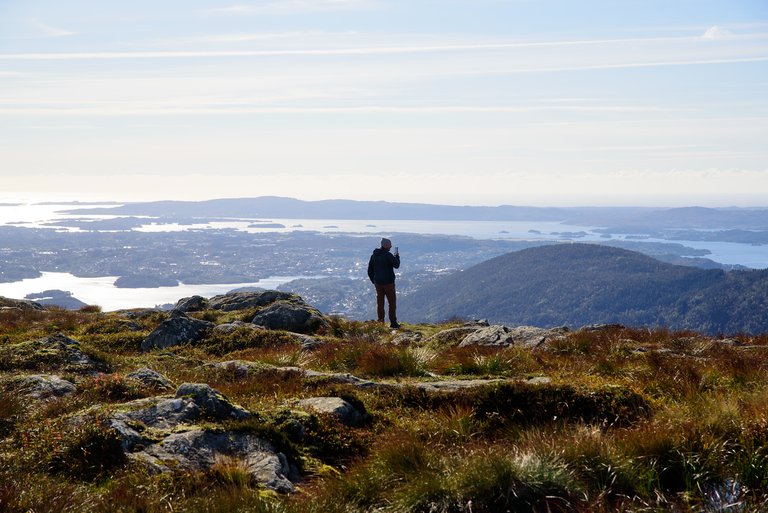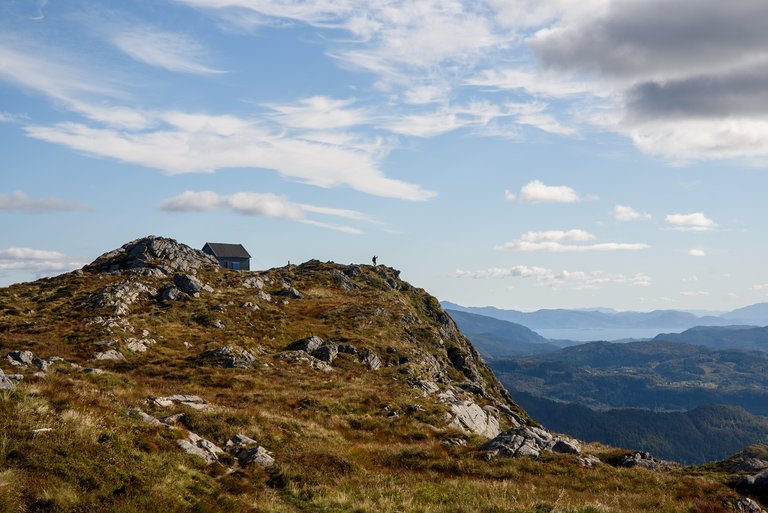 Kimberly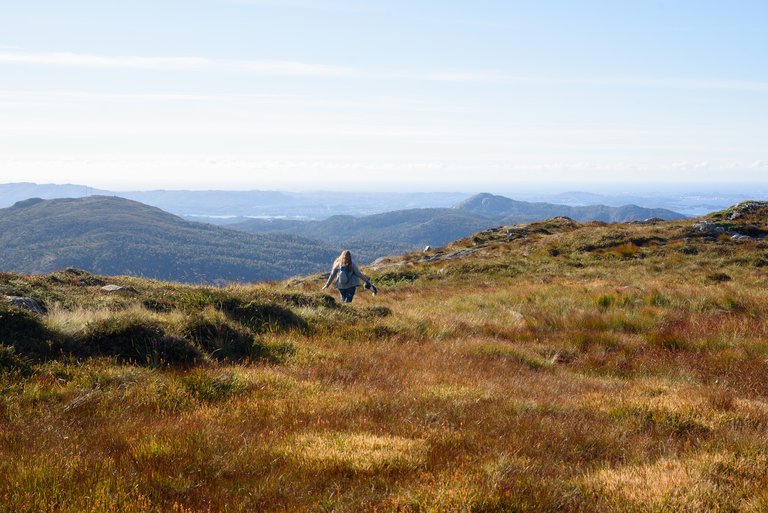 Jodi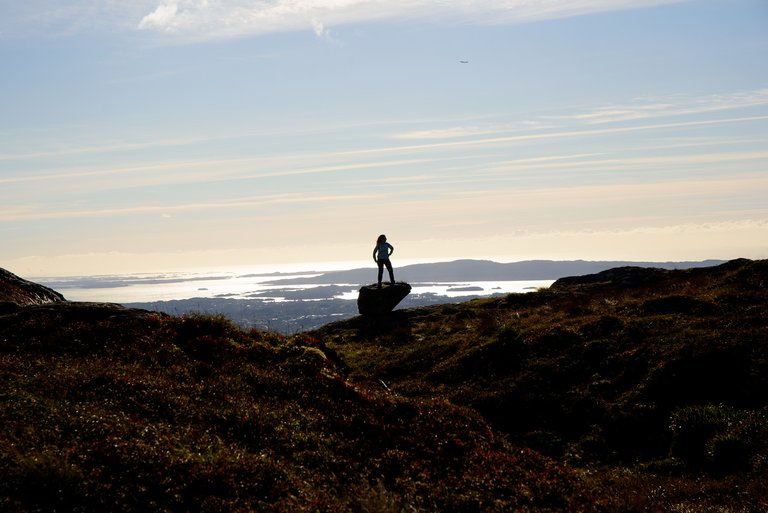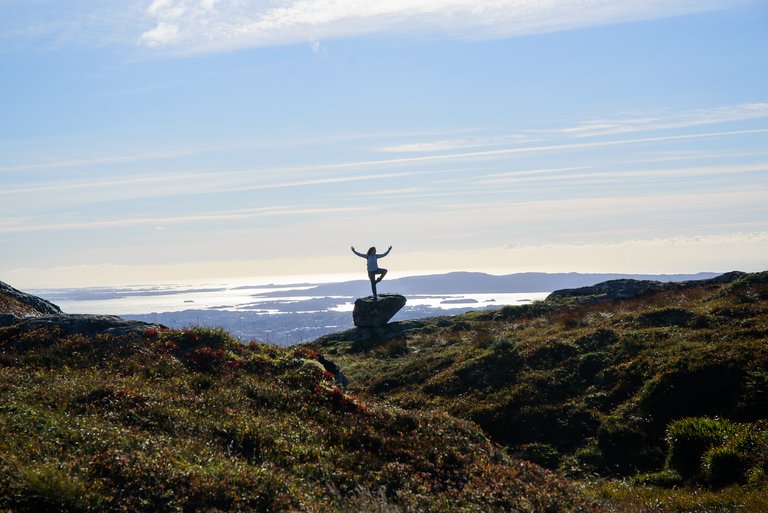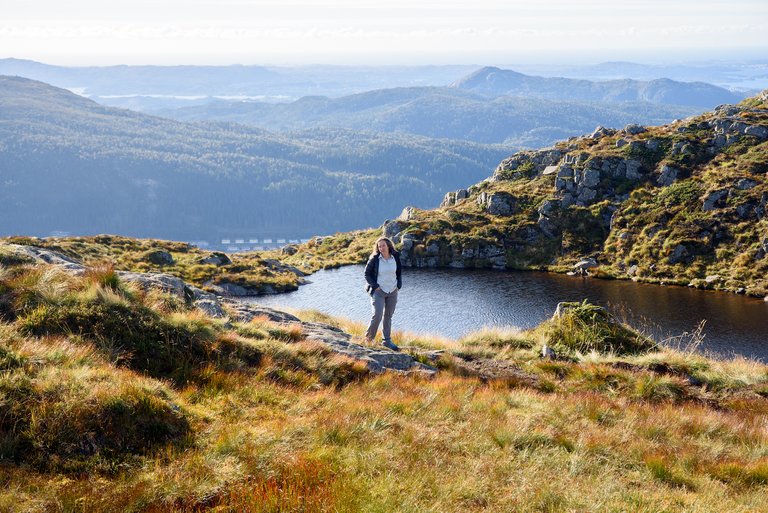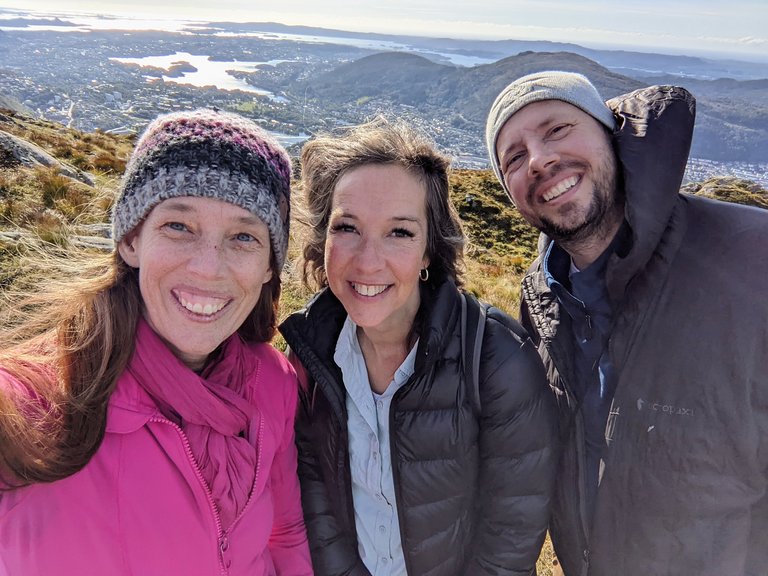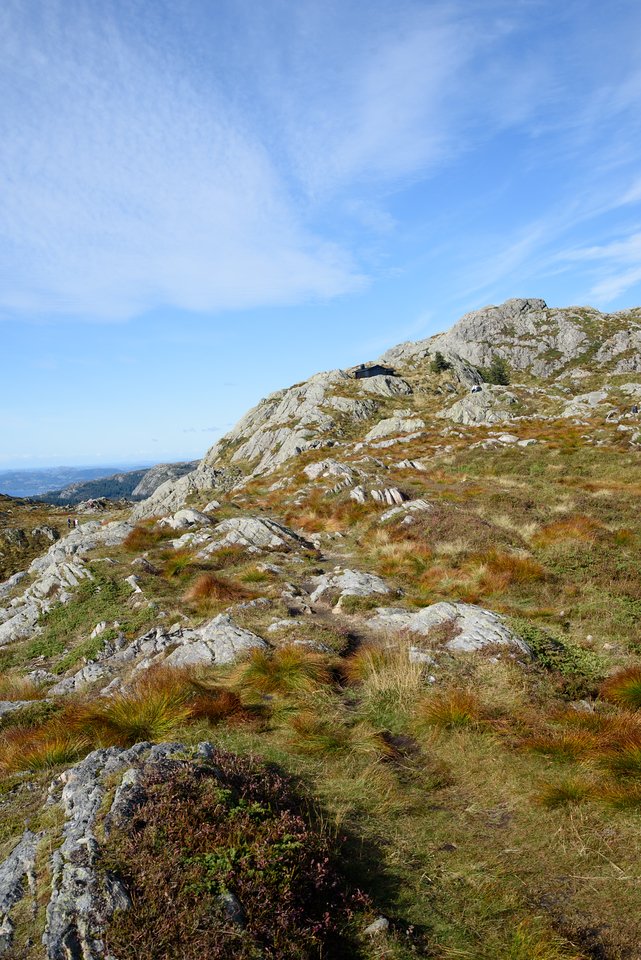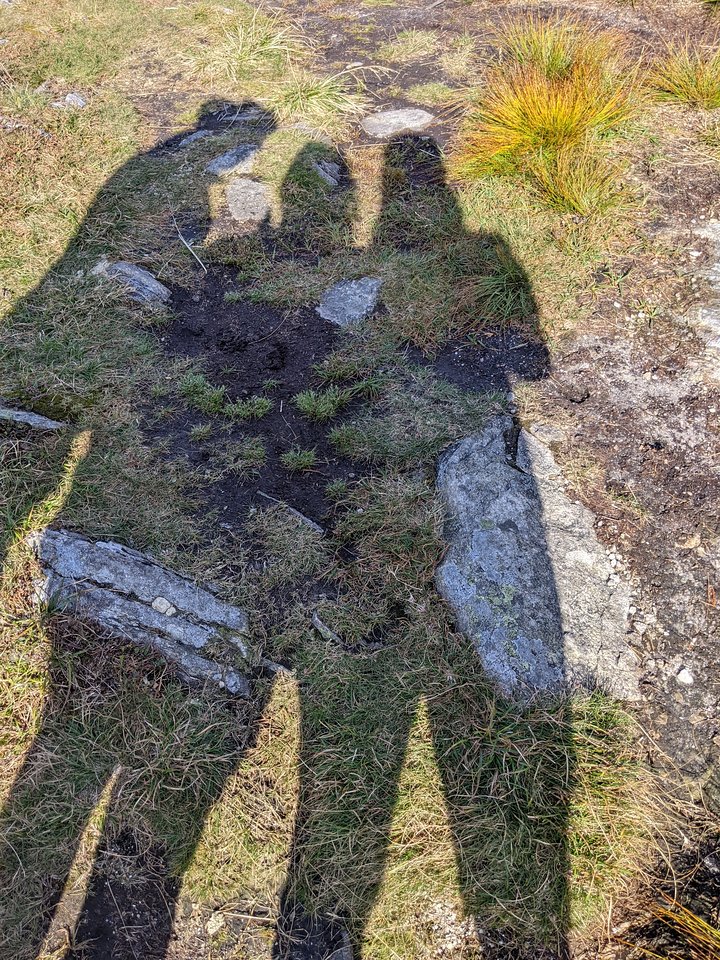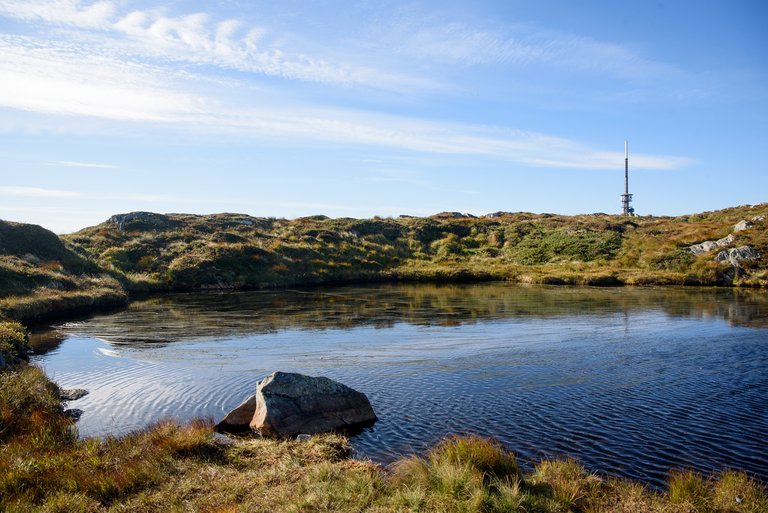 ---
There you have a wonderful walk this Wednesday in the highest of the Bergen's 7 mountains, Mount Ulriken.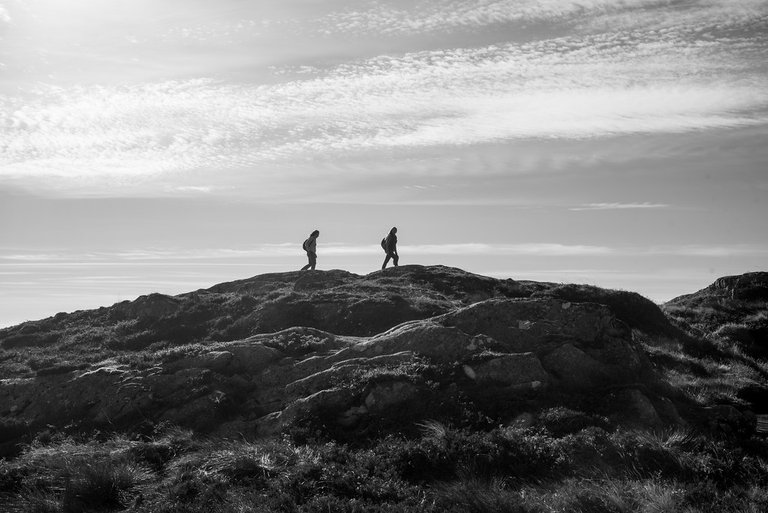 Source:
Ulriken643 (Ulriken Cable car)

Share Our World Series
2021 posts are here 4 Year Hive Birthday (2021)
All the 2020 posts are here 3 year anniversary on HIVE
All the 2019 posts are here My 2019 Steem Journey
All the 2018 posts are here My Year Journey on Steem