A day without rain, the morning promises and so my sister and I went to Vršački breg ... Some gray clouds were rolling on the horizon, but we still decided to go ....
Before climbing, we decided to visit the Mesic Monastery ... It is a place of calm and beauty ...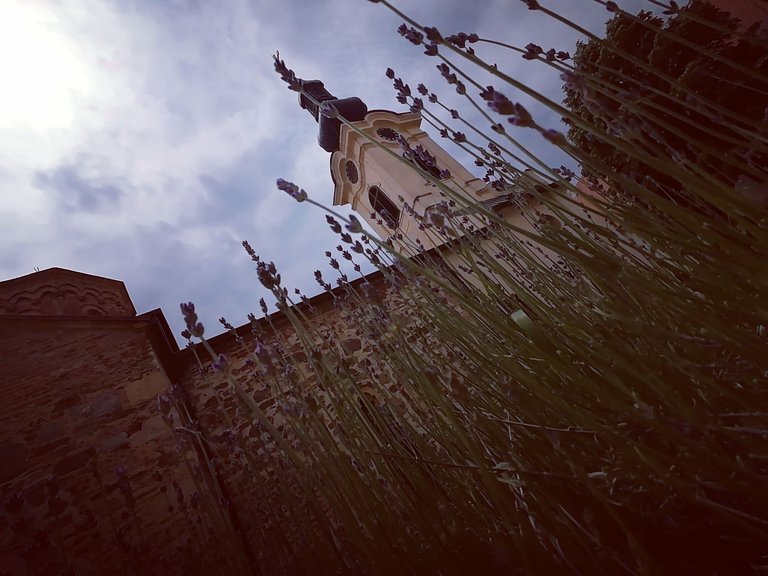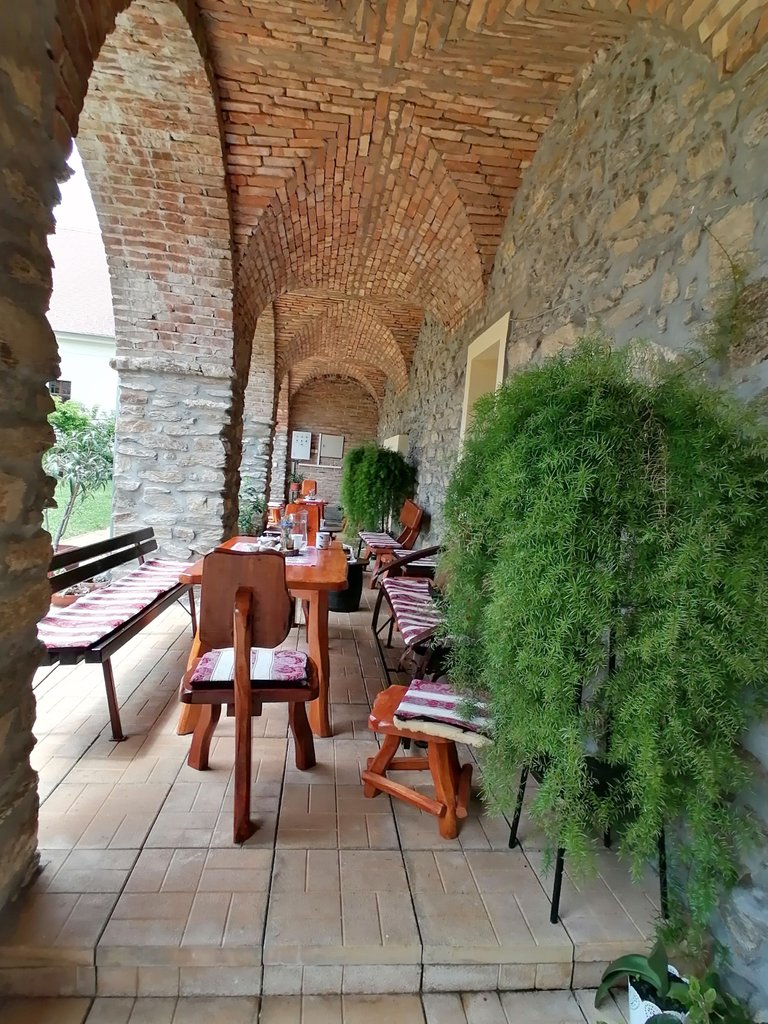 A yard full of flowers ... with wooden benches under the porch, where visitors can, after visiting the church, sit and enjoy this peace and forget about everyday worries ...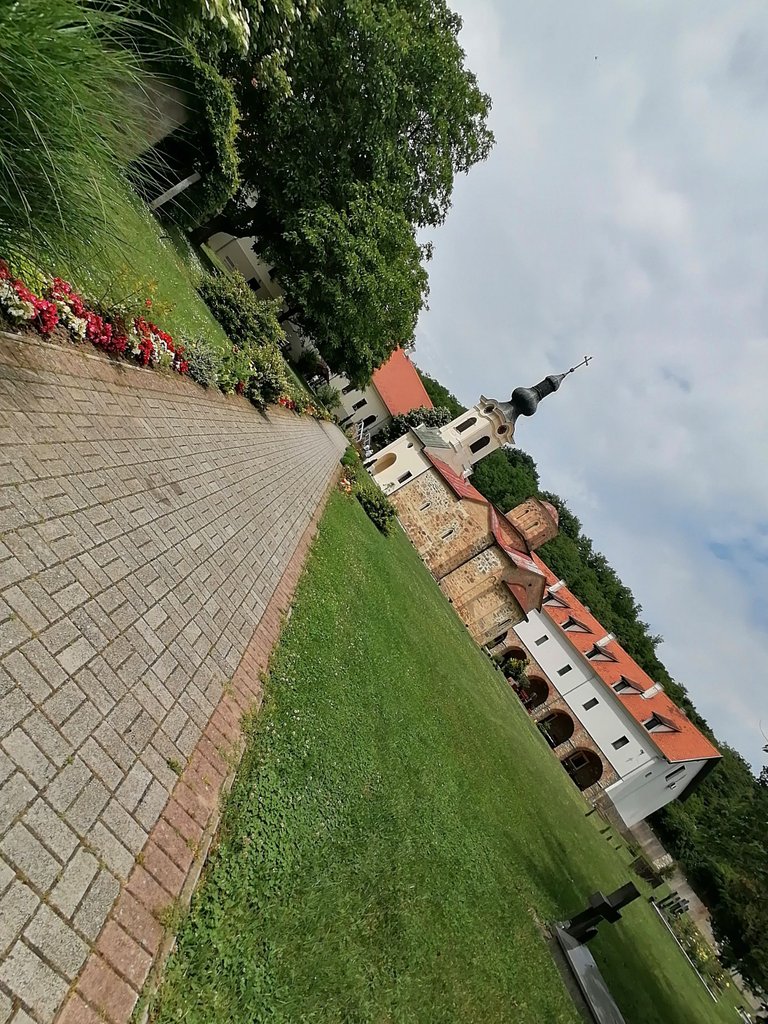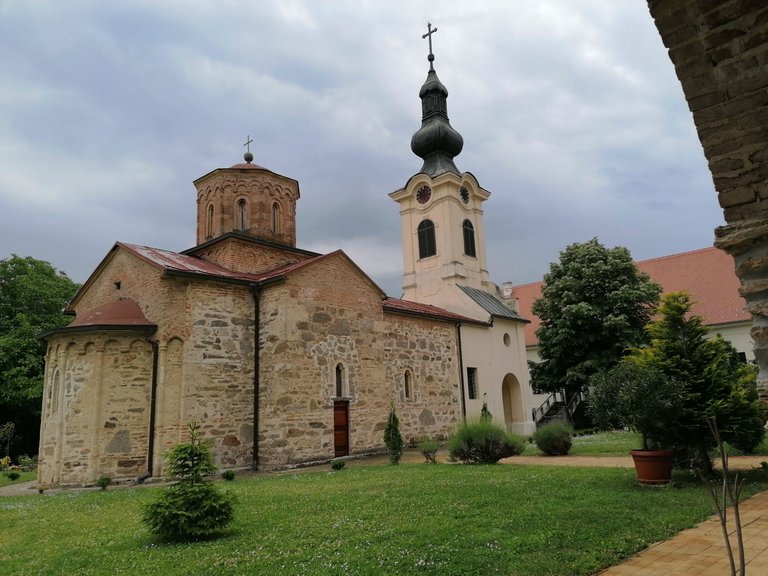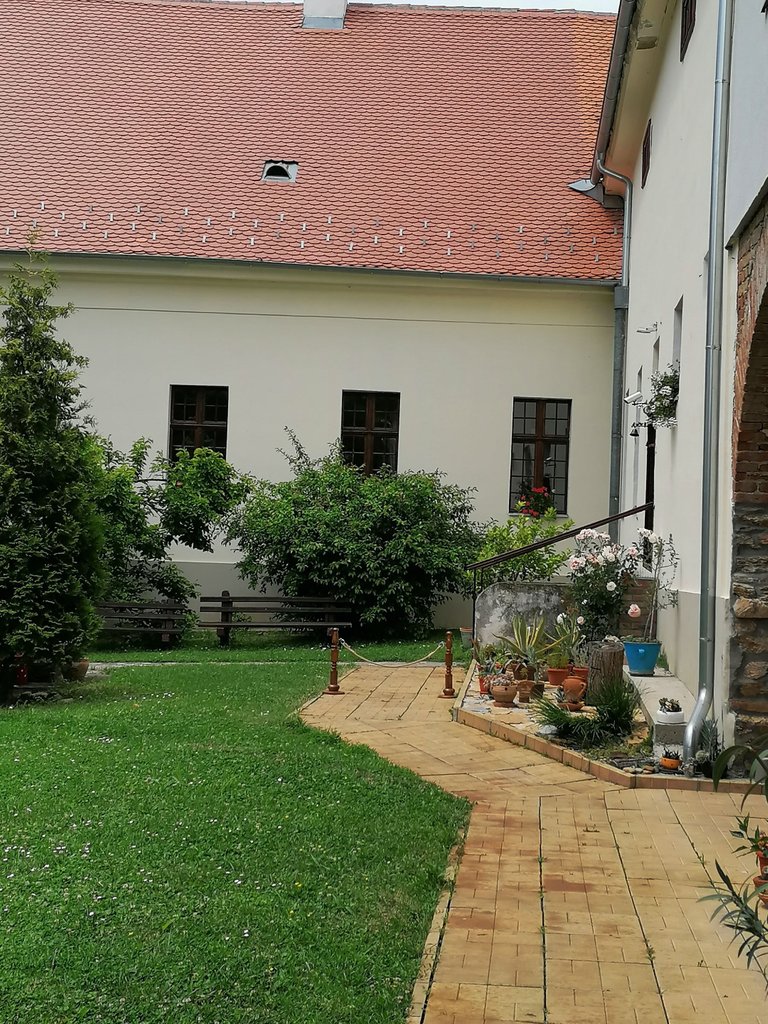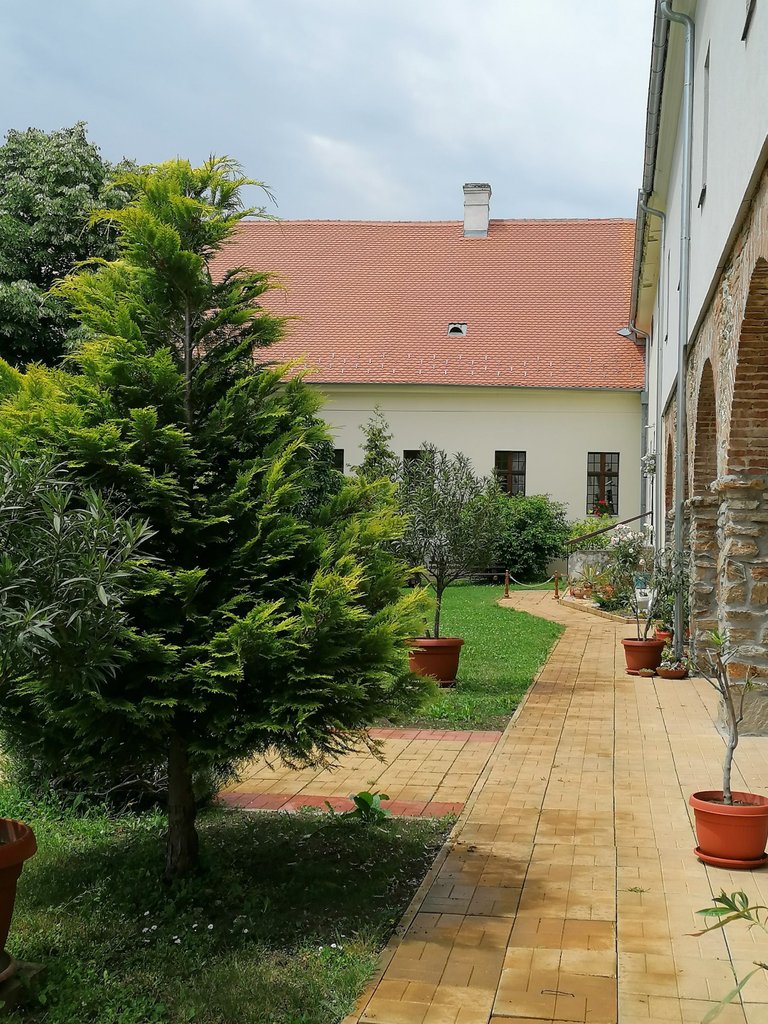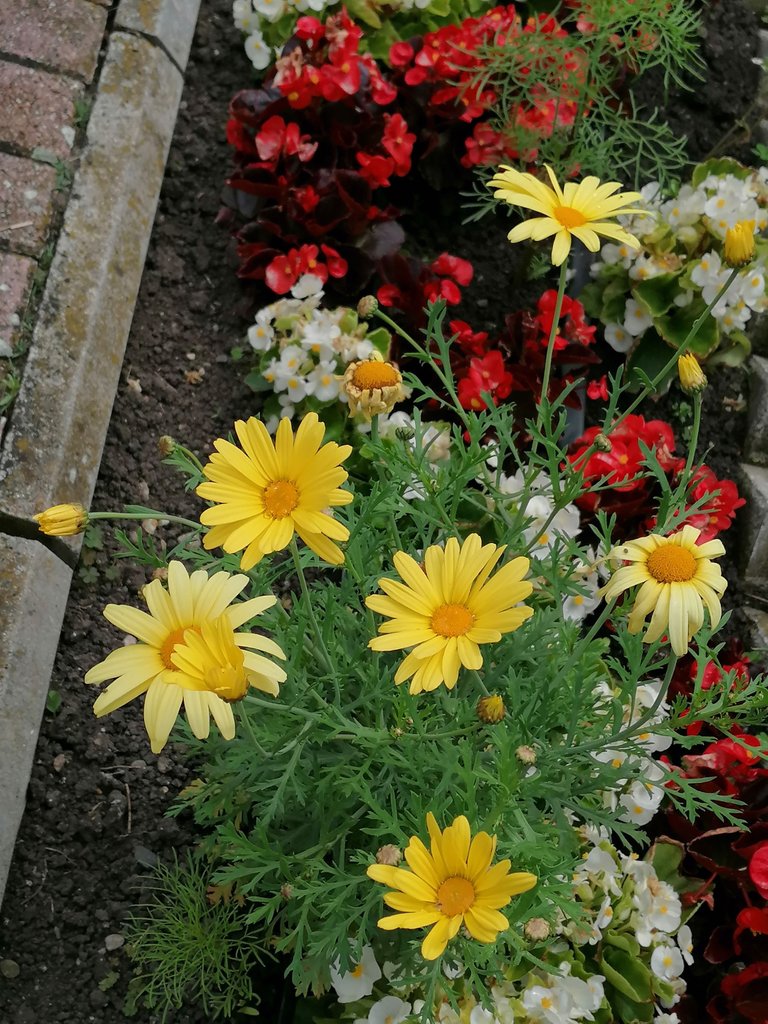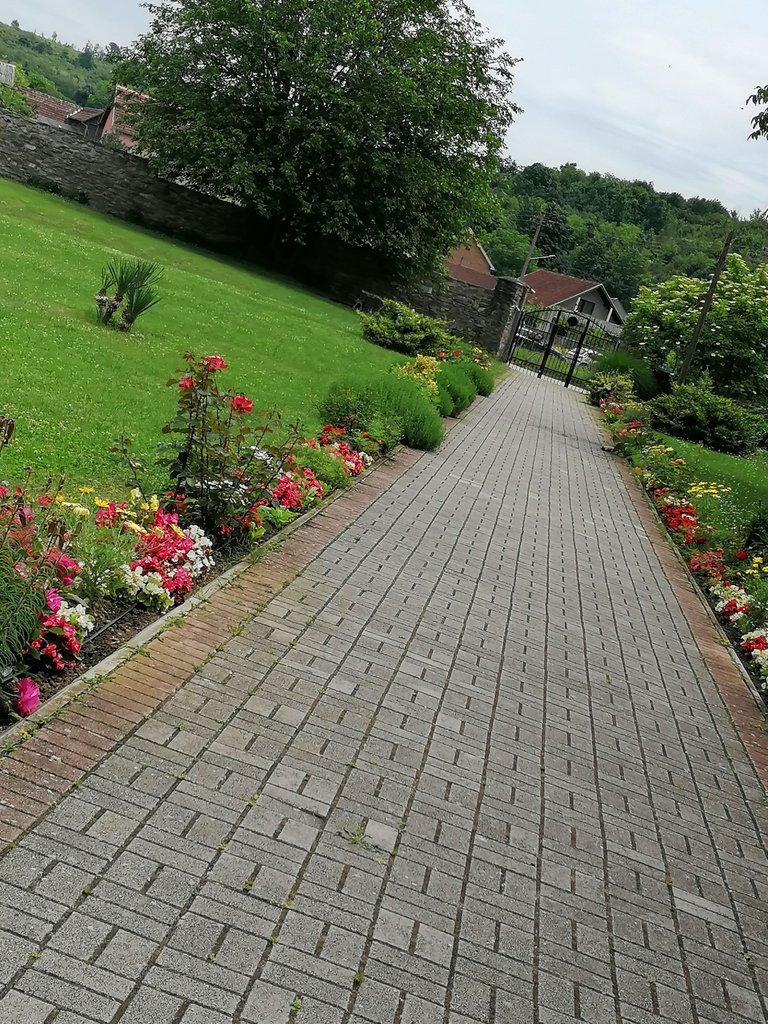 By the time we arrived, it was raining, but as we approached the monastery, it stopped ... Only gray clouds were there ...
However, we decided to go to the hill...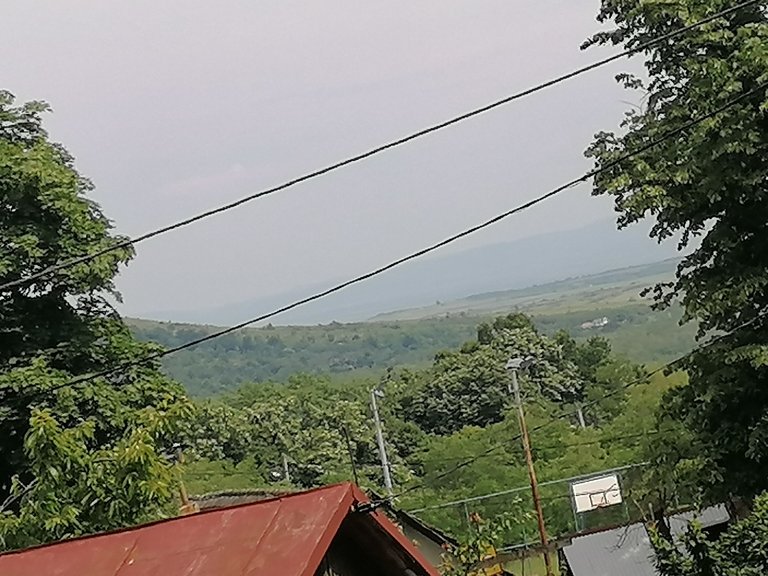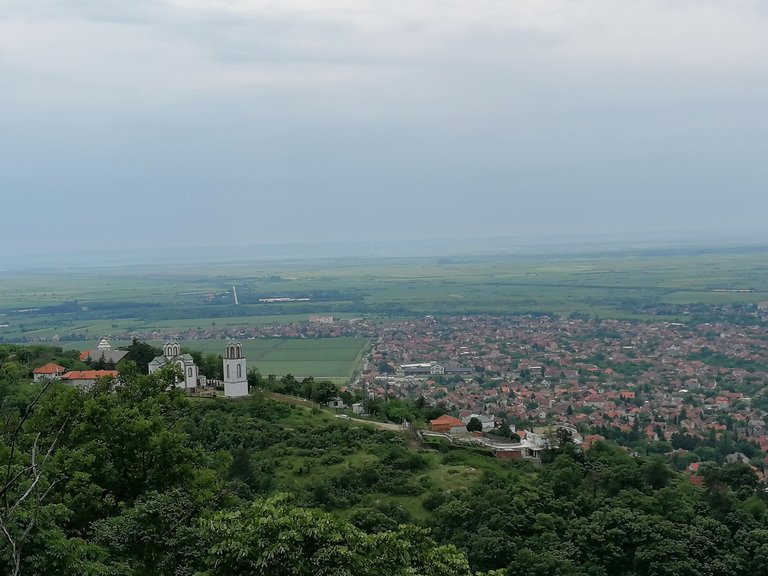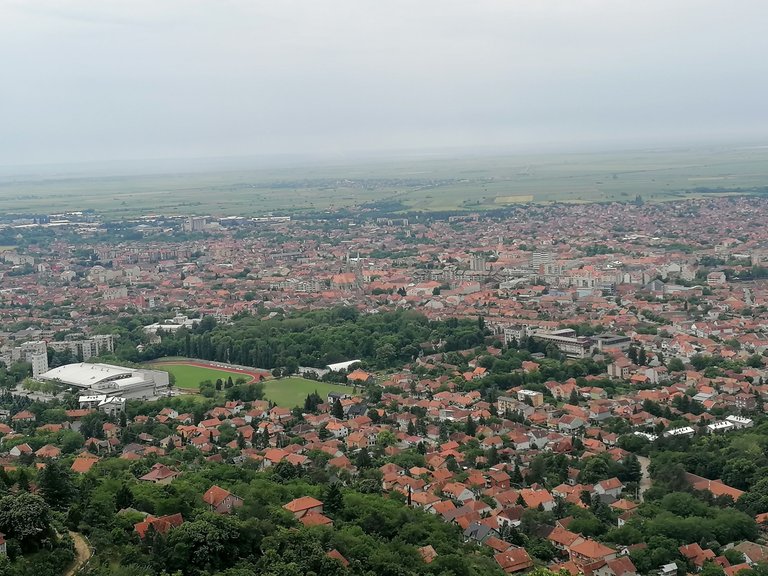 The sun was slowly appearing .... And the view of the town of Vršac was irresistible ...A walk along the same paths but always for some surprise ....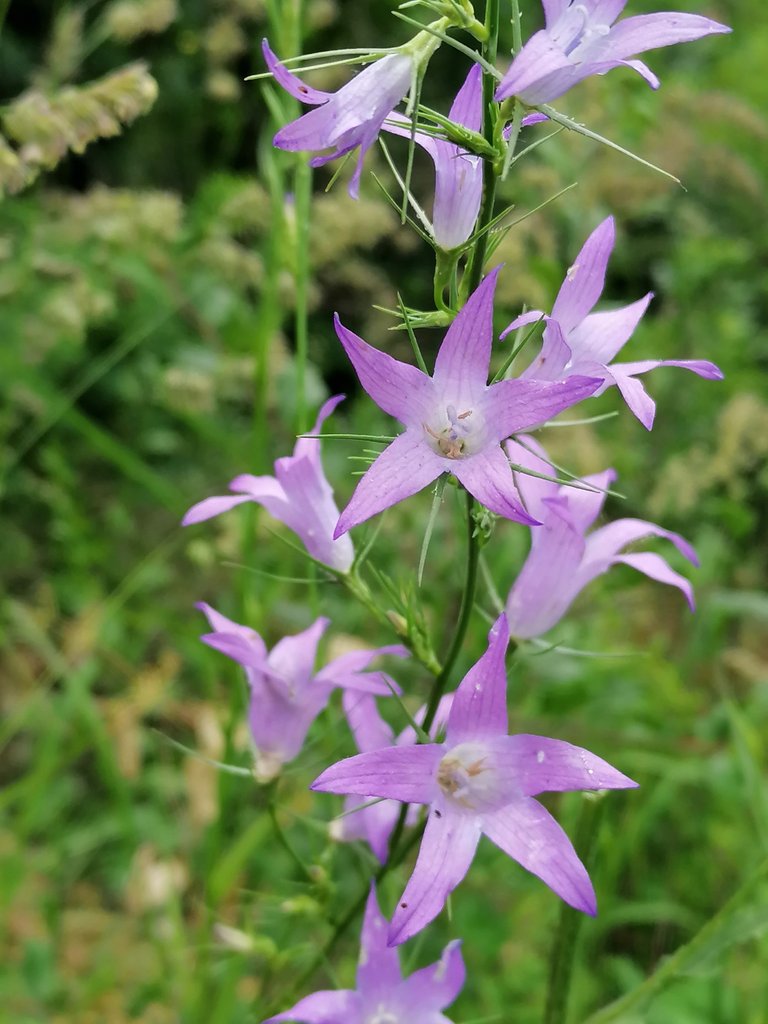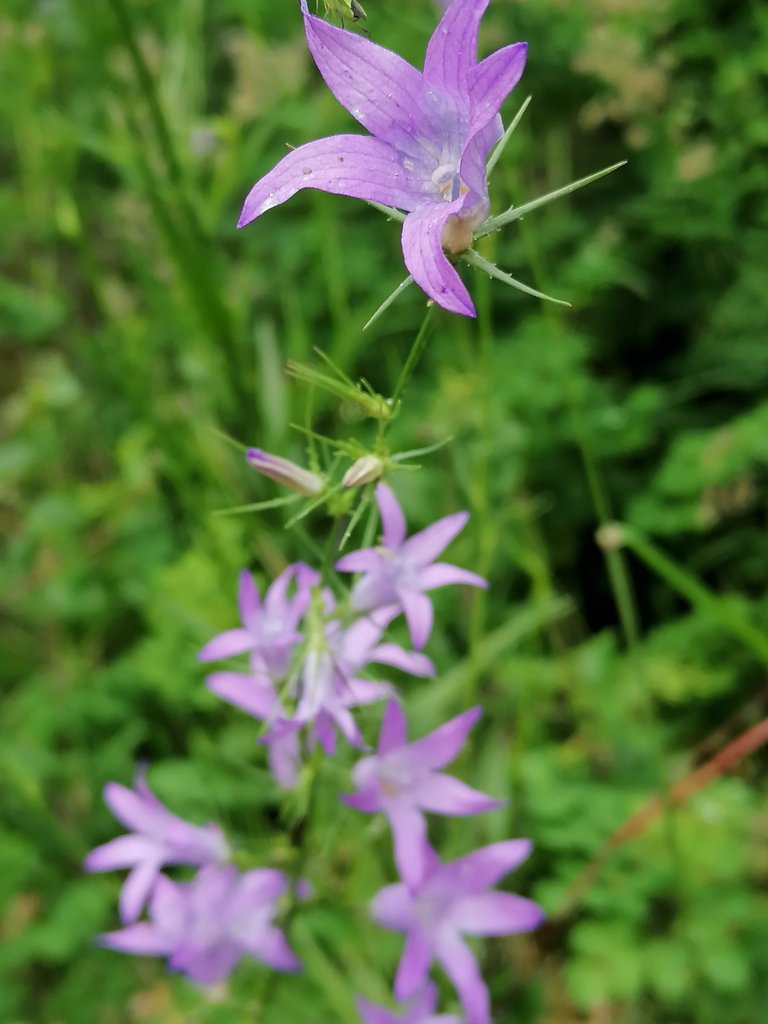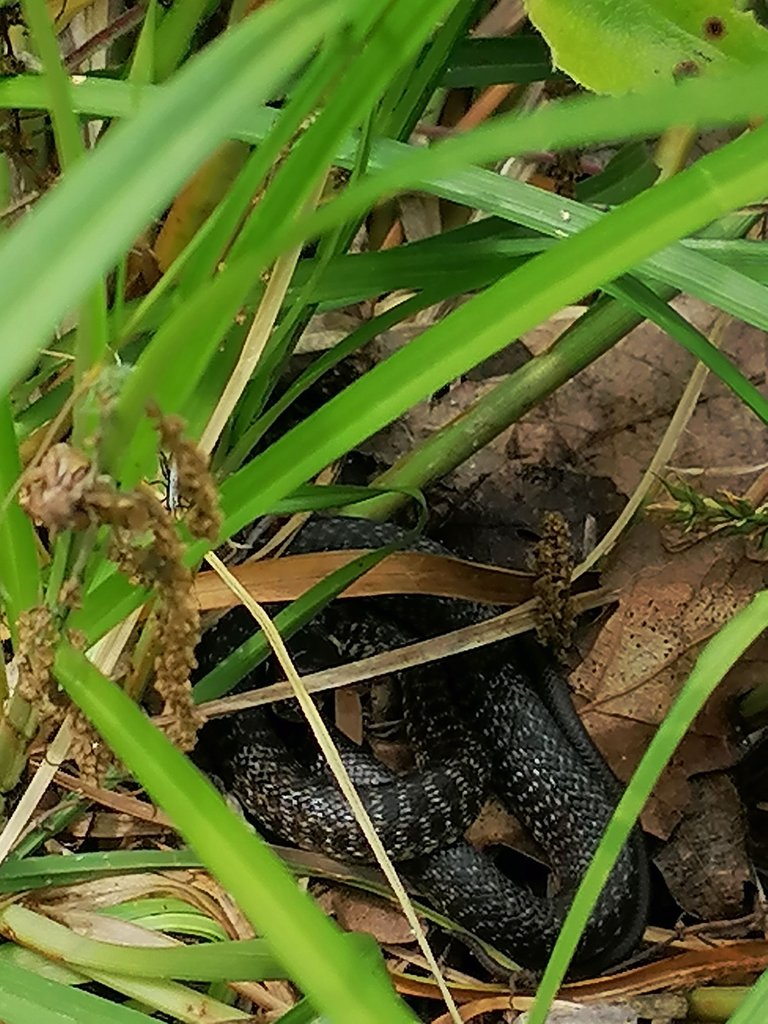 Here are the bells ....
There's a butterfly ...
A small snake warms itself in the grass...
Yellow flowers...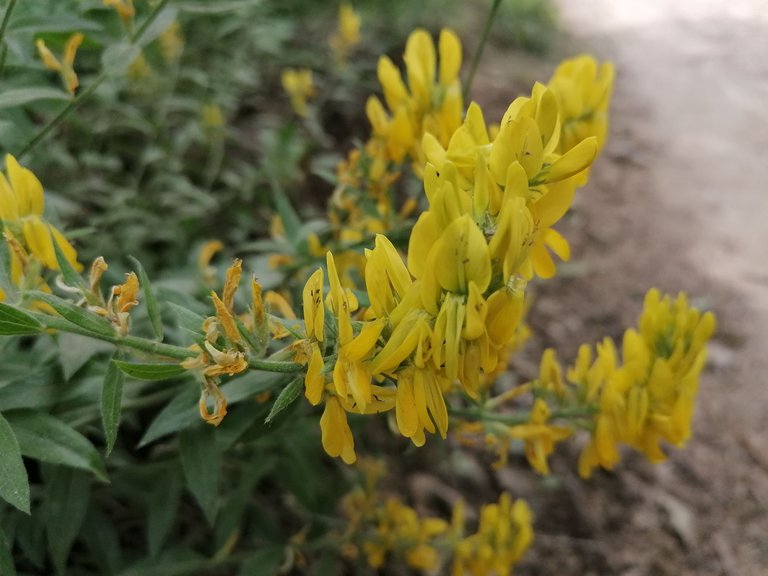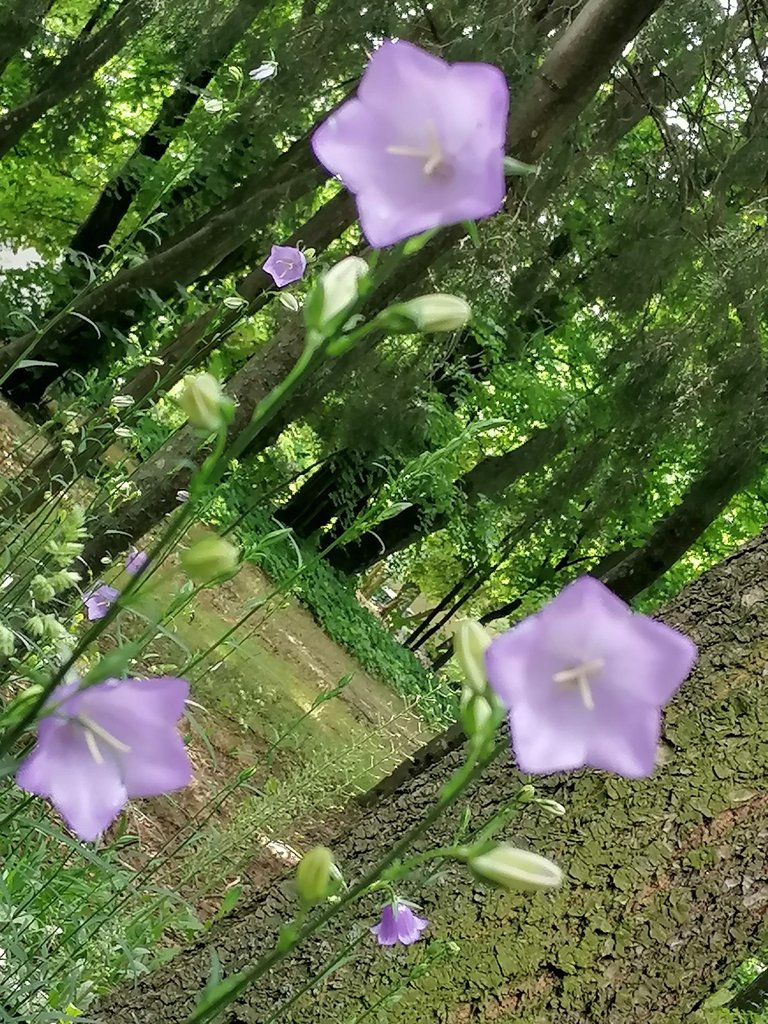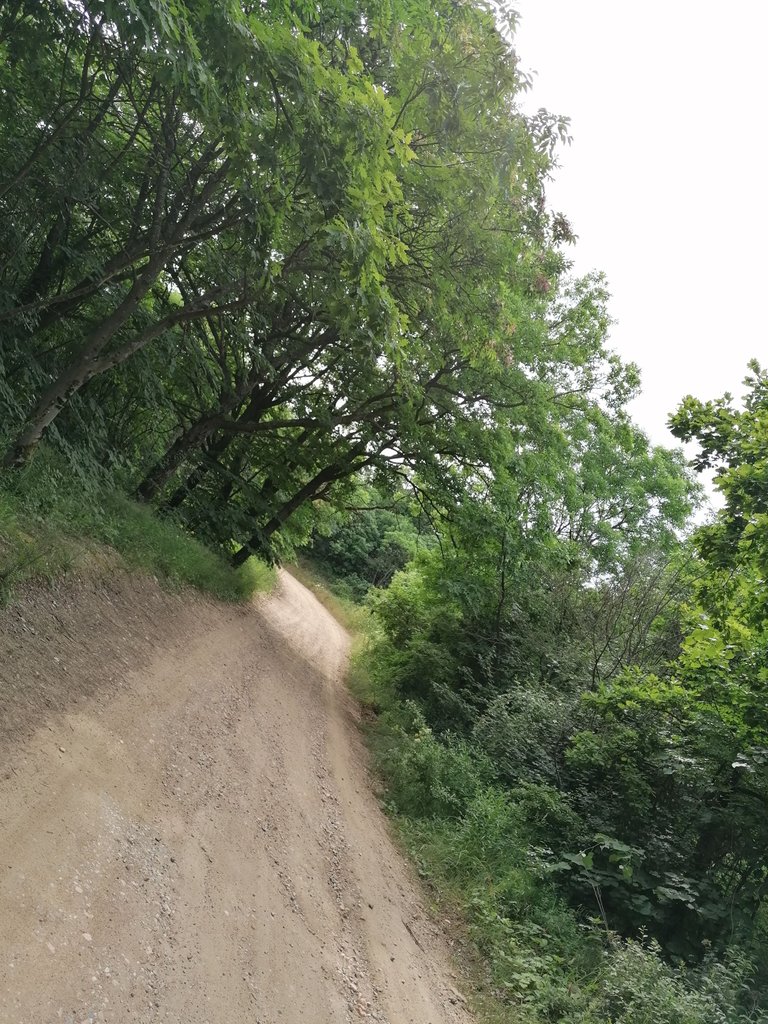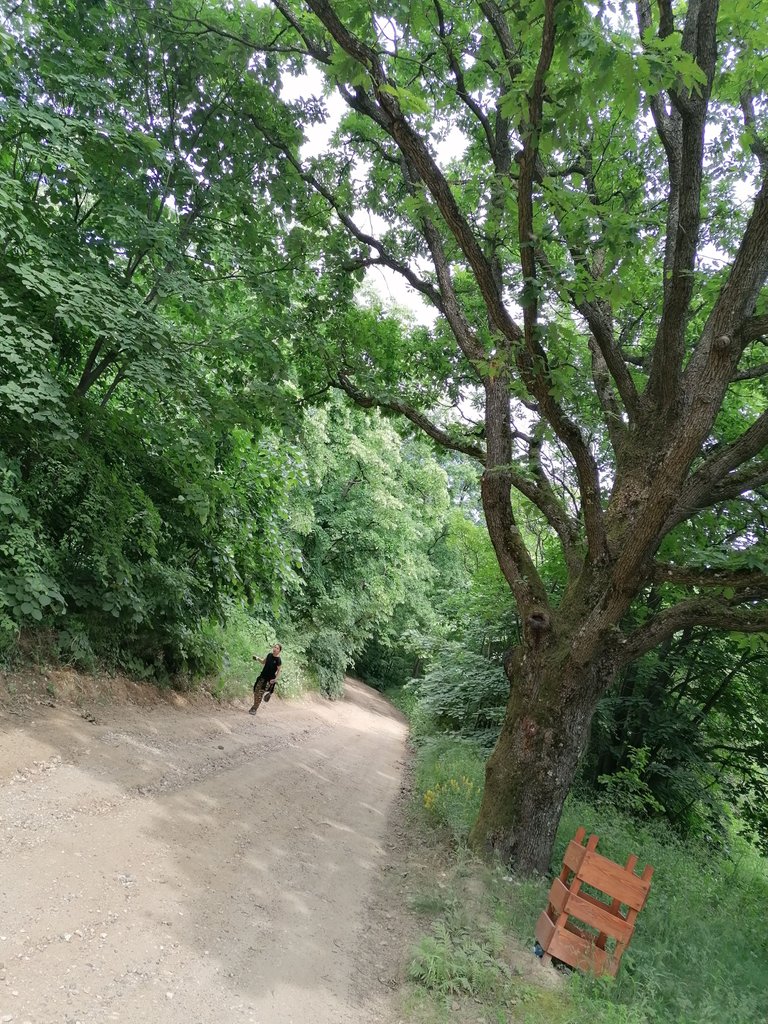 And even one baby mouse in the middle of the road, when the sister moved it to the grass so that it wouldn't get hurt by a car or a motorcycle .... It's a wide road that leads to a mountain lodge ...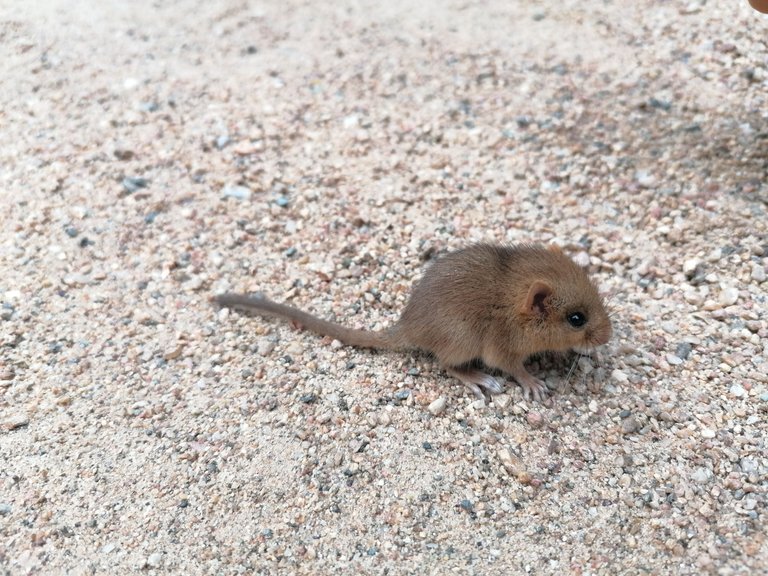 The little muscle is sweet and scared ... And I don't know why he didn't move ... When his sister removed him from the road, only then did he decide to walk into the grass ...
I hope you enjoyed this walk with me🌼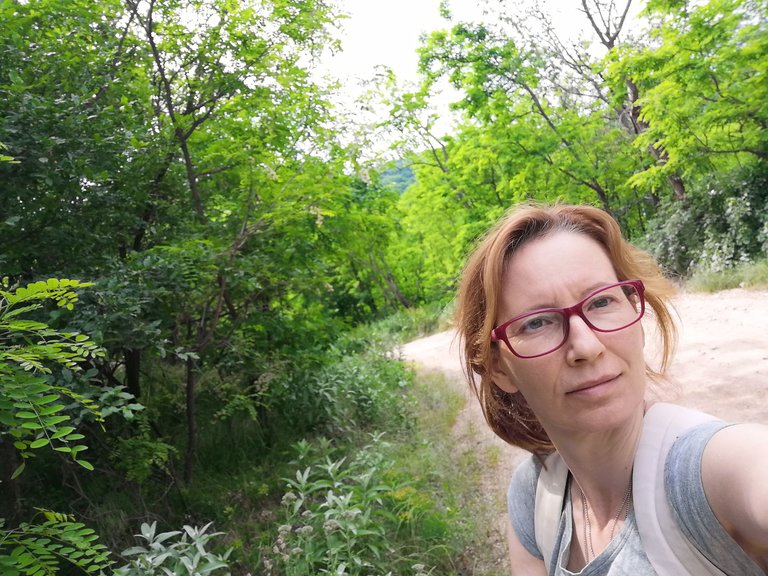 This walk is for #Wednesdaywalk and amazang hosts @tattoodjay ☀️collaborating with the wonderful @elizacheng host #MakeMeSmile🌼
🌼🌼🌼🌼🌼🌼🌼🌼🌼🌼🌼🌼🌼🌼🌼🌼
Thank you very much for visiting my blog 🤗
Have a nice evening ✨🌌