What's this cinema all about? Can we relate to it?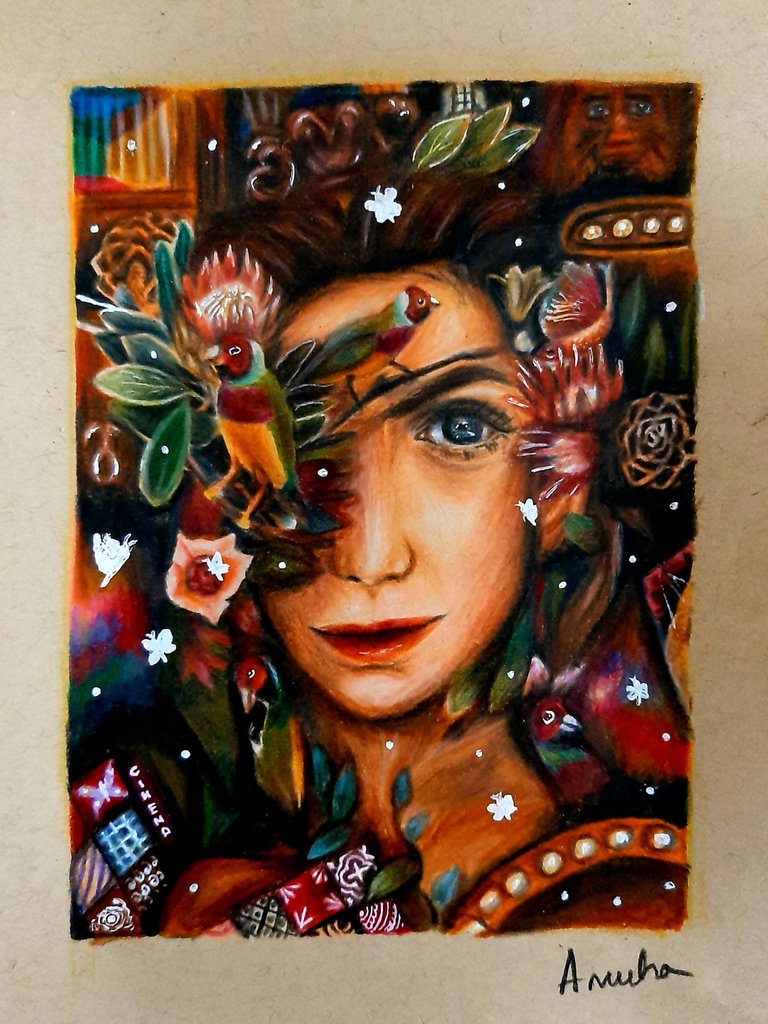 Theatre doesn't last. Only in people's memories and in their hearts. That's the beauty and sadness of it. But that's life. Beauty and sadness. And that is why theatre is life. The theatre fulfills, whereas the cinema is empty. Cinema is a matter of what's in the frame and what's out. It's the most beautiful fraud in the world. It's life with all boring things cut....🌸❤️
The reference I used for this artwork is given below.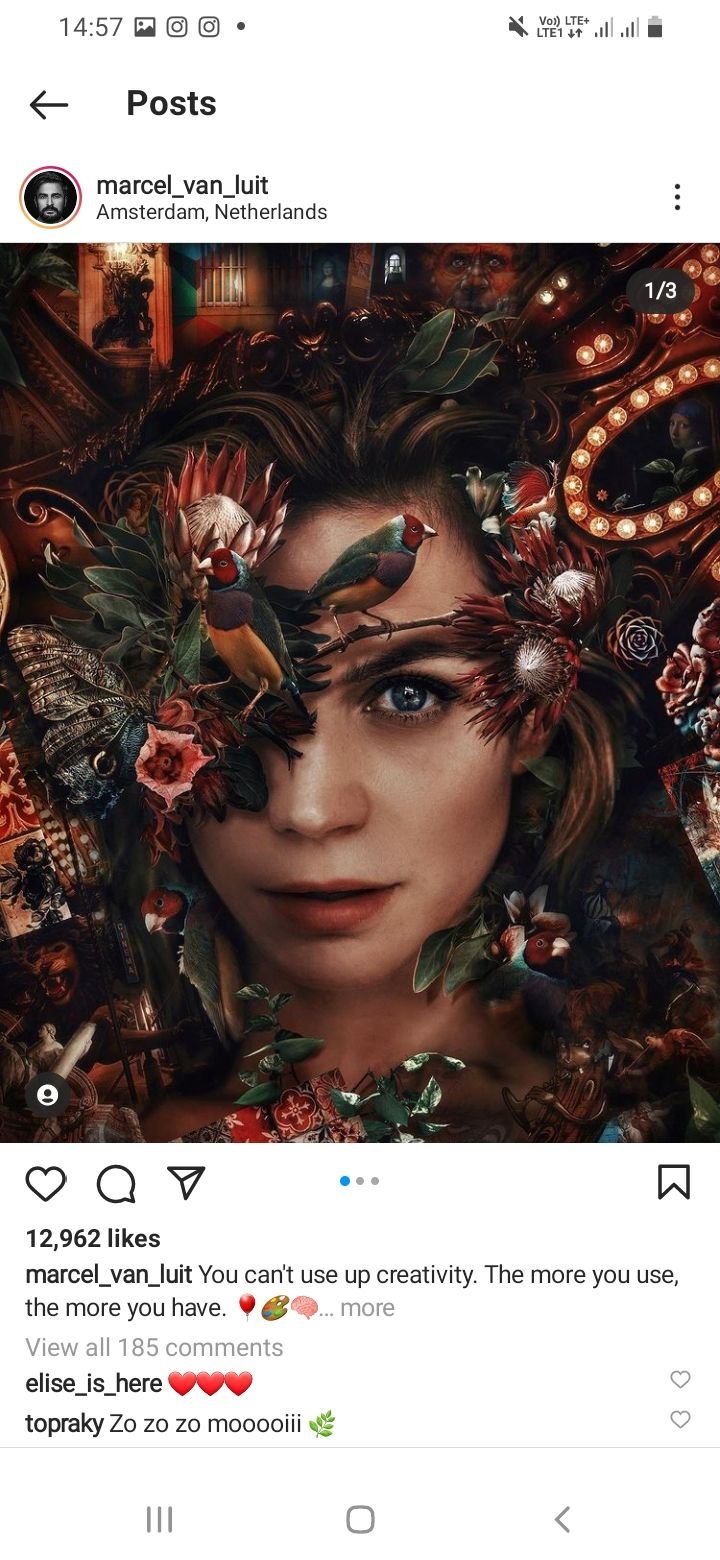 I have used Pencil colours and white gel pens for highlights.