Hi everyone!❤️
As I said earlier, I am continuing my series of works of art on the topic of mental disorders.
I will not describe my drawing, because everyone, it seems to me, will see in it something of his own and will experience his emotions.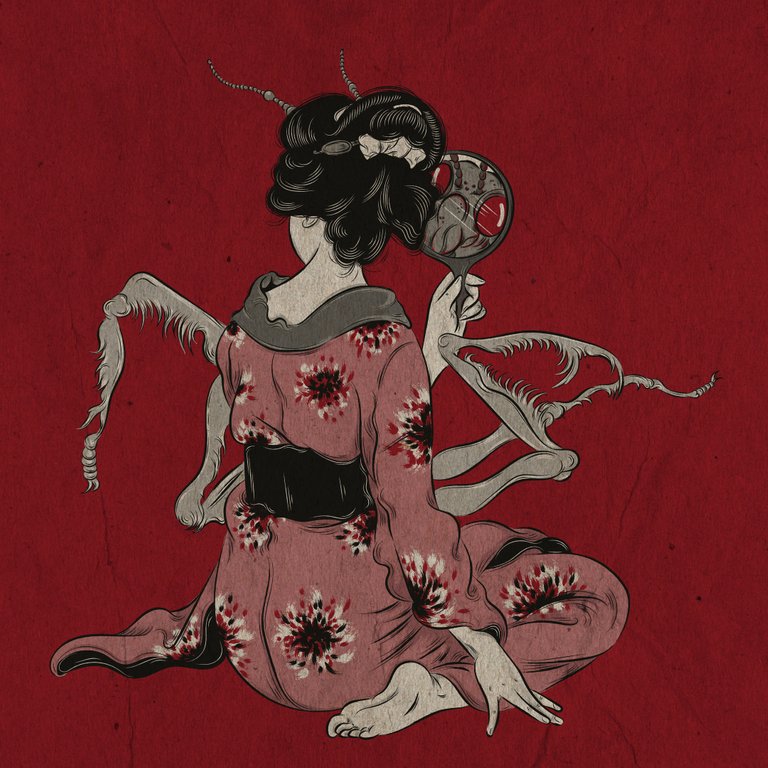 Mental Crisis. Body dysmorphic disorder. My Character Drawing
If you missed my previous artwork, you can see it HERE or my Instagram.
All I can do is just leave this quote here:
"Magical" is just another word for mental."
-Carl Jung
Work Process: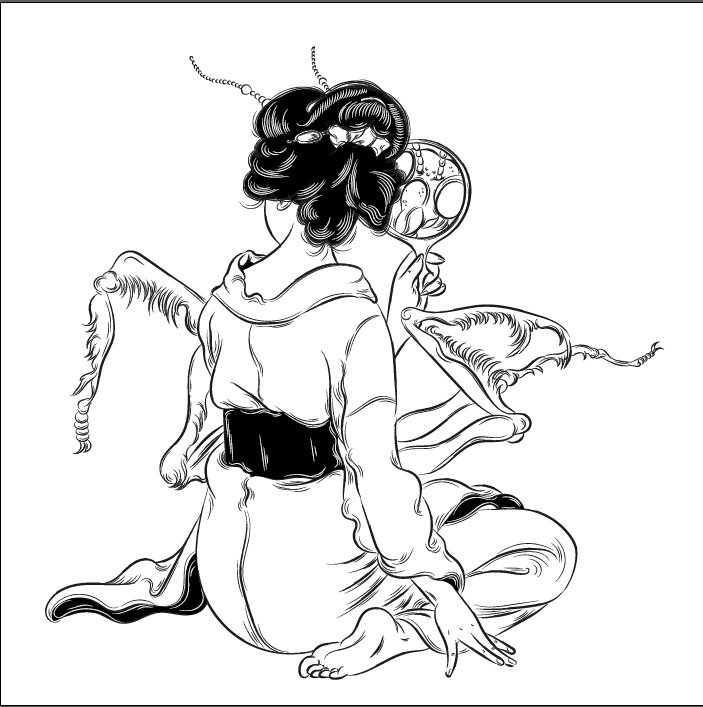 Step 1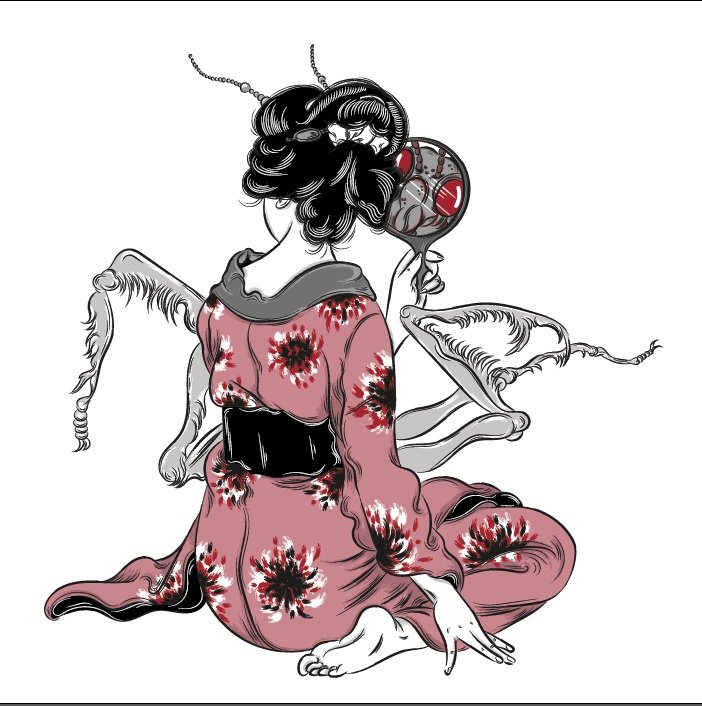 Step 2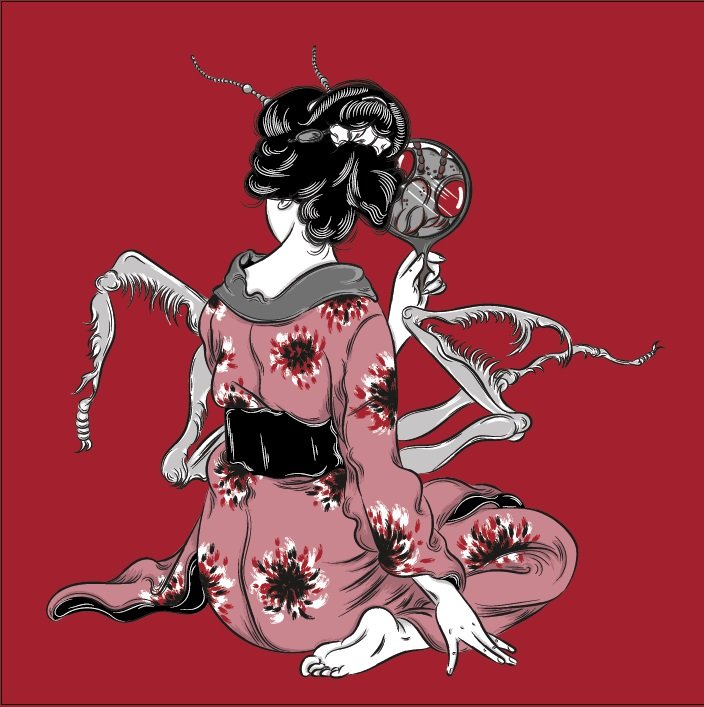 Step 3
Thank you for your attention!