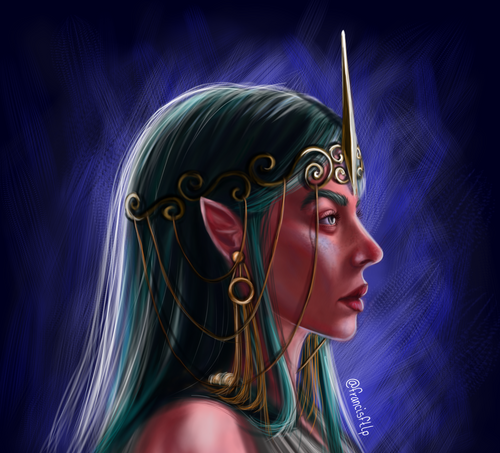 Hello, I am back here!
I have always liked to draw on fantasy themes, I feel immense satisfaction when I create characters. Elves are such beautiful creatures that they motivate me to draw pictures of them and, in turn, to create a little story.
Today's character is a princess who is chosen to protect a people, the leader has to be strong and possess the magical powers that are entrusted to her since birth. Nayyara is a luminous woman, full of virtues chosen as a protector, for her greatness.
The drawing is available at
@nftshowroom
, so if you want you can buy the only edition.😉
👉Here is the direct link👈
However, there are other Digital Drawings that may interest you that are in my gallery. 🥰

Technical information:
I use the IbisPaint X application.
I work with an Huion H320M tablet.
Phone: Yezz Max 1 Plus.
Drawing Dimensions: 1721x1558pixels
Drawing Process:
Here I leave the process in GIF animation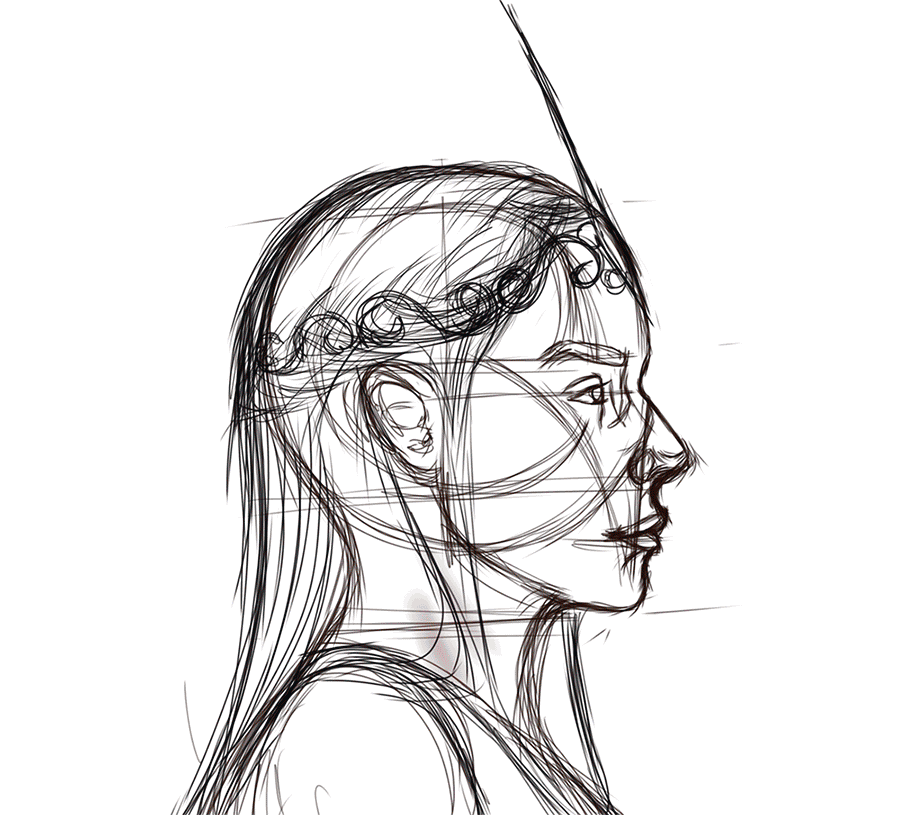 Copyright @francisftlp - All rights reserved.

If you like what I do, you can continue enjoying my work on the following Social Networks:
Instagram
Twitter
Facebook
Pinterest
NFT Showroom
Rarible
I say goodbye not without first thanking you for being here and supporting my work. I sincerely hope that you liked the drawing.
Until next time!
Blessings!