Hola abejitas 🐝
Hello little bees 🐝
Espero se encuentren excelentes, vengo a mostrarles una nueva ilustración original y semi realista que empecé a dibujar una madrugada de desvelo, no tuve una inspiración como tal, ni guía, ni expectativa, simplemente dibuje lo primero que se me ocurría en la cabeza y lo plasme sin pensarlo al igual que fotografiarlo.
📸📸📸
I hope you are excellent, I come to show you a new original and semi-realistic illustration that I began to draw one morning of wakefulness, I did not have an inspiration as such, nor a guide, nor an expectation, just draw the first thing that came to mind and what capture it without thinking as well as photograph it.
📸📸📸
Analizando la ilustración detalladamente, podría describirla como…
🤔
Analyzing the illustration in detail, you could describe it as...
🤔
La sencillez y delicadeza de una simple herida que podrá sanar pero no olvidar, sin sonrisas por miedo al dolor y la decepción, que trato de ocultar entre aquellas hermosas flores que por más cálidas sean utilizo mi abrigo, ya que no dejo de sentir el frio en mi piel ni en mi corazón…
The simplicity and delicacy of a simple wound that can heal but not forget, without smiles for fear of pain and disappointment, that I try to hide among those beautiful flowers that no matter how warm they are, I use my coat,
since I can't stop feeling the cold on my skin or in my heart...
🩹🖤Heridas Ocultas. 🖤🩹
🩹🖤Hidden Wounds.🖤🩹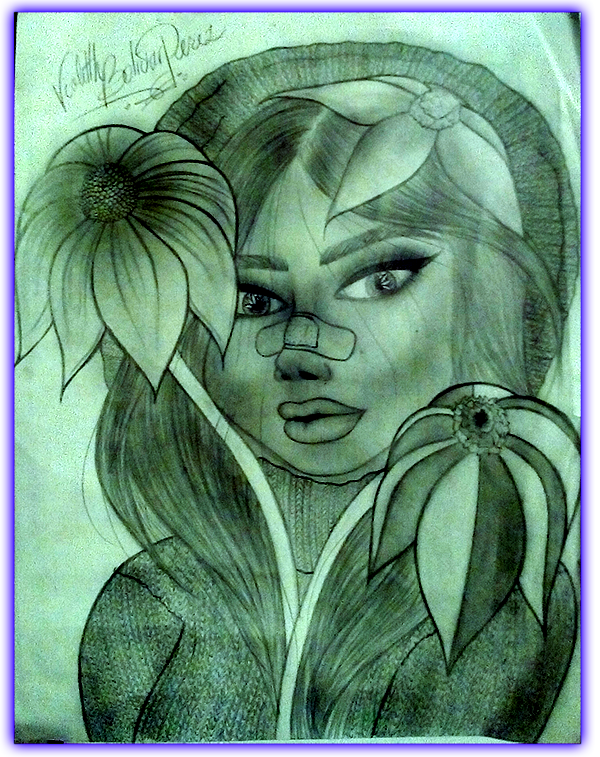 ✍🏻Proceso // Process✍🏻
Como dije antes abejitas no fue muy planeada la ilustración, fue una improvisación de madrugada, pero con gusto les mostrare su paso a paso.
As I said before, the illustration was not very planned, it was an improvisation at dawn, but I will gladly show you its step by step.
---
Base principal // Main base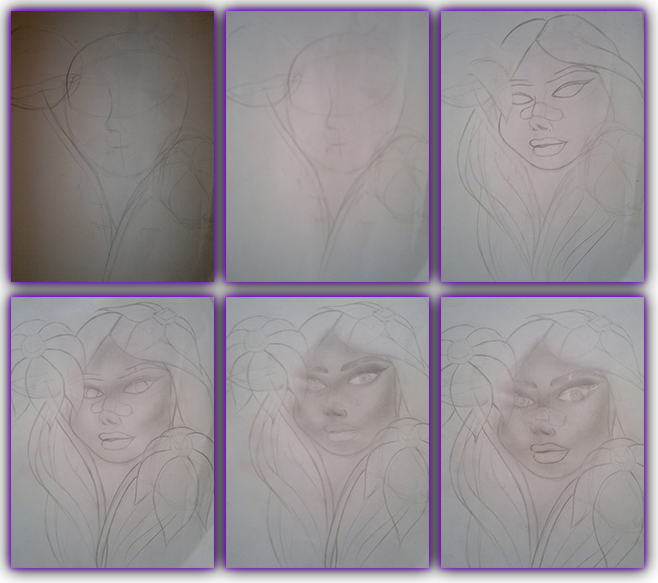 ---
Forma // Shape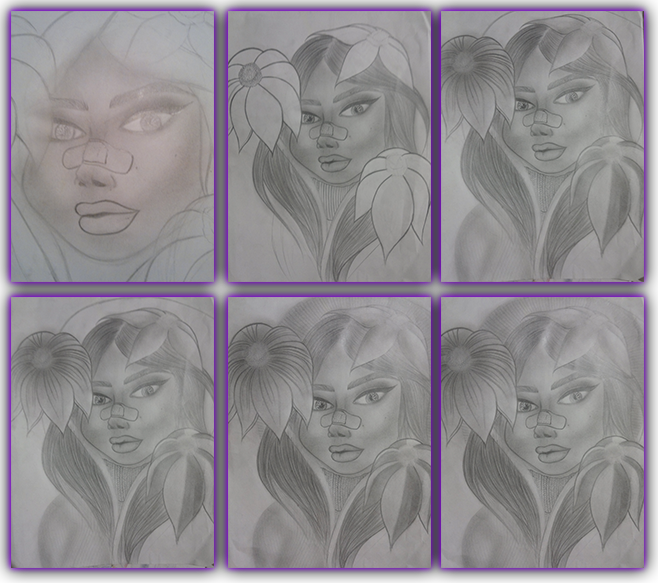 ---
Detalles // Details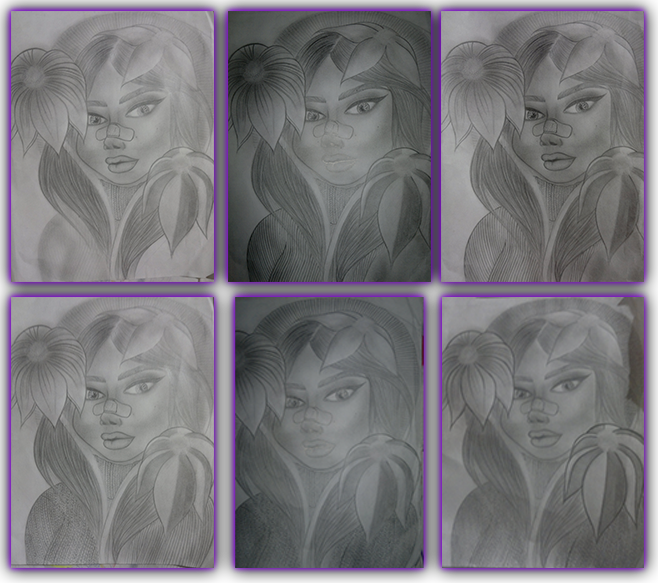 ---
Final // Final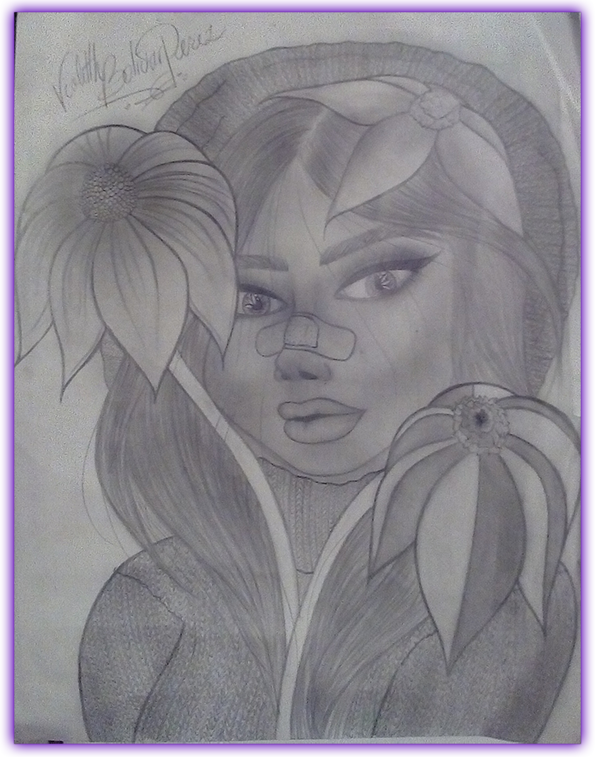 ---
Muchas gracias por apreciar este diseñito algo sencillo pero improvisado, espero les guste.
---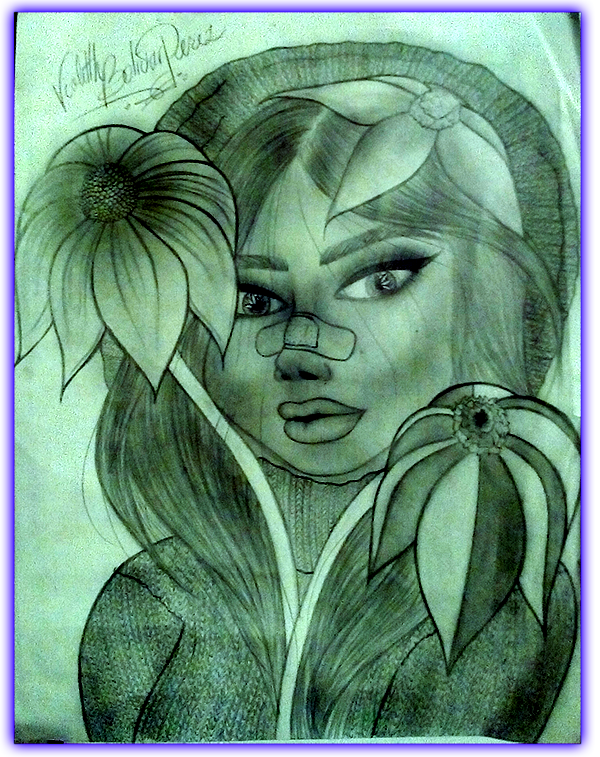 ---
Thank you very much for appreciating this somewhat simple but improvised design, I hope you like it.
---

📲💙Les dejo mi Facebook y Discord 📲💜/📲💙 I leave you my Facebook and Discord📲💜
👇🏻👇🏻👏👑🥰📲🙌👋🙏👏🏻👇🏻👇🏻
💙 Violetth💙
FACEBOOK

💜hivemania#5377💜
DISCORD

Besos
💋🐝💋