Everytime I go to artstation they get me. I end up in the asset store buying some random thing because artists like to sell things for practically free. So I picked up a new kitbash set of sci fi buildings for $2 and played around with it in Arnold in Cinema 4D using Arnolds awesome toon shader.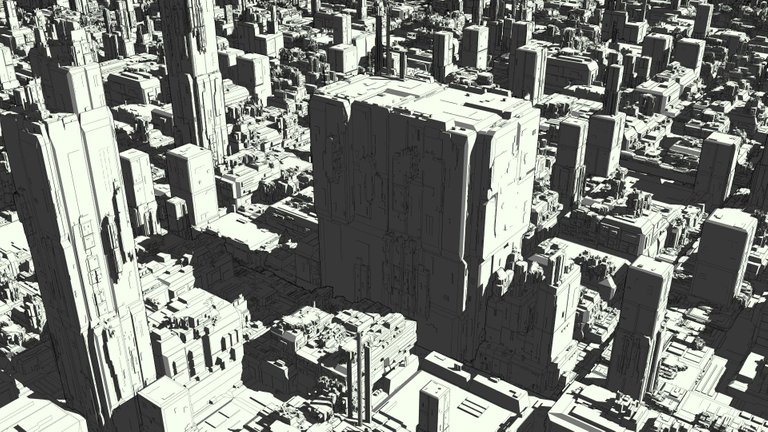 Haven't touched this in a minute so there was a little bit of struggle, but a few minutes of tutorials brought me back up to speed.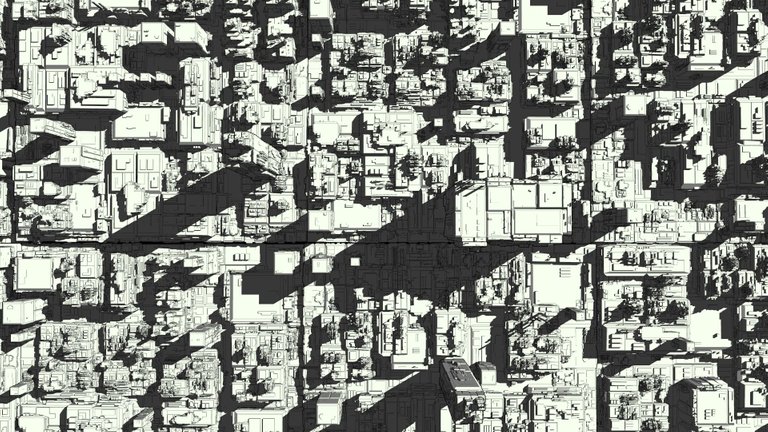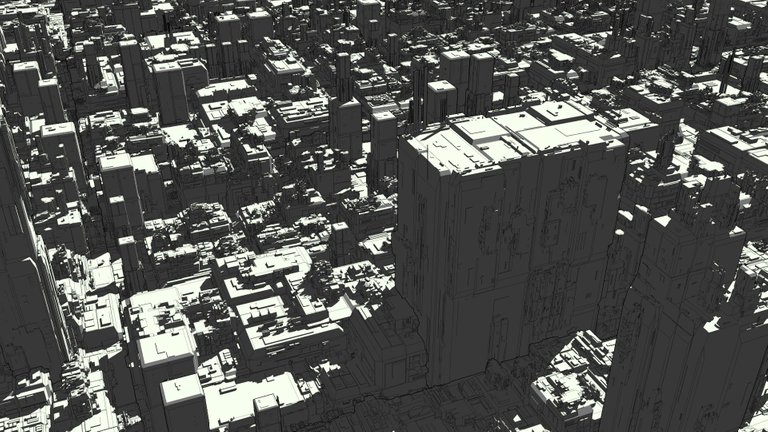 Previously if I'd needed to do a greebly city like this I have some displacement maps for that, but this holds up a lot better and is more flexible. The gears are turning on doing something a bit more involved with this shading technique and these city models. Maybe a new NFT? We'll see. See you in the next post.