HELLO AGAIN <3
... i kind of have a little bit time left before i have to go again.
I want to use this time to show you a special canvas i painted. Its a canvas with my "psyshrooms" and the special thing about it... it is glowing in the dark and can change its color :))
Let me show you some colorful pictures now. Have fun and enjoy all the details!
---
NEON PSYSHROOMS <3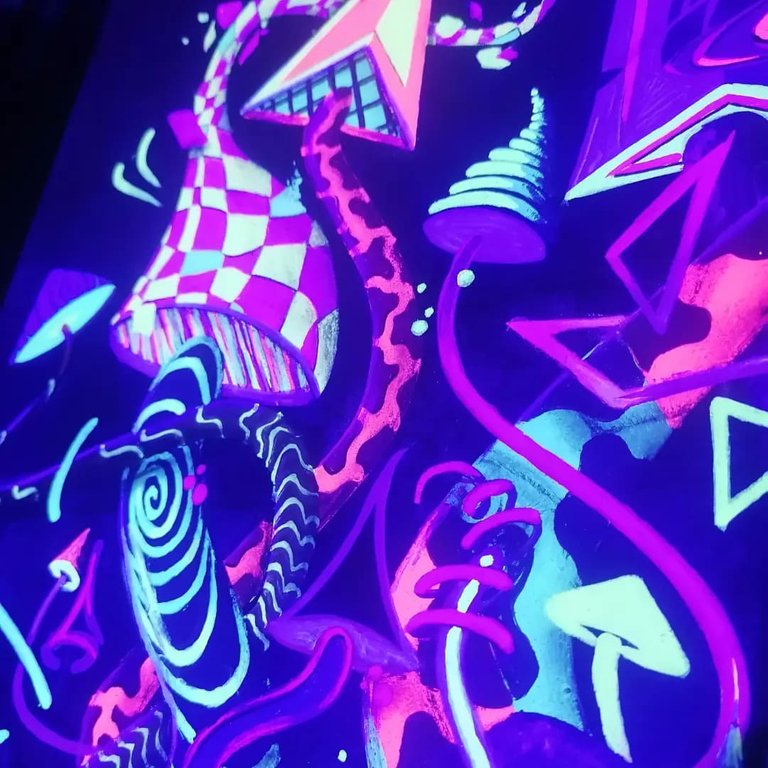 ---
I work pretty long on those canvas and i really like to paint them. They are so free, colorful and full with pattern and detail.
This is the canvas we are going to take a closer look at today: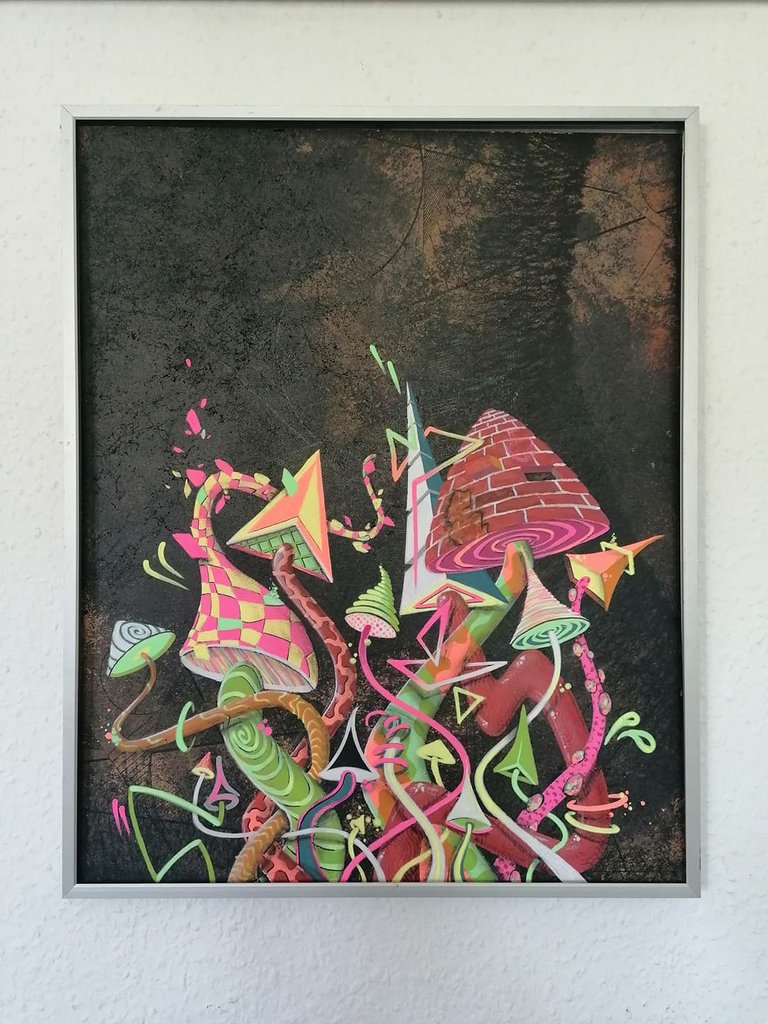 ---
What do you think about it?
Let me show you some details.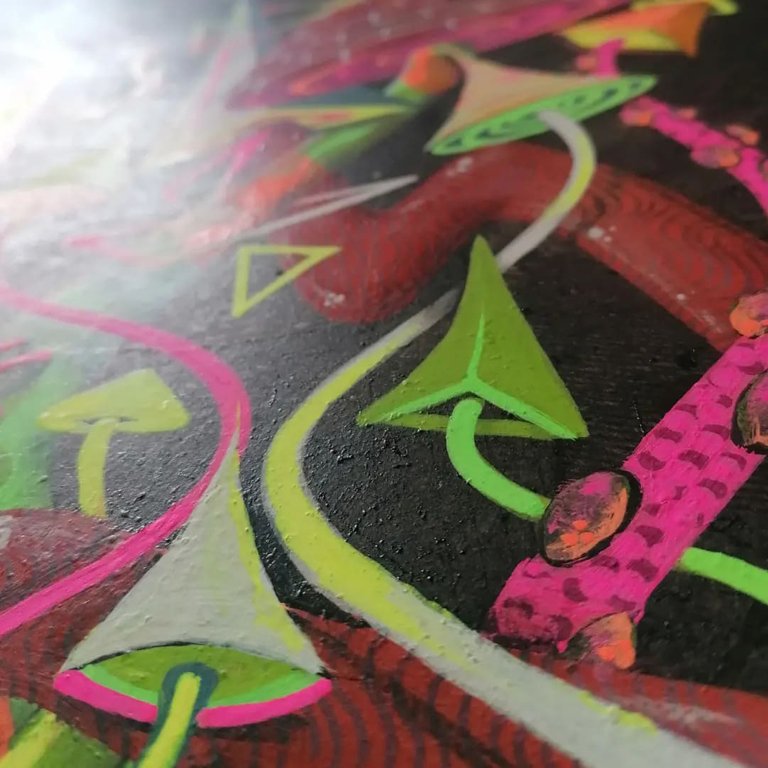 ---
Coloooors <3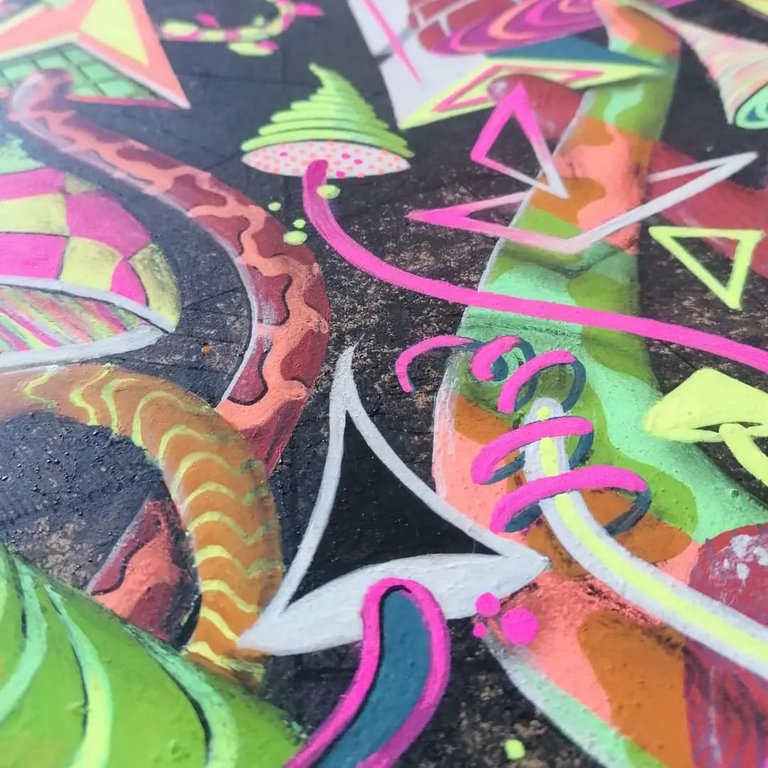 ---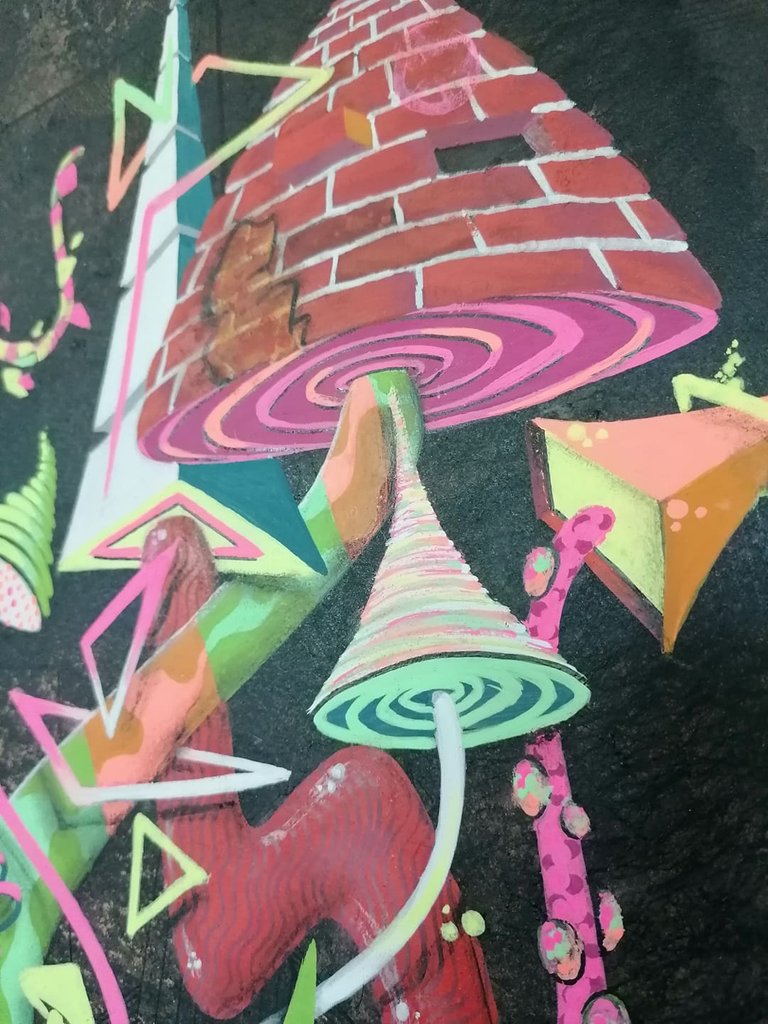 ---
Painted with acrylic marker.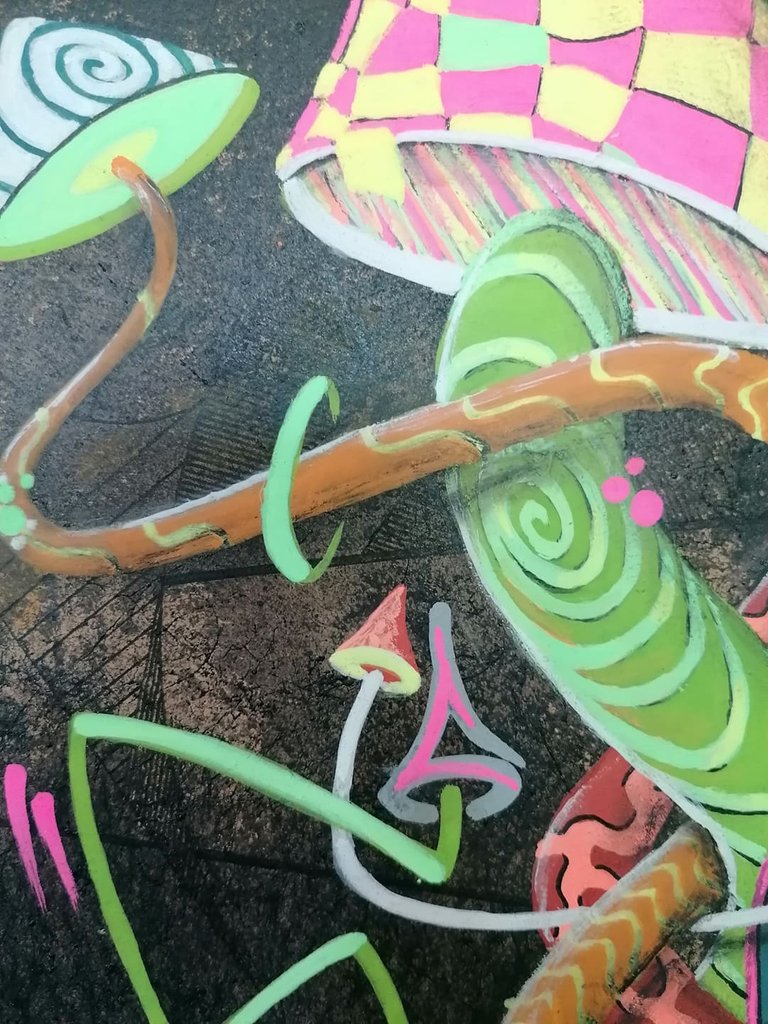 ---
More details!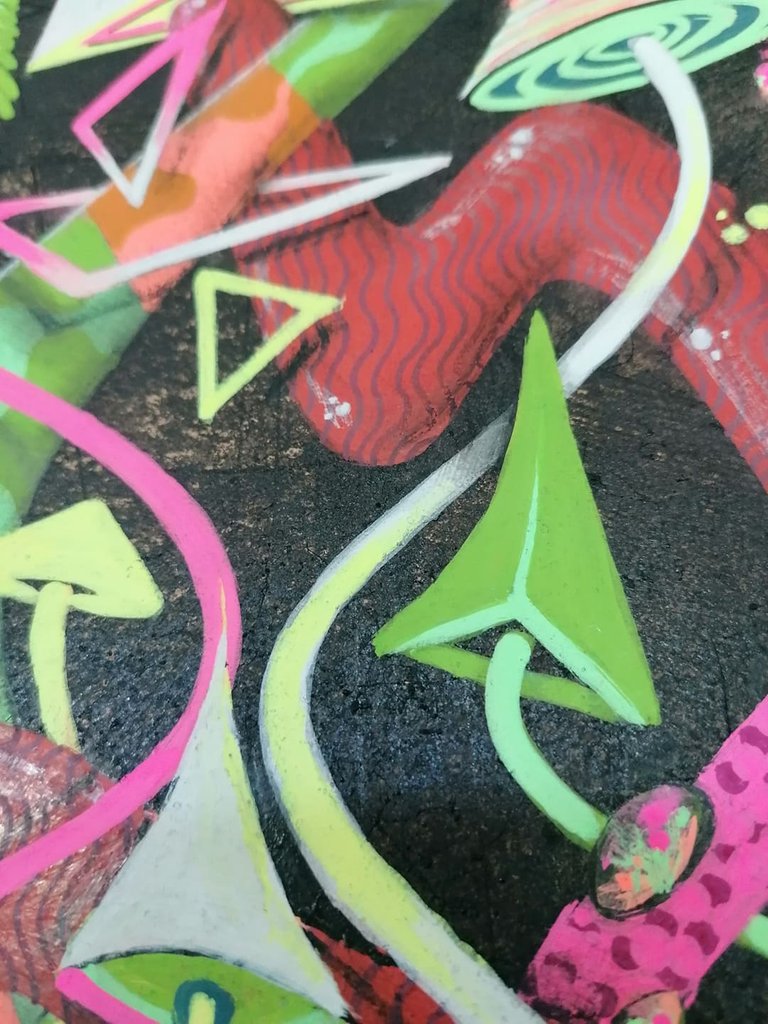 ---
...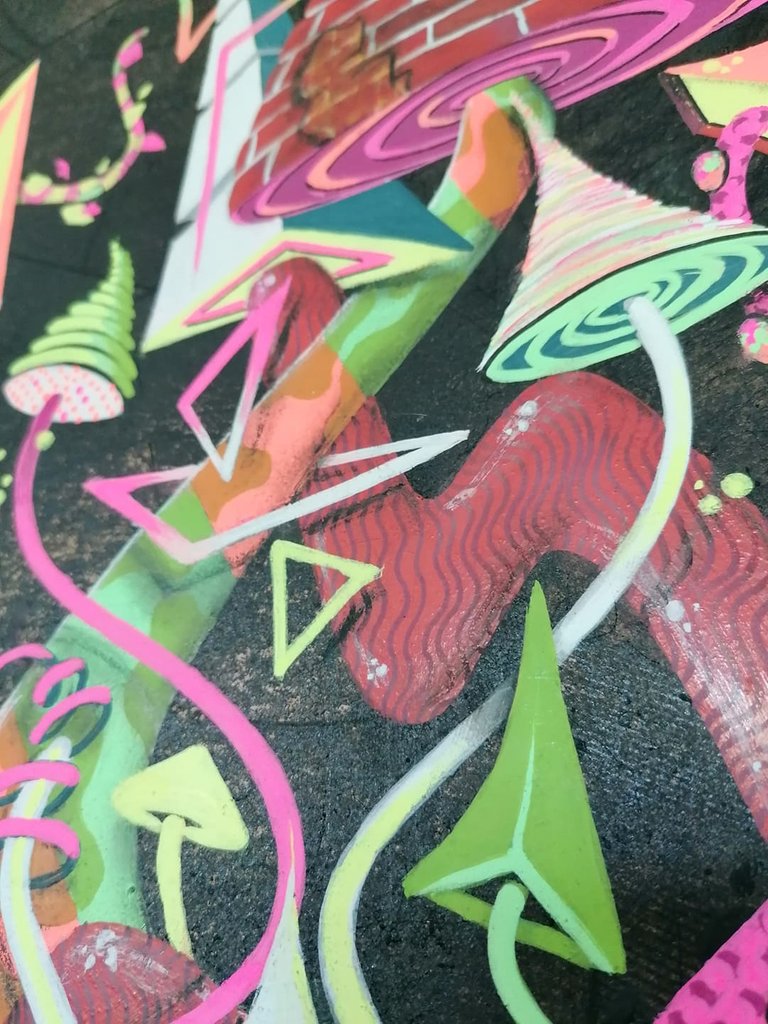 ---
The big one.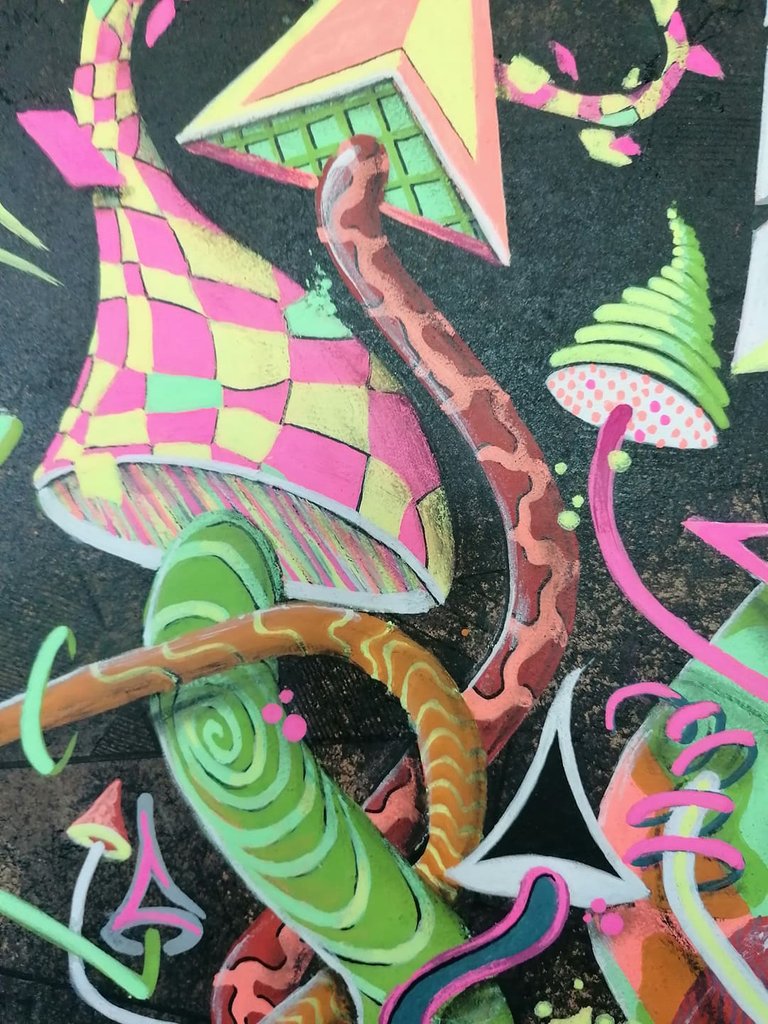 ---
I have this nice photo shot.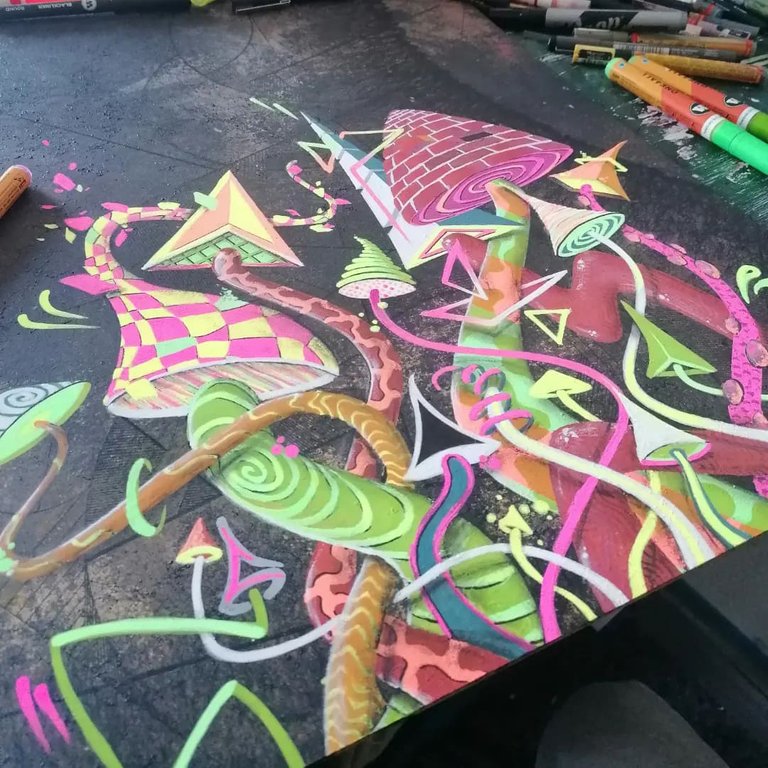 ---
NEON IMPRESSION!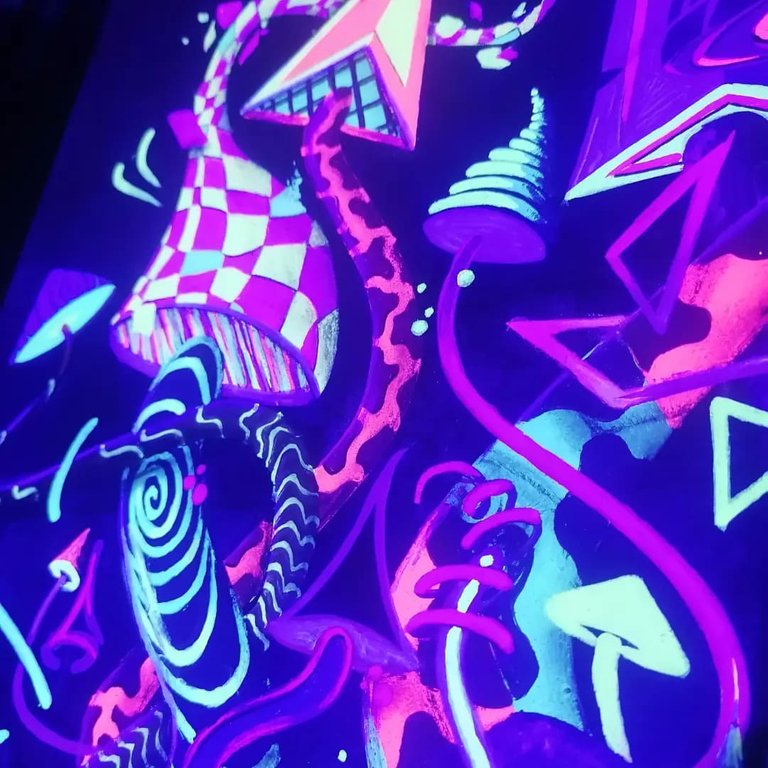 ---
... i also have some canvas for sale. (You can pay with crypto)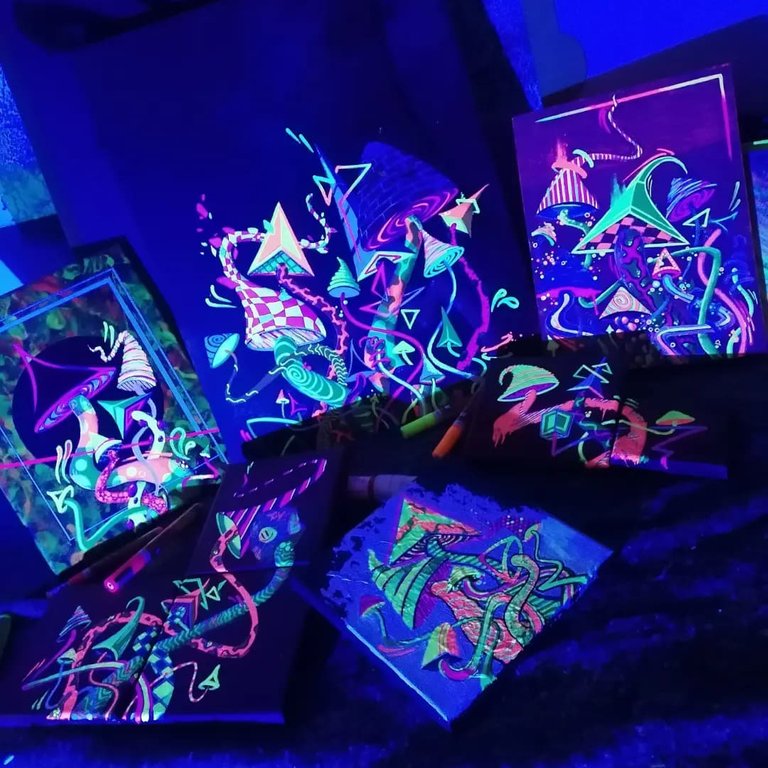 ---
One more time at the end the result!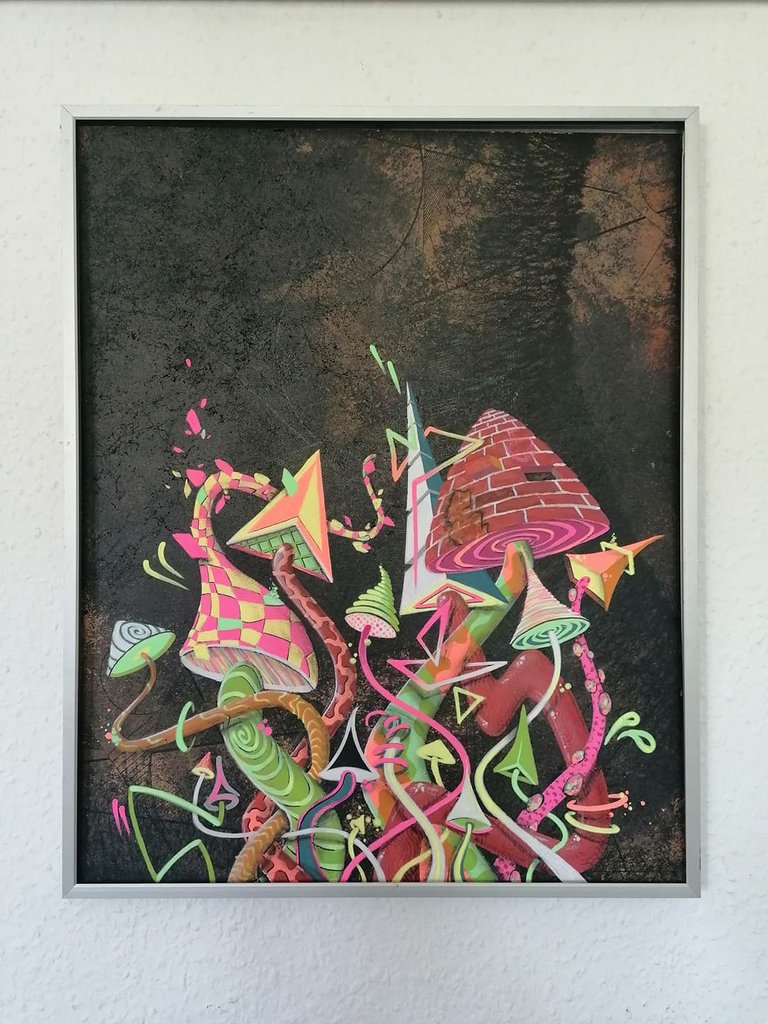 ---
Let me know in the comments what you think about this canvas!? Do you like the NEON effect?
...the last picture is a digital illustration i have in progress.
Look at all the details! And it is just in progress :P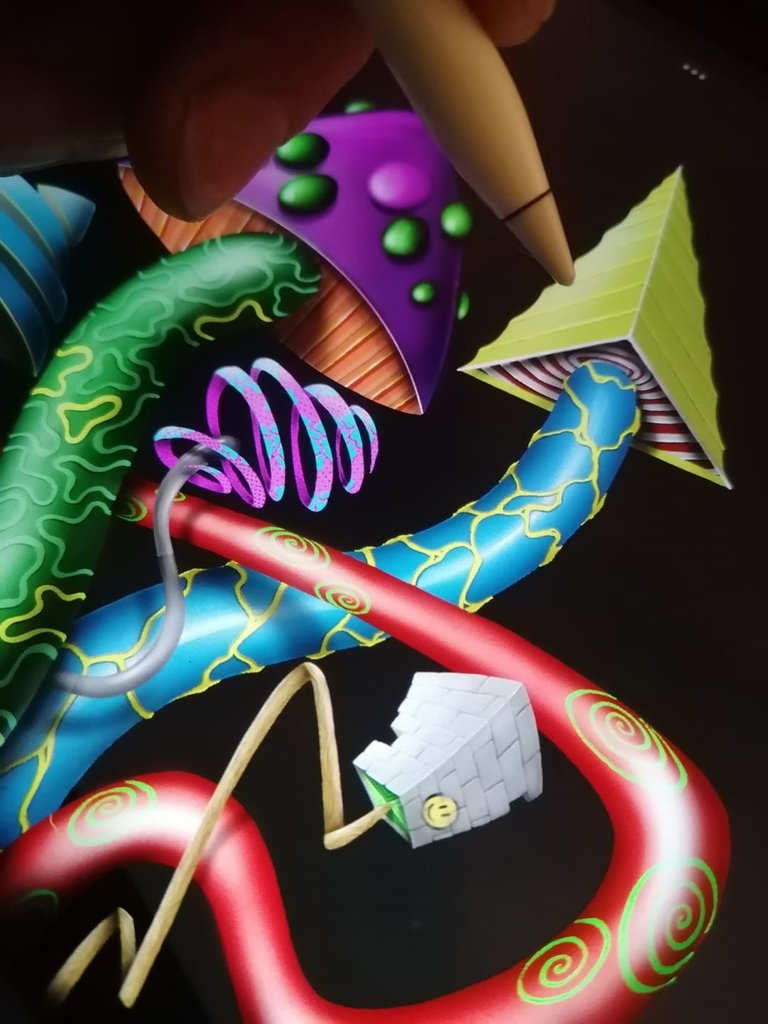 ---
STAY TUNED to see the result soon, new artworks, projects and more of my little world.
THANK YOU SO MUCH FOR STEPPING BY AND YOUR AMAZING SUPPORT <3 THAT MEANS A LOT TO ME!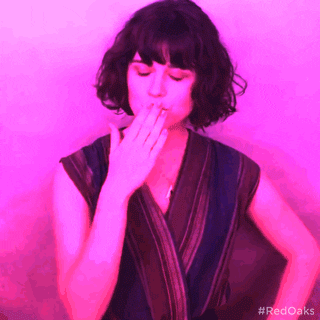 ---
HAVE A GREAT TIME AND SEE YOU SOON!
---
---
check also:
Shop Vida
PEACE and love,
-edga NOWARGraffitis