Hi. I hope you're all doing great.
This month I would like to guide you to the mysterious depths of the oceans. There we will meet some familiar creatures as well as some more mysterious and elusive inhabitants of the ocean. There are many deep sea and underwater secrets that these creatures may hold. Who knows what kinds of treasures they keep hidden away in their kingdoms?
Lets start with...
---
---
Mermaid
Ladies of the sea waves, daughters of the storm. Some of them seem friendly to humans, but for most of them we just serve as toys in their cruel games. Beware of their tempting song if you don't want to share the fate of many unwary sailors and get lured to your watery grave.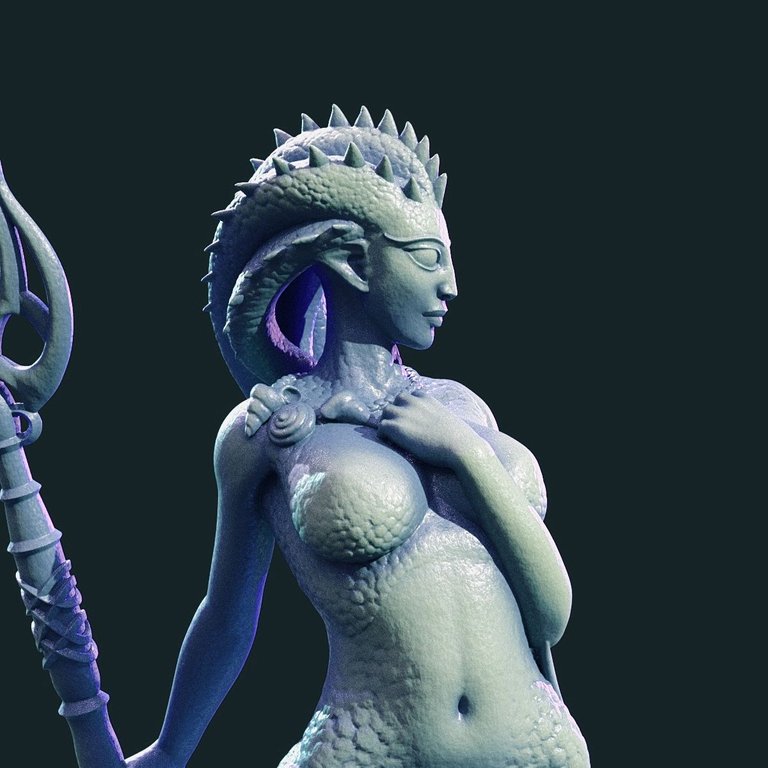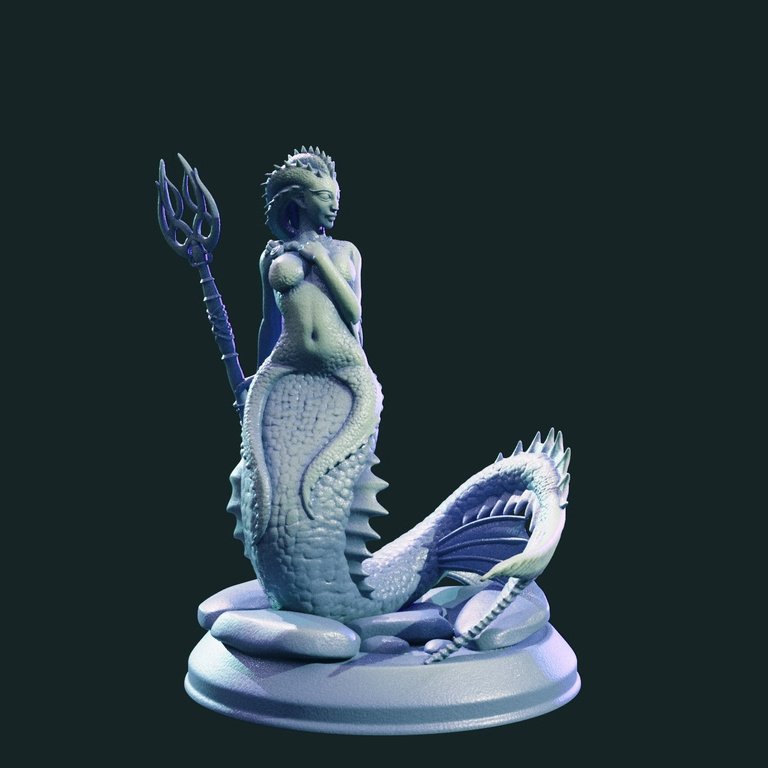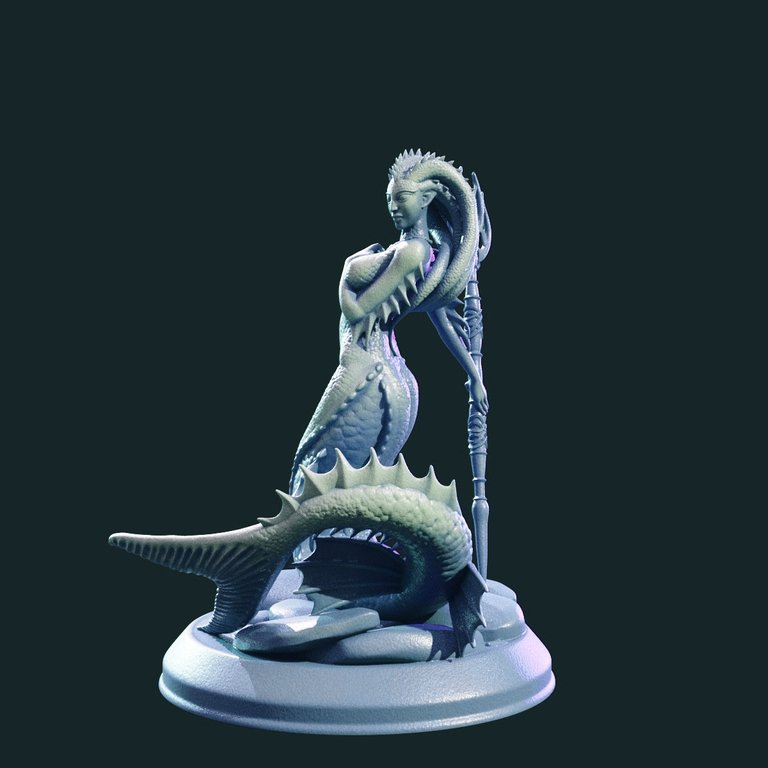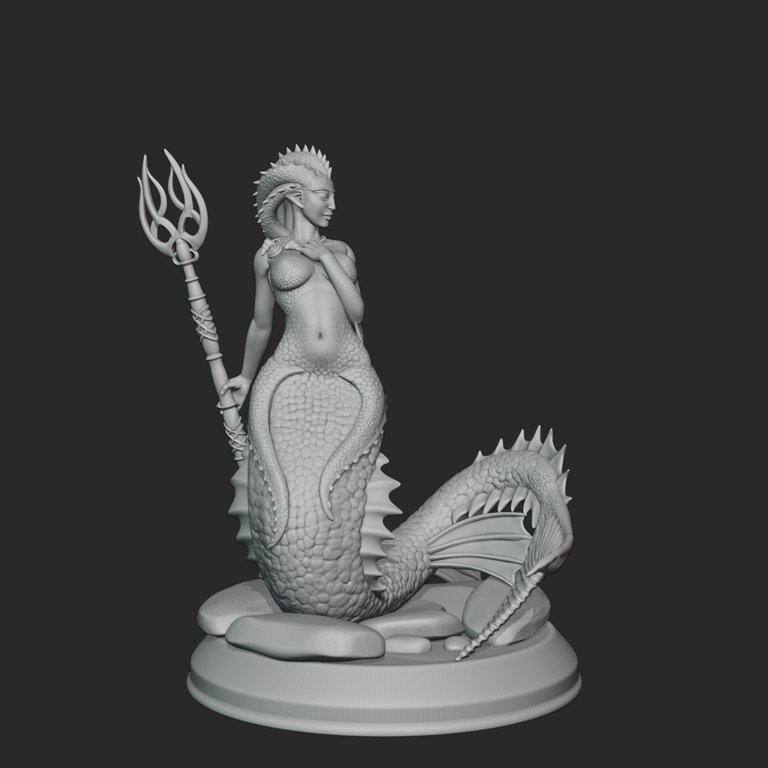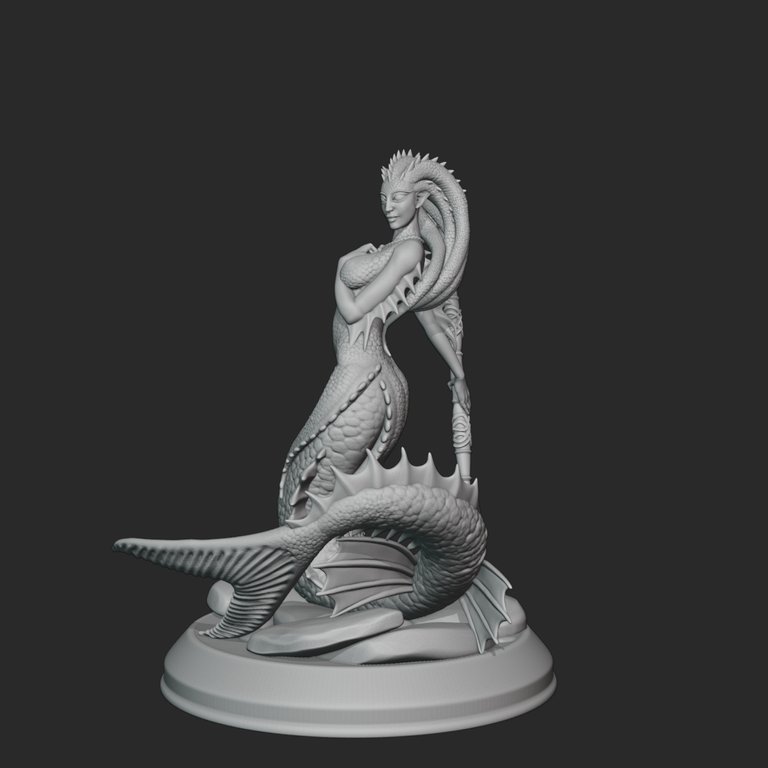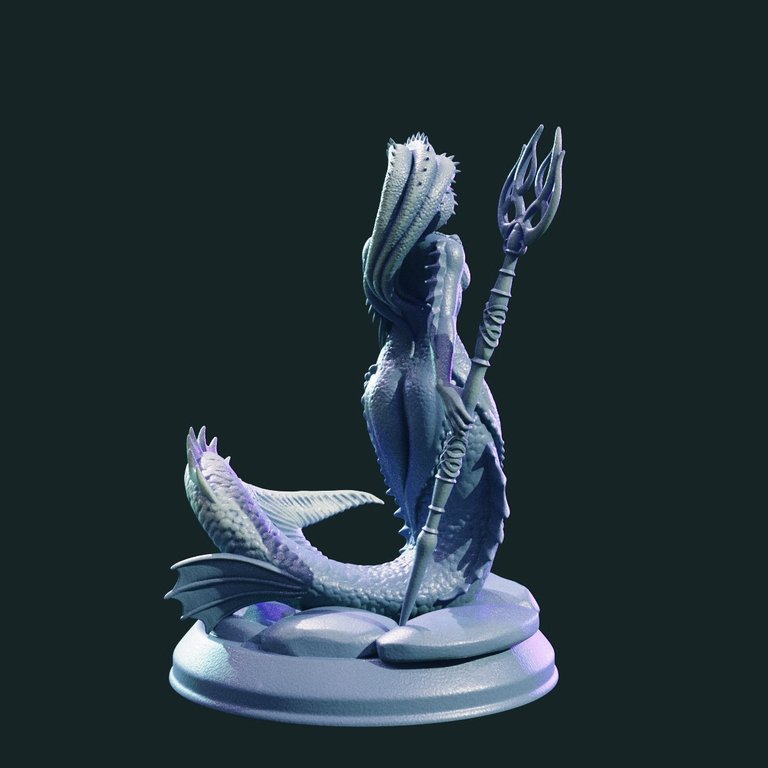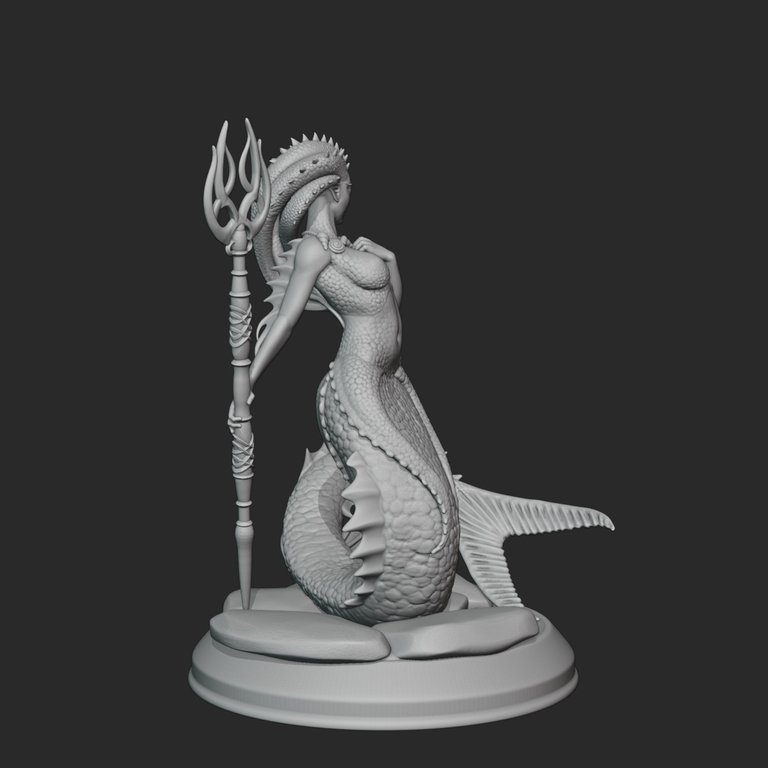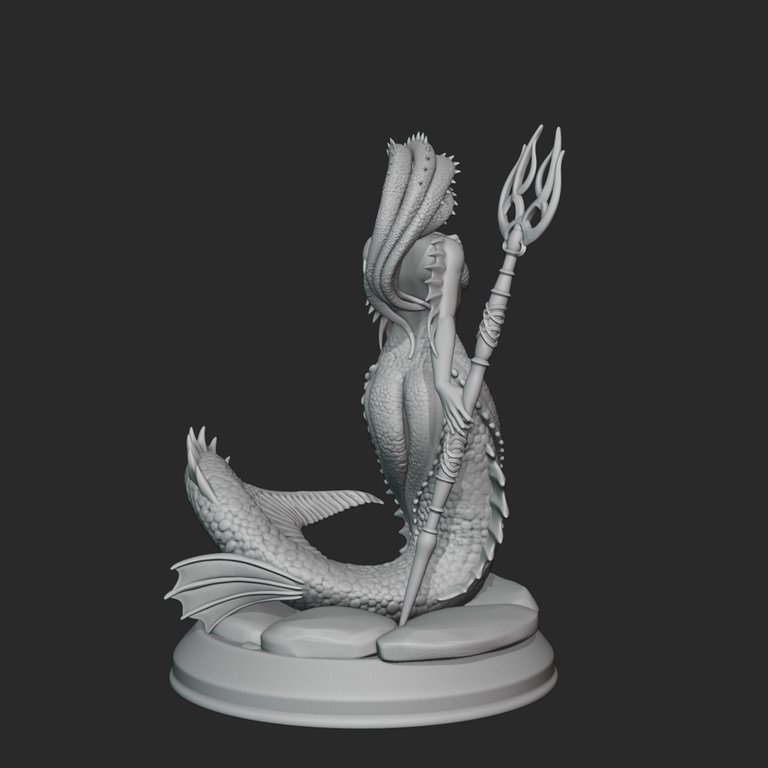 ---
---
---
Modeled and rendered in Blender
Thank you for your time!
---

---
Patreon All my 3D files are available for my patrons.
My Mini Factory Separate models can be purchased here.
Thingiverse Here you can download some of my free models.

---