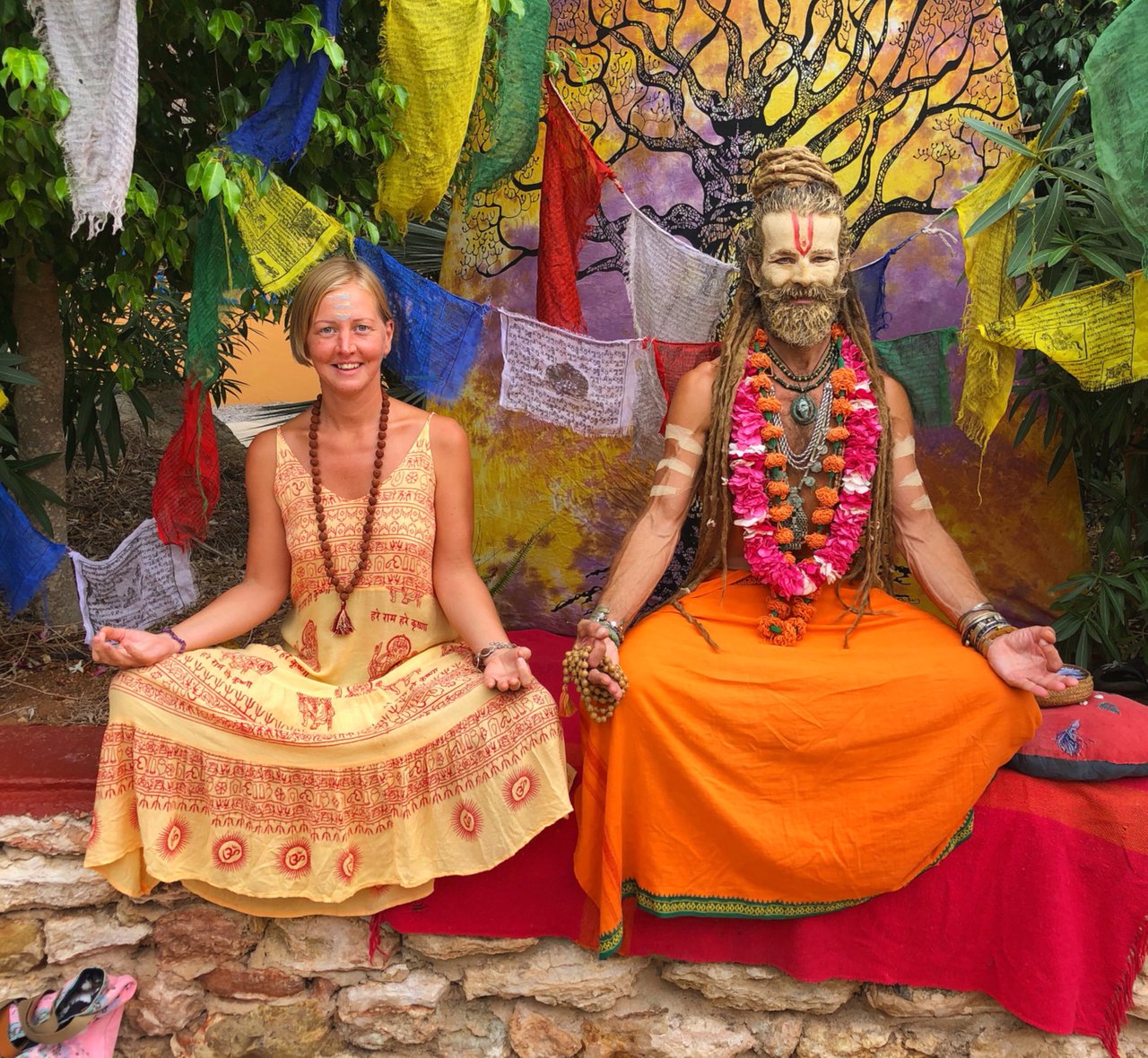 Image property of @heryanna

In the spirit of Curie's mission to promote undiscovered and exceptional content, we wish to use this ongoing section to provide an author showcase for some of the outstanding authors who received Curie upvotes in the past week. Selected posts are nominated by curators for inclusion in this showcase.
Be sure to leave at least 50HP undelegated on your account.
---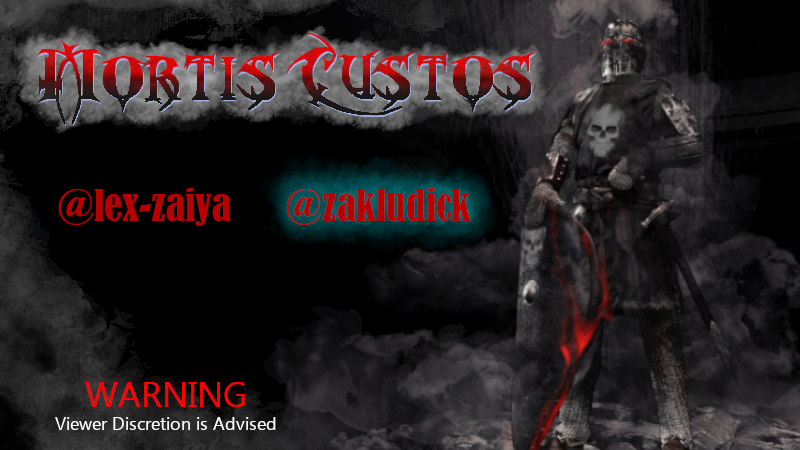 Image property of @zakludick
Let's start today's showcase with this exciting fiction story by @zakludick. Stay tuned for future parts and make sure to send some love to this creative author.
Adiran strode down the corridor, his robes fanning out behind him. Though he strode swiftly, the heavy linen robe hid a frail and wiry body. He was never athletic, his brother was always derisive of the fact that he never had any skill for the sword. Adiran did not even regularly ride a horse, preferring other modes of transport.

The flame turned red and the hand clenched into a fist. As the little red light died out the hand began beating itself against the glass of the enclosure. Adiran started at the sudden movement. His heart felt frozen in his chest.

"Got you!" They were interrupted as an armoured arm whipped around Magna and lifted her off the floor.
---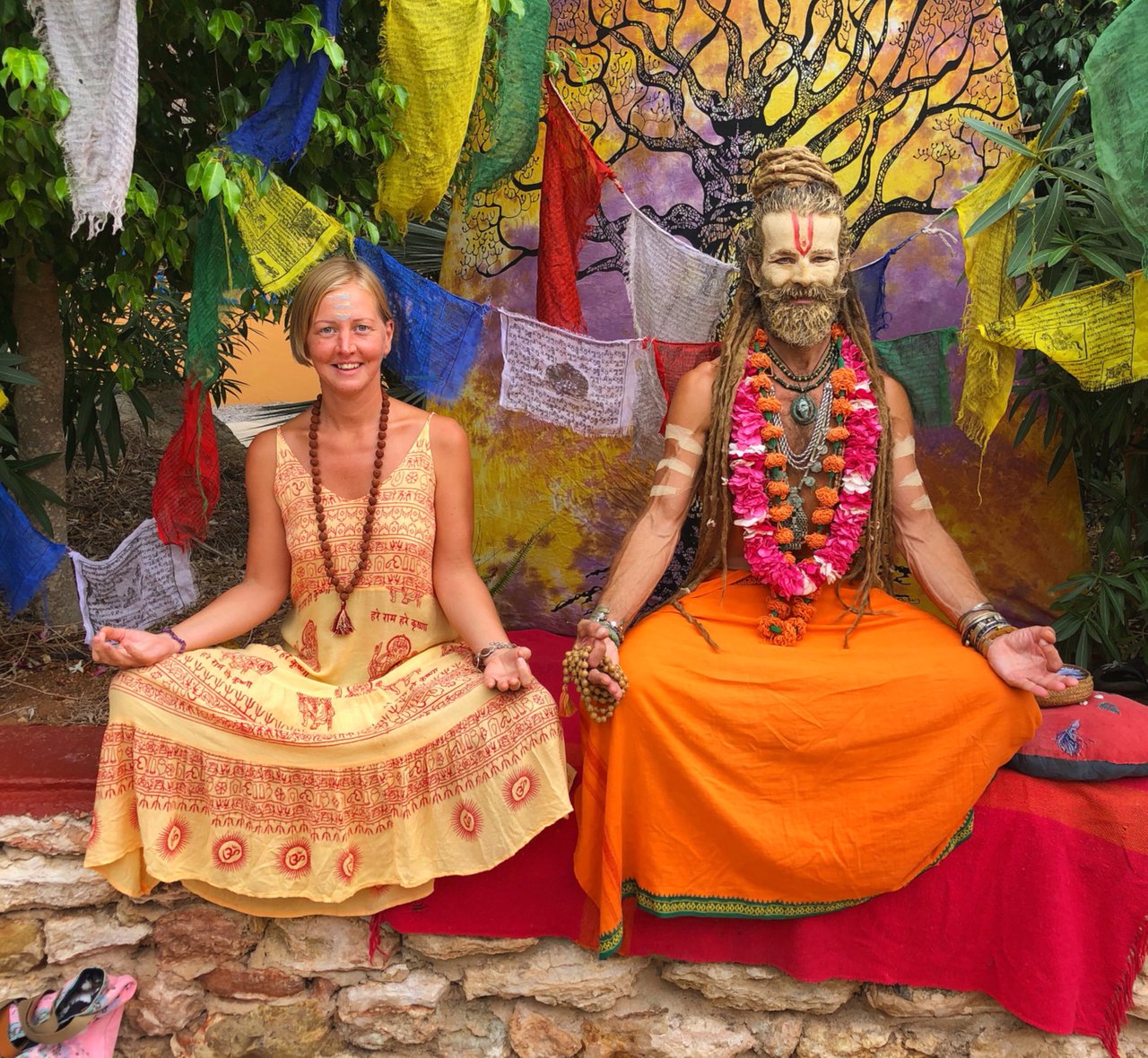 Image property of @heryanna
Join @heryanna and explore the colorful wonders of the hippie market in Ibiza. This magical place has it all so soak in the vibe and relax with some amazing photos.
Ibiza is a very rare island where very special people live and create beautiful things. Hippie markets are places where these wonderful people go to share their creativity with people from other parts of the world.

And if you want to enjoy in good music or take a break from shopping, I recommend you to visit the hippie tent of a thousand colors and flowers and listen to one of the authentic hippie bands, to try one of the three homemade bio hippie beers and then to express your dancing talent on the hippie-floor 😉
---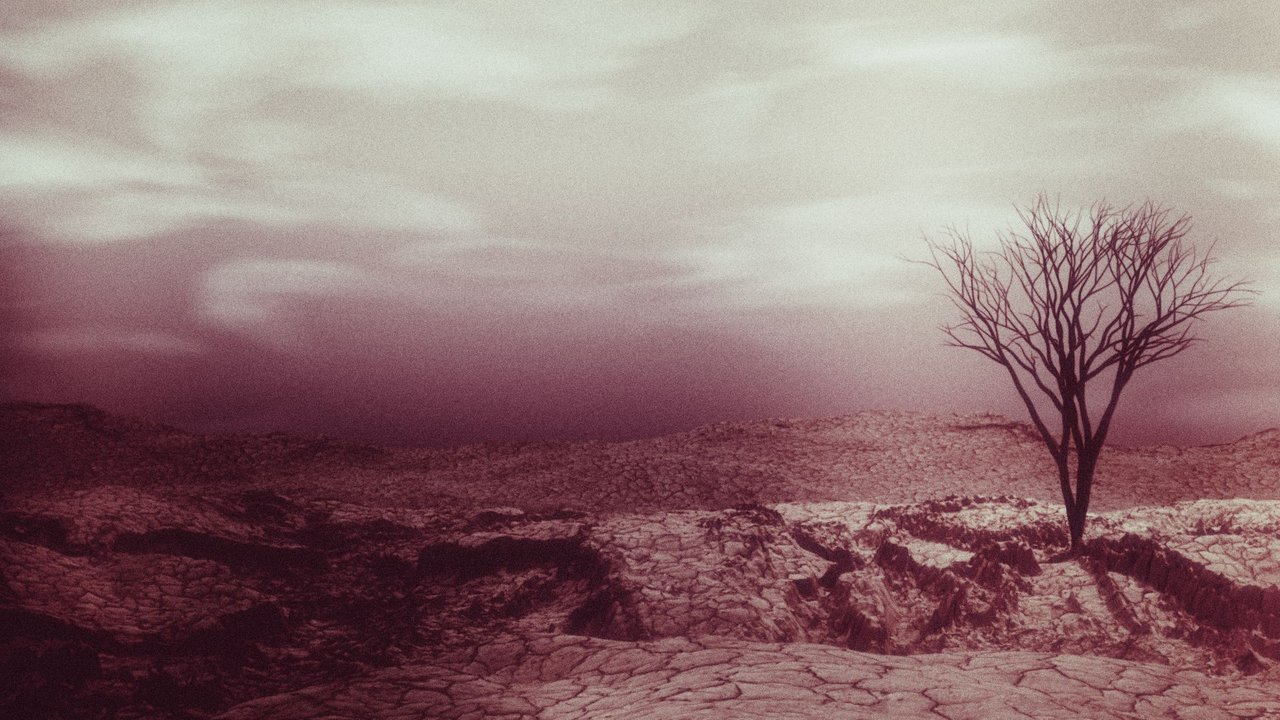 Image property of @iodacasamia
Dive into the apocalyptic surroundings @ligayagardener brings us to and enjoy the imaginative ways the world keeps on going forward. This might be a great week for writers on Hive because the amazing pieces just keep on coming.
Here's part 6 of my cli-fi story, 'Infernal'. It's a little out of sequence established by earlier pieces but is another piece introducing every day folks' response to problems presented. I'm starting to introduce some DIY ideas in into the mix too.

Cat, the nominal leader of the tribe of stair dwelling denizens reminded me again 'The Open Door policy was put through to open unoccupied apartments and rooms and buildings to folks who had nowhere to live'.

I cringed as I heard a toilet flush. One of the crew had wasted 2 litres of water. As they came out of the apartment, I pulled them aside and quietly whispered to them what they had cost us. I didn't wait for their response but started sorting sheets.
---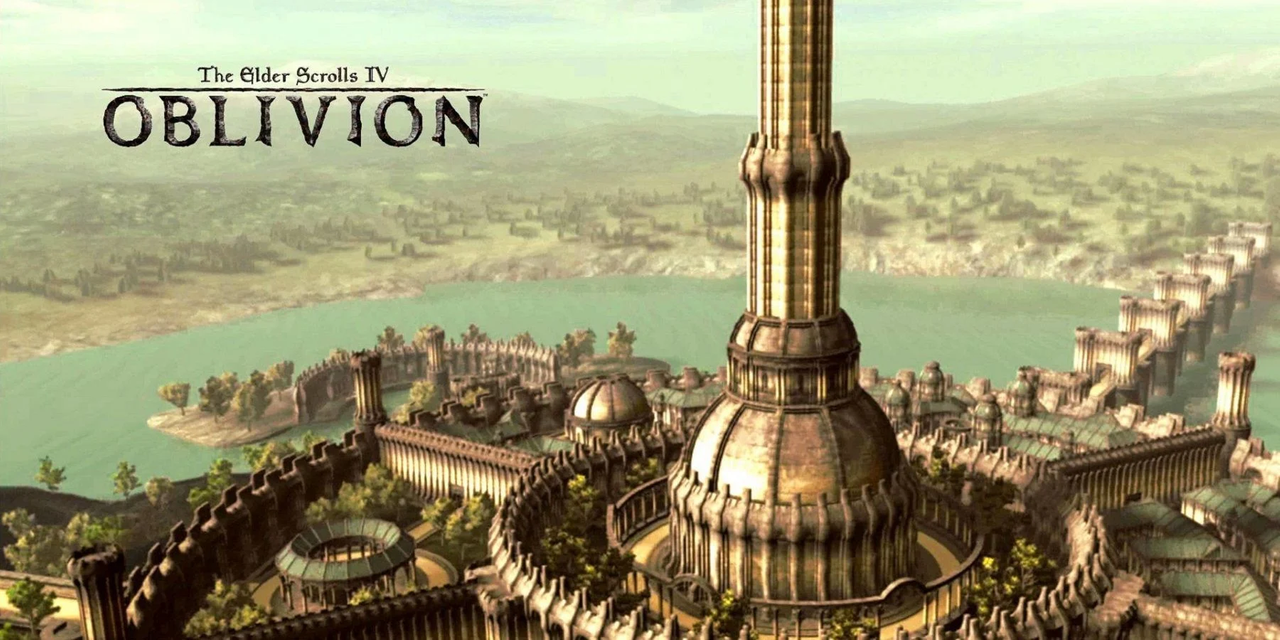 Image property of @grocko
Let's switch it up a bit with this great gaming review by @grocko. Enjoy the details and personal experience with the game and even get inspired to play for a few hours.
Ok, yes, this is another of my Top 3 games that we are talking about. And we'll talk about the third one on that list in the next edition. But for now, let's take care of one of the most influential RPGs to have ever been created. 🙃

This area is where Oblivion truly shines. Now, I'm not saying Skyrim didn't improve on some things, but its quest? Maaaannnn. Skyrim's quests sucked. I remember being actually angry for years because it never lived up to my high expectations set by Oblivion's amazing quests. 😌

It's janky and unresponsive at times - but it's also magical. Evident by the impact it has had on both developers and players. For many people, me included, it's the best Elder Scrolls game - and honestly, it's not even a competition. 😉
---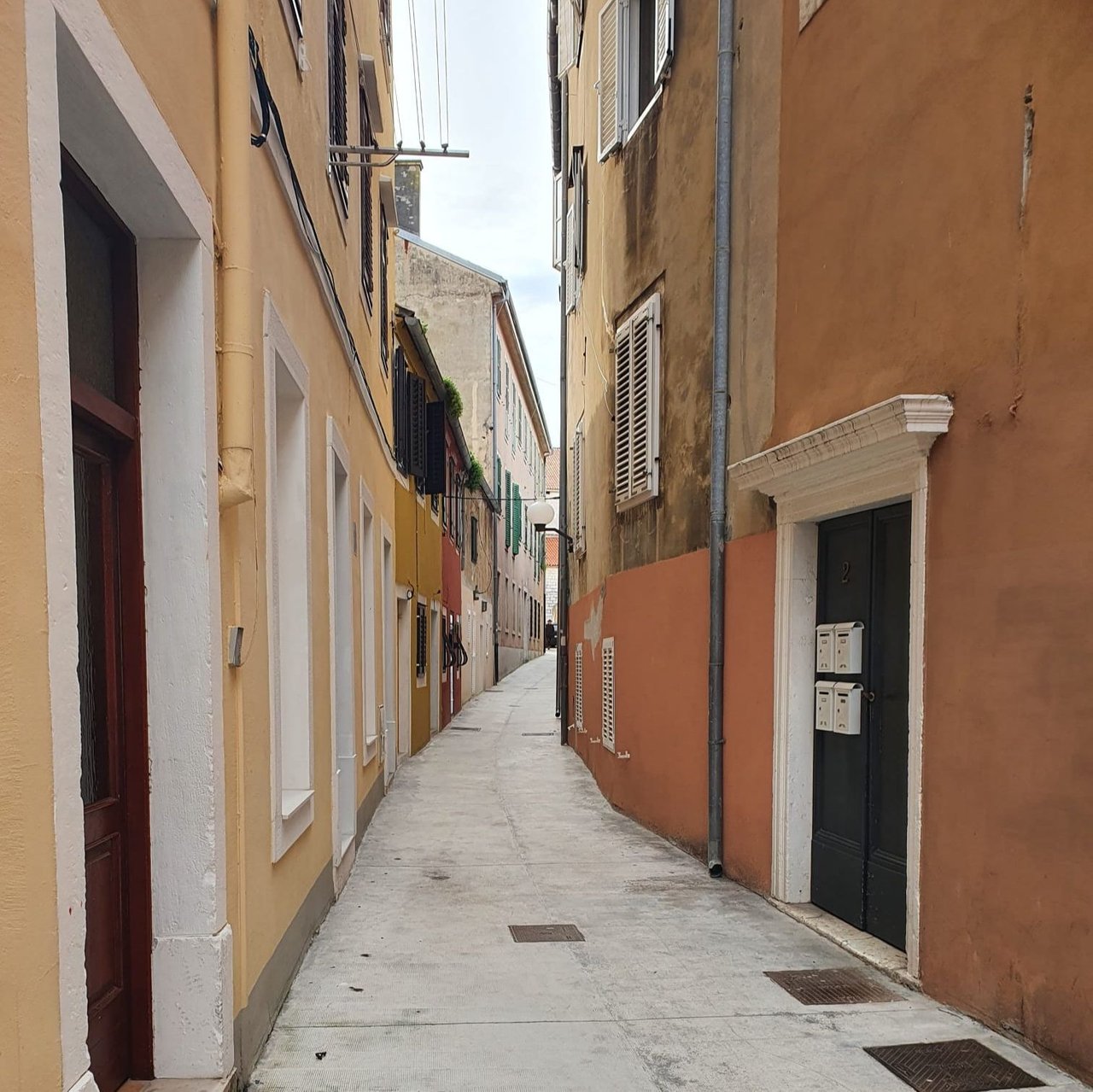 Image property of @jelenaa
Last but certainly not least is the amazing travel blog made by talented @jelenaa. Immerse yourself in history, culture, and amazing views of Zadar and explore all the corners of this beautiful city with her.
After many years of planning a trip to my birthplace, the plan was realized and I visited Zadar, a picturesque, coastal city in Croatia, located in northern Dalmatia, on the Adriatic coast.

My attention was drawn to the remains of the Stomorica church. The shape of the ground plan of this church resembles a key, so according to tradition, it symbolizes the keys of St. Peter. Today, only the foundations of that church have been preserved.
---

This Curie Author Showcase was written by Curie curator @tamacvet. All images and quoted texts are the copyright of their respective authors.