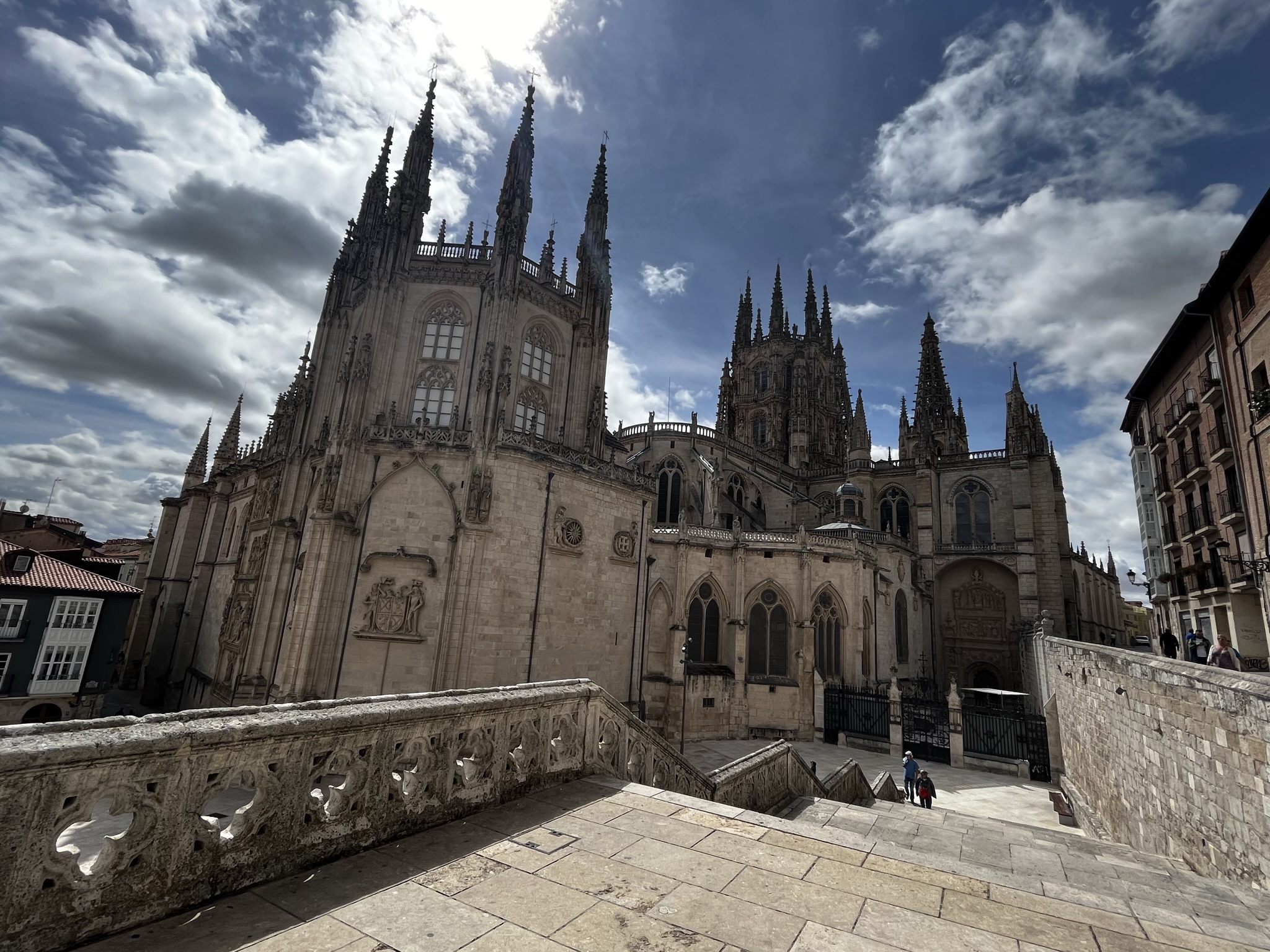 In the spirit of Curie's mission to promote undiscovered and exceptional content, we wish to use this ongoing section to provide an author showcase for some of the outstanding authors who received Curie upvotes in the past week. Selected posts are nominated by curators for inclusion in this showcase.
---

I really wanted to share this post long time ago, but it took me some time to process what this experience meant to me. It has been almost a month of digging deep into thoughts, meeting wonderful people and getting to try great cuisine from different parts of Spain.

So here it goes, this is my story. If you were thinking about walking St James' way, this is your sign to do it!
---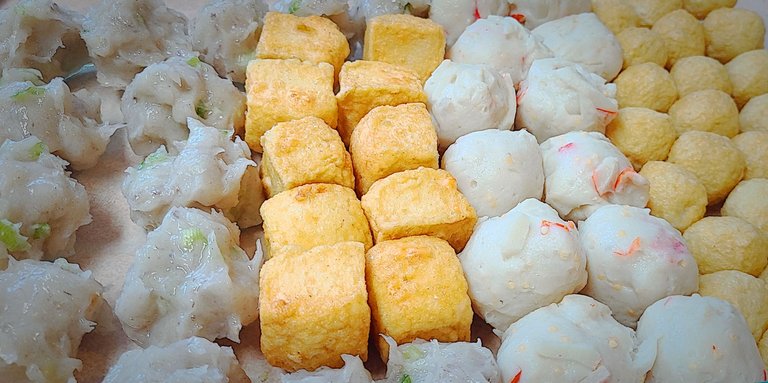 Hot Pot is LIFE

This is not my 1st post on Hot Pot and it will not be my last. When a dish makes the type of impact on you that Hot Pot does, you do not fight it. You embrace the goodness, hit the grocery store, fire up the butane stove, and get to work. Then you post photos in everyone's faces until they have no choice but to indulge in this cuisine themselves.

Let's get into it.
---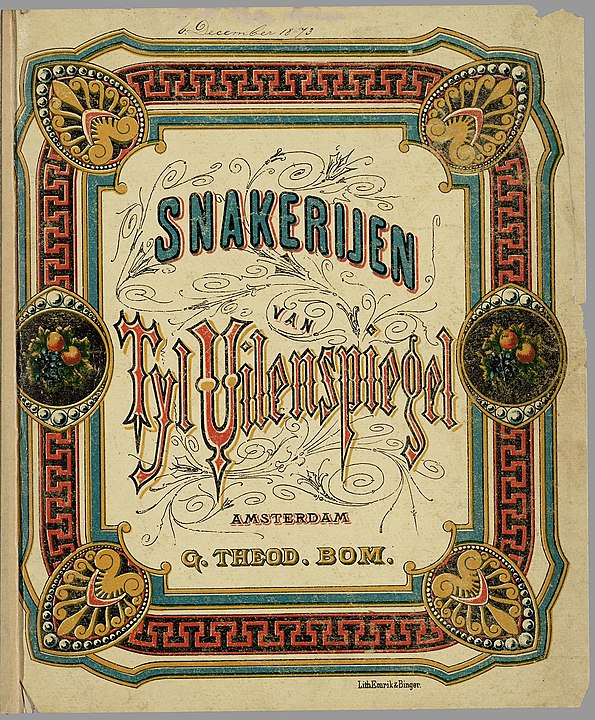 Have you ever surprised yourself in life?

Not with trivialities (though I doubt that surprising oneself is a triviality itself), but with what one considers a milestone?

What is it that we sometimes do when we are faced with decisions and are caught between feeling discouraged and needing to take action? What feeling do we follow?
---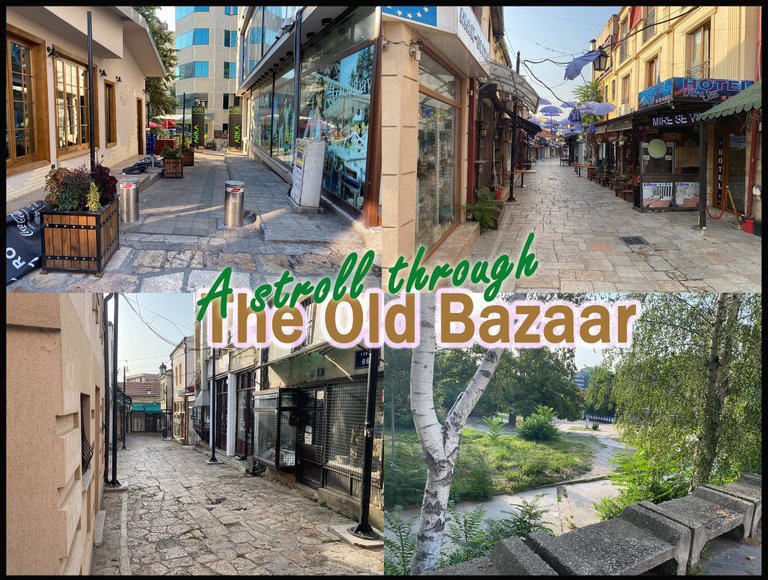 Greetings one and all. 👋

It was such a beautiful day today for walking...well, until it wasn't. 😅 Luckily the cloudy whether wasn't so bad as to dampen the images. And if nothing else, it brought some nice variety to the scenery. (I hope) 😁

Today i'm taking you through one of the more famous locations in Skopje. The Old Bazaar, or as we call it Charshija - Чаршија. I'm sure it will prove a fun read for my fellow walkers. // is that a term? is that a thing? we going with it anyway.
---

I finally got to see my friend @clairemobey this week. She's the person that I usually perform in public with. We are both songwriters, and so we have a funny habit of singing covers with "cover hats" on, so that the audience knows when we are not wearing hats that the song is an original! We have carried that tradition over to our HIVE videos now!

Claire and I met up to talk about the next couple of gigs we would like to try and organise, and I thought it would be the perfect opportunity to do a song that @anna-newkey has requested in the past, but is much better suited to a duo performance!
---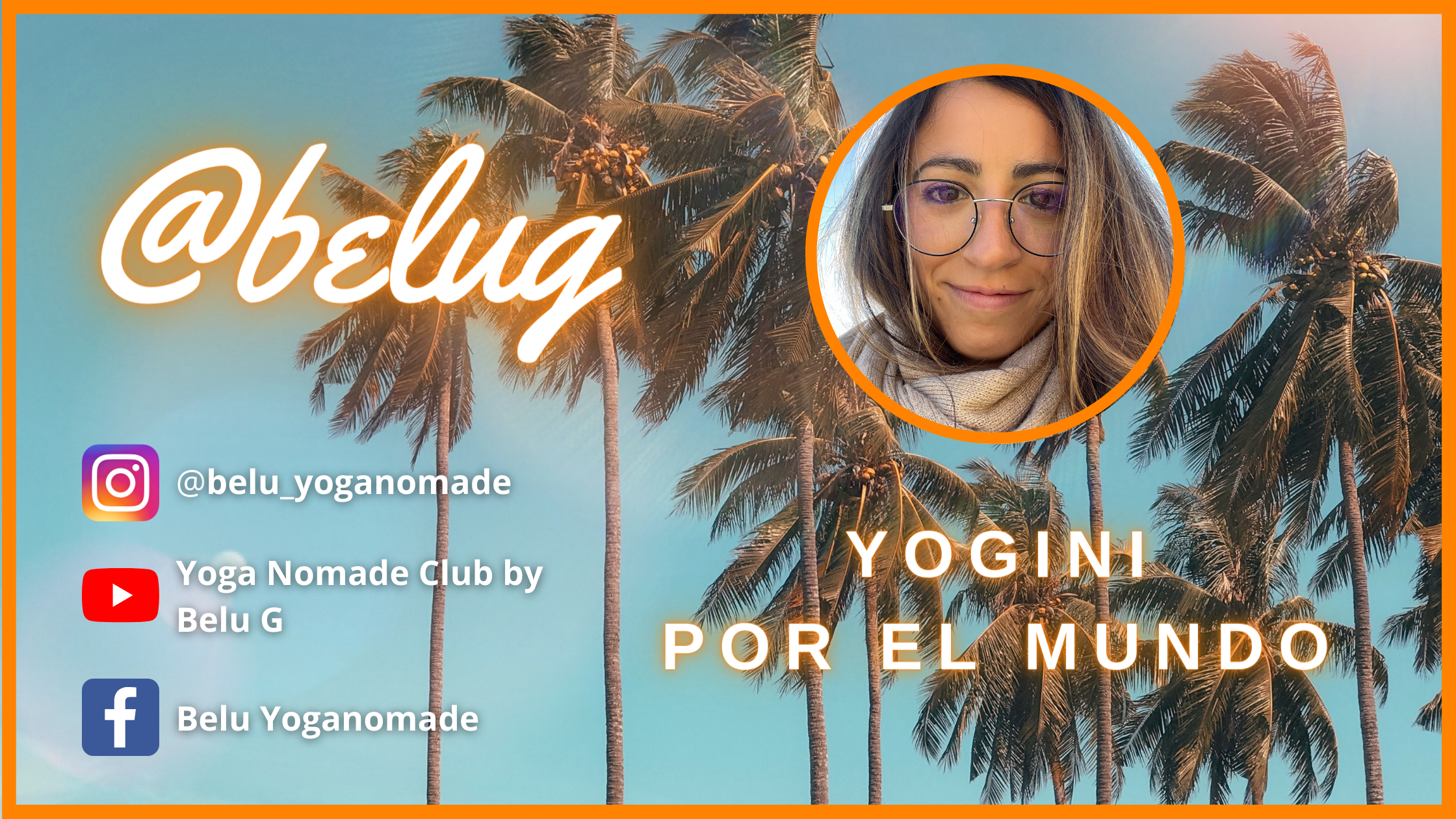 This time I want to share 4 great habits to do in the morning, as soon as you wake up, that will help you to be more energized all day long, and also more connected with you.

I use to do this everyday, with some other habits that I developed during my Yoga Teacher Training, but I believe that is better to talk about a few point to get your attention, and maybe in another video, I'll share more of this!
---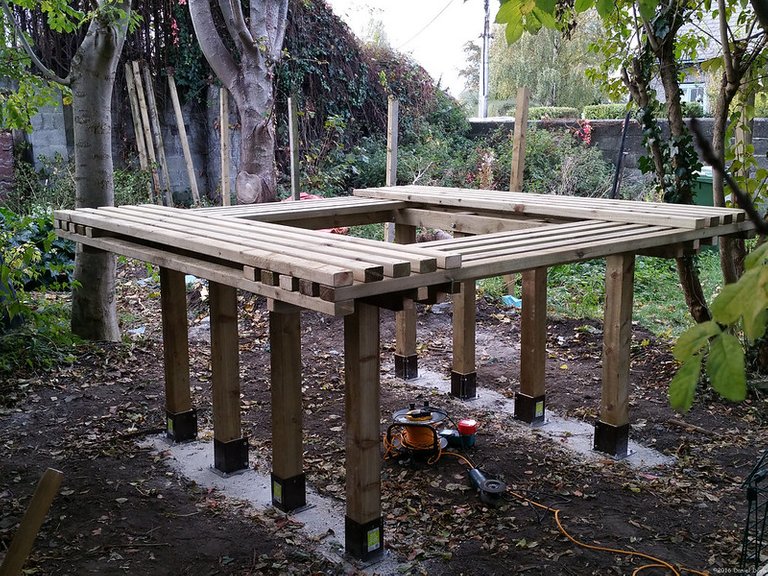 What is a Folly anyway? In my last post, I talked about this folly I made for my friend Lisa and never really gave an explanation of the word. Well, a Folly is a piece of architecture in a garden purely for decorative purposes. Lisas one did have a use but not having a child at the time showed how young at heart she was. This is one of the things I like most about her, she also has brains to burn. She thought it would be fun and look cool. I am happy to say that it did. With this post, I wanted to talk you through the process of making it in case anyone out there would like to build similar and I'll explain some of the things I had to do to make it a reality.
---

Posts for this author showcase were selected by Curie curator @alcibiades. All images and quoted texts are the copyright of their respective authors.