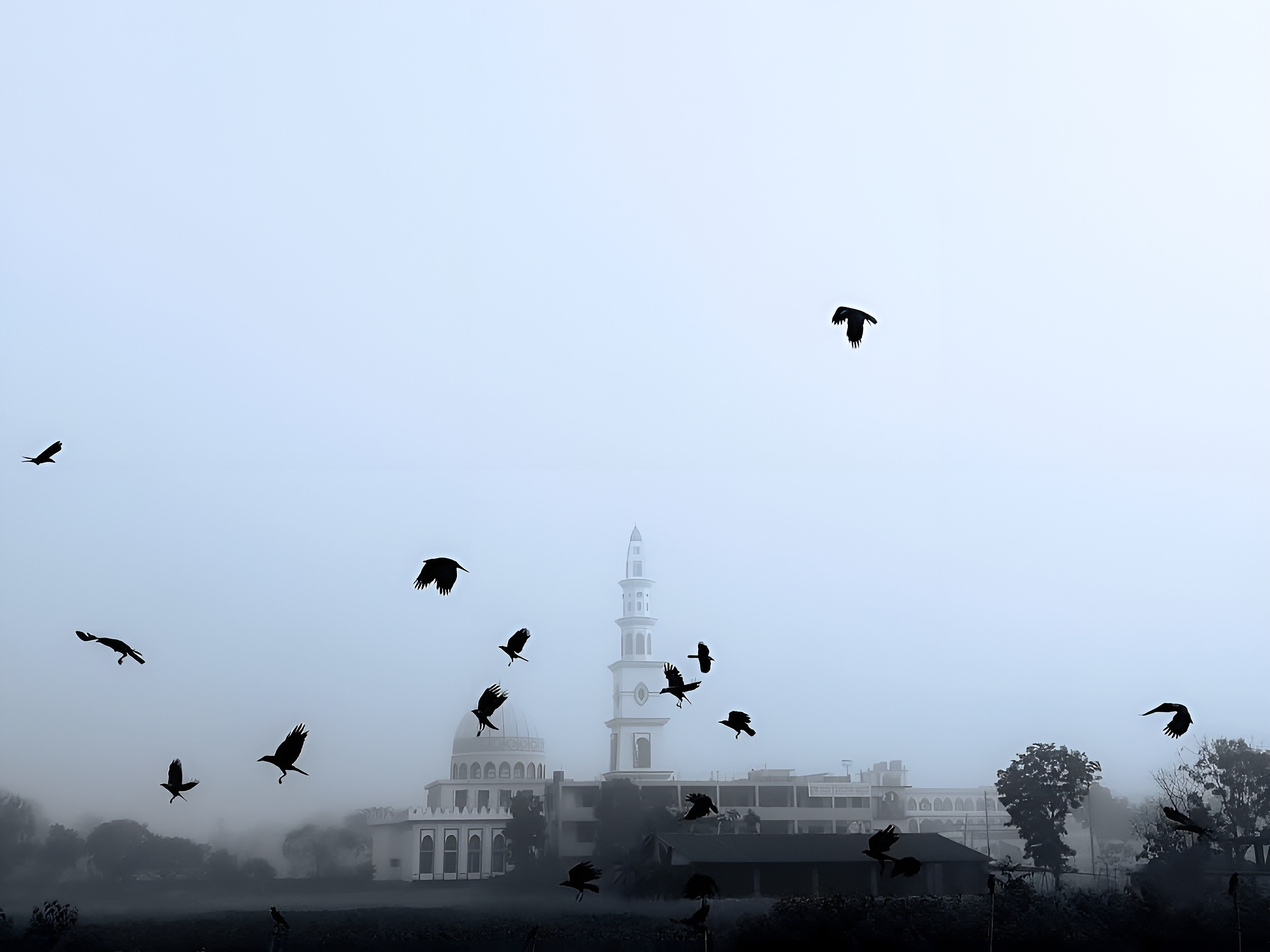 In the spirit of Curie's mission to promote undiscovered and exceptional content, we wish to use this ongoing section to provide an author showcase for some of the outstanding authors who received Curie upvotes in the past week. Selected posts are nominated by curators for inclusion in this showcase.
---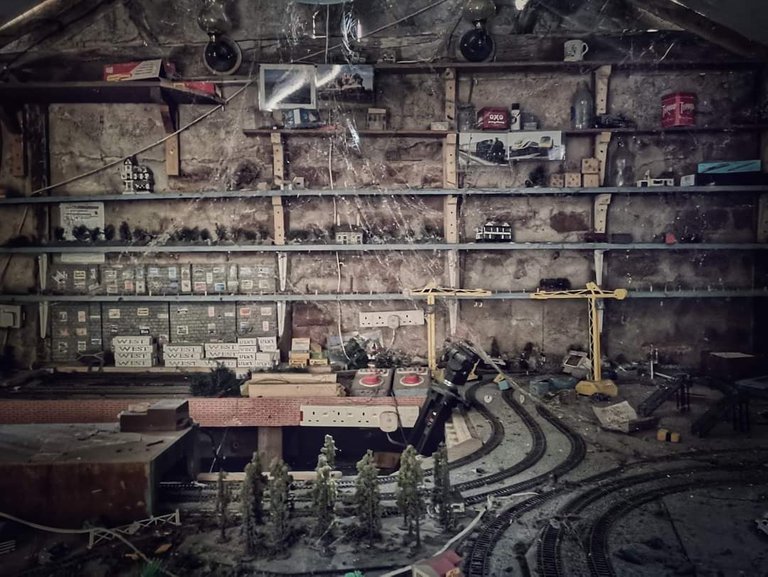 I've passed this little shed attached to a crumbling old house for about 15 years.. one day I don't know why but I decided to have a little look to see if anything was in the sheds,. and boy was I surprised!

It was like ide stepped into a toy shop that sold trains.. but this was obviously once someone's pride and joy, their little hideaway, I can only imagine how many hours of enjoyment this bought to somebody.
---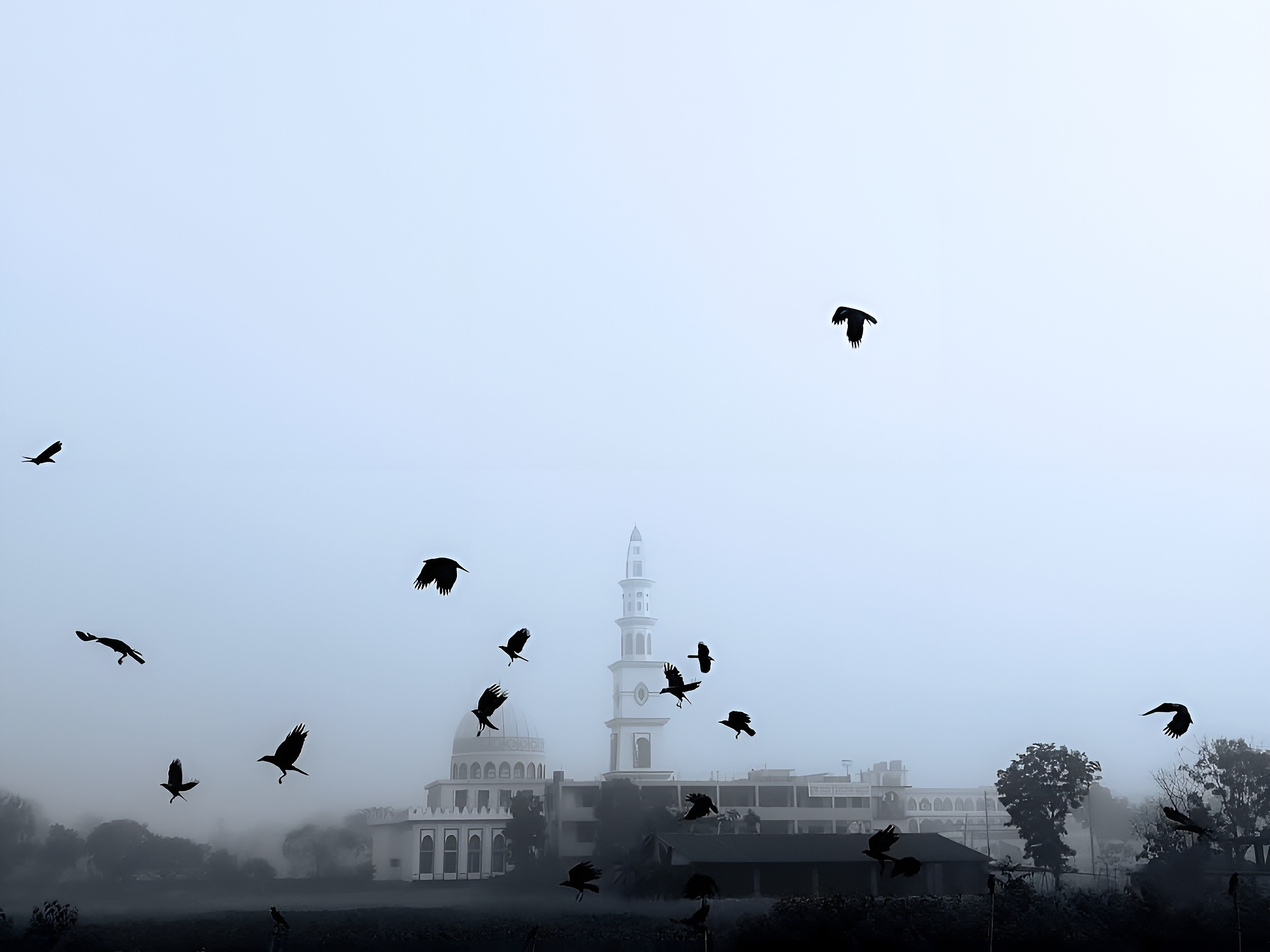 At the end of the year. Winter is coming again in Bangladesh. Winter is always my favorite season. Plenty of vegetables are available. These foods are my favorites. I can walk around wearing the clothes I like again. I also enjoy traveling in winter. Nature takes a new form in Bangladesh.

Today I will share some pictures of winter 2021. Since winter has not fully arrived yet, there are no pictures of this winter.
---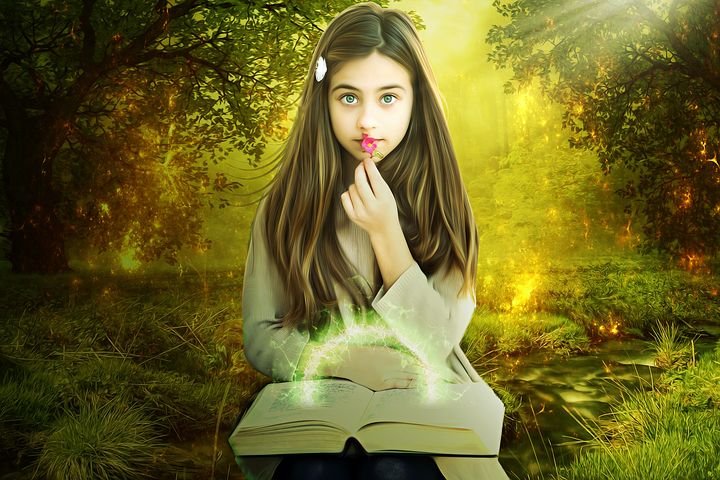 It had been weeks since Farida got any inspiration to continue her story. She's had many episodes of writer's block throughout her writing career but nothing like this one. She had gone on soul-searching, solitary walks, vacations to the most scenic places just to have that little spark of ideas. Even a tiny thread to hold on to. One that would eventually start a spark and create a fire.

She sat on her desk to ponder over a cup of coffee. Opened books and crumpled sheets of paper were scattered all over the table. "If only grandpa was here. He fixes everything".
---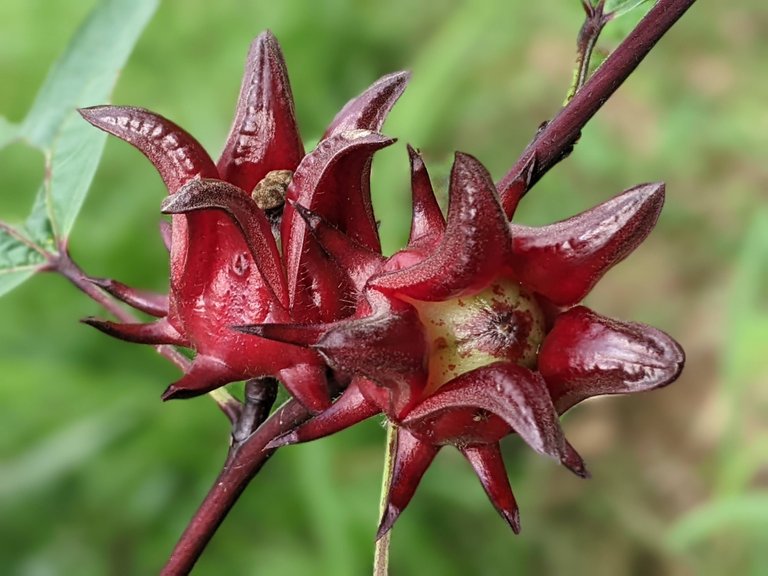 Yesterday I did a quick picture tour through our garden and many exciting things are happing right now as we slowly move from the rainy season into the dry season. This is the best time of the year. During the nights we often get some much-needed rain to water the garden and let things cool down.

These days there is always a strong breeze and temperatures are mild for the tropics with not too much humidity. Ideal weather for most plants to flourish….
---

We're celebrating one week of having released "Mayahuel" with a new Live performance of the song at Centre Film Studios in Radebeul, Germany. We're weeks away from dropping some of the best quality videos we've ever made, all filmed with the team in Radebeul.

In finding influence for the song, The Trouble Notes sought to pay homage to one of their largest musical influences, Grammy winning Mexican guitar duo Rodrigo y Gabriela. After watching videos of Rodrigo y Gabriela busking on Dublin's famous Grafton Street, Bennet first gained the courage to try playing in the streets of New York City. Fast forward 6 years and the band was touring France/Switzerland in support of their musical heroes.
---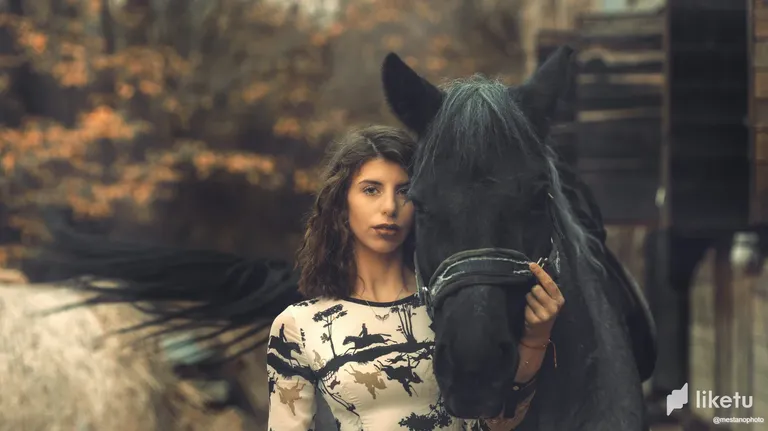 Yesterday I decided to film a riding lesson. I found out when there are children enrolled and went to the mountain horse base where I have been shooting recently. I had a short session the day before of just a few shots and decided to just leave the bag ready for the next day.

Big mistake!

I was sick in the evening. I didn't even remember removing the second battery to charge. So, after only an hour of shooting, the power went out and I was left with my mouth open and the lens closed.
---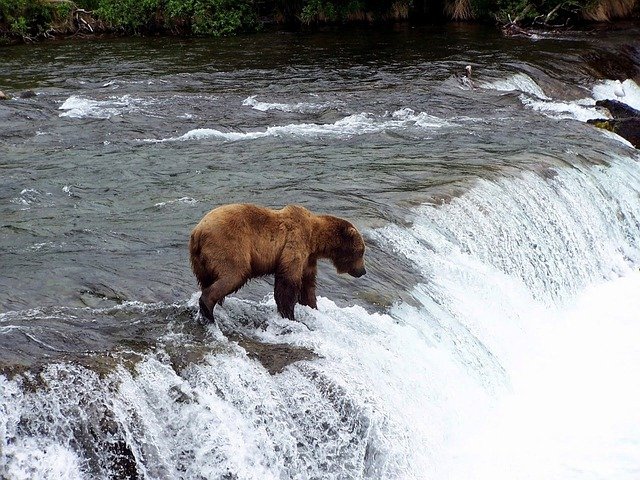 Iona greedily sunk her fingertips into the clouds as she soared among them. Here clouds are made of pillow stuffing, cool Sunday mornings, dreams. To touch them is to rejoice in the concept of clouds, which are said to have graced the sky of earth long ago.

Iona wasn't so sure, they looked like the conjurations of a child's imagination.

Breaking through the downy fluff, her eyes settled on the real "treasure" her NaturTec or NT brought to life. Trees. Green abundance that seemed unrealistic- to just have thousands of them all in one place didn't make any sense.
---

Posts for this author showcase were selected by Curie curator @alcibiades. All images and quoted texts are the copyright of their respective authors.