MY FAVORITE HIVE COMMUNITIES
Communities Discovery Initiative
I want to share some thoughts about my favorite Hive Communities. Of course there are many great Hive communities that are well know outside of the hive Blockchin. However my favorites community is popular but may not be known as well as the most popular communities but this could change soon. Fortunately this "Discovery Initiative" by @theycallmedan request and allow for some of the less know communities.
Hive Chess Community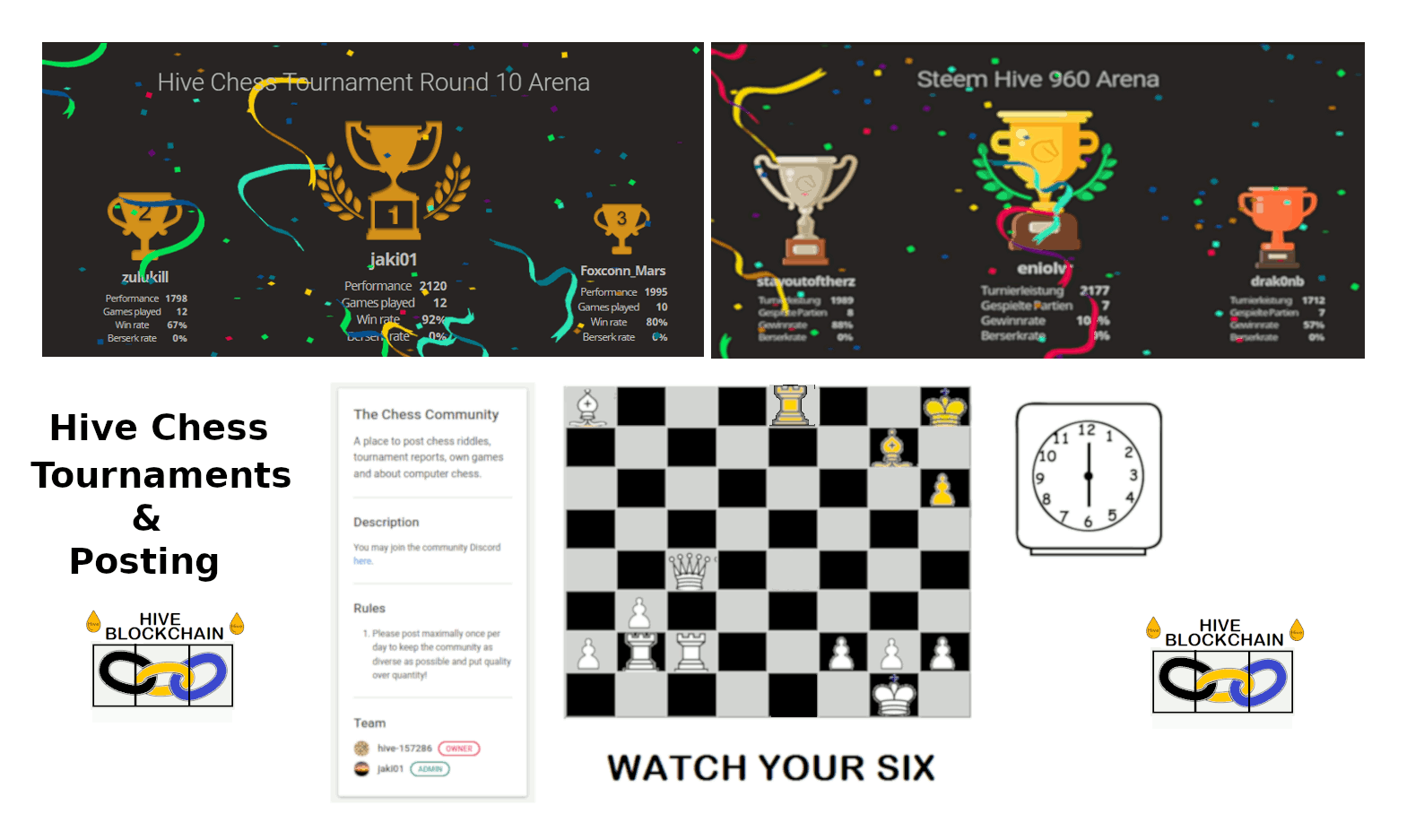 The hive chess tournaments are major factors in the chess community engagement, posting and replying to many topic and discussions about chess. Much excitement and enthusiasm is generate through the tournaments. It like a starting point for discussion and all things chess. There are two tournaments hosted by @schamangerbert (Saturdays) and @stayoutoftherz (Fridays) who are great contacts for any questions about tournaments and other chess related things. The chess community owner and moderator @jaki01 is always available for an honest opinion and expert evaluation of chess puzzles and problem. Speaking of puzzle the chess community post great chess puzzles and games daily.🙂
It's very important to communicate that the chess community welcomes all levels of participation. Whether you are the extremist like myself who like to read every post or you just occasionally look in on a post of interest.
It's very easy for me to claim the Chess community as my favorite community as I initially join the blockchain to blog and write about chess. Forty plus years ago I would have made monthly payments to be a part of a community or club like this with so many great chess players and so many great people.🙂
B U T now I can be apart of it for free and actually get paid for participation in the community.
PLEASE STOP BY AND TELL US HOW MUCH YOU LIKE CHESS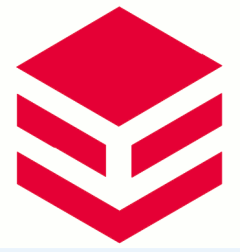 THE TERMINAL & HEY HAVE YOU MET
My favorite From the very beginning and still a favorite. There tags at the end of there post describe exactly their purpose and what they do. They have a really great team welcoming new Hive member and continuing to guide and support those new members through out their Hive Journey. If they are not well known they should be!
Too many great team members to mention all but a big thanks to @brittandjosie, @jamerussell and @xcountytraveler and the complete "Terminal and Hey Have You Met" team.
Sometime ago I actually gave them a "REPORT CARD" I think it time for another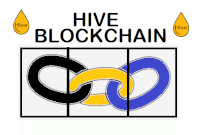 MEME CHALLENGE
#MemeChallenge community is a very fun community moderated by @fibra59. It's a weekly contest where a photo is given to the #MemeArmy (participants) to create a fun meme from.
You can add/remove something from the original photo but again photo without text isn't a meme.
This rule allowed for a little effort or a great effort to compete in the challenge.
I have participated in the meme challenge contest from my early time on the blockchain and currently post weekly. This is a great contest to participate or view because of all the great memes entries that are created.
Here are a few of my latest entries, please view and enjoy.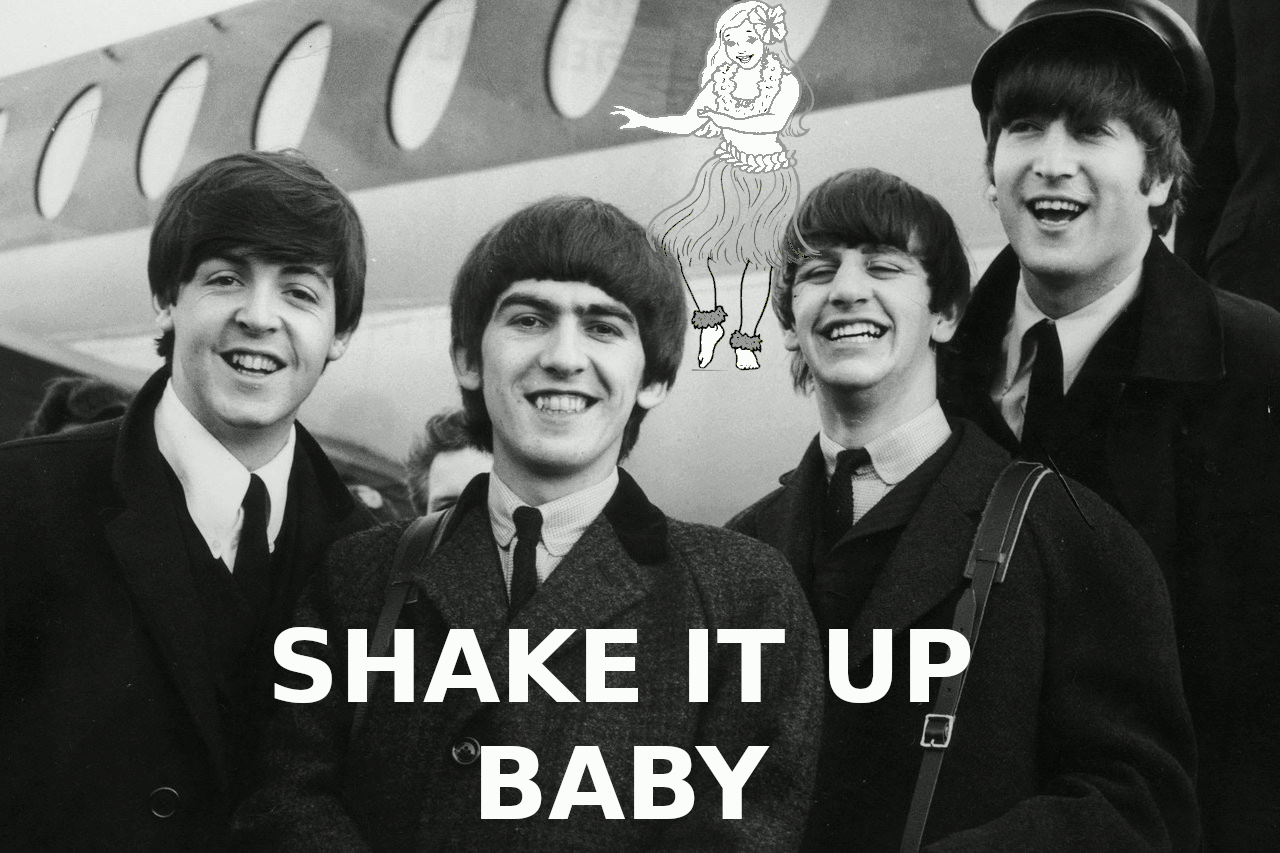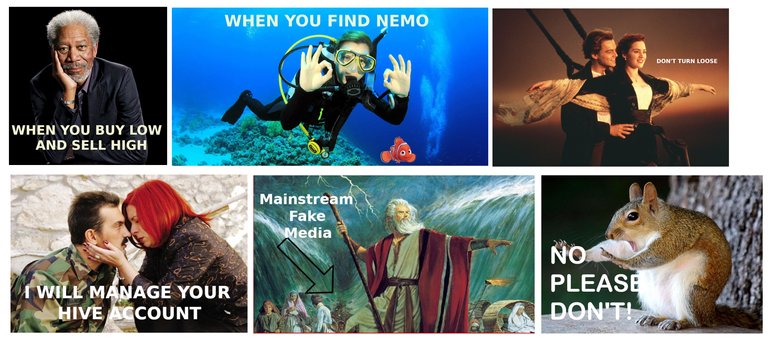 visit #memechallenge to view all the memes
@rodrook