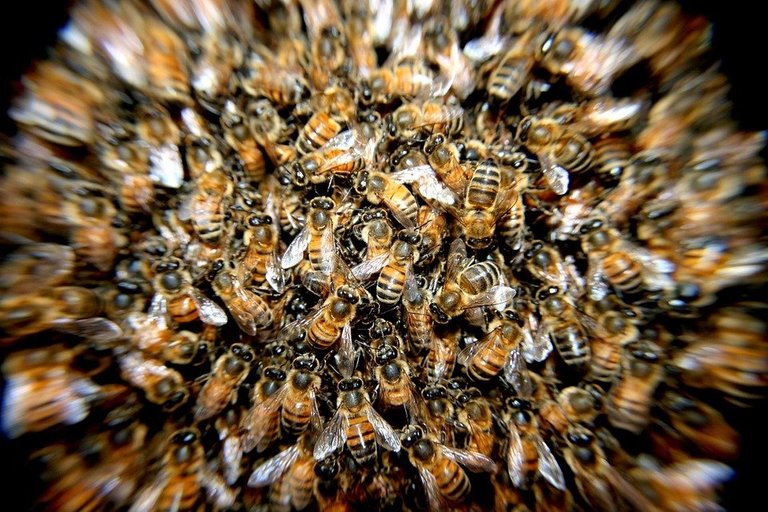 Hive Twitter Army
This community is there to promote hive and organize marketing campaigns. Everyone is welcome, together we are stronger than any other social network.
Why should we organize ourselves?
In the still young history of hive, one or the other fight was fought on social media.
As a result, many people found out about hive. Vitalik also Tweet about hive and exchanges have listed Hive and HDB.
Organized actions are infinitely strong, especially when it comes to onboarding.
Many influences have never heard of Hive. But they run the risk that their content will be censored or deleted. That is exactly why they are the kind of people who should have a great interest in hive.
What's more, we can reward campaigns with our reward system. This is a great opportunity.
Our Goal
More awareness
more exchanges
more users
more content creator
more developers
show new users all the great possibilities on hive
Is that doable? Yes!!!!
Why? Because when we show people how great and strong the hive community is, they automatically want to be part of it.
We will show the world that the value is the community. And that will lead Hive to victory.
Only Twitter?
No, everyone can join in on any social network