With @brunonacif we have decided to do a giveaway for the Hive community because we are very happy with @nftshowroom, and #hive of course. So we will raffle 2 nftshowroom works, one of each: the 3/44 copy of The observer and the 5/22 copy of Awake
How to take part:
First you must have an account at @nftshowroom or a friend with one to host the work. You have to vote and share this post, and comment what your name is in nftshowroom which is where we will send the work. There will be 2 winners so I suppose the first one to be drawn will choose which work he / she prefers.
Maybe a week is too long but that's the time to vote and share that Hive has chosen so a week will be.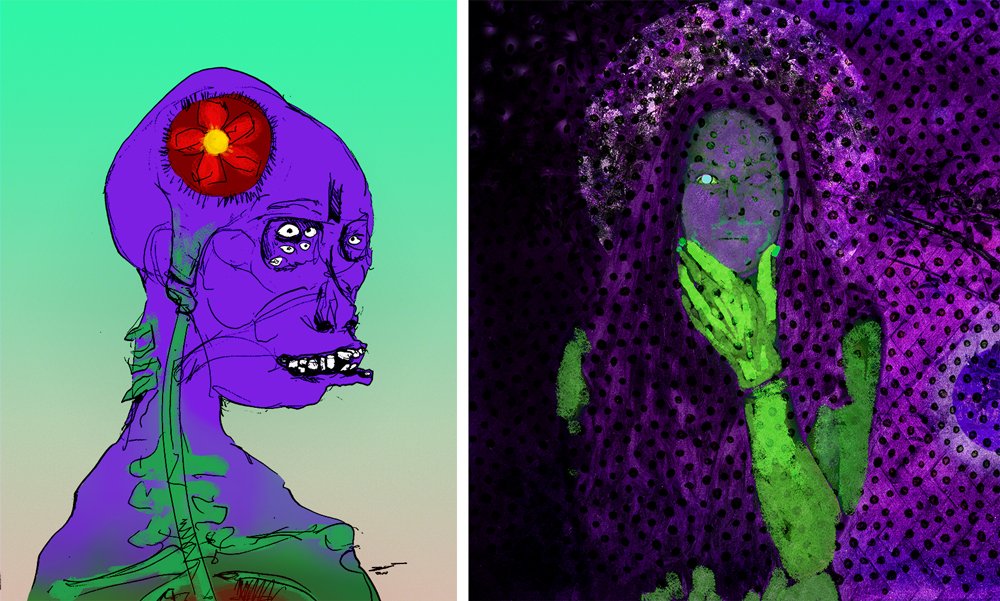 In case you want to buy some of these works or others, there are the links below each work.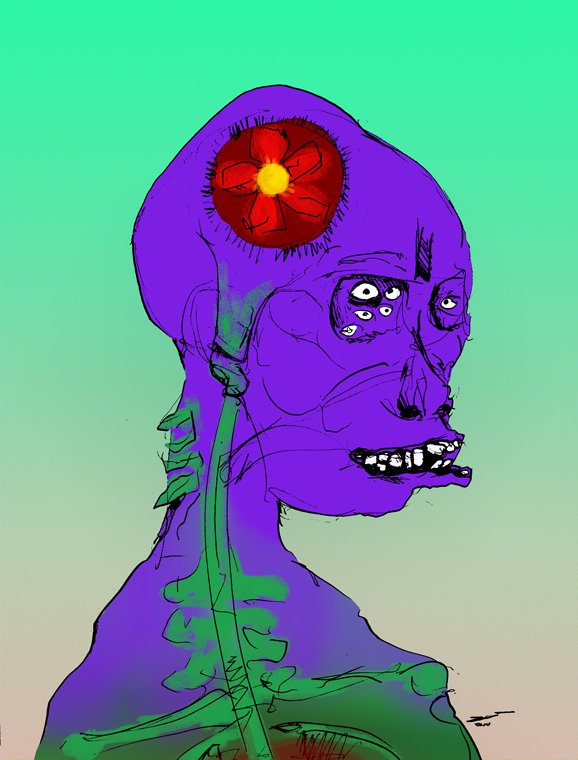 "The observer" by Bruno Nacif
Jpg file - 2440 x 3210 px - 9.98 MB
Digital illustration
Total Edition(s): 41/44
https://nftshowroom.com/gallery/brunonacif_digital-illustration_the-observer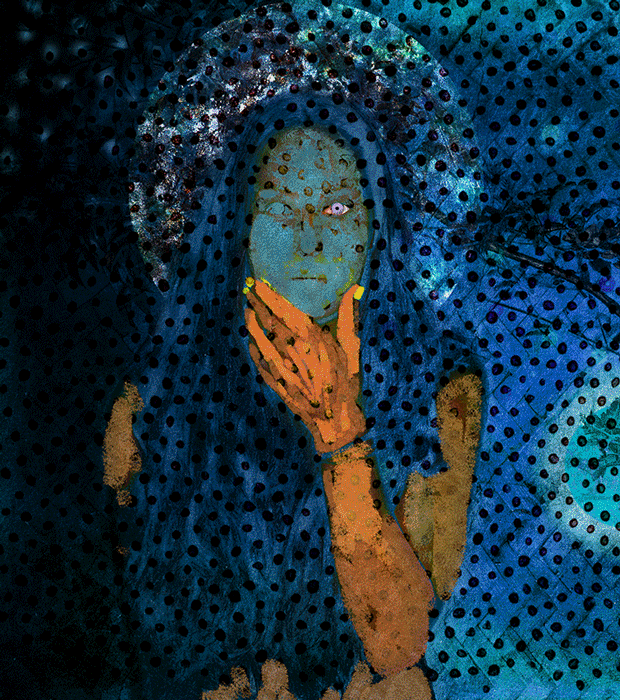 "Awake" by Bárbara Bezina
Gif
Total Edition(s): 17/22
Digital art / Photomanipulation / Gif
https://nftshowroom.com/barbarabezina/gallery/barbarabezina_gif_awake
Good luck to all of you and thank you for this beautiful community!
Cheers!
Bárbara Bezina ♥
canva / twitter / blog / makersplace