---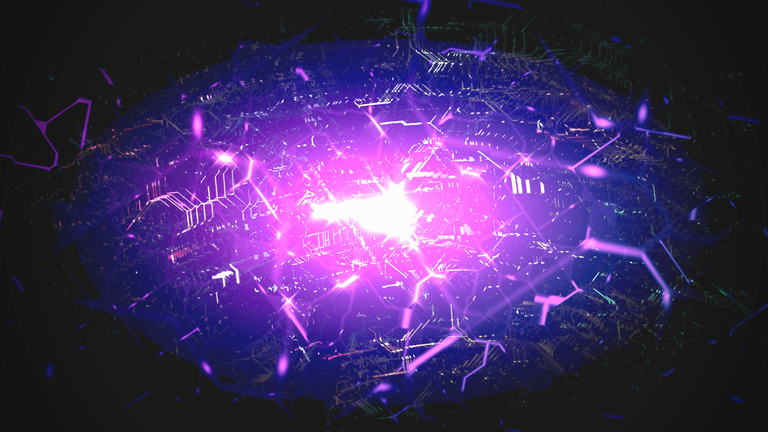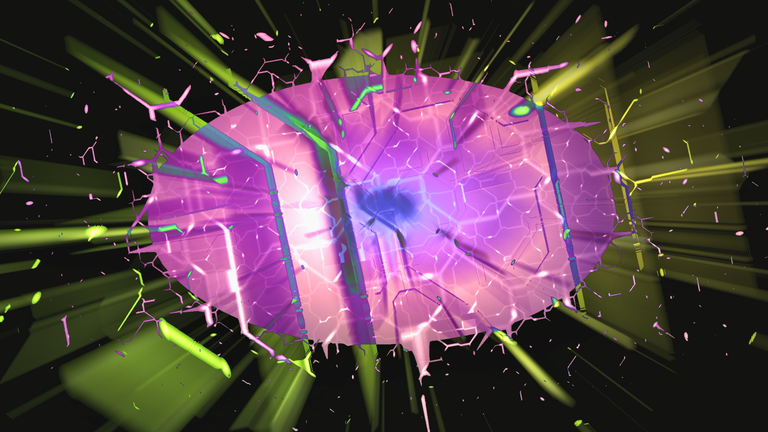 ---
Happy New Year.... almost

.
Howdy all! I mentioned a big project I was nearly finished with in my last post entitled "Brain Cheat Codes." I am happy to say all appears to have worked in the encoding and uploading process and I now have the video premiere page set up and public on YT. (I know some will question why I'm still using this outmoded centralized social media — there are a few reasons, including desiring to work in 4k 60fps footage. I hope a truly modern competitor to YT will emerge ASAP.)
A bit surreal to think about the fact that I will be turning 30 in just a few days — yet at the same time, the arbitrary number has been looming in my mind for the past several years. Can't wait to get it over with and accept the fact that life is entering a new phase!

.
But let's get to the important part and the reason why you clicked on this post — how you might win $30. :-)
[So far, people are not following the rules very well — you will likely have a pretty good chance!]
Entering is as easy as 1-2-3 (assuming you have a Google account to comment on YouTube with.)
_ _ _ _ _ _ _ _ _ _ _ _ _ _ _ _ _ _ _ _ _ _ _
1 — Like the video premiere and turn reminder on.
2 — Comment on the premiere waiting page that includes #DpendGiveaway and your HIVE username.
3 — Reblog this post or share the premiere link in a post of your own — or on any other social media
_ _ _ _ _ _ _ _ _ _ _ _ _ _ _ _ _ _ _ _ _ _ _
It will also greatly help if you will drop a quick comment on this HIVE post letting me know you entered.
I honestly hope a Hiver wins and I can send the equivalent HIVE over quick and easy! Good luck to all. I will draw the winning ticket on Dec. 31st after the premiere at 10 am Central Standard Time so you have until then to take part.

.
Happy Holidays and a Glorious New Year ahead!
Daniel/@d-pend
---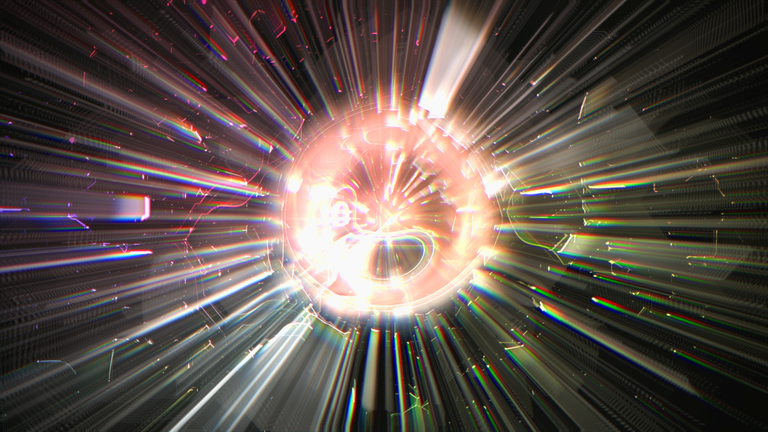 ---
words, images and video by @d-pend
post created for HIVE on Dec. 27, 2020.
---