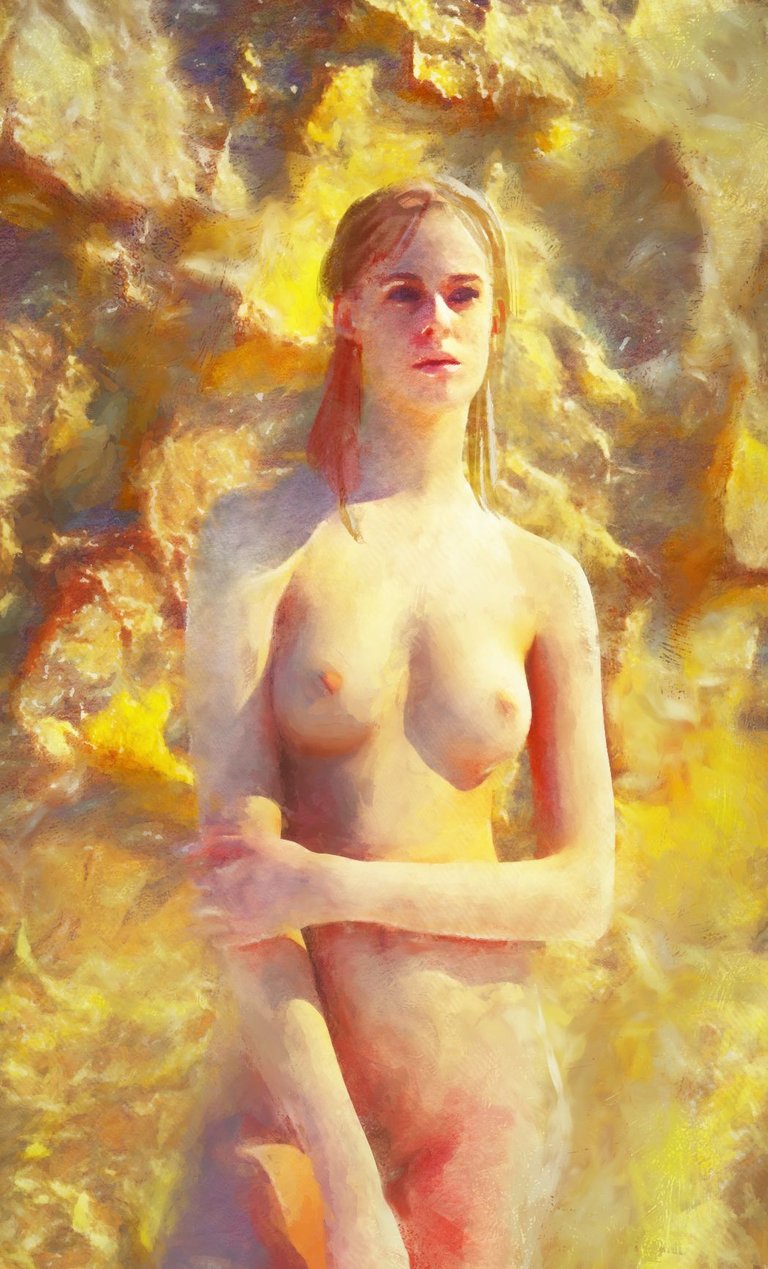 This is one of those things that for a while I've thought, "I bet that would work" but hadn't gotten around to it. The process for creating this piece was first doing a 3D render, then using multiple AI painting filters, then layering all the passes from the auto painters together, and doing manual painting touch ups. I have mixed feelings about the fact that I think this looks really good for the amount of work it takes.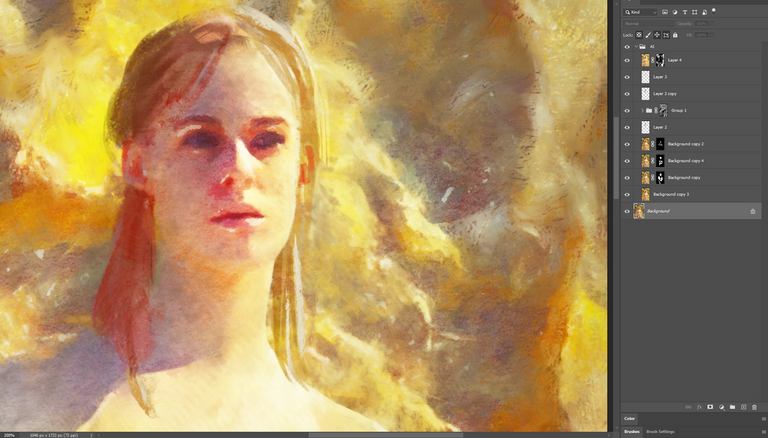 On the one hand I'm someone that tends to lean towards adopting technology asap and not clinging to techniques for sentimental reasons...well for professional work. For personal work, obviously you should do whatever you want, but I dunno, in my mind this genie is out of the bottle. IMO it doesn't look as good if I would have painted it all by hand and obviously I can take things 100x farther by doing everything manually, but it is seductive to be able to get results in minutes instead of hours or even days.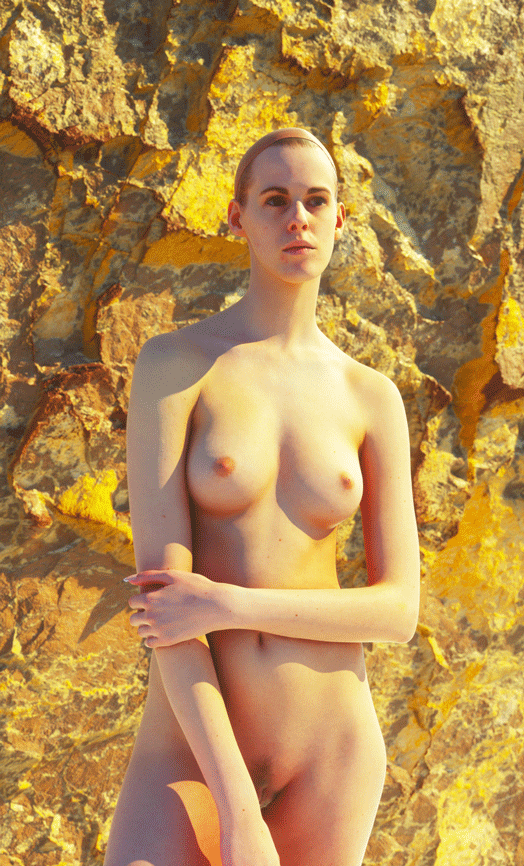 Obviously wouldn't apply to everything and will never replace hand painting or anything like that, but for me it is also something that WILL be integrated as one of the tools in my set of tools for making images.
s someone who does both 2D and 3D art, that's where I see a ton of potential. It allows for a totally seamless blending between these two. Also if you wanted to throw in some photobashing, that would work as well. You can cobble together 3D, photography, and hand painting, then get everything unified via the AI and some manual cleanup. Is this the future? Man and machine tag teaming stuff? I dunno, what do you all think about AI art and what it means for artists moving forward? Is it exciting? Is it cheating? Let me know in the comments.
PS Posting in Alien Art Hive because I need to follow my own rules for my community where we don't allow AI art. As you can see I don't have anything against it, but I just don't want to deal with drawing the line between people experimenting and doing really interesting stuff, and people doing one click farming. That's why it's great having multiple art communities :D