Greetings Hive!!! Triz here!!
How are you this day/afternoon/evening?
I'm a bit busy these last few days, it's been crazy with little sleep but it's been great, the bad thing is that it's almost the weekend and I haven't done my Splinterlands participation and that makes me very sad 😣😣😣😣😫 I'm very excited because almost all my colleagues are participating this week. 😯😋😍😍😎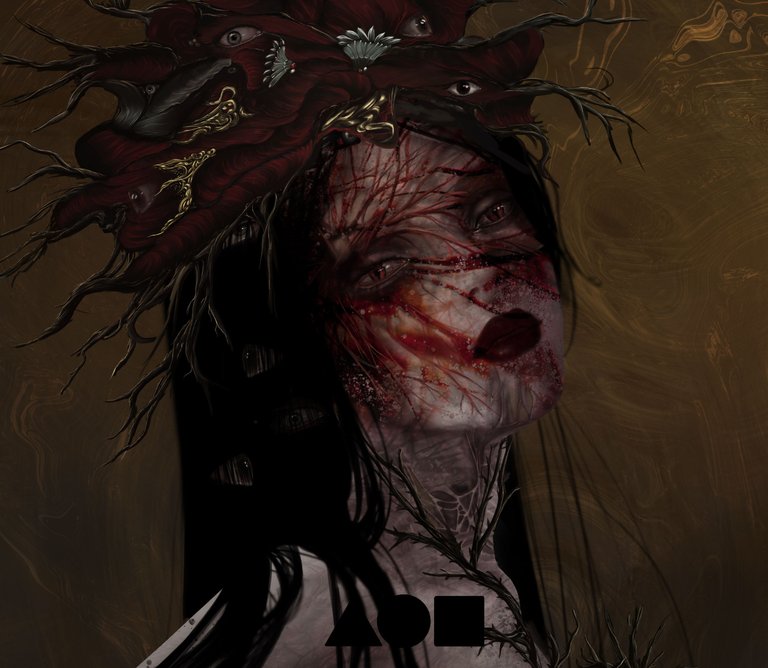 Today I want to show you something that I have done these days and that is an important part of me, why? this first piece that is available in Foundation is part of a very personal collection, which is about some fears or ghosts that initially I have, but maybe I will extend a little more and add another one that does not happen to me.
I hope you like it. 😘
I'm on the verge of madness but not so much hahahhaa.

---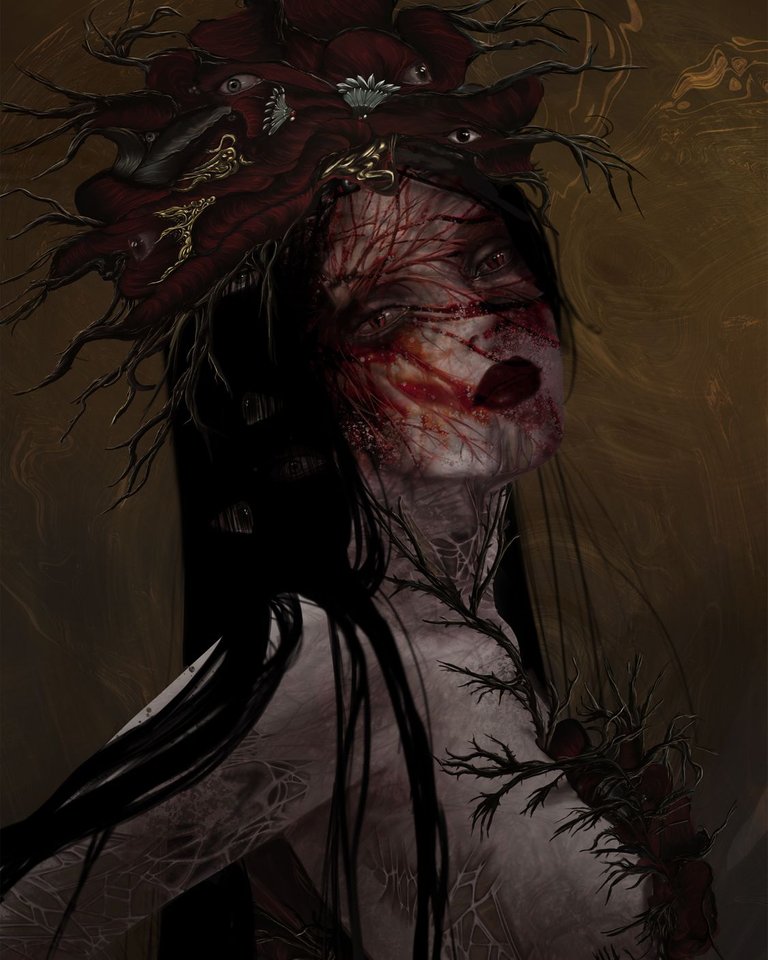 This piece is called Kakorrhaphiophobia PNG format 3130x4943 px
I know that the name is something strange or complicated but it is the name of what defines what I feel many times and it is quite complicated for me because I practically have to expose what I do and if I do not feel good, it will not be a good start. In general, even if what is happening to me at that moment of my life is so serious, I try not to tell it, because it is not necessary, everyone has their problems and it is normal, to make a sea of tears is not the idea, I just lock myself up, so in this series I will try to express what I do not say with words because I am not very good at it.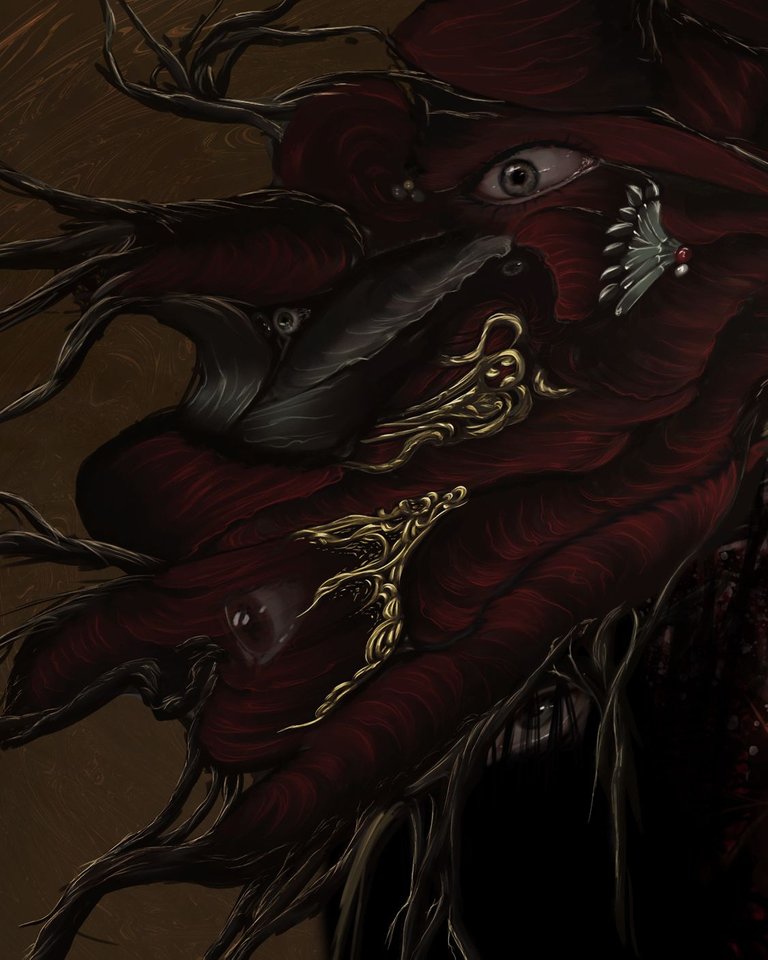 I like to believe that our thoughts are powerful and make things possible, but what happens when instead of thinking or feeling that what you do is right, that things are going to be fine, that although everything is fucking difficult, we will overcome it or simply in my case and the topic I did we are at the point that maybe we do not see the wrong way, that is to say that maybe we feel that we are the girl in the picture (not exactly like that, but hey, it's an example.) but no, it's not like that are just our ghosts.
---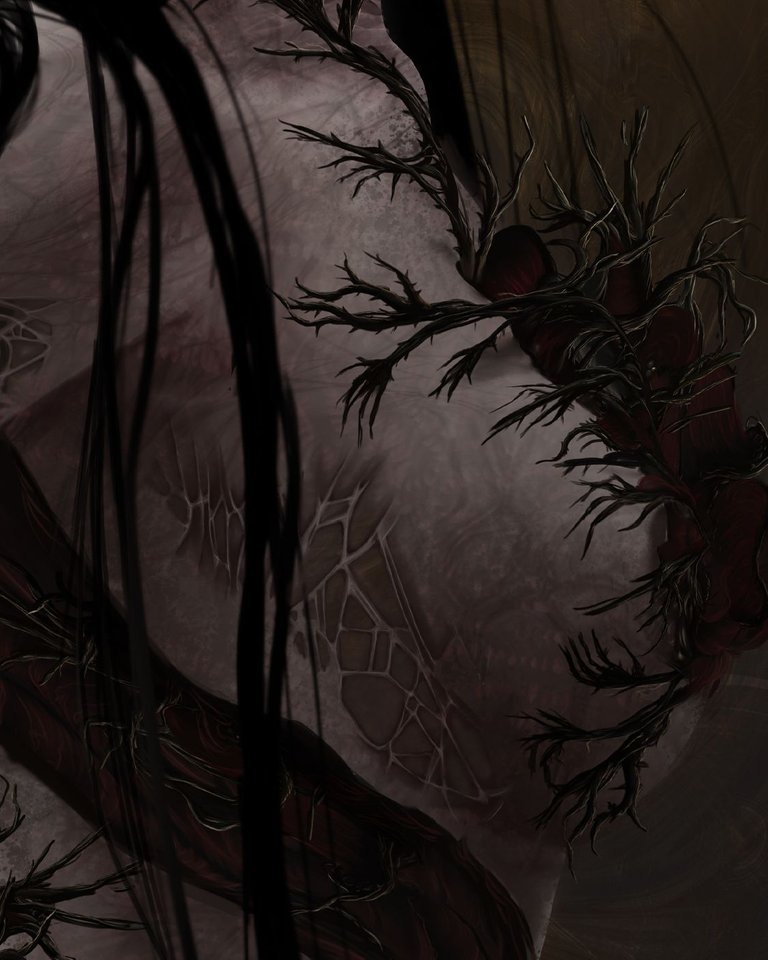 Sometimes I think the others, what will they say? is it right or wrong? or as I see now that if you say that you like I don't know, ice cream people fall on you, when it is simply something personal, everyone is free to think or want what they want and respect the opinion of others, but for me the situation sometimes makes me feel self-conscious and that does not make me be able to do what I want to do for fear of all that.
If artist or person in general feels this way it is so serious and very frustrating.
---

---
Full picture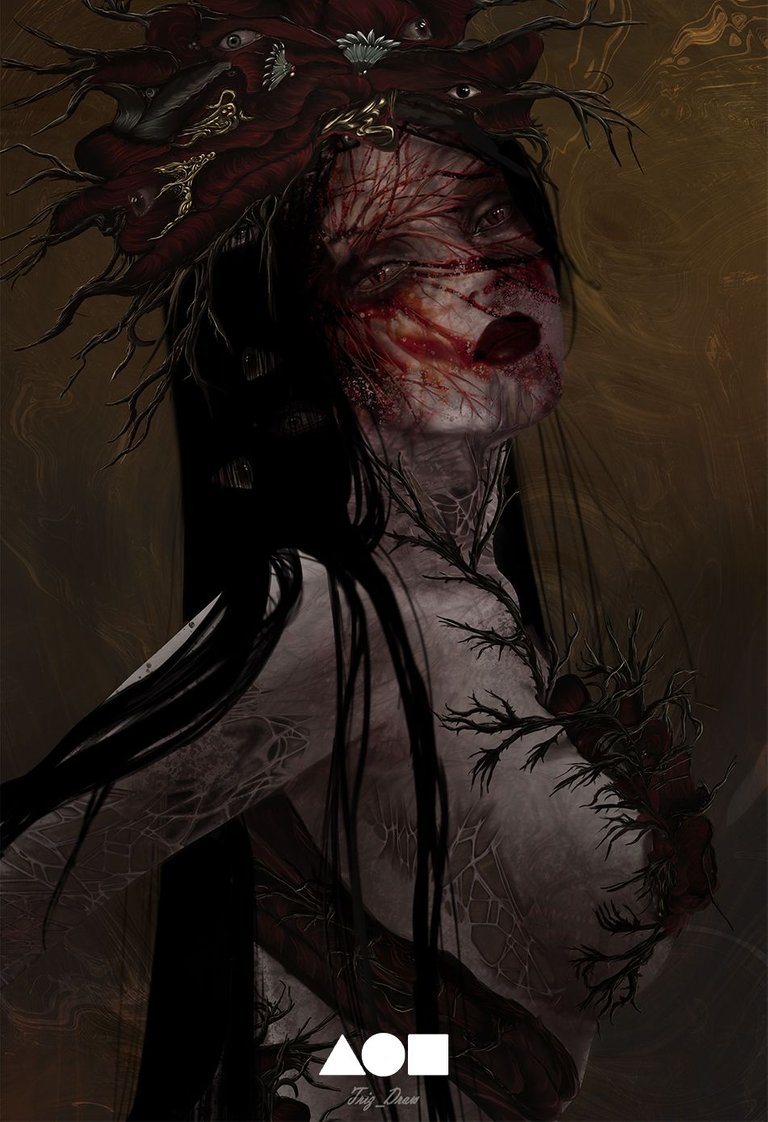 ---
.-.-.-.-.-.-.-.-.-.-.-.-.-.-.-.-.-.-.-.-.-.-.-.-.-.-.-.-.-.-.-.-.-.-.-.-.-.
.-.-.-.-.-.-.-.-.-.-.-.-.-.-.-.-.-.-.-.-.-.-.-.-.-.-.-.-.-.-.-.
.-.-.-.-.-.-.-.-.-.-.-.-.-.-.-.-.-.-.-.-.-.-.-.-.-.-.-.-.
.-.-.-.-.-.-.-.-.-.-.-.-.-.-.-.-.-.-.-.-.-.
.-.-.-.-.-.-.-.-.-.-.-.-.-.-.
These are the last drawings 👉🏼😘👈🏼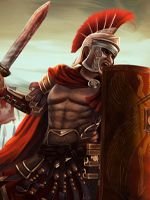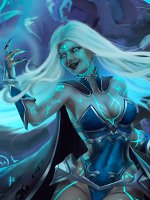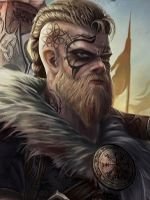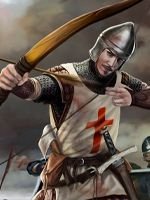 ---

What did you think of all this? I would love to know your opinion

Ohhh BTW I thank you very much for taking the time to read me Follow me if you want 🤗🥰😉😘😘

See you soon Hive 😏!

---