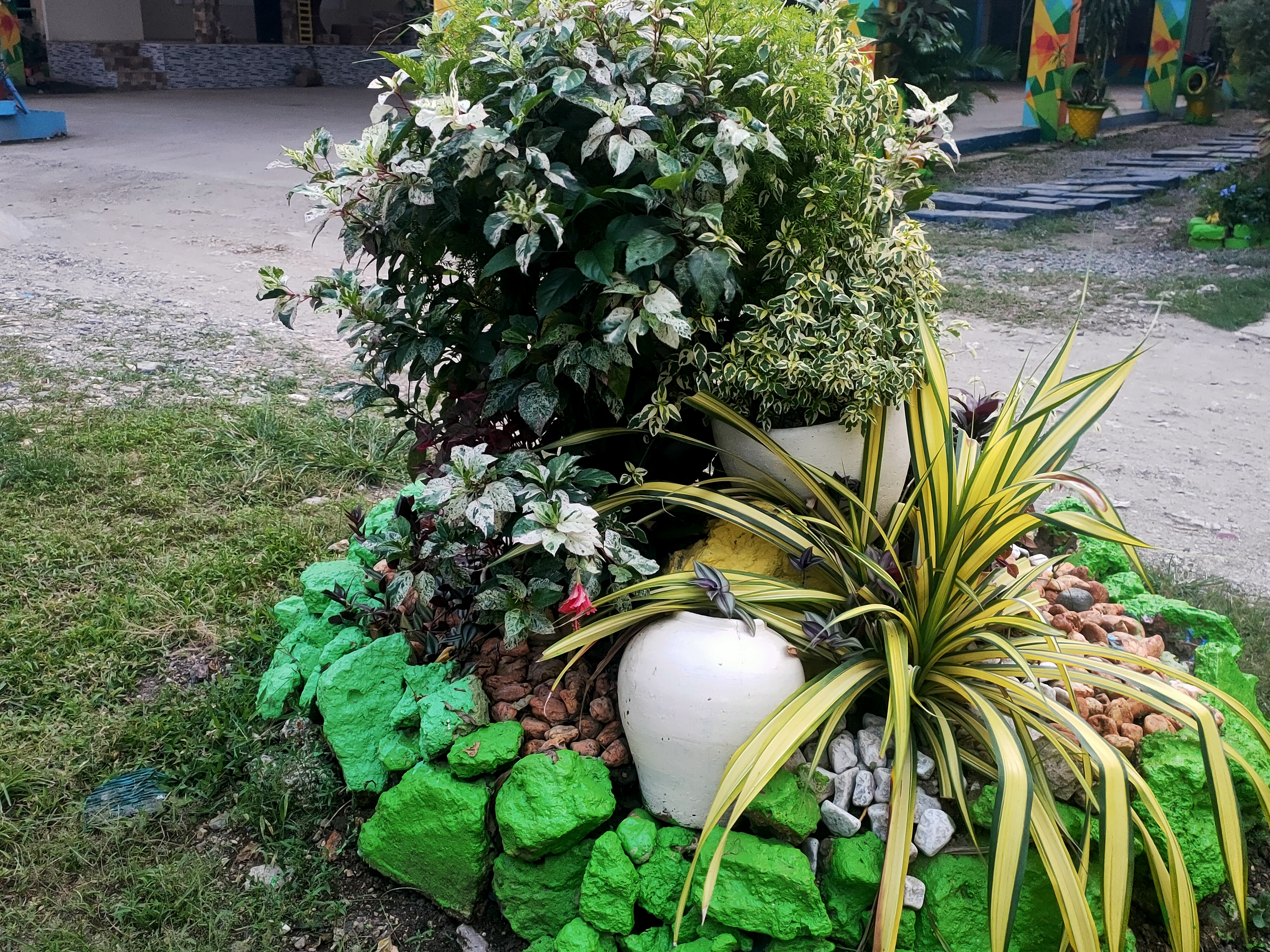 You came to me in a rushed motion. You took me by surprise when you came incessantly crashing into my home. And I didn't have a choice but to surrender in your arms, which set the tone of our relationship from then on. There were gifts and surprises after. The kinds which make me shiver and just want to succumb in your might, as I become weak as days go by because I was slowly discovering my feelings for you.
Day after day you were with me all alone. We were happy, and each daylight kiss doesn't seem to quench the thirst we had for each other. Until I fell in love, and we discussed should we go deeper. Or should we keep on playing it cool, with no further attachments expected from each other.
I thought midnights will be full of delights when you're in love. I thought I was able to catch the fire in your heart. I thought I had it all figured out from the start. But now I have to face the other side of midnight. The side that doesn't want me to see another day waking up feeling so heavy. The side which keeps me wide awake, as I am too afraid not to hold you in my dreams while you kiss my worries away. The side which makes me miss you even more, even though you are beside me. The side that makes me want to scream out loud as you were trying to dodge away the truth between us. And the side which made me realize that the longer the nights become, the longer I have to deal with my fears of losing you—and the longer you have to pretend that you never felt it too.