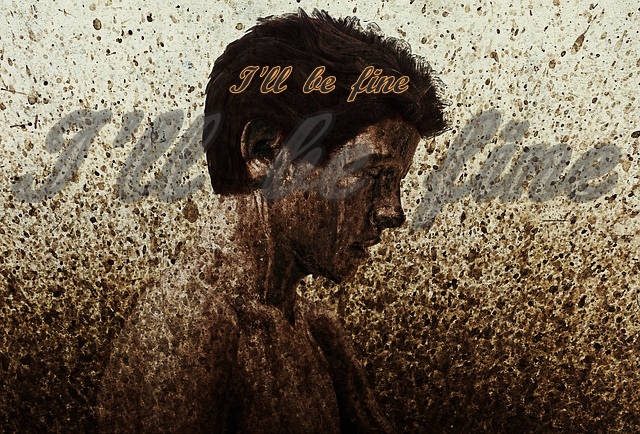 Imagen de intographics en Pixabay
No matter the time of day
no matter what I do to get them out of my head.
cruel and fierce thoughts want to hurt my memories.
Maybe trying to remind me of my weaknesses, my insecurities or maybe injecting fear under another identity.
But I know I will always have you, on the good days and the bad days
You, who will surely be by my side.
I will always have you at any time and in any place
to reassure me, to comfort me and encourage me
to remind me that I am strong and to grant me that I will be fine.
The dance of present and future difficulties
try to impose rhythm to my steps
and although at times, my feet betray me
deep inside, deep within me, I know that I will be fine.
The days are sometimes very dark
and I feel the nights are longer than the days
but I know you'll be with me all along the way
And you'll make me feel that I'll be fine.
---
---
---
This is an initiative of @mariannewest in the @freewriters Community. If you want to participate, here is the
link