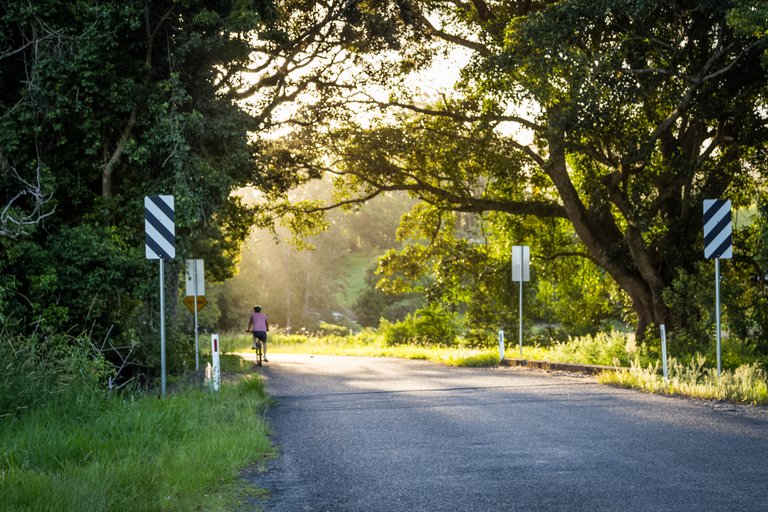 It was 3.30am in the morning and Simon had been working all night,
He had been putting in all-nighter's now for the past two weeks.
He hated deadlines and always found himself under pressure.
Work was very demanding and when they wanted something doing, he found he had to jump.
I really should find a much more relaxing way to earn a living he thought as he prepared himself for the final leg for the project.
Tonight, he had been working at an office supplied by his employer and knew that he had to finish by 7am.
Only 30 more minutes and I will be done, that will give me enough time to have a nap and then go and deliver this thing, somewhat refreshed.
Simon got himself a fresh cup of coffee before he started back at it.
He had become distracted lately and especially after about the 4th all-nighter, he would often amuse himself with ways to stay awake, he had even experimented with putting matchsticks on his eyelids, but that didn't work, he had just fallen asleep with his eyelids open.
Nope he thought, the best way is to fill myself with Caffeine.
It was about 6 am when he finally finished and thought, well I am not going to have any time for a nap now so I better shuffle and get this in straight away.
Simon had to drive across town and was dreading the drive. The roads would be busy with the start of morning rush hour and he hated driving at the best of time.
Simon took a deep breath and got in the car.
It started with a roar and then a cough and a splutter, it was a cold morning, he revved the engine and dropped it into gear.
He found himself dozing quite a bit but managed to keep his eyes open and stay alert enough to get onto the freeway.
The freeway traffic was horrendous, who goes to work this early he thought.
Simon's turn off was approaching and he weaved into the lane so he could take it, cars flew past him on both sides, but he made it.
Only a few more yards and the head office is right there.
Simon pulled up, rushed upstairs, and handed in his work
Phew, deadline met, Now I can go home and rest
2 hours later Simon awoke to the sound of his answering machine spitting out a message from his boss.
What is this garbage you have handed me Simon, he said, this is a car crash of a report? You better get your arse down here right now and fix this.
It was at this point that Simon wished he lived in the country

Daily 5 minute #freewrite, prompt provided by @mariannewest
Image supplied by Marguerite Gamble