Oh dear; the pie burned!
She had forgotten to set the timer and now the pie was all black and smokey. If she had been Cassy, this would never have happened, but her magic was of a different sort. Jack's face crumpled, threatening an avalanche of tears. Lala had promised that there would be pie and ice cream. She knew she should have used Cassy's Inspector Gadget timer, lesson learnt 😖
"I'm so sorry, darling," Joanna signed.
"Pie," Jack said stubbornly. "Pie!"
"We'll just have to make another one...."
"Pie!"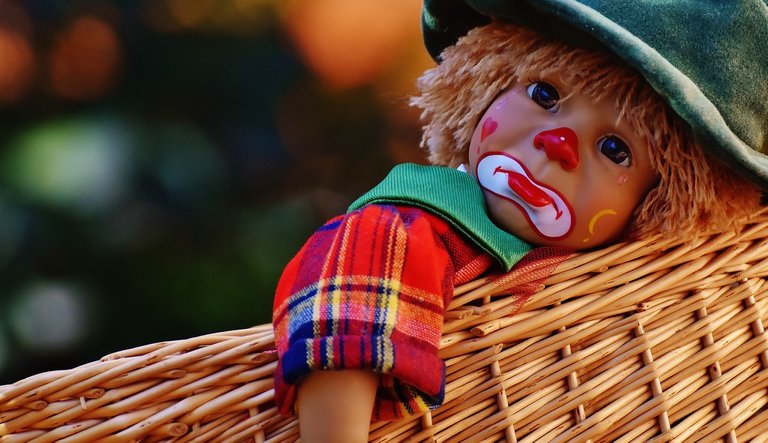 Source
Joanna put her hands on her hips. She overheard her daughters talking that morning. Something about how Cassy had made a love potion - of the three of them, Cassy had always been the bravest due to her natural impulsiveness and daring. But if nothing had happened to Cassy, then maybe.
It would just be a simple flick of the wrist, one little incantation and all would be right with Jack's world. It wouldn't use up that much energy, after all, and truly, the Oracle had been silent for many years; who knew if the restriction even applied to something so small 🤔

This is a continuation free write prompt which turned into a short story novel. Perhaps, not so short anymore; anyhow hope you enjoy it. For previous prompts about the Witches of Farrenmore Heights; scroll below for each link

Ingrid Part 1 | Part 2 | Part 3 | Part 4 | Part 5 | Part 6 | Part 7 | Part 8 | Part 9 | Part 10 | Part 11 | Part 12 | Part 13 | Part 14 | Part 15 | Part 16 | Part 17 | Part 18| Part 19 | Part 20 | Part 21| Part 22 | Part 23 | Part 24 | Part 25| Part 26| Part 27 | Part 28 | Part 29 | Part 30 | Part 31 | Part 32 | Part 33 | Part 34 | Part 35| Part 36 \ Part 37 | Part 38 | Part 39 | Part 40 | Part 41 | Part 42 | Part 43