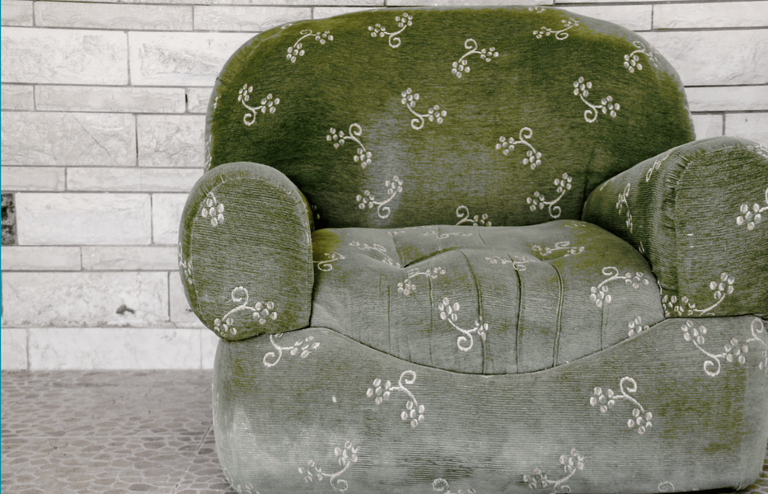 I'm excited to get back to posting on HIVE. Or rather posting on HIVE since I haven't done much since the transition from Steemit.
This prompt brought an immediate image to my mind. I'm not sure who the characters are yet, or what happened to bring them to this state. I stopped at five minutes so we may never know!
---
I opened the the sad cabinets. On the shelves sat sorry dishes, chipped, faded and stacked askew.
"How can she live like this?" I said and brushed aside a pile of dust and cobwebs from the windowsill. My words echoed in the mostly empty kitchen. If I hadn't just seen her I would have sworn the house was empty, left behind like a bad memory. Only this memory wouldn't go away. She refused to move on, or change. Or live.
I heard the door open so I went back into the living room. The name struck me suddenly. What was so special about the room that it was considered "living", as if people didn't live in the other rooms of a house. Her living room certainly didn't fit the description. The closest room in her house was her bedroom, which I'd determined she rarely left except when I came to visit and perhaps to find a scrap of food.
She emerged from the bathroom, a wraith draped in dirty grey linens that used to be sweat pants and a T-shirt. I smiled at her despite my concern. Her brown eyes seemed to recognize the gesture, then consciously deny it the appropriate response.
Dust poofed into the air as she dropped onto the recliner, causing her to hack uncontrollably until I gave her the small bottle of water I'd remembered to stick into my bag.


---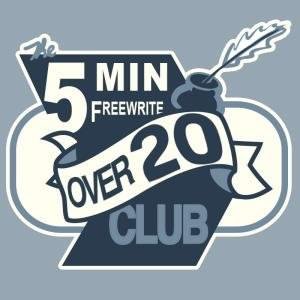 Join the Freewrite fun today! Visit @Freewritehouse
---
Proud to be part of the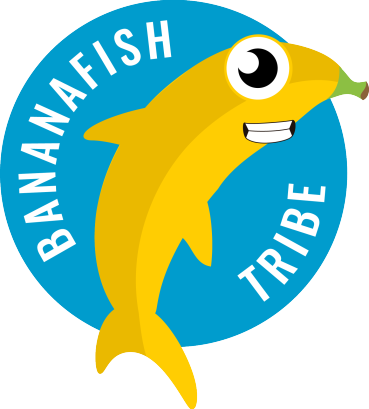 Thumbnail Image by Peggy und Marco Lachmann-Anke from Pixabay
All images are mine or licensed from Adobe except where noted. Freewritehouse, and the Bananafish Tribe used with permission from their owners.