It all started as a dream. It still feels like one, except I'm wide awake. So many thoughts waiting to be spoken... stories waiting to be written. Many more dreams waiting to be fulfilled.
Blogging was, is, and will always be a hobby, a part of me that stays on no matter the season. It's me connecting with my inner thoughts.
My online activities led me to the blockchain a little over a year ago. Like most everyone who was new, I struggled to remain afloat. My main motivation was to express myself and to share what I could, in the hope that it will inspire others too.
Then, the corona year came (and stayed). Just like the moon, my motivation waxed and waned. Thankfully, Maynia happened. (Thank you, @kaelci, for moderating this Freewriters Community exercise.)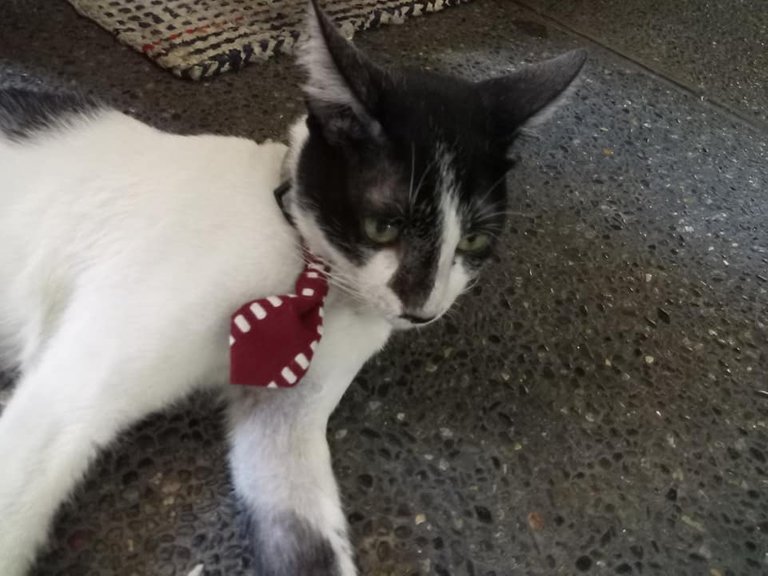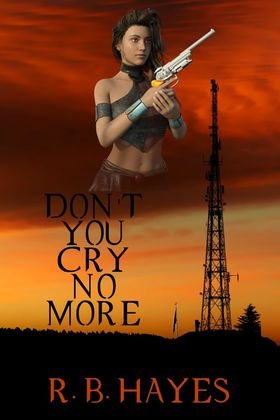 *Note: link above will be available on release date: December 2nd, 2020.

---
Book cover design by @viking-ventures
More credits: Commissioned Cover 1, part 3 - Viking Visual Art Tutorial