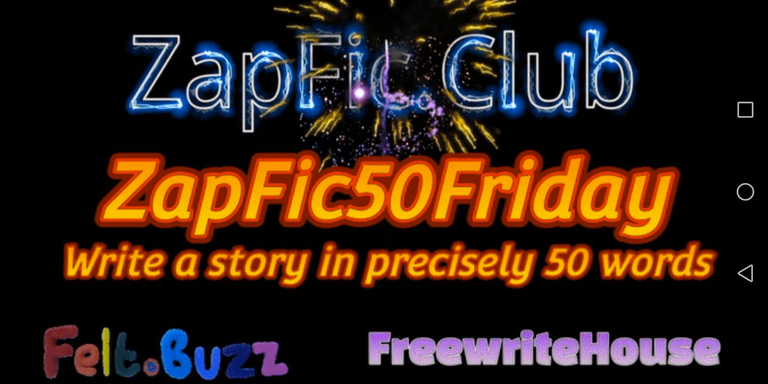 Hi all, here is my entry for ZapFic50Friday.
Crystal was awakened by the sound of the alarm clock. She felt so sleepy and dragged herself towards the bathroom to get herself freshen up. As she reached the basin and looked up up at the mirror, she yelled, "Oh my God!" She spotted one big pimple on her forehead.
Thank you for reading.