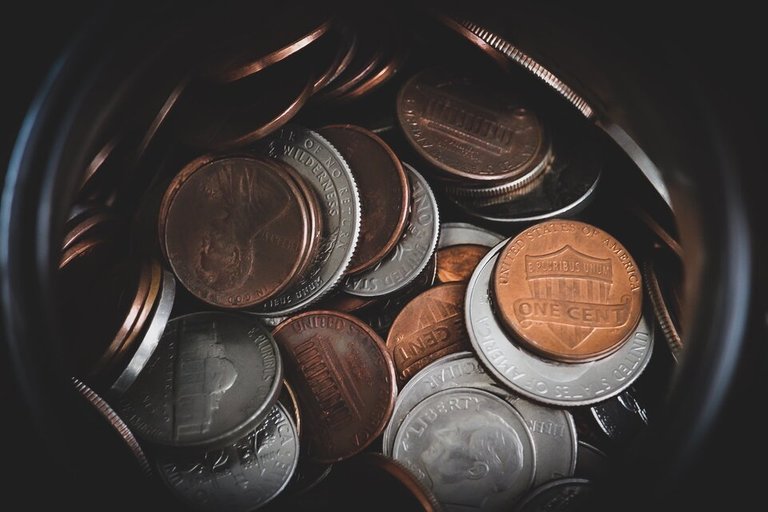 Overlooked checks cause a negative effect; Account underneath I sit in disbelief.
This is real not a drill funds on still;
Mistakes changing fate it's too much to contemplate.
Little ones to feed providing what they need;
No snacks in the cupboard frustrations causing mutter.
No way out must pray send miracles our way;
Tomorrows uncertain full force in the searching.


I can't afford to live.
Desires out of reach stay content bring on relief;
No point of dreaming in constant state of clinging.
Incline of prices causing crisis;
Food pantries struggle keep it subtle.
We pacing yet we hasten;
Yearning for more earnings.
Keep it calm reading Psalms;
The struggle's real in need of zeal.


I can't afford to live.
Shocked economy unsure what's bound to be;
Life heist living's an unrighteous price.
Sell your finest piggy bank reliant;
Hit with zero food banks a hero.
Day by day we weigh;
Casual living control your spending.
Worrisome hearts probing restarts;
A change in status from where they had us.


I can't afford to live.
But hold up life's worth a show up;
So precious the Lord's been gracious.
This breathe in me counters all defeat;
Hard times will pass costly living won't last.
We stand to horizon propelled to keep surviving;
Hold on a bit longer unwealth won't pull us under.
Enjoying life as it comes no fear of undones.
Using time we have wisely eyes opened not living blindly.


I can't afford not to live!
This poem was inspired by recent conversations I've had with family and friends. The way our economy is going these types of conversations come up quite often now. I don't normally do a lot of poetry but this was a good way to express what I wanted to share.
We not only talk about the state we're in but also ways and solutions to help better our situations, like what I recently shared in this gig post.
In the poem I expressed some of my thoughts and situations we faced earlier on and also that of others. I hope this poem encourages people that though times are hard life is still precious and a gift to have. We should never give up on finding ways to make things work and cope with our situations and we especially should never feel that we can't afford to keep living 💓.


The photo is my own and was taken with our Cannon EOS Rebel T6.
Thank you so much for reading ~