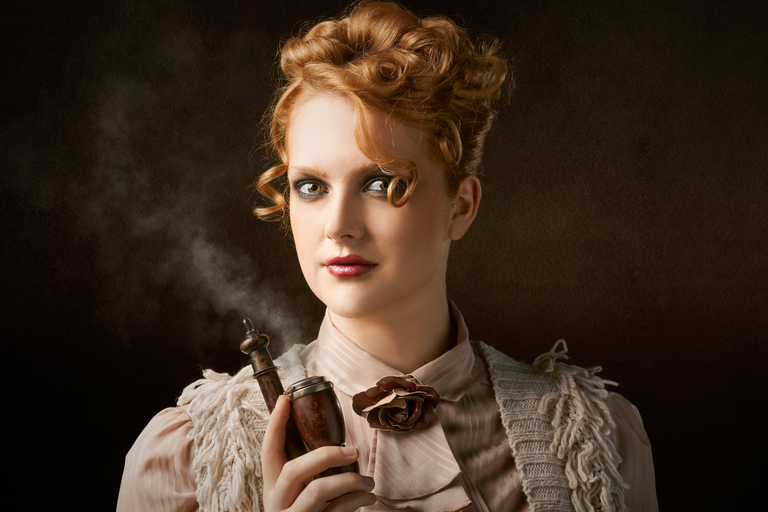 source
Woman, smoke me from the pipe
---
---
Woman, you who raise
in me the bones,
turn this mask into ashes
and swallow it all.
Smoke me from the pipe,
grab me by the soles
and throw me to jump
only in your arms.
---
---
I swear I'm not looking for you
to be my babysitter and
that I don't call you
just because
I feel cold.
I don't know how else
to stick you to me
for I am old and weak
but I want you.
---
---
You who spin the planets,
run through me a galaxy.
And I'll smell your lilies in the meadows
..and I'll put you in my chest.
---
---