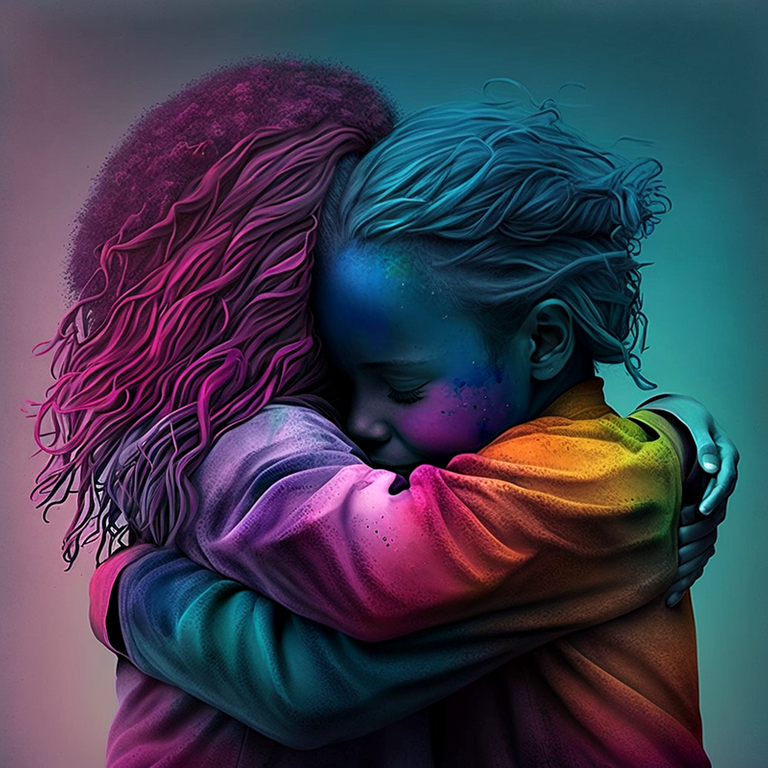 La amistad
La amistad es un lazo que endurece emociones,
sin lugar, sin distancias.
El olvido es un paréntesis vacío.
Estar, va más allá del compromiso,
Es un abrazo sin condiciones.
Podemos ser un vendaval de palabras,
sin colores, sin razas, sin géneros,
la piel es constancia que delata,
pero nos hace cómplices en lo sublime,
en el llanto,
en el dolor,
en la festividad de tenernos.
Es un oasis para liberar las cargas.
La amistad es ese faro que puede llevar la sonrisa,
guiándonos en la oscuridad,
para cruzar ese puente que une a dos almas.
Es el hogar de nuestra verdad.
Los recuerdos son tesoros,
los juicios sinceros son la semilla plantada,
las disputas siembran lo intangible.
Quizás en la copa de licor se dirima la falsedad,
o en el café de la tarde se arroja el hastío.
Permanecer en los sueños,
enlaza la distancia,
sin importar la geografía elegida.
La amistad va más allá del gesto,
de la despedida casual,
es un refugio sin puertas.
Es ese lugar donde sobrevivimos
ante las inclemencias del corazón.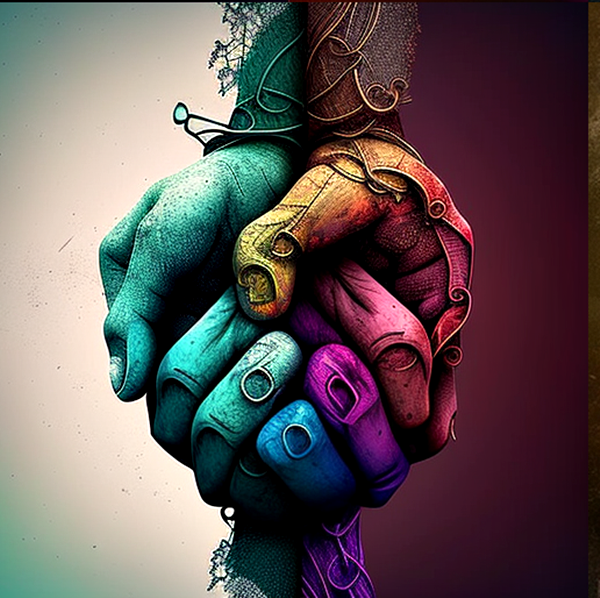 Friendship
Friendship is a bond that hardens emotions,
without place, without distance.
Forgetting is an empty parenthesis.
To be, goes beyond commitment,
It is an unconditional embrace.
We can be a gale of words,
without colour, without race, without gender,
the skin is constancy that betrays,
but it makes us accomplices in the sublime,
in tears,
in pain,
in the festivity of having us.
It is an oasis to free our burdens.
Friendship is that lighthouse that can bring a smile,
guiding us in the darkness,
to cross that bridge that joins two souls.
It is the home of our truth.
Memories are treasures,
honest judgments are the seed planted,
disputes sow the intangible.
Perhaps in the glass of liquor the falsehood is settled,
or in the afternoon coffee, boredom is thrown away.
Remaining in dreams,
linking the distance,
regardless of the chosen geography.
Friendship goes beyond the gesture,
of the casual farewell,
it is a shelter without doors.
It is that place where we survive
in the face of the inclemencies of the heart.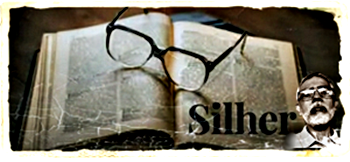 Las imágenes fueron generadas con la IA Midjourney.
The images were generated with the Midjourney AI.
Translated with www.DeepL.com/Translator (free version)