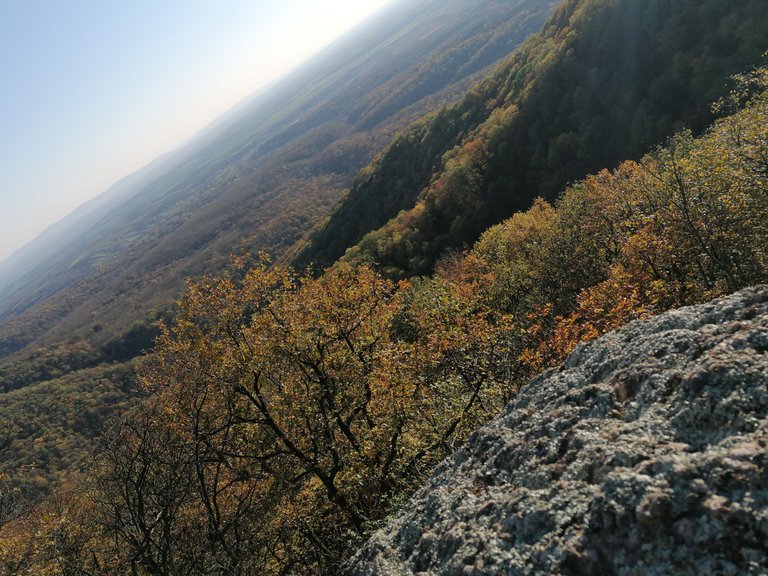 Autumn walks in the woods are the most beautiful part of this season for me.... When the leaves change color, the air smells like dried leaves....which rustle as you walk....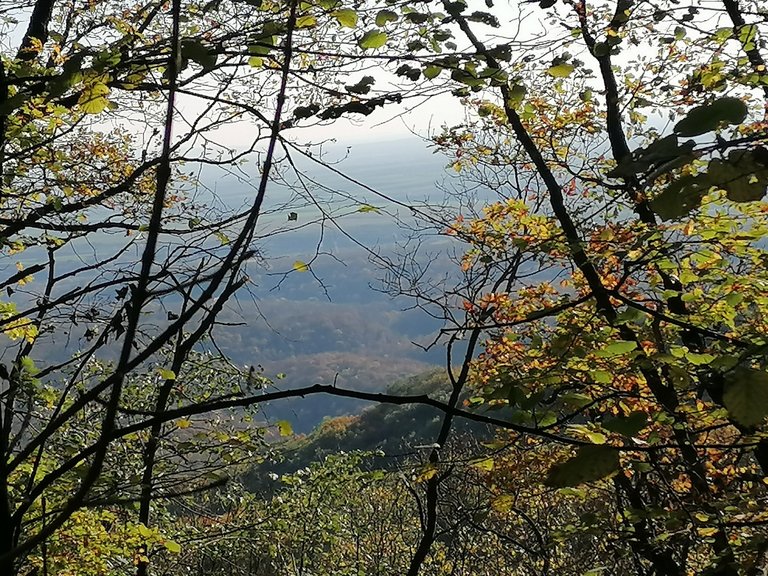 Did the summer go by so quickly and here comes autumn.... And now autumn is already coming to an end....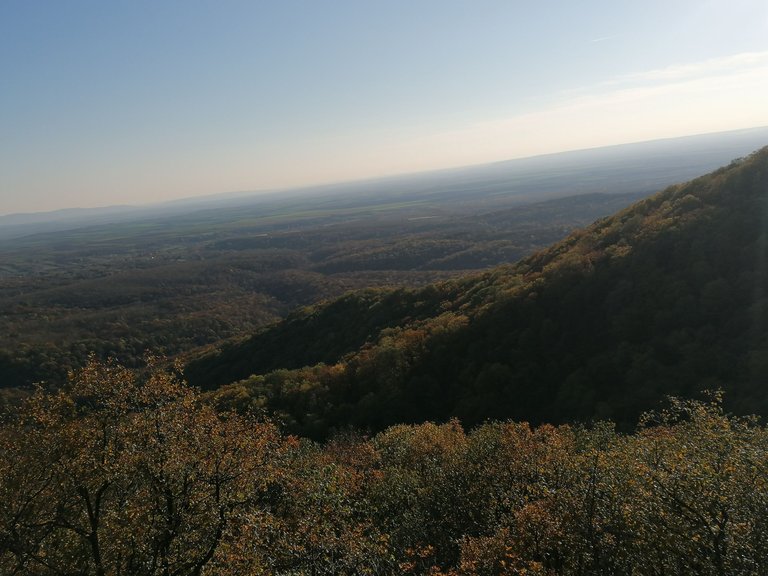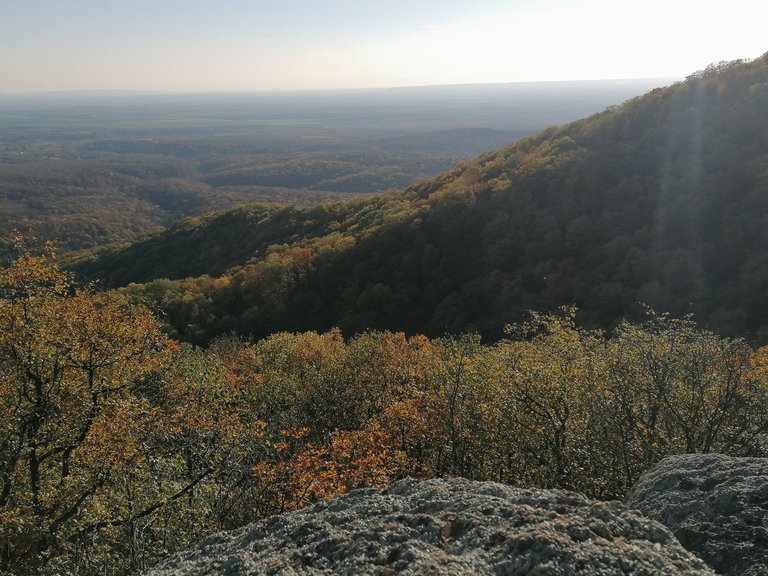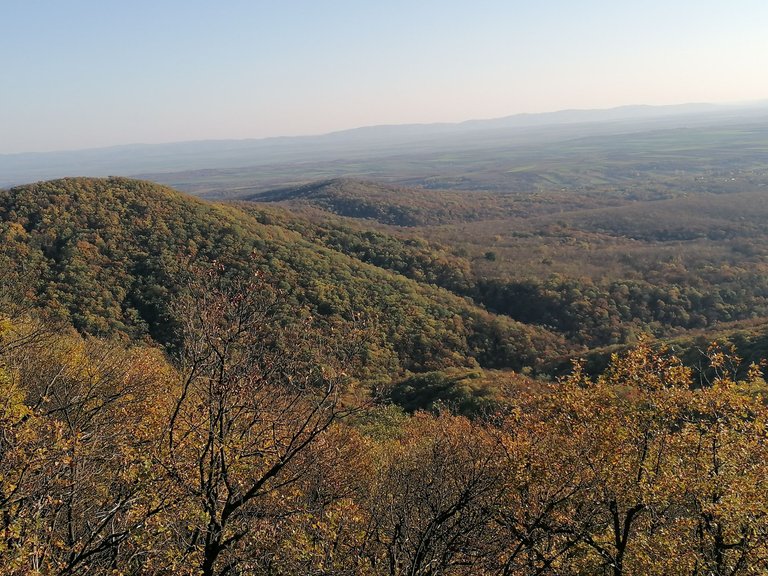 Last weekend was unbelievably warm for this month... The walk I went with my sister, we started around 1 pm... we walked with enjoyment, it was even so warm at one point that we stopped and sat down to rest... .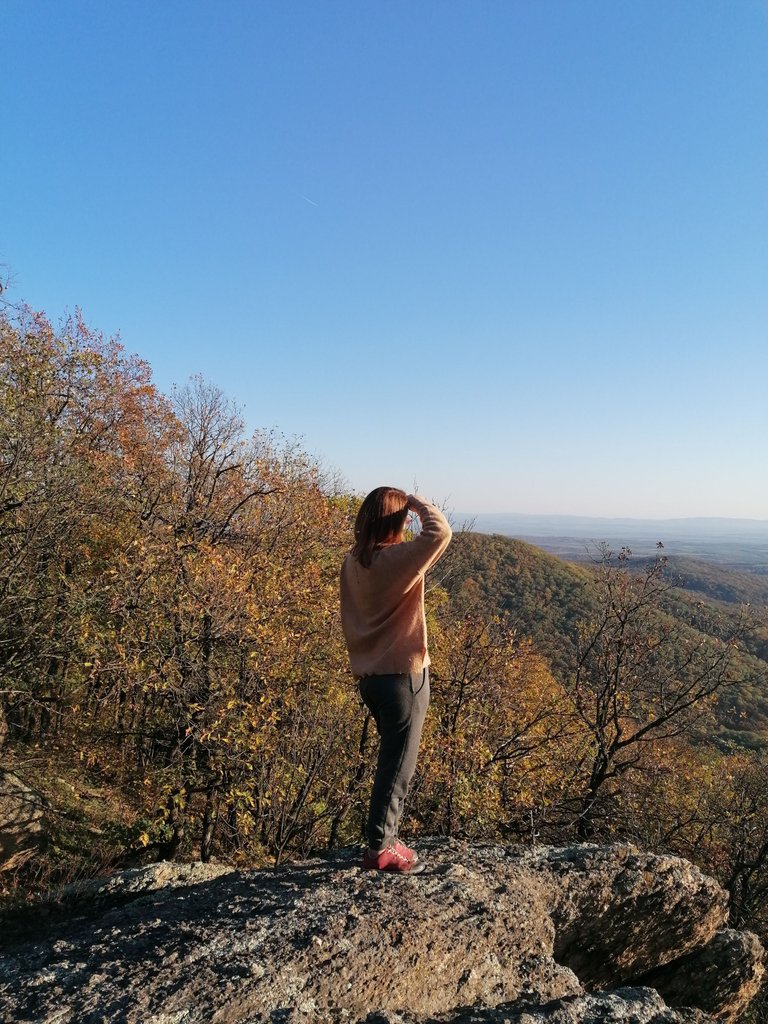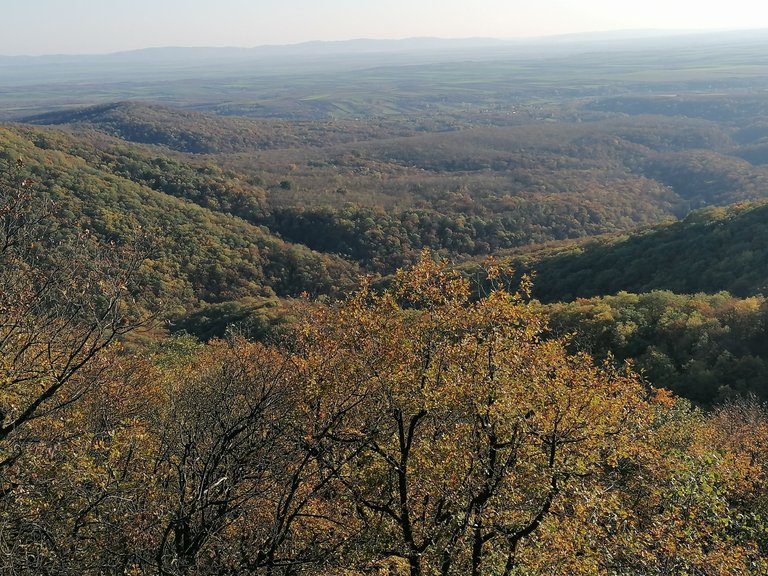 We went to do a big circle walk, but halfway we realized that we wouldn't be able to get back before dark... And so we reached this small lookout.... The view was a bit foggy, but you could still see a large part of the Banat Plain ...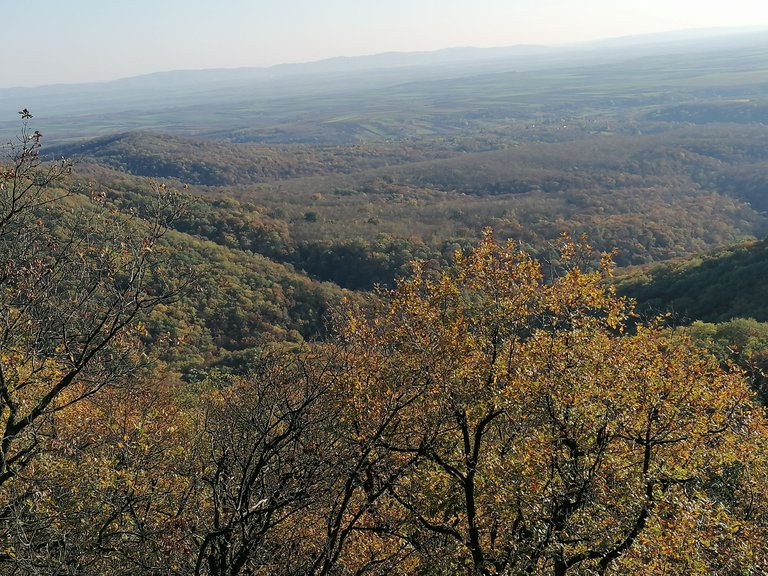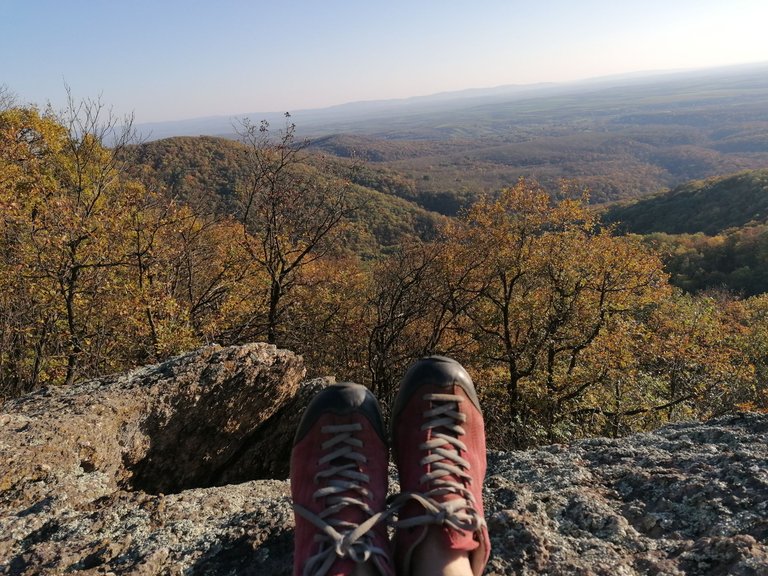 I sat on a rock from where I had a view of my beloved plain....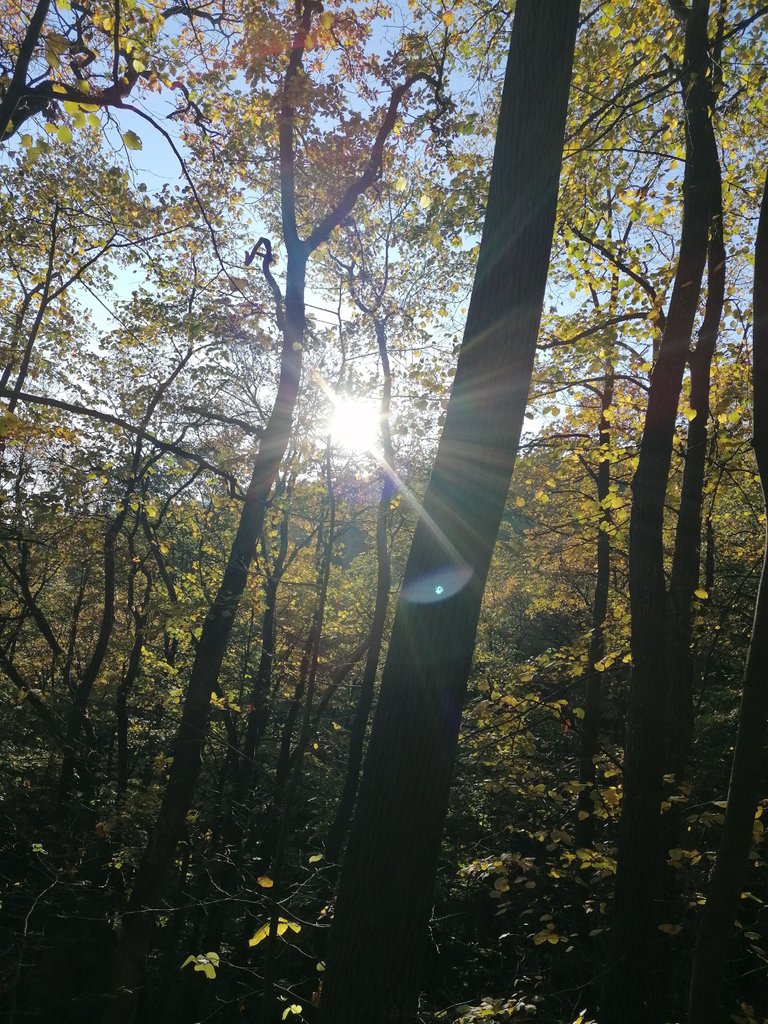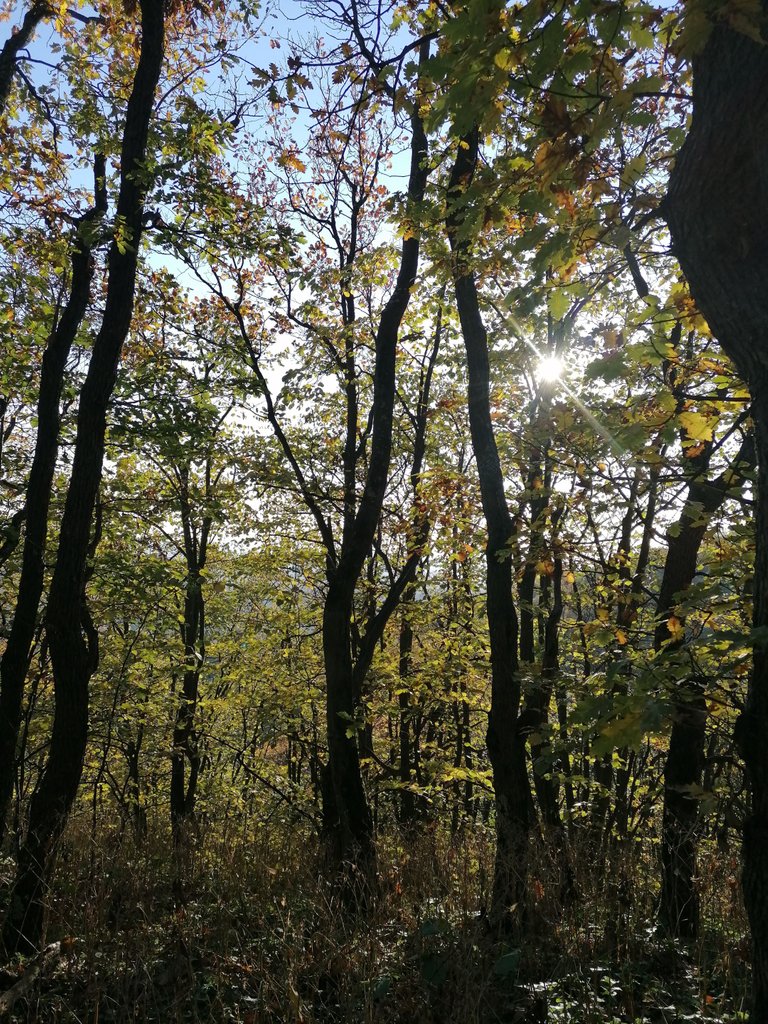 The forest was shining, dressed in the clothes of autumn.. We descended from the lookout point and just before sunset we were at the car....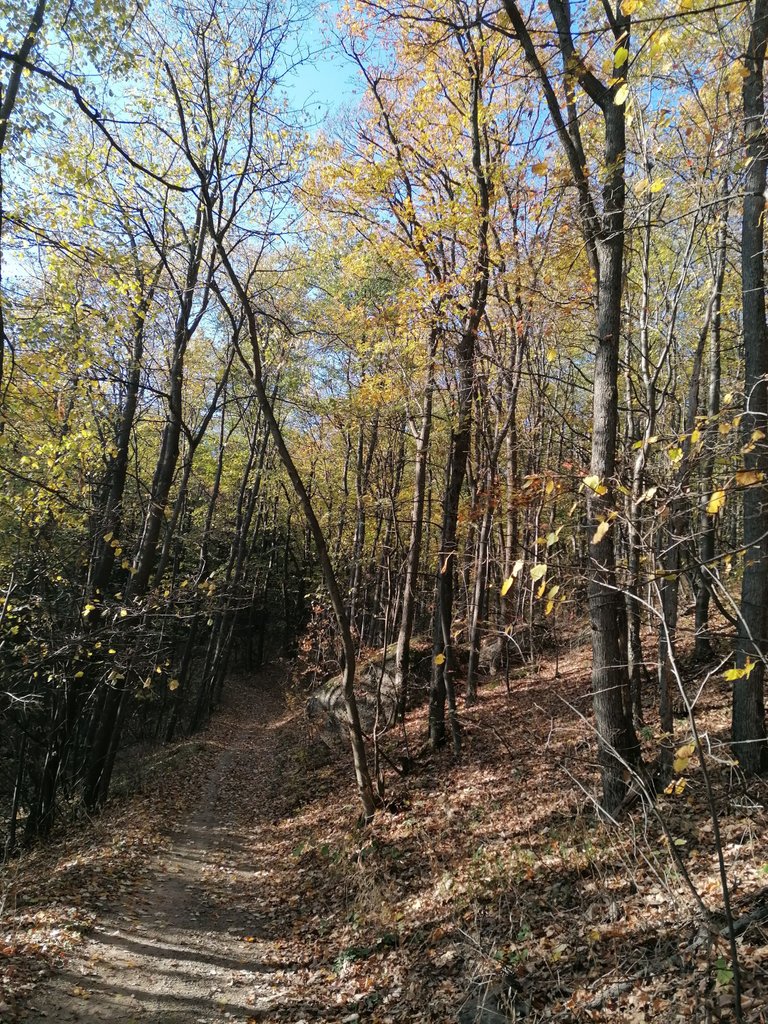 Thank you very much for visiting my blog 💕
Have a nice evening ✨