#SublimeSunday is created by @c0ff33a and #BeautifulSunday is initiated by @ace108 🌼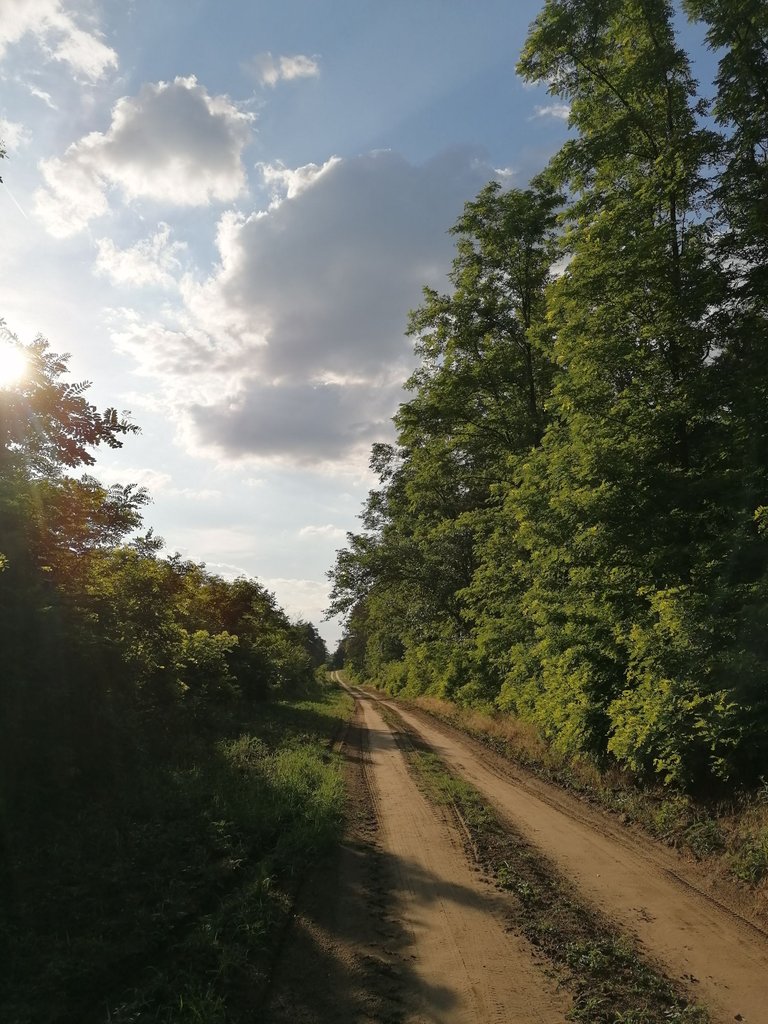 Finally a week and a walk through my favorite forest in Deliblato Sands. (Banat, Serbia)
It was only when I arrived that I realized that I missed her ..... and that a lot of flowers and plants bloomed and withered without seeing them ...... and very interesting species ...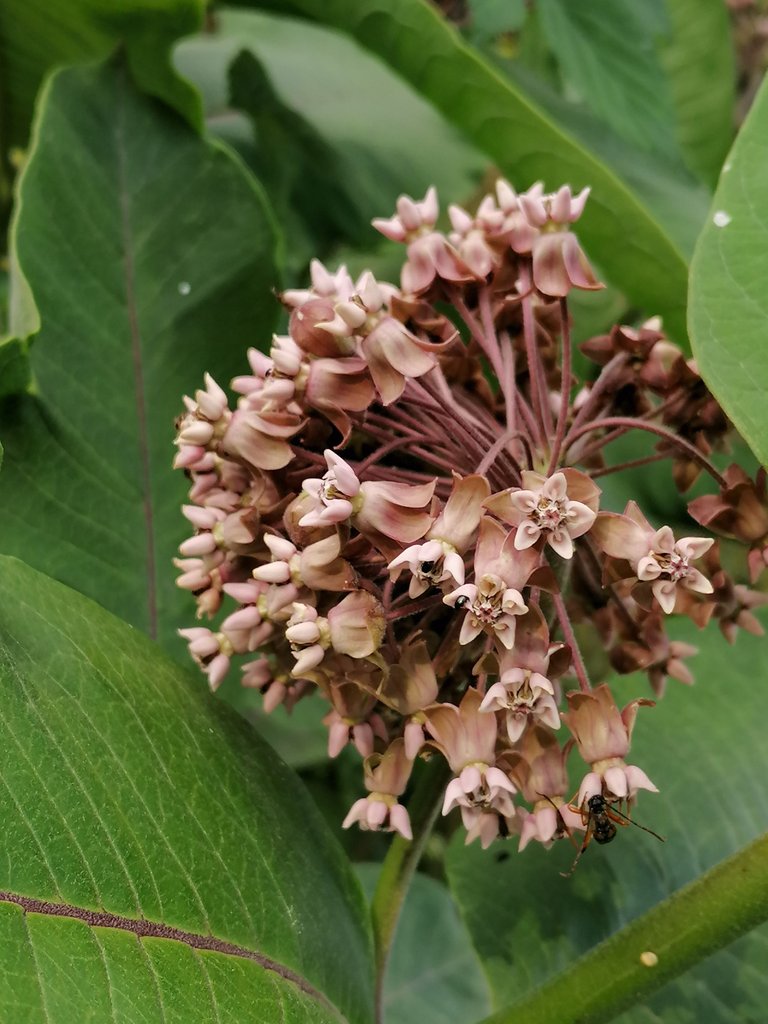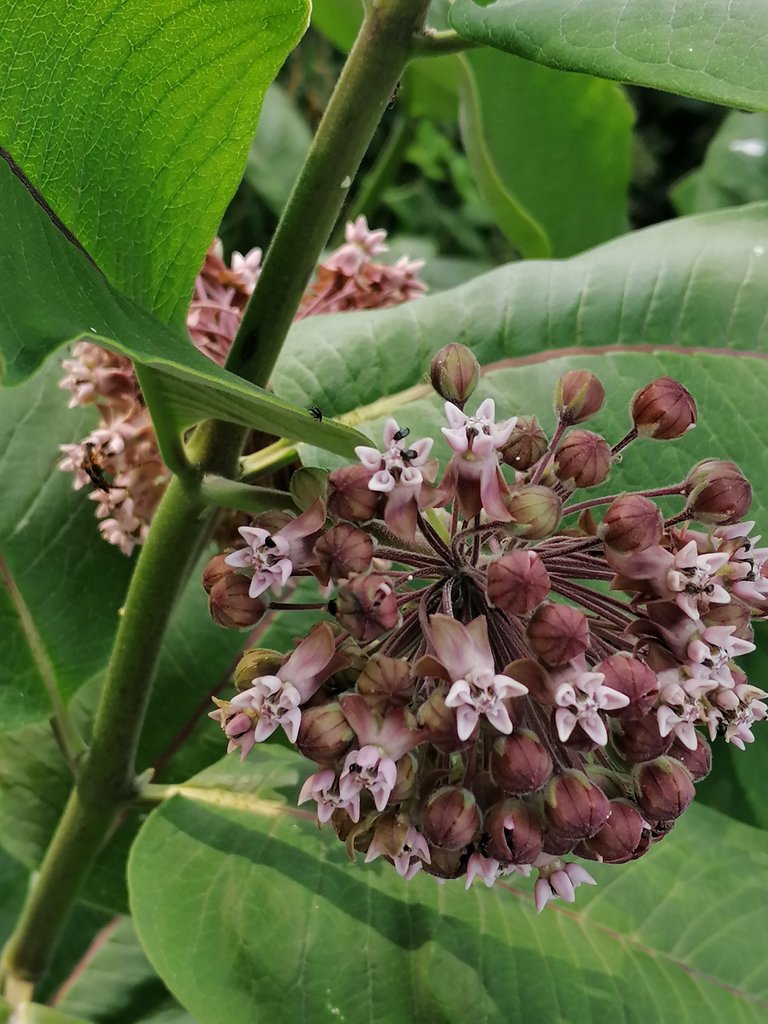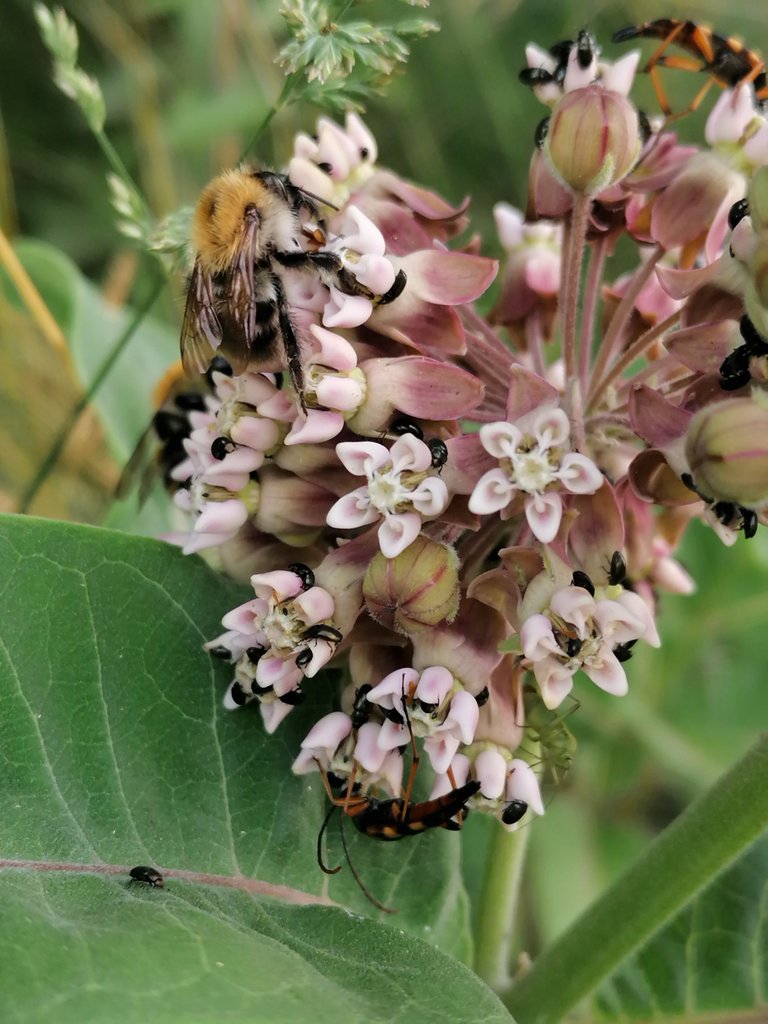 Now I enjoyed walking on the sand barefoot, in the intoxicating smell of wild tobacco (Asclepias syriaca) ... surrounded by bees, butterflies and various insects ....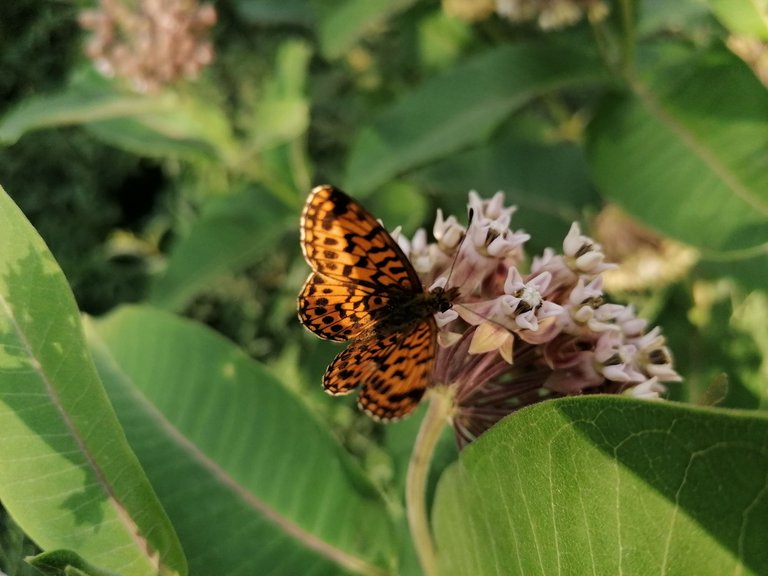 Because wild tobacco is a very honey plant and when it blooms around it is a swarm of various insects .... yet bees and bumblebees that pollinate .. Bees collect pollen and make honey ..... bees and beetles are valuable insects without which we would not exist ....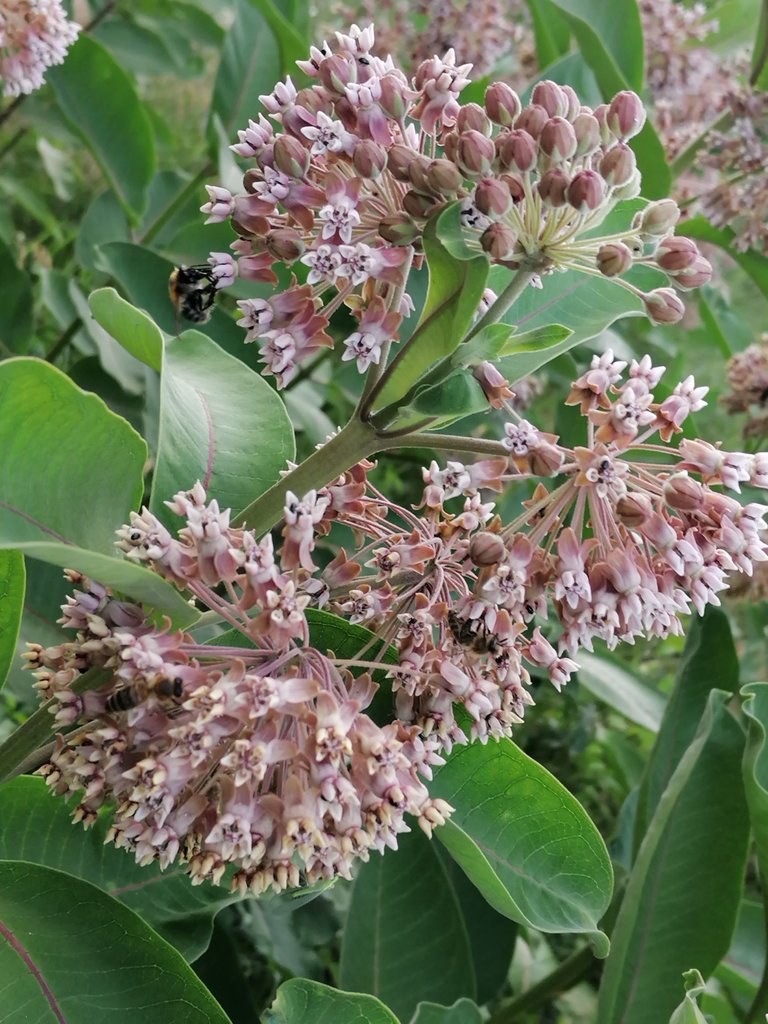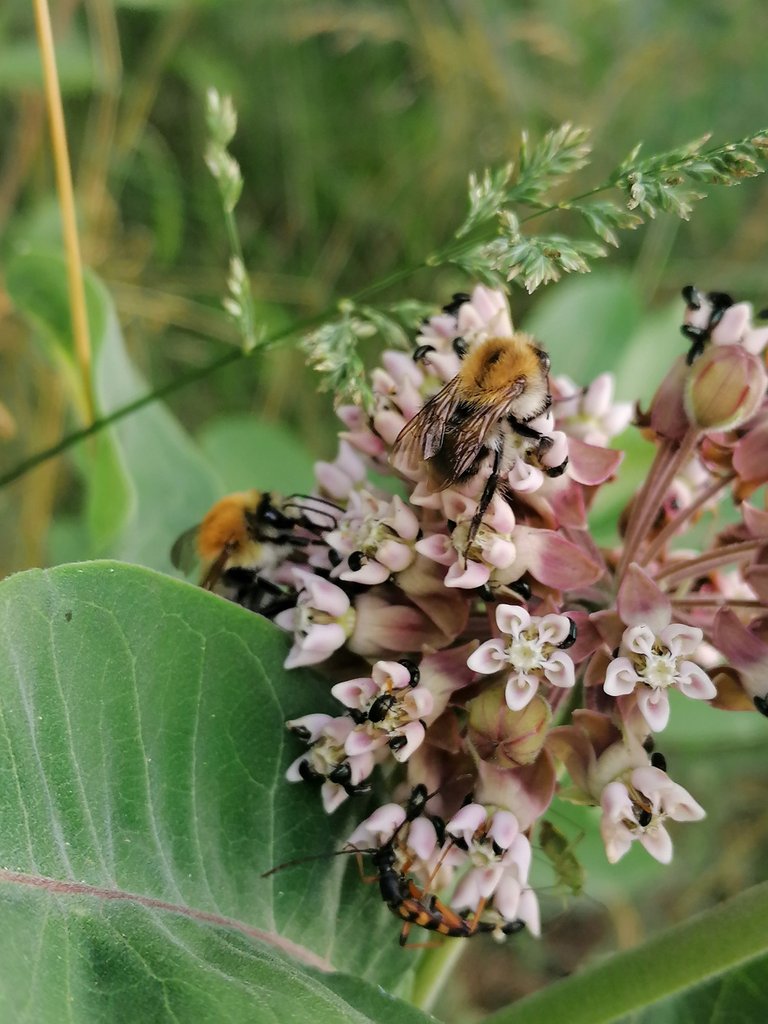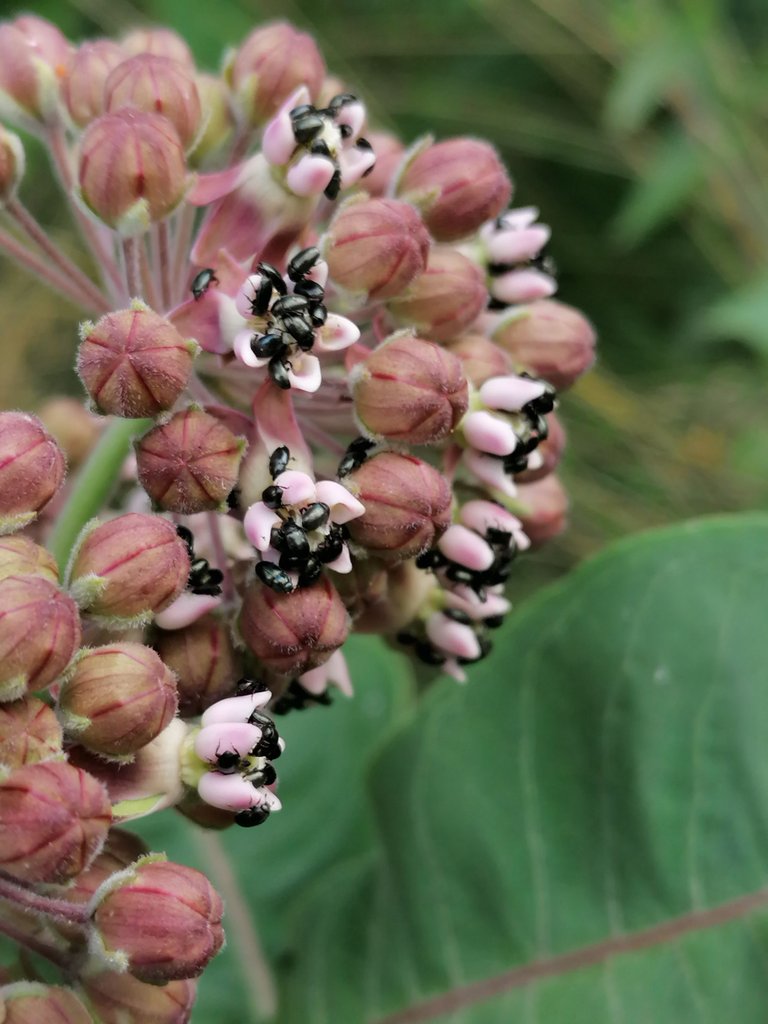 This oasis of a desert forgotten in the Banat lowlands ..... is becoming popular and more and more people are visiting the village of Shushara, behind which there are forests and sand, hilly meadows with juniper
(Juniperus communis, is a coniferous species from the family Cupressaceae (cypress))
... which gives charm to these meadows ..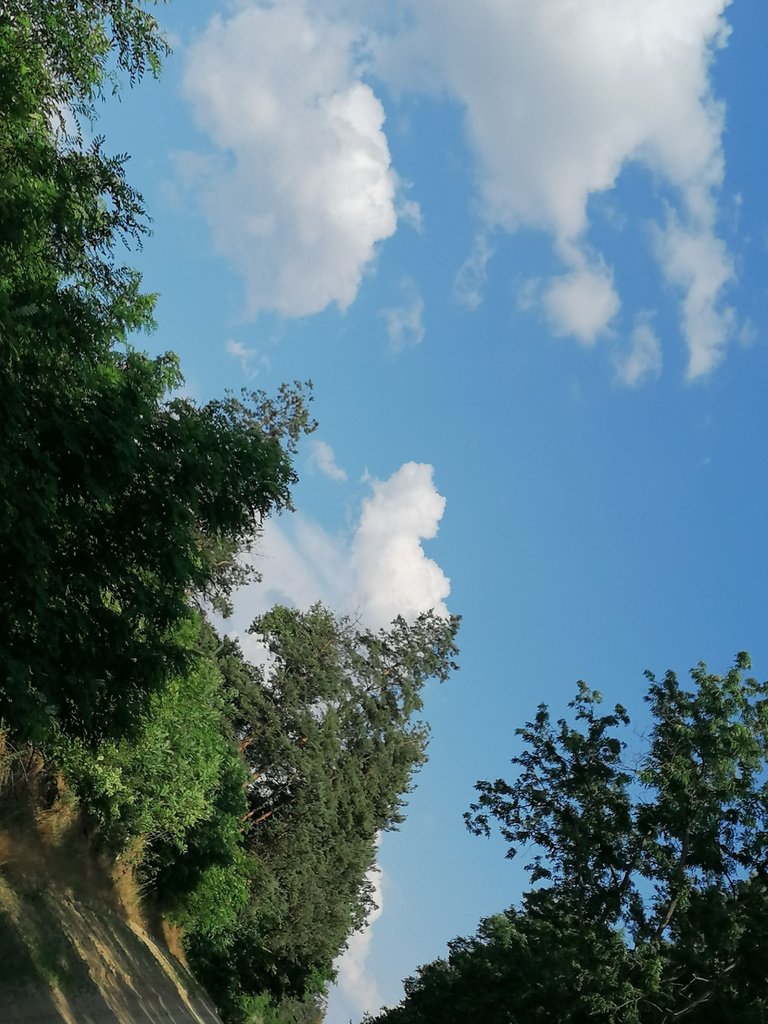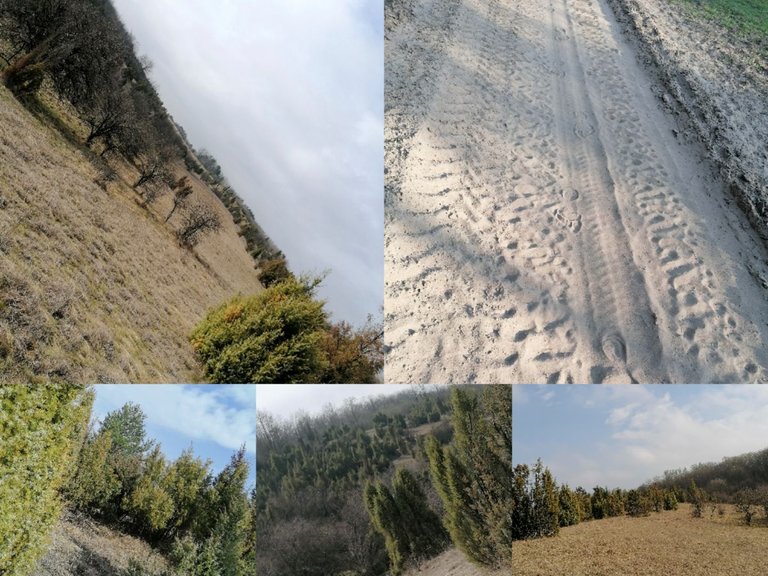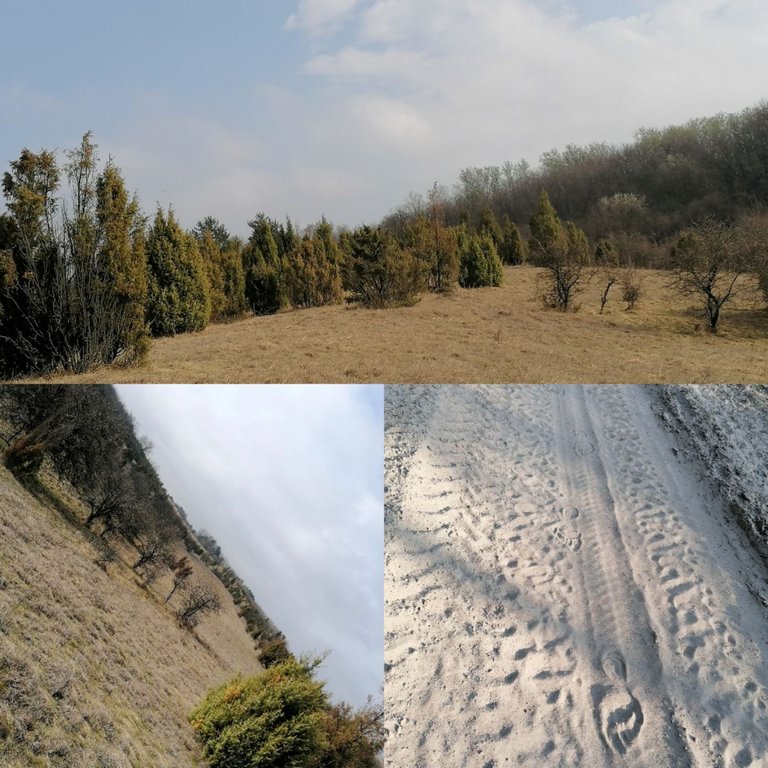 Now you have a picture of why more and more people are coming to visit ... The air is special, filled with the scent of pine trees ...
I walk on the sand barefoot
and here is a bunch of butterflies on the sand .... As if they welcomed me ..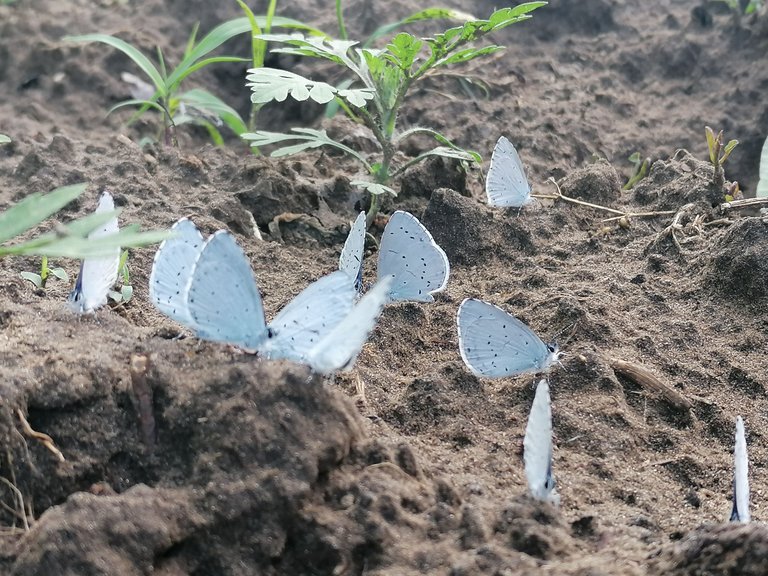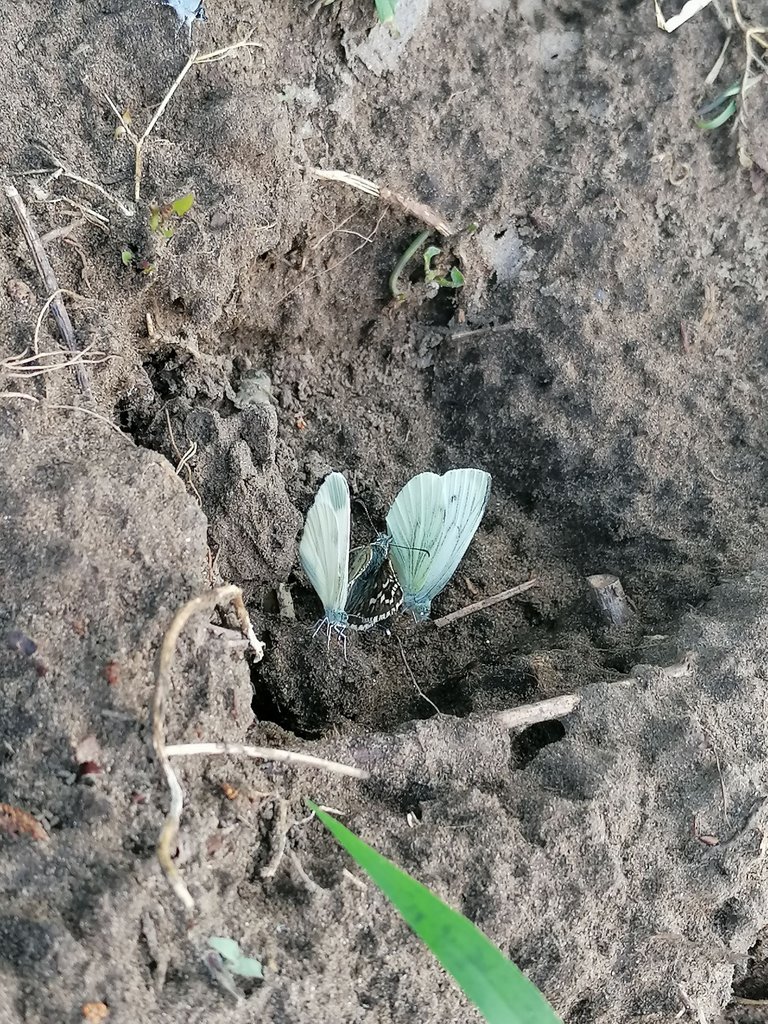 After the butterfly, there are bees and some butterflies ... And wild poppy is my favorite flower ... Beautiful and sublime Sunday filled my soul. And now I can endure the job, at least I hope ....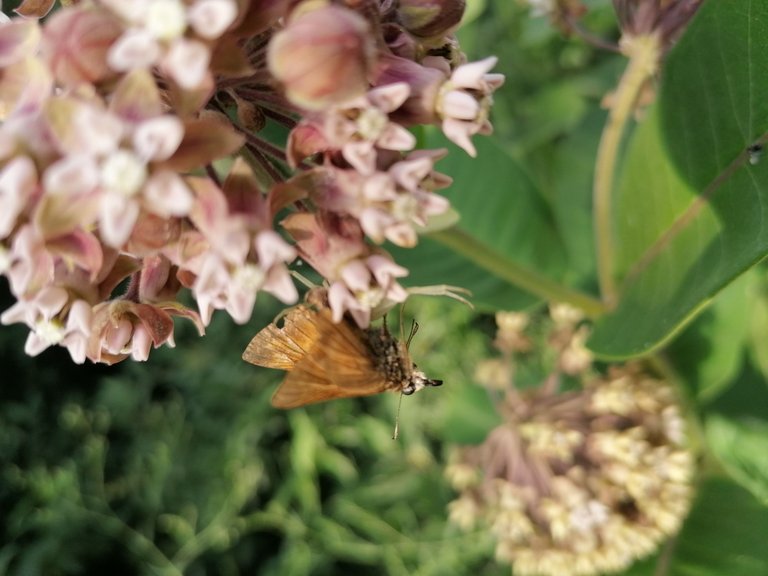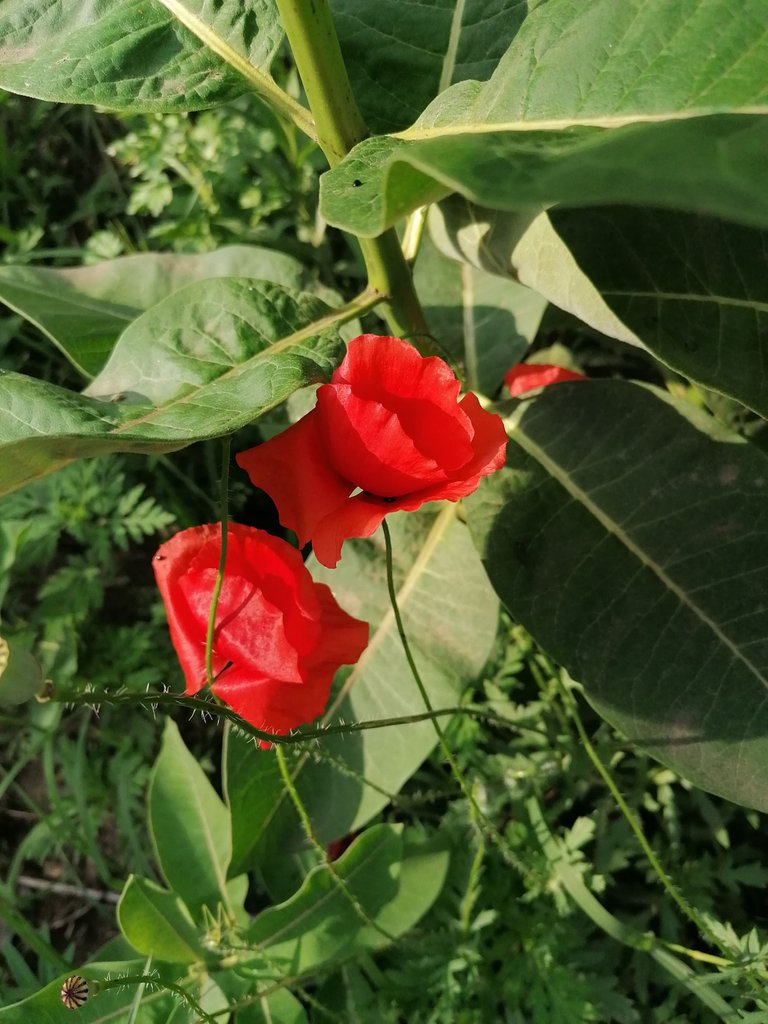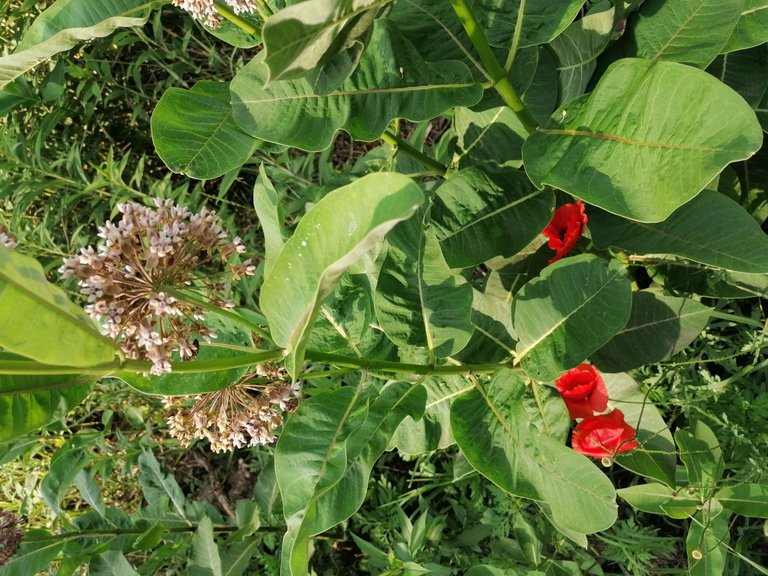 Walks on the sand begin, because in summer it is best to walk through the woods and sand before nightfall ... I cool down there and breathe in the fragrant air ...
I hope you enjoyed this walk with me ...
Thank you very much for visiting my blog ❤️
Have a nice evening ✨✨✨