Hey guys,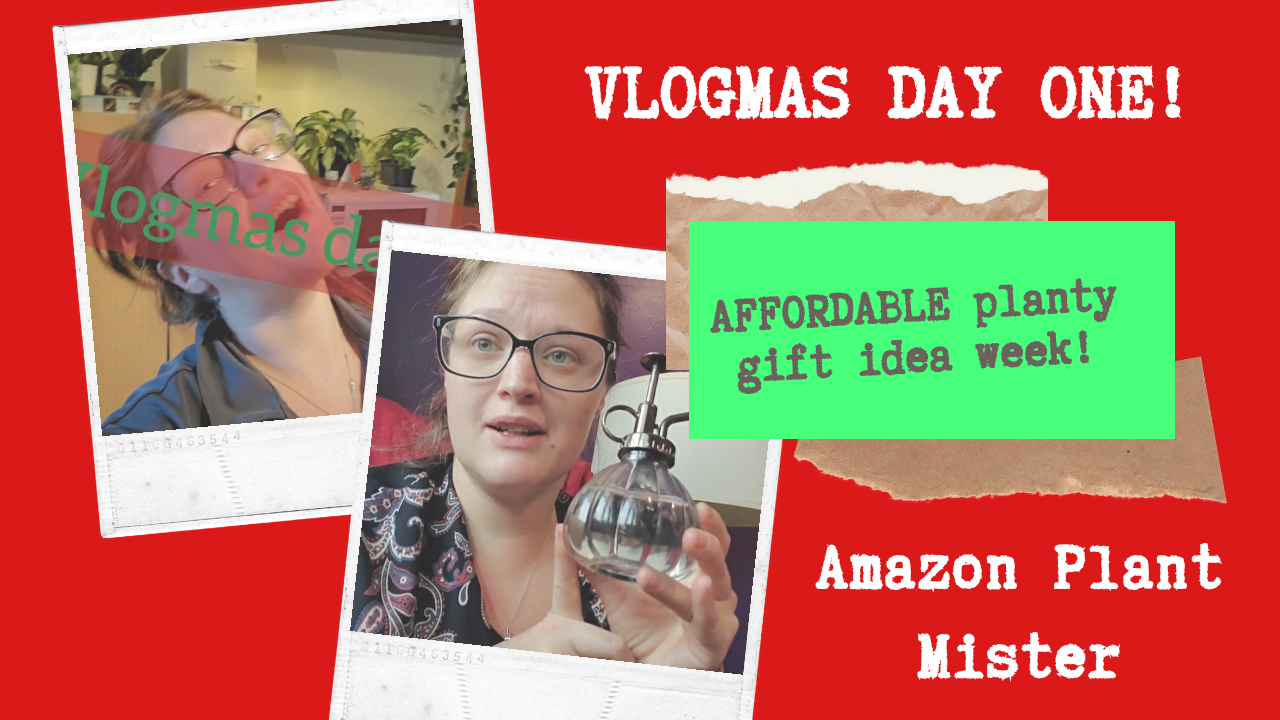 Have you ever heard of vlogmas? Did you know that I had a YouTube channel? I am participating in vlogmas 2020 this year.
I'm going to be talking about a specific topic each week, this week is my planty gift guide! Affordable plant related gifts to give to your loved ones! I'm keeping these Vlogs short, and fun.
REVIEW TIME: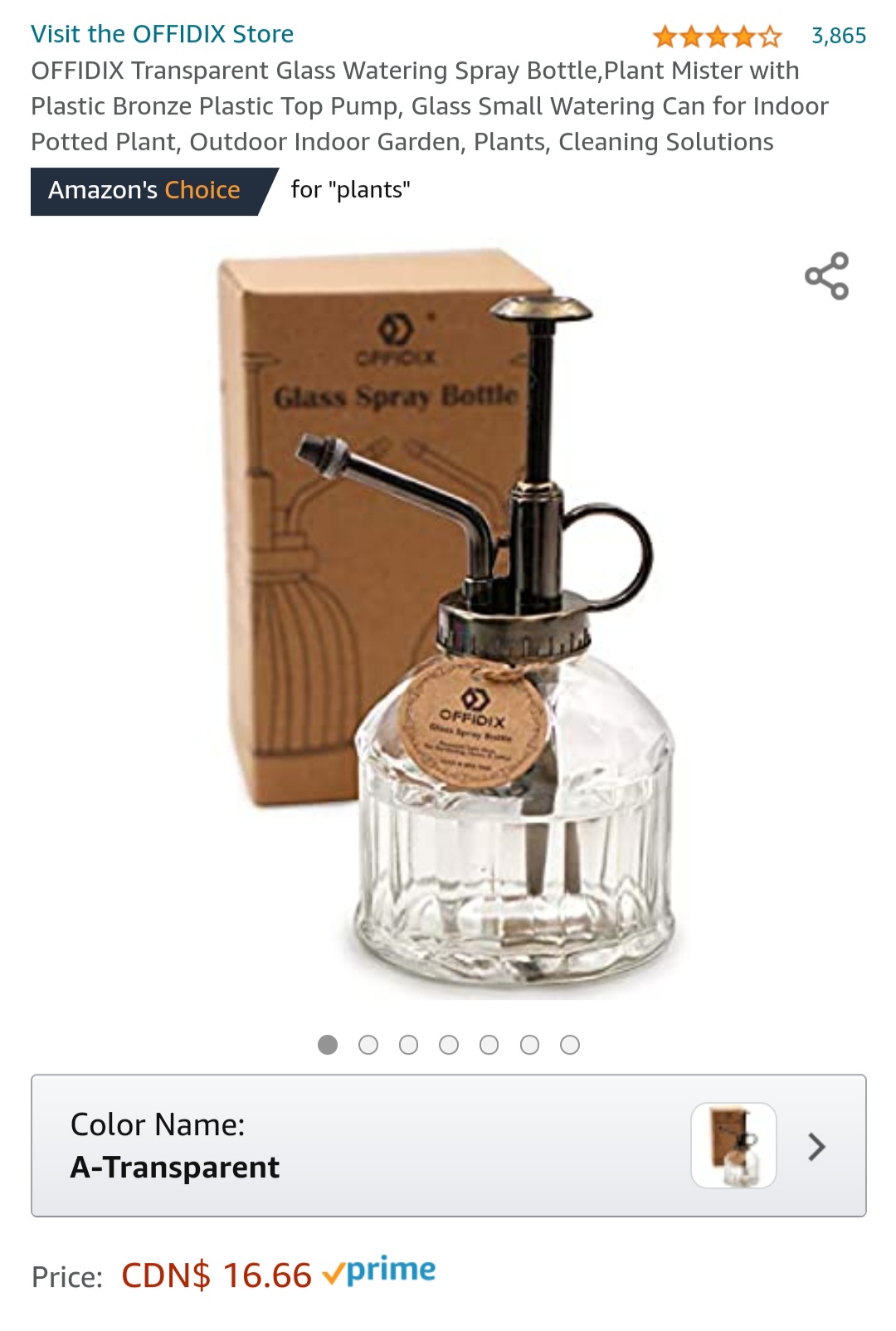 This cute little ascthetically pleasing plant mister it's only 16.99 on Amazon Canada. It is lightweight and easy-to-use, made with Glass and Metal. Personally, I'm not the biggest fan of it because I have a lot of plants that I mist daily, and after about 10 minutes of using it my finger starts to hurt. I prefer using the dollar store, Walmart cheap plastic water bottle sprayer. But if you enjoy the aesthetic of having this on a plant Shelf, or it suits your decor, it's definitely a must-have and a great, affordable, Christmas gift for this year.
LINK:
https://www.amazon.ca/dp/B07YXJV7SM/ref=cm_sw_r_cp_apa_fabc_U0MXFb1PDY6N2?_encoding=UTF8&psc=1
Head over to my youtube so you never miss a vlogmas video!!!