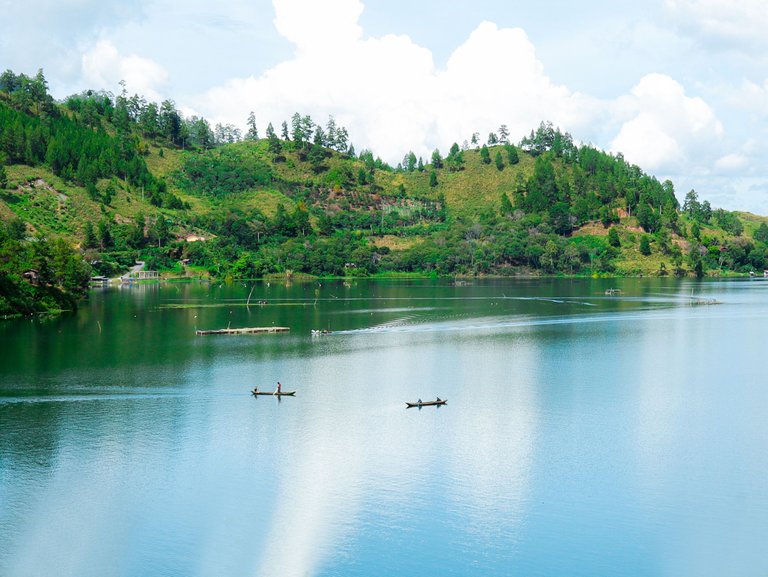 Good weekend to all of you. I hope you have a peaceful weekend with your family or loved ones. I just came back from a tourist place. Yesterday I traveled to both the same place last week. It seems that the tourist attractions we visited were very exciting indeed. not only in nature but also along the way we can visit cafes that offer a variety of culinary delights. The place we visited yesterday is a water tourism place and this is truly an exotic sight. The cool air and green nature make my mind very relaxed. Naturally, nature can soothe a saturated mind.
---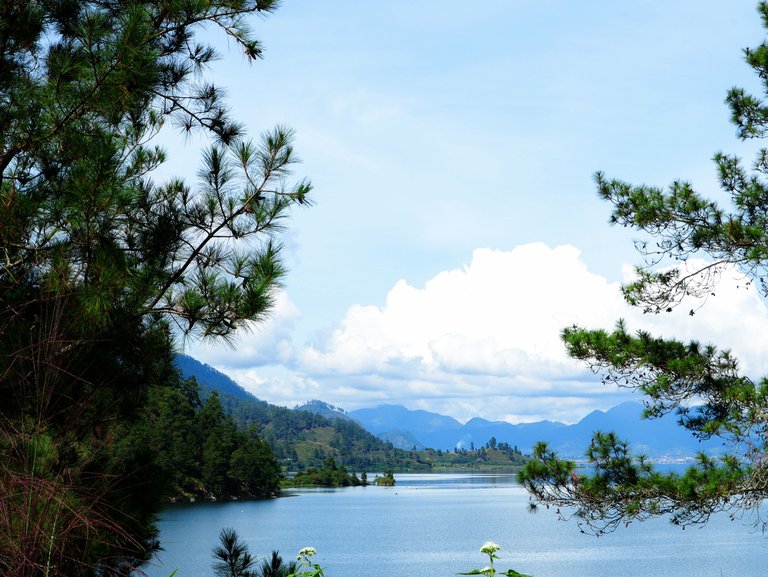 Before we visited the cafe, I had the opportunity to visit the lake, there I just walked by the lake and took pictures of nature and people's activities there. In the distance, you can clearly see several trees, buildings, and people rowing canoes. I think the person is a fisherman who fishes. Fortunately, I didn't forget to bring a 70-300 lens, so I can capture subjects far away.
---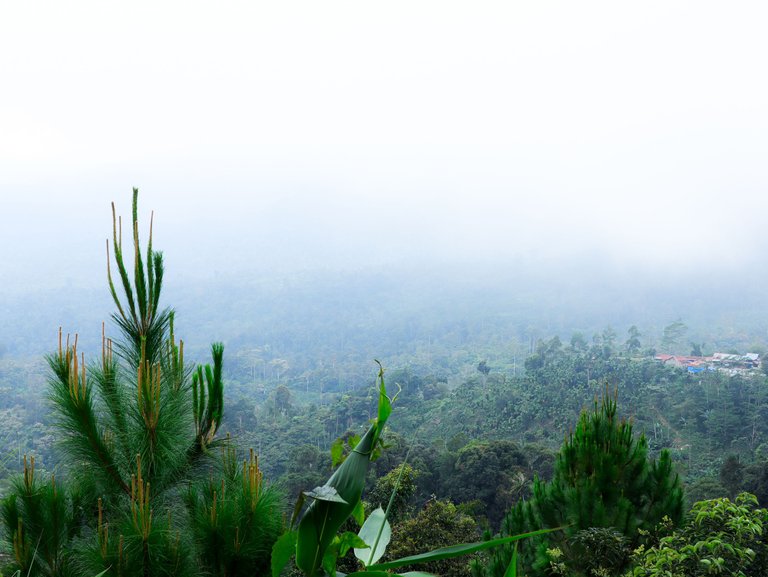 The air here is a little cold, usually, the temperature reaches 14 degrees Celsius. For us, a temperature of 14 degrees Celsius is classified as a cold temperature. I had to wear socks and a thick jacket so I wouldn't get cold there, especially when I was traveling on a motorcycle. Although the weather here is cold, I really got a good impression during the trip. Here are some photos I took while there.
I took the photo below when the fishermen were active and it looked like they were fishing. Fishermen here still use rowing boats and it is very rare to find motorized boats. Maybe this is a way they preserve the culture of the fishermen.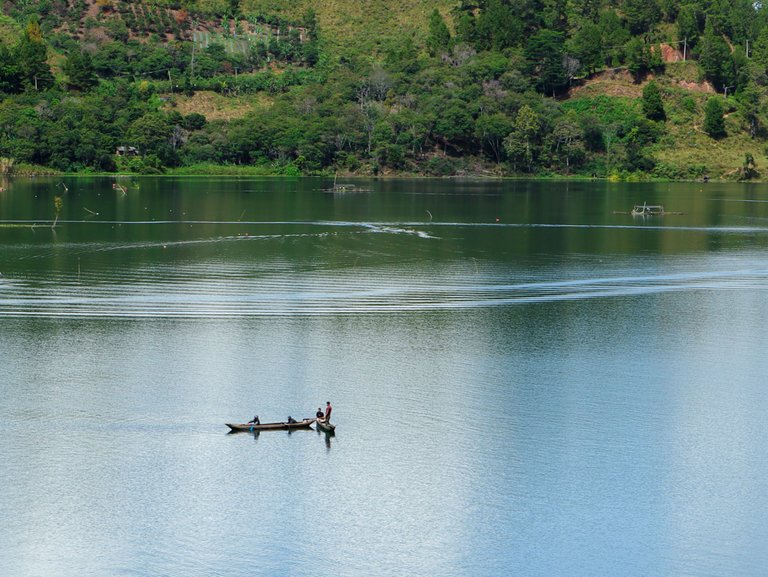 ---
The picture below is also very unique, at first, I thought it was a small house inhabited by the community. But I guessed wrong and it turned out that the little house was only a resting place for fishermen.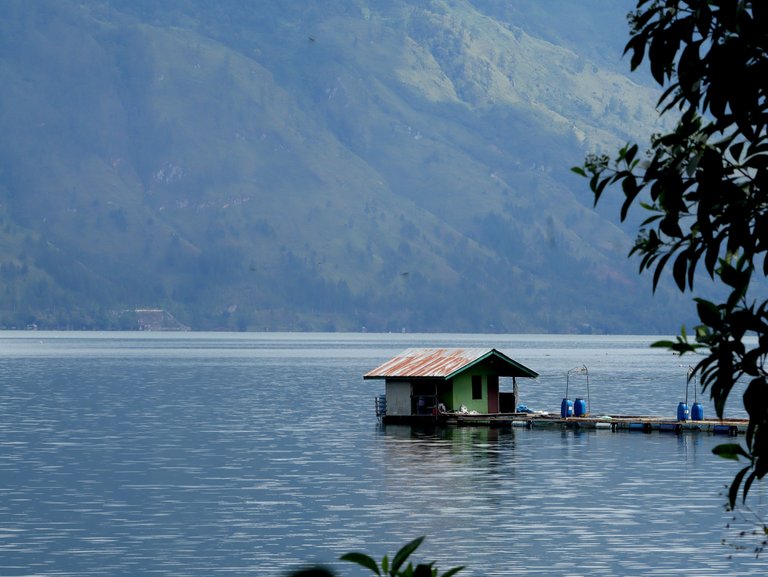 ---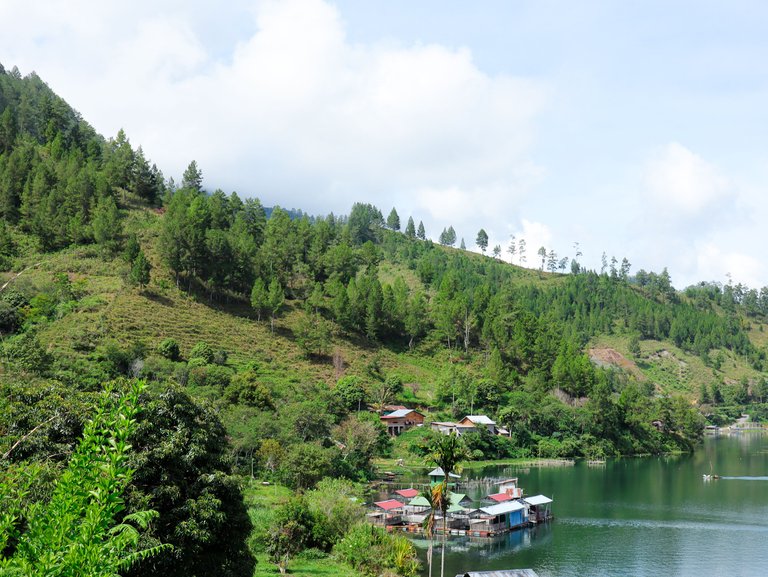 Take a look at this. The natural conditions here still look beautiful and anyone who visits will of course feel cold. We can see the natural conditions when the fog starts to fall, but we have limitations when looking from a distance because the air temperature is very high. I have to shoot from a distance to get an extraordinary moment.
This is a building by the lake. Green leaves and several community houses are clearly visible. I walked a little toward the front and it turns out I can see an inn.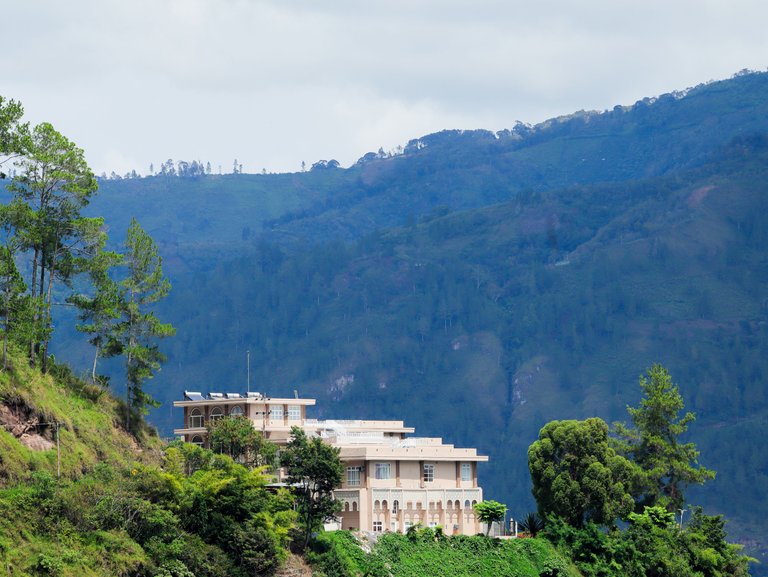 ---
After a few hours I was there, I was back on a trip and during the trip, I really hoped to get the incredible landscape around the lake. then, I have to leave the place immediately because there is often fog here.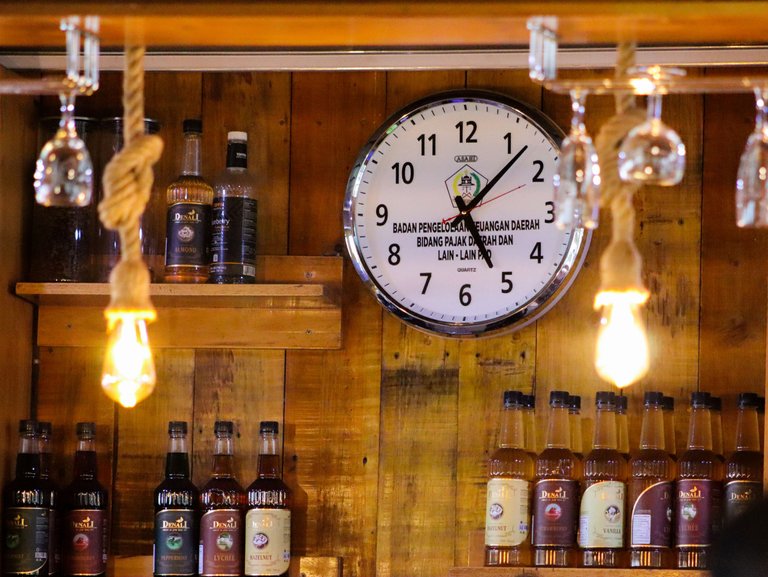 After a good two hours at the lake, I had to return home, even though the conditions were very cold. When I go home, I have to stop at the cafe D'GROUND. The cafe offers food and drink. I was very hungry when I saw people in the cafe enjoying their food. I arrived at the cafe D'GROUND around 17 GMT+7. You can see a clean red sofa that looks very soft and no one is sitting. Not only sofas, but the cafe also has wooden chairs.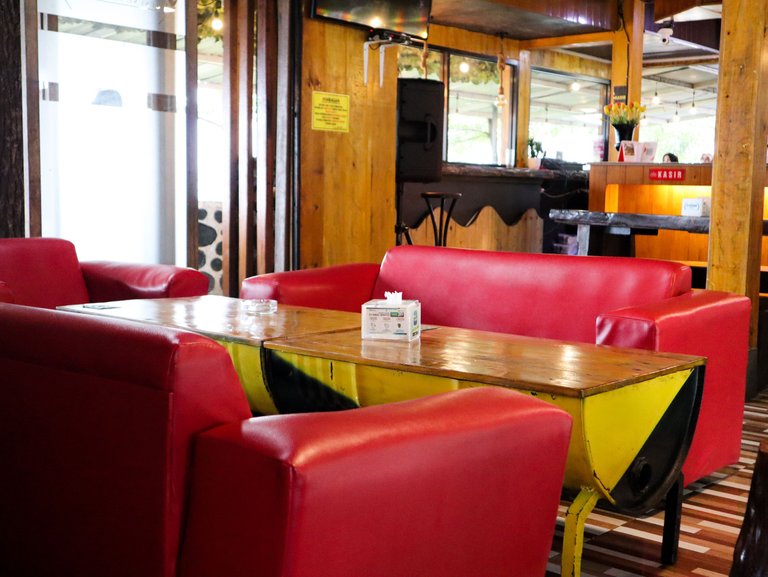 ---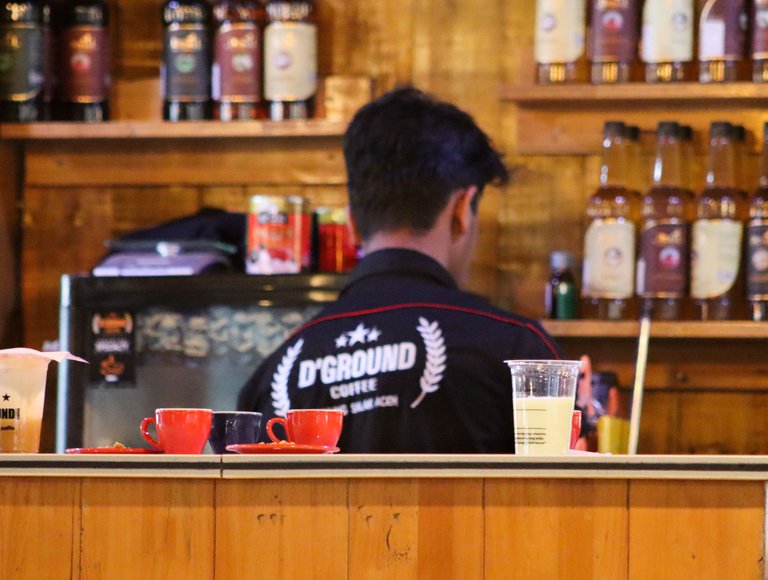 ---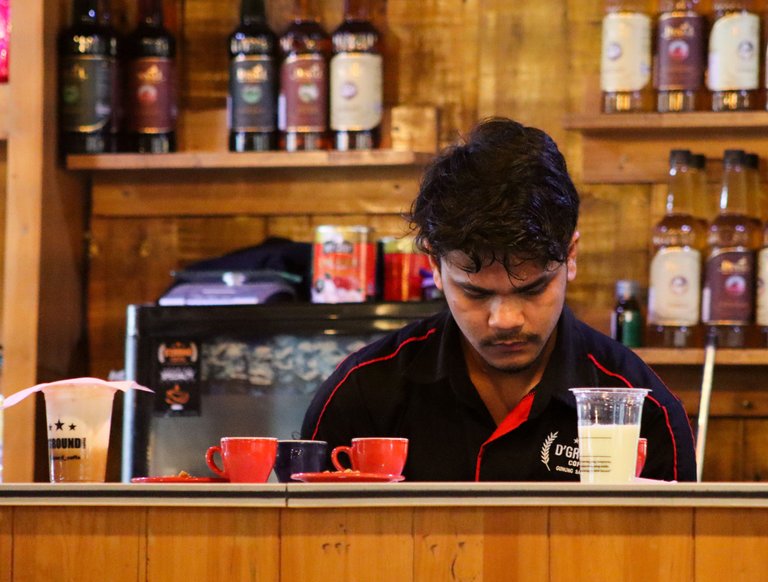 ---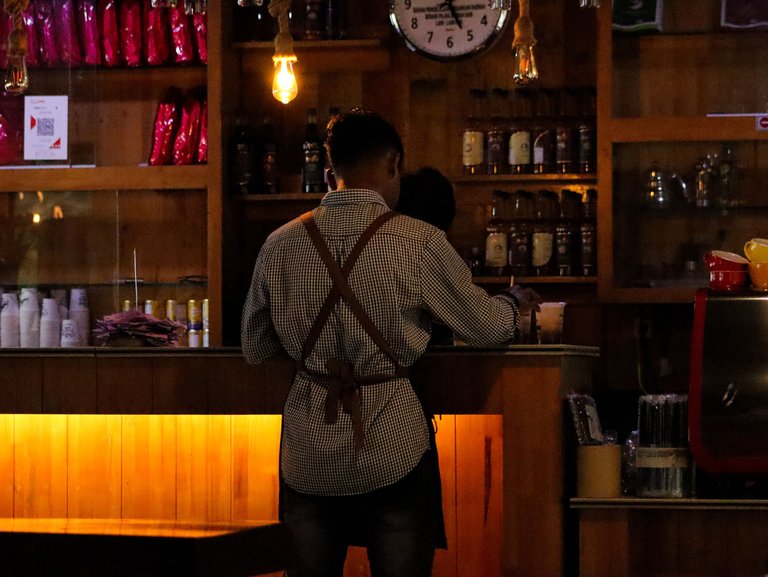 ---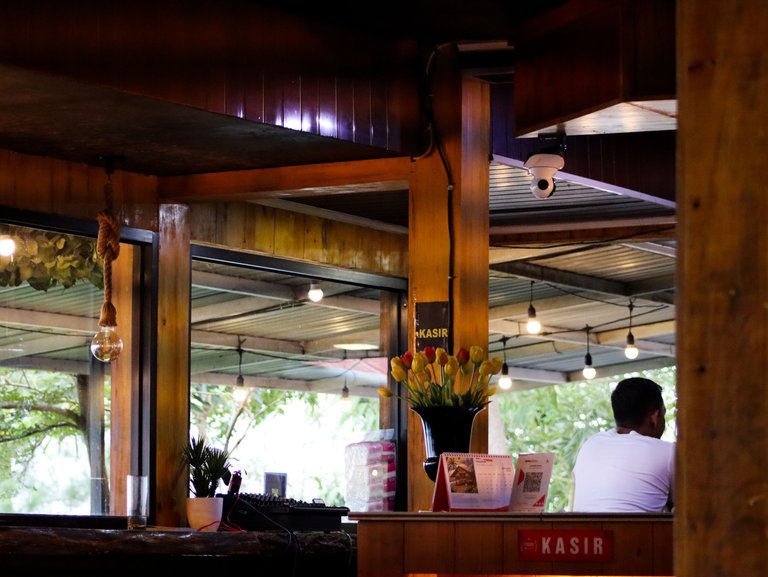 ---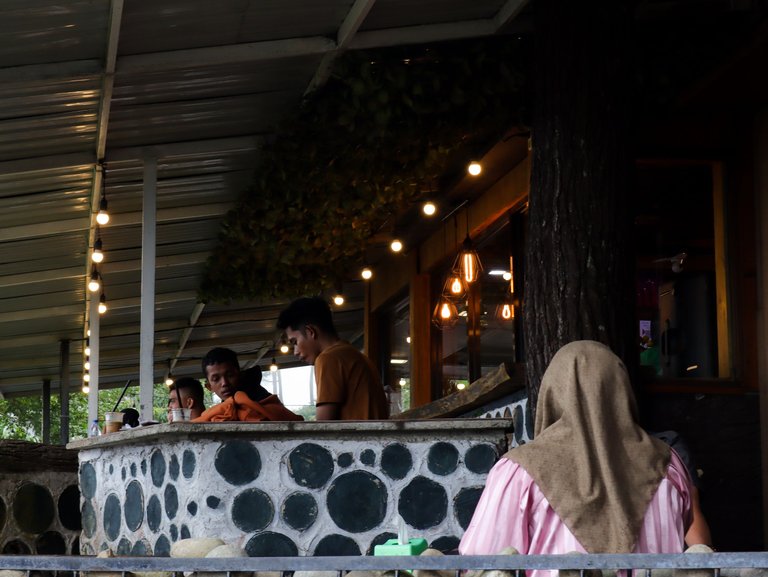 ---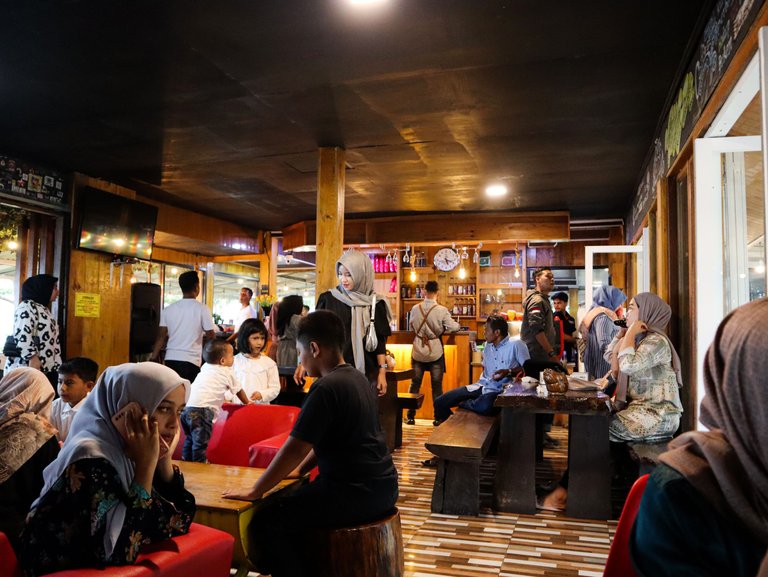 ---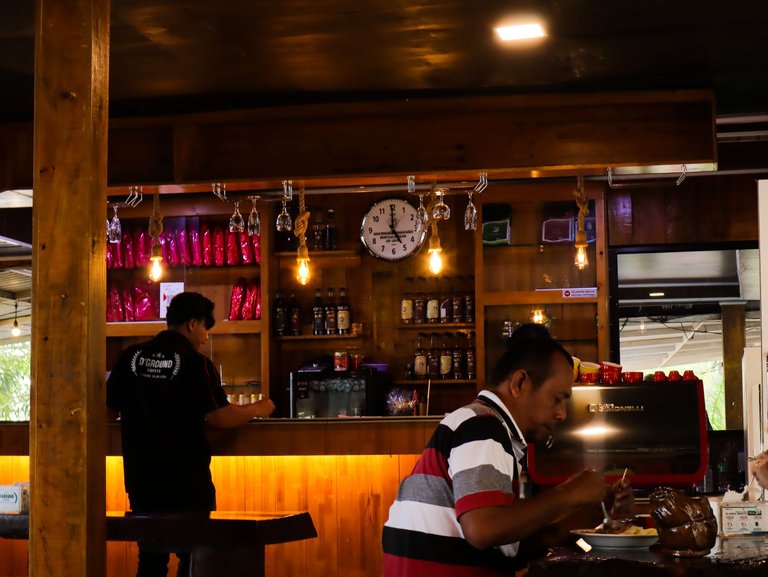 ---
I went to the far corner and sat on a wooden chair, not long after the waiters came to me and asked me. I just ordered coffee, fries, and noodles. I have to wait for the food and drinks to be prepared by the Stagiaires. only 20 minutes my order has been served at the table.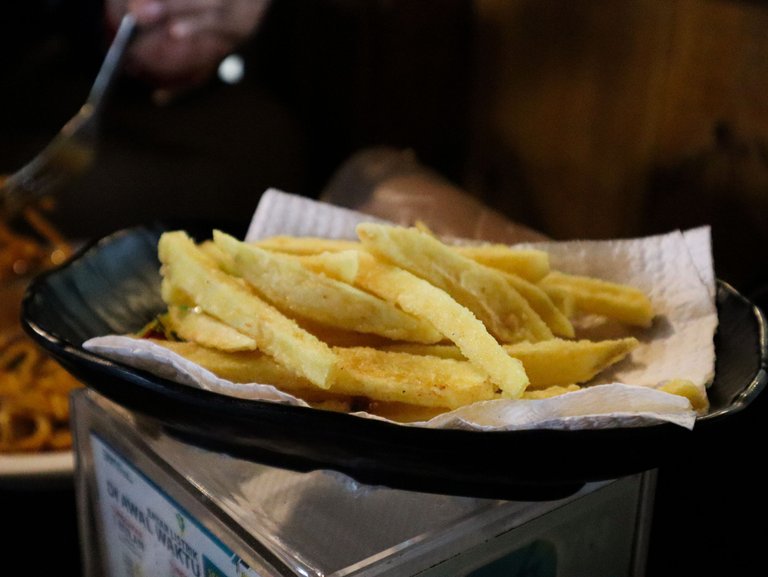 ---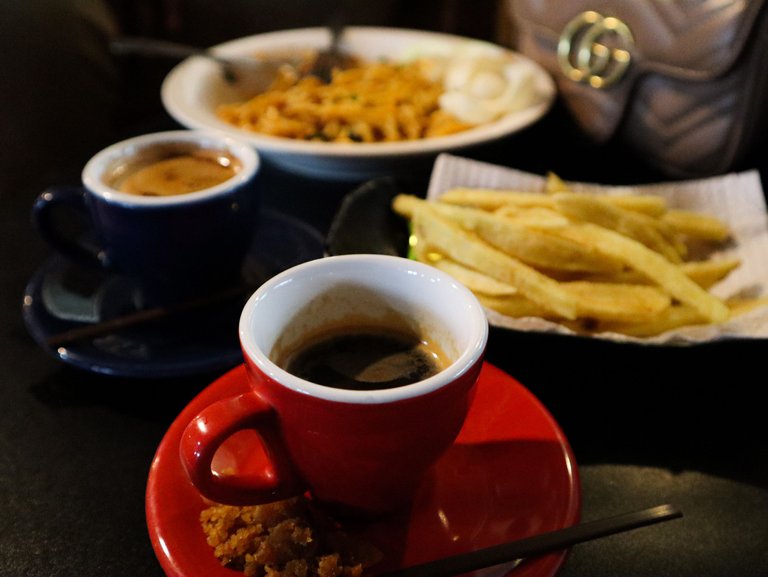 This is my trip on the weekend, and even though it's only a few hours, I feel very satisfied with the free natural scenery. have a nice weekend.
| Camera | : EOS M50 |
| --- | --- |
| Flash used | : No |
| F-Stop | : f/20 |
| Focal Length | : 22 mm |
| Exposure Time | : 1/30 s |
| ISO | : 100 |
| Taken By | : @anzirpasai |
Thank you for reading my post. if you like it please give support and leave a comment.
Regard
anzirpasai

Instagram ~ Twitter ~ Dreamstime ~pond5 ~ shutterstock