Some travels and adventures do not mean you need to plan them well. There are times when journeys without prior outlines give the most lessons and best experiences. I am living proof of this one as I also experienced an adventure that challenged our quick thinking and survival instincts.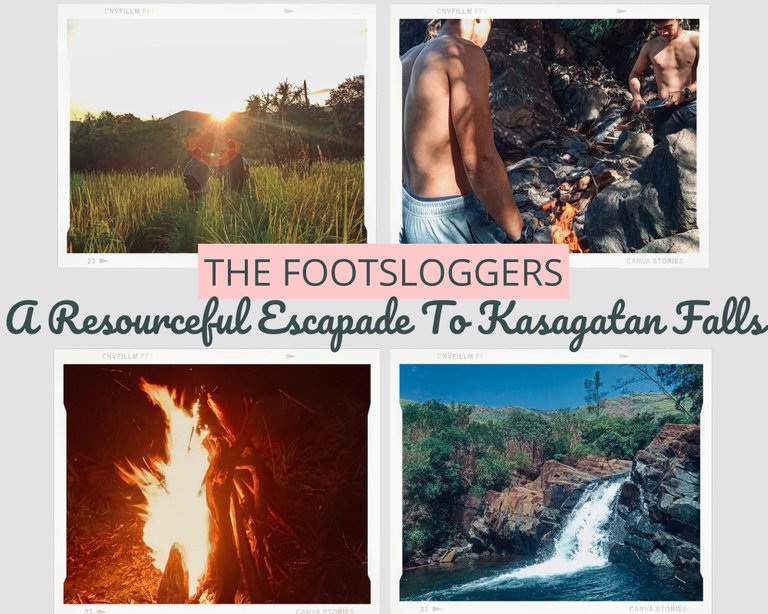 I used to admire people who could bring so many things in their backpacks when traveling. But things changed when I get to meet the mindful gals on a journey to Kasagatan Falls. People were talking about this wonder during the year 2020, and we did not hesitate to visit and witness the beauty of it with our bare eyes.
We planned the adventure, but not too much. Whoever said yes will come, and those who said no will not. The meeting place was our house, so they could park their vehicles safely since it was an overnight getaway.
We started walking and trekking around 4:30 in the morning. It was still dark, but the best thing about it was that we were composed of more men than women. I am so happy that they were gentlemen too, who did not hesitate to help us with carrying the things we brought. The waterfall was in the middle of the mountains, so we expected more than 2 hours of walking and trekking. It was a tiring moment, especially when the sun showed up while we were still on our way.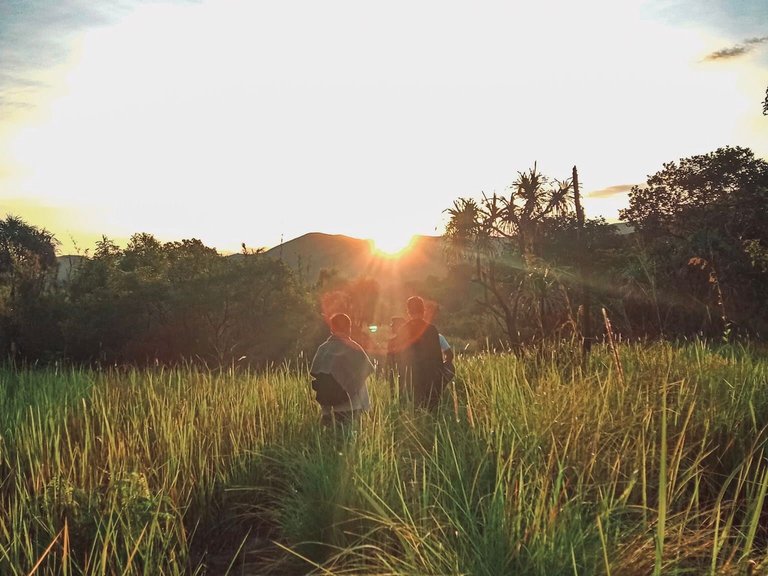 After the long walks on the challenging trails, we finally got to see the beautiful wonder hiding somewhere in the middle of the mountains – the Kasagatan Falls. It was part of Barangay Castillejos, here in the province of Zambales. Since it was in the rainy season, the water was flowing loudly.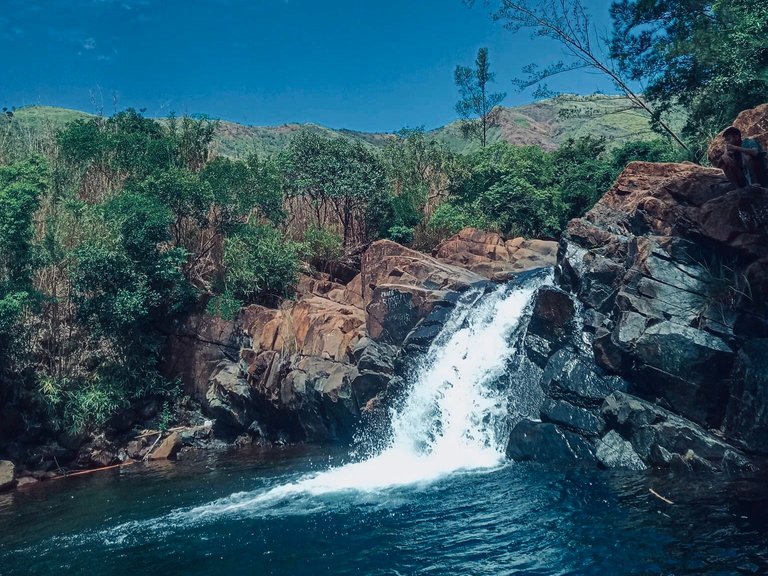 The good thing about it is that we had a good spot for setting up where we would sleep at night. Also, we had to make sure that we would have a place for cooking the food we brought.
We did not bring any stoves and we were lucky enough to be with guys who know how to be resourceful. They started roaming around to look for woods that we will use to cook, and even made kitchen utensils on the spot – using only a knife.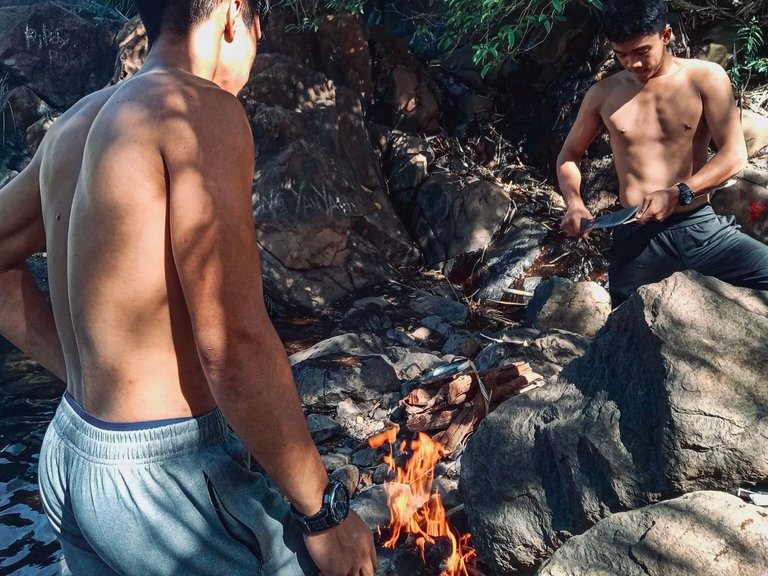 Since the guys made it possible for us to cook, we volunteered to do the preparation of the food and told them to dive into the water and enjoy it. Aside from jumping and swimming, we can also hear them exchanging jokes and laughter. I grabbed the chance to take pictures of them when they were talking to each other while sitting.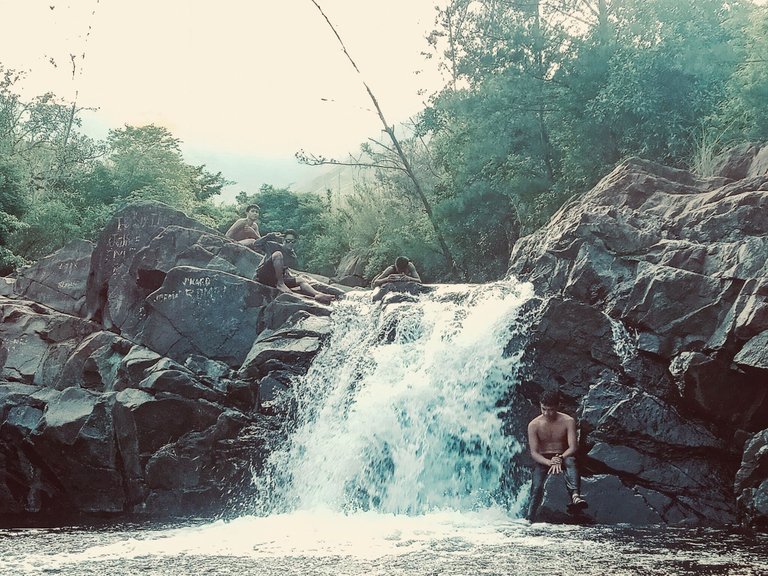 While preparing the foods that we will eat, we were already planning to have a photo shoot and take advantage of the place. So after doing the task, we decided to join the guys in swimming and enjoying the cold fresh water.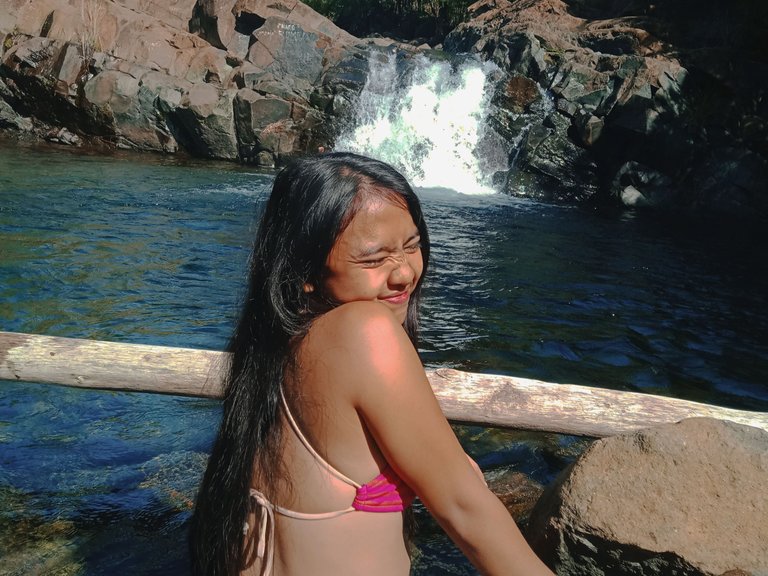 But before getting myself wet and finally jumping into the water, I asked my friend to take pictures for remembrance and memories. It was an amazing destination for people who want to unwind and connect their selves with nature. The freshwater would make you feel mesmerized.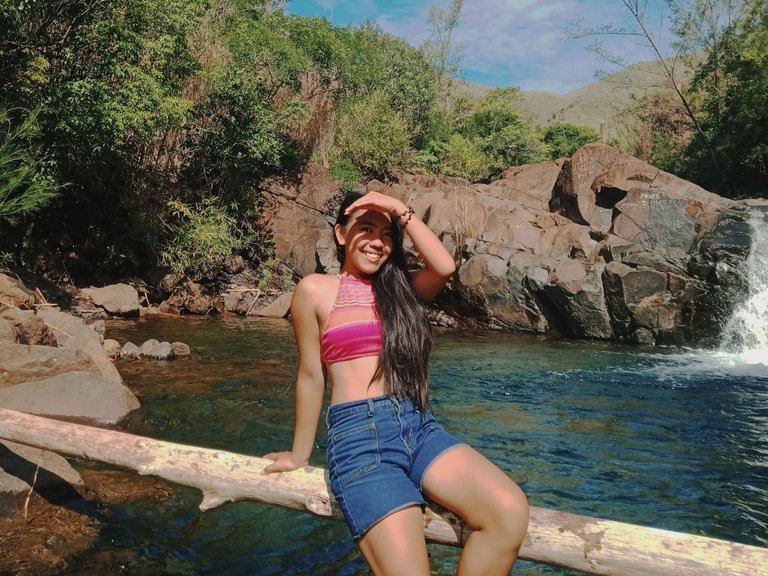 The day went by and we did not notice the time passing by while having conversations. We also had a good lunch together. We decided not to use our phones so we did not have many pictures. There was no cellular service out there, so it also became social media detoxification for us.
The nighttime came, and we went to the spot where we started a bonfire. Again, the guys prepared and insisted to grab the woods and start the fire. It was so perfect and became our light the whole night, while we continued the day with a few drinks. Since we had a tiring journey on the way up there, we decided to have a good sleep after sharing good stories together.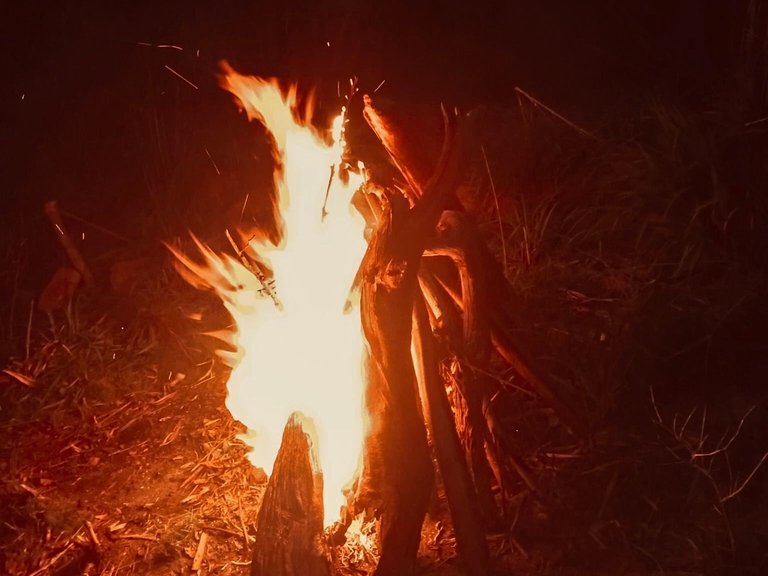 The next morning, we planned to go home around 9:00. But before anything, we had our breakfast and I prepared my cup of coffee too. I brought my favorite mug with me as I want it to be part of my journey. It was nice sipping a cup of coffee in there, and it felt satisfying too. I needed to energize myself for the long walks going home.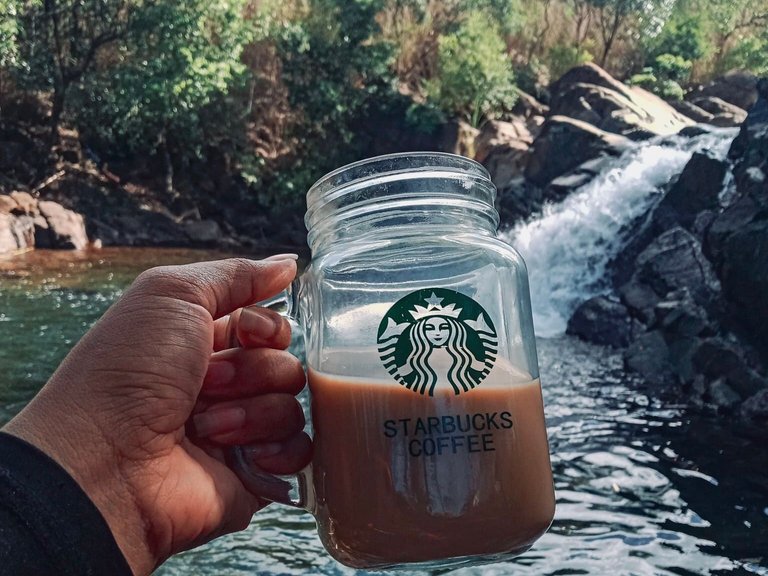 And for the last time before we hit off, I took a glimpse of the Kasagatan Falls and promised that I will go back again when I have enough free time. It was a great and memorable experience, but one thing that made it more amazing is that we became resourceful adventurers out there.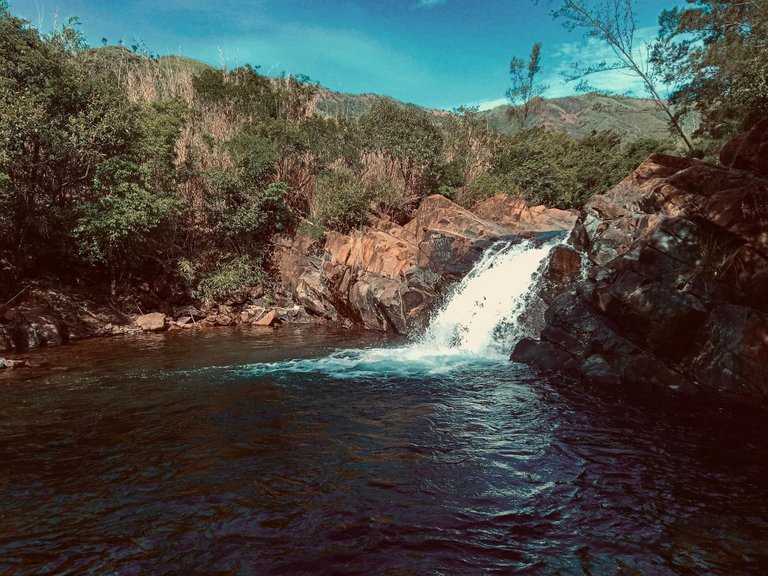 ---
Thank you for reading. See you on my next blog!
Blog #12
Date Published: August 15, 2022

---
PREVIOUS BLOGS:
Want To Connect With Me?