Yesterday I have written about Ooty and Coonoor Trip - Day 1. Today I will be talking about my 2nd day of the trip which was mainly the sightseeing on Coonoor.
Sightseeing Coonoor
So for the next day, we have dedicated our time to Coonoor and also we have booked the ticket for the Toy Train in advance from Coonoor to Ooty. So we have taken a local bus from Ooty to Coonoor in the morning and allocated around 3 hours to visit the important places in Coonoor in those 3 hours. So since we did not have too much time so we have visited only 3 places in Coonoor but all those 3 places are the famous spots to visit in Coonoor.
Tea Garden
Yes, there is a tea garden in Coonoor as well. So at first, we have visited the tea garden for photoshoots. This tea garden was not that big as that of Ooty but still people do come here for the photoshoots and to get the stunning views from here.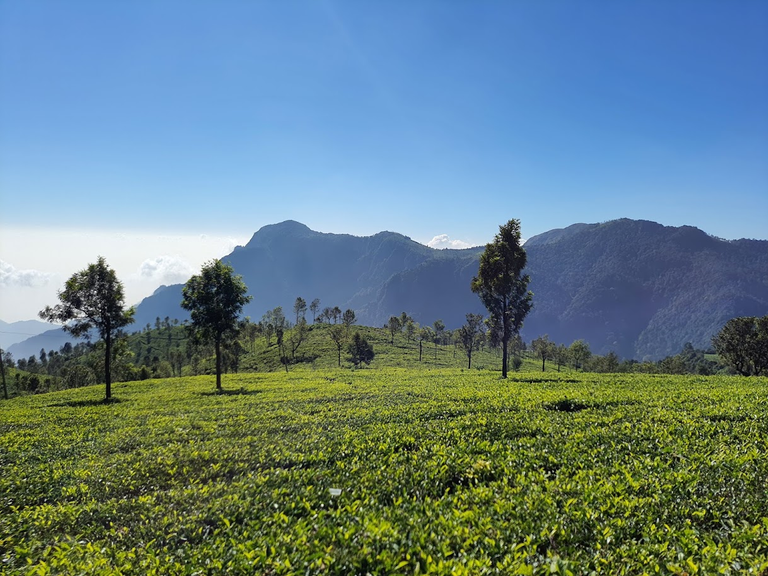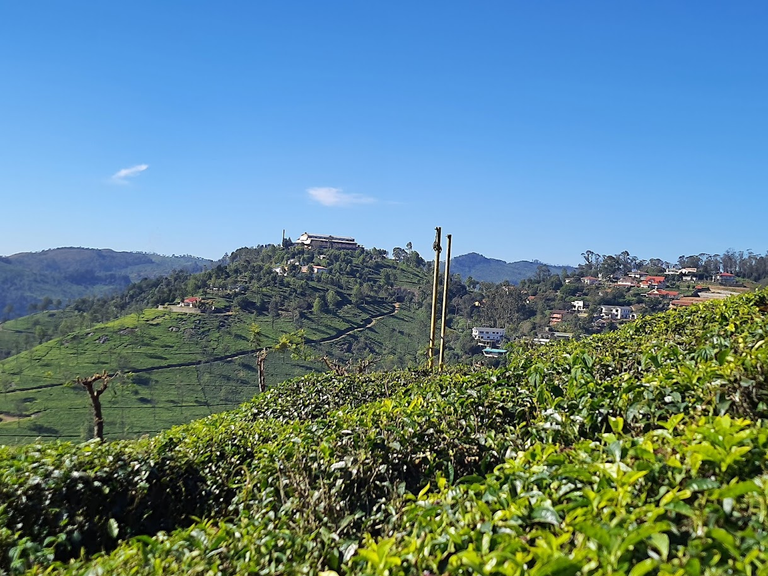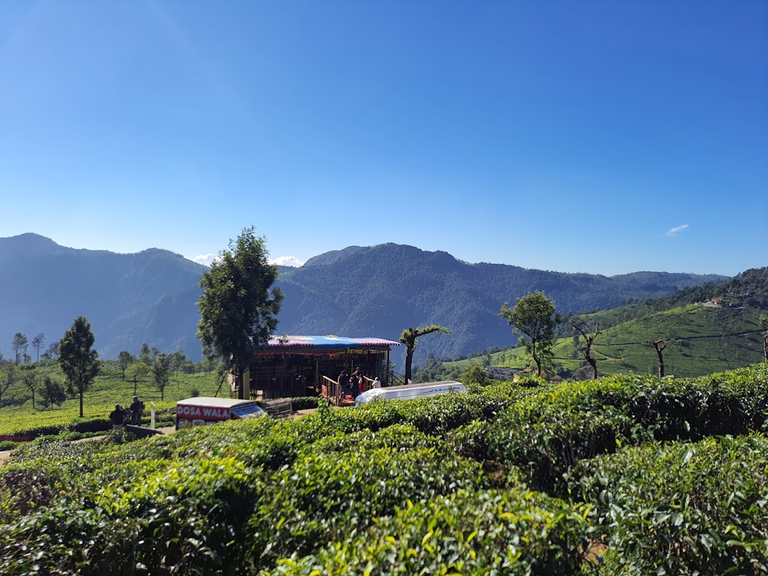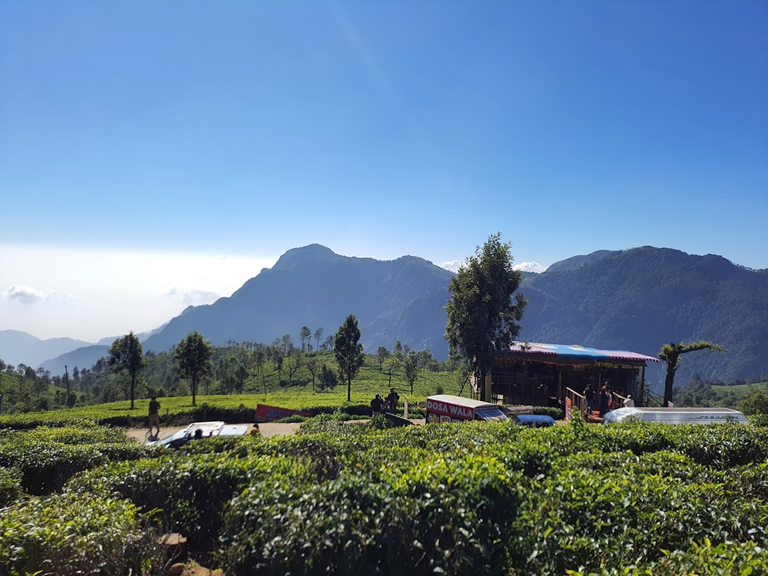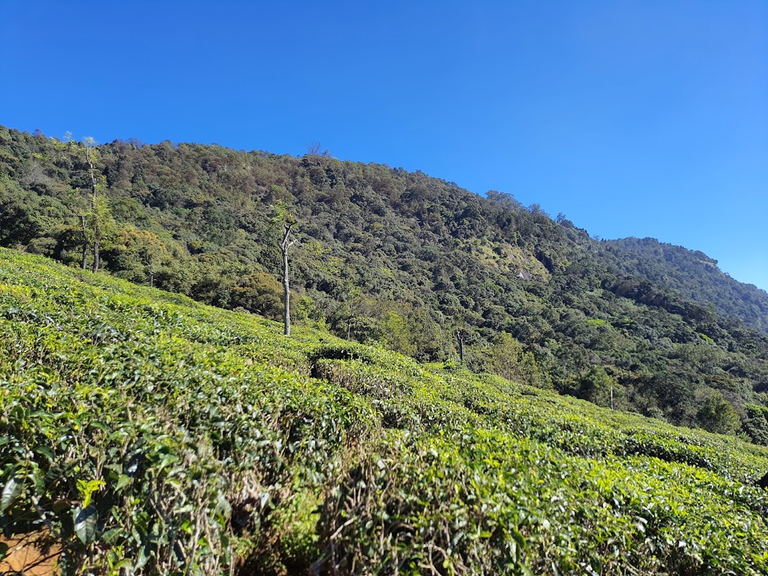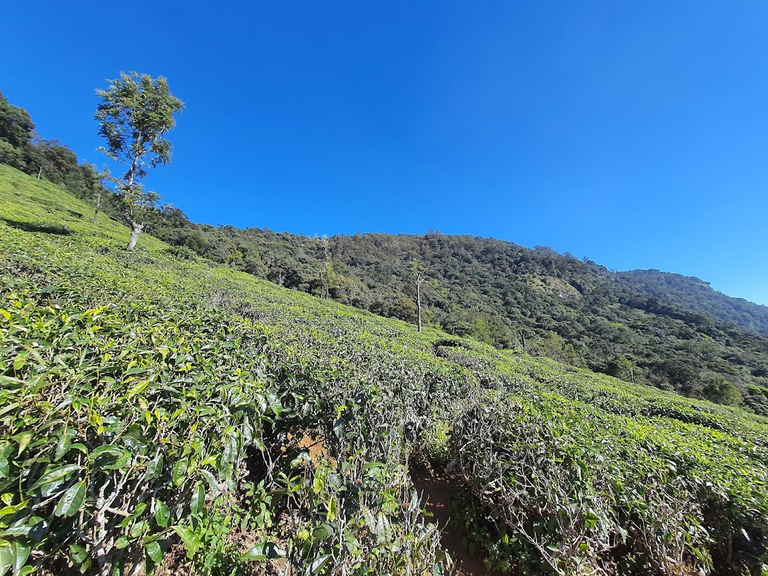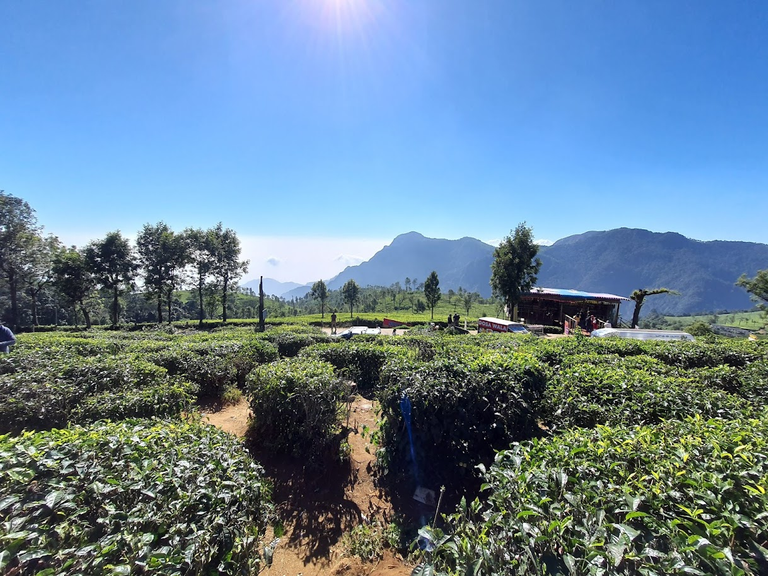 Lamb's Rock
This is one of the places for nature lovers to visit for getting fascinating views. The trekkers will love it too because you will get the feel of trekking.
From here you can actually see the hill as the sleeping lady as shown below.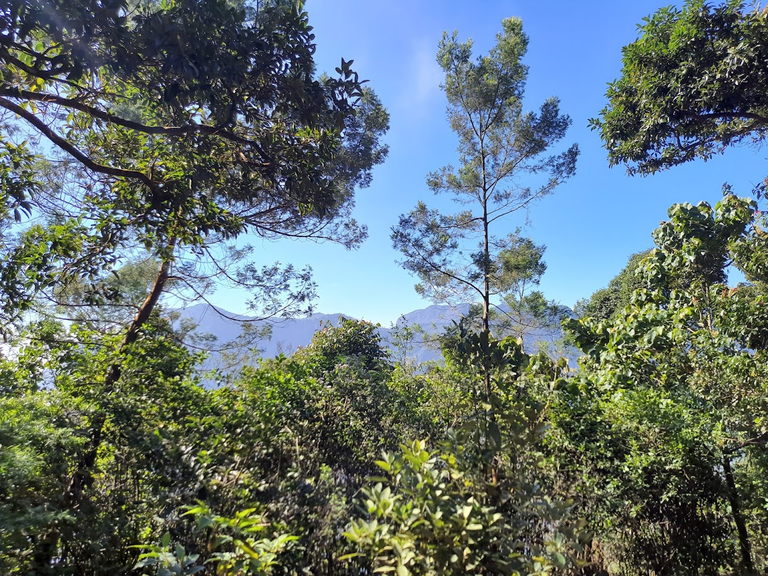 Then we climbed further up to get more good stunning scenes and beautiful views.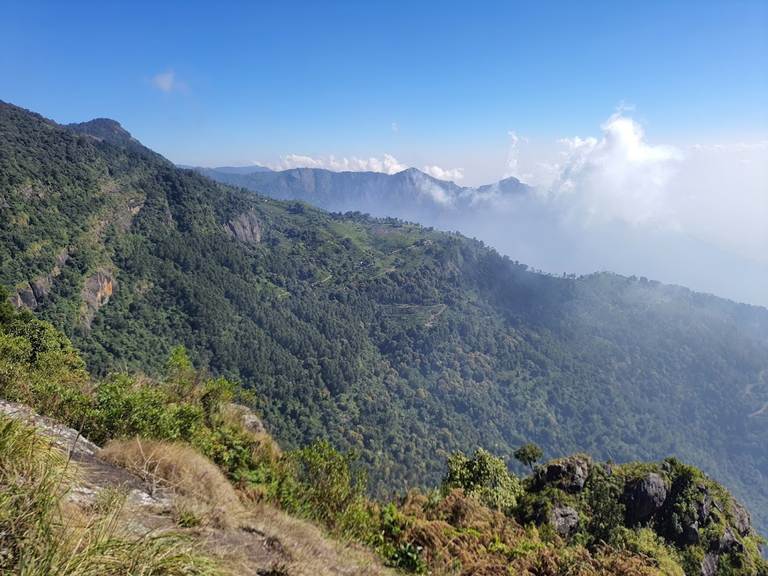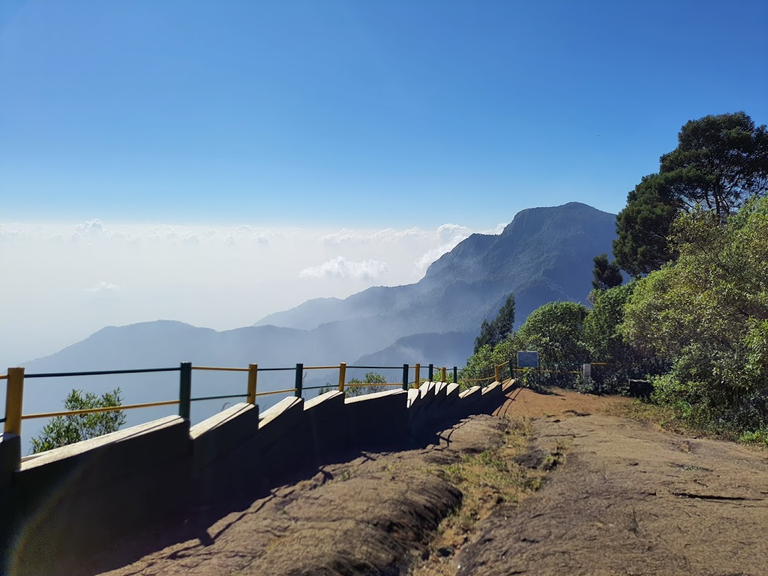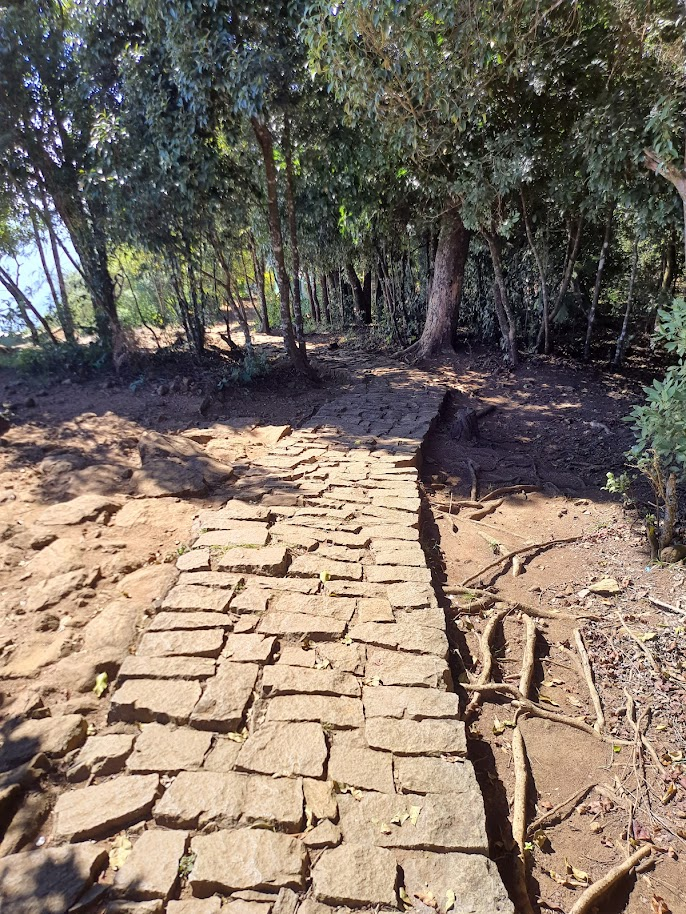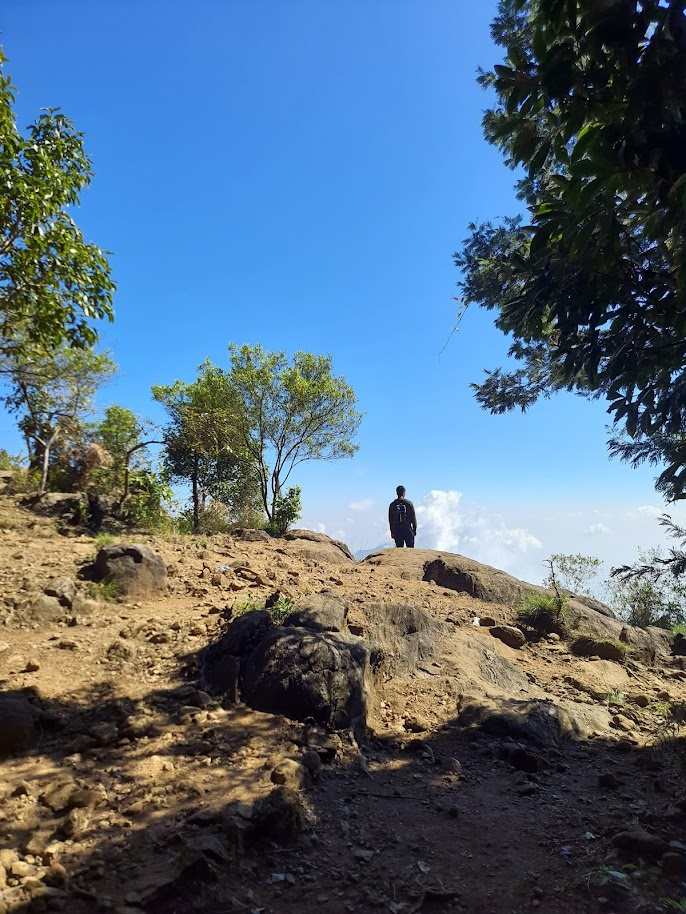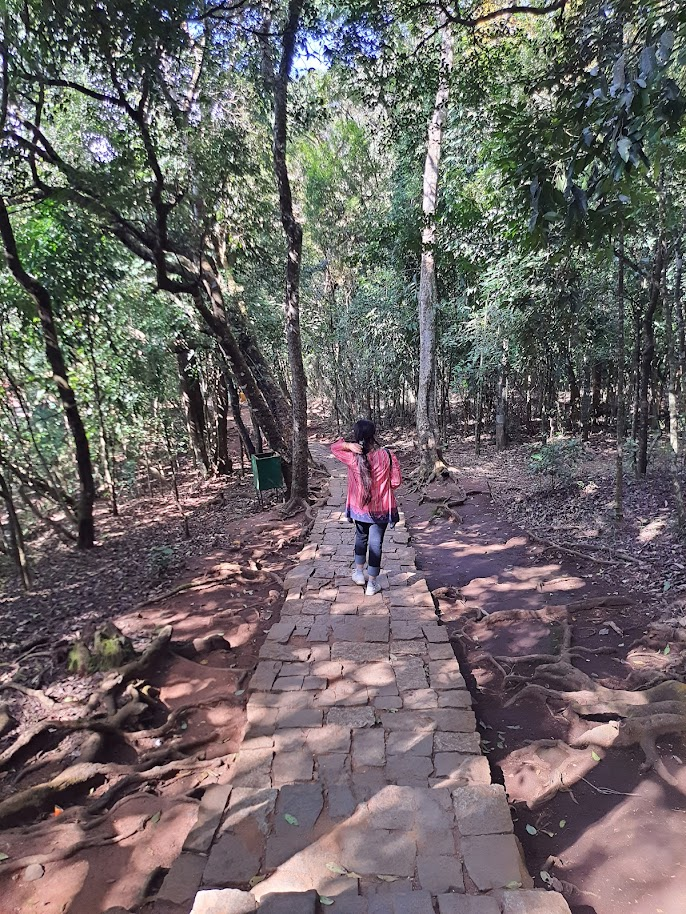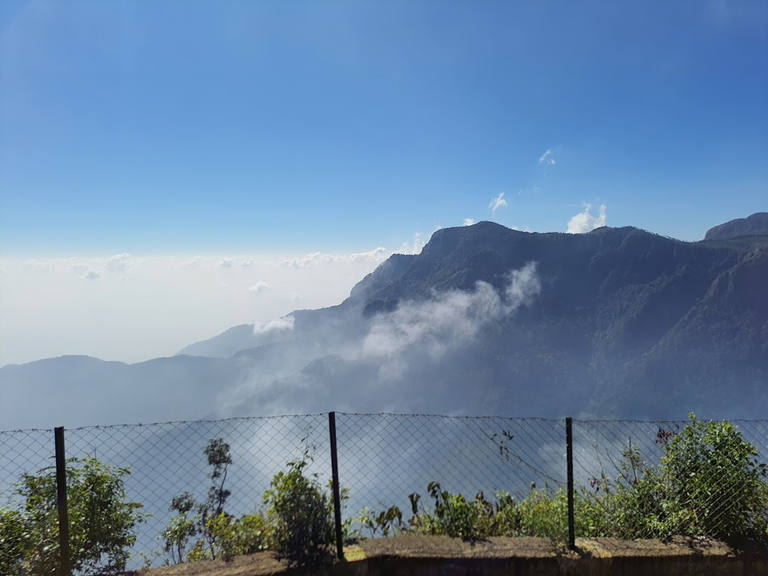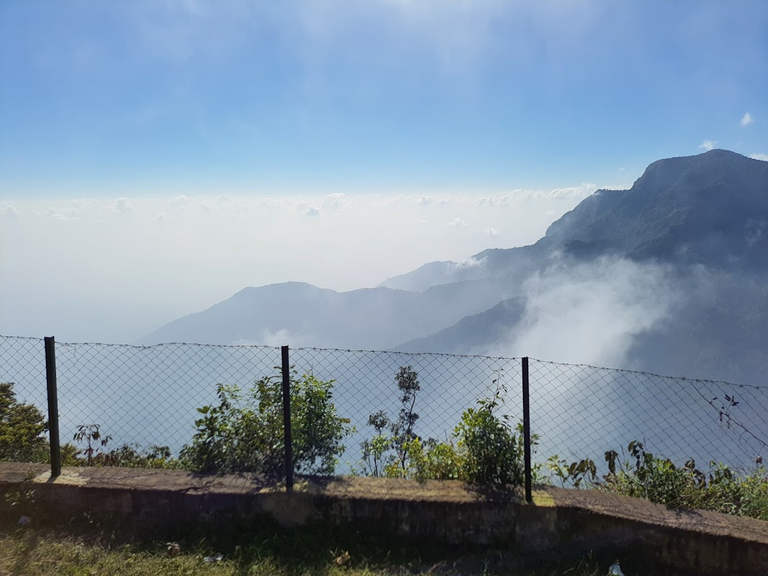 Dolphin Nose
This is again a place for nature lovers to get fascinating views. From here we can actually see the waterfalls, though it was actually far so we did not got good shots but still it was a nice visual.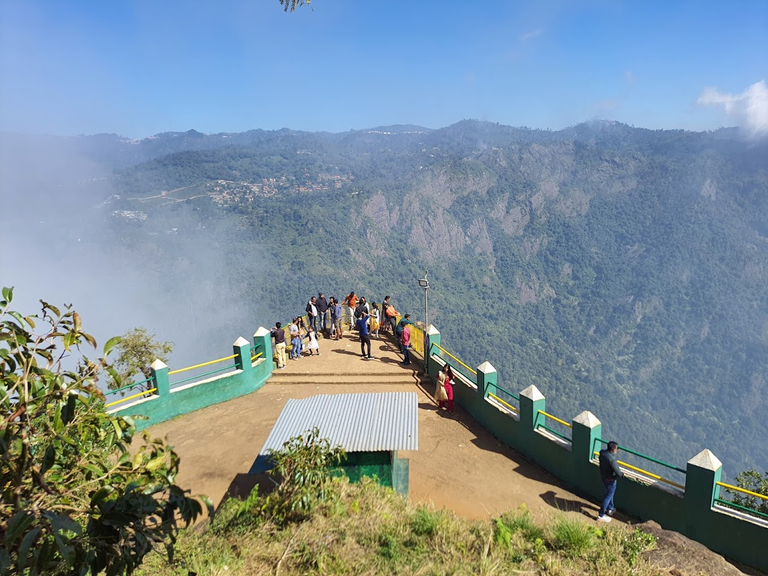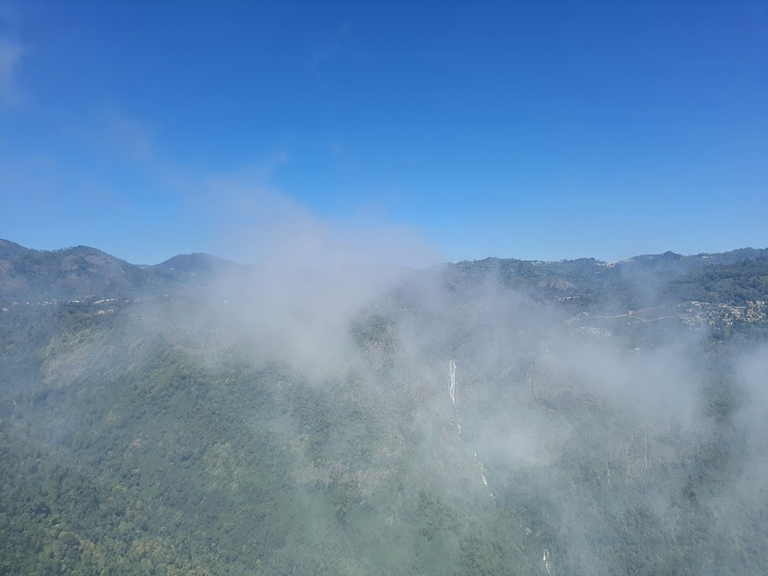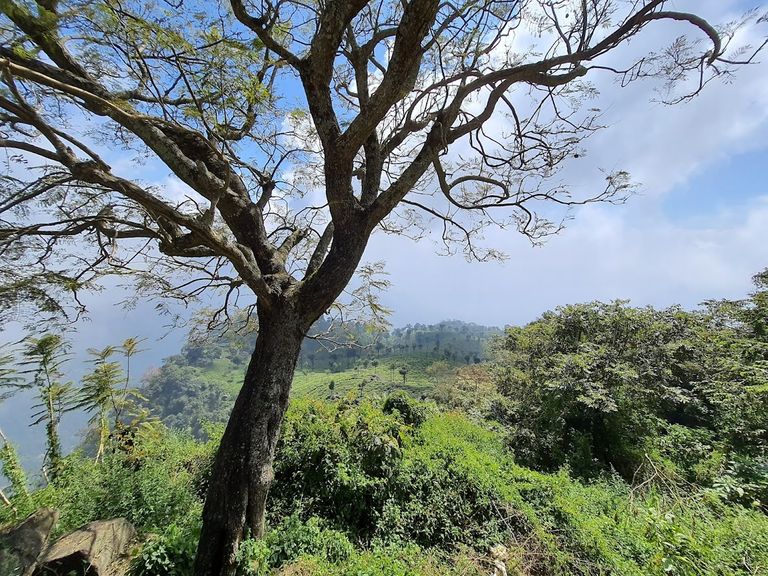 Toy Train
We have only visited 3 places and then we have taken the Toy Train to experience the train journey in the hills.
Though the toy train runs from Mtteupalyam to Ooty, but to experience the journey you can take the train from Ooty to Coonoor or Coonoor to Ooty. The time takes around 1 hour 10 minutes and you will definitely love the experience.
There are mainly two types of tickets available, a general class ticket and a first-class ticket. We have taken the general class ticket, and I must say that both the experience is good whether you take a general ticket or first-class ticket.
As we were two of us, we have taken one of the window seats and trust me you will regret if you have not gotten the window seat.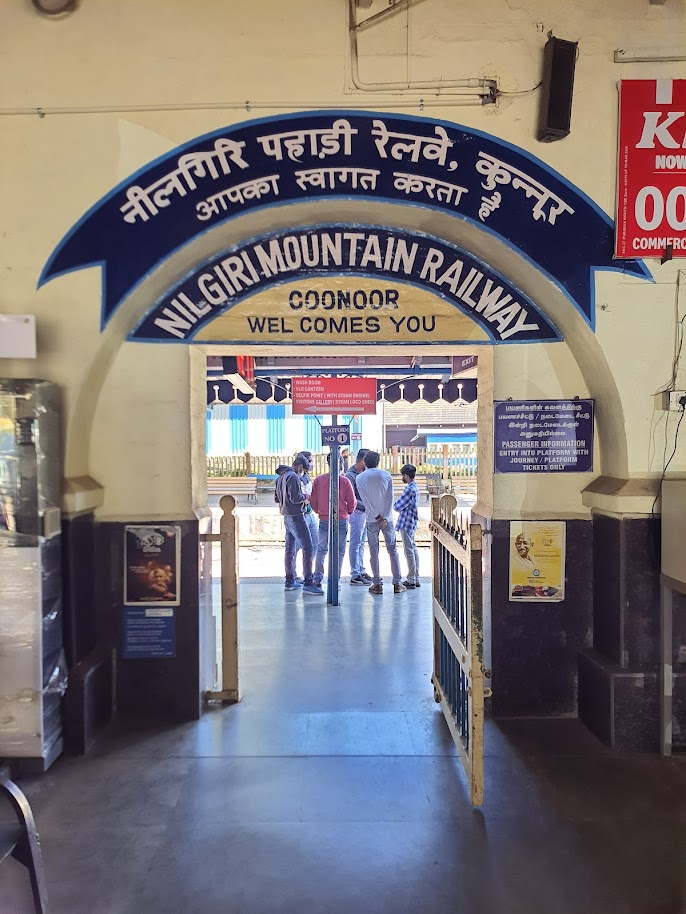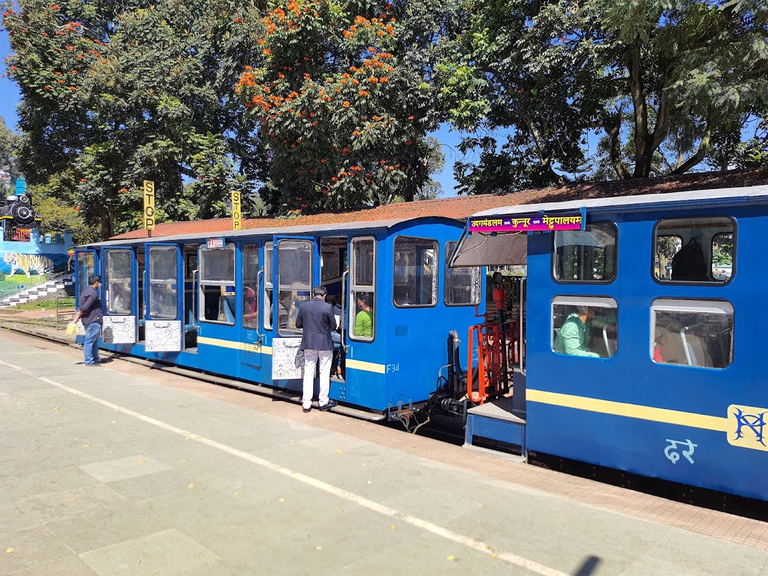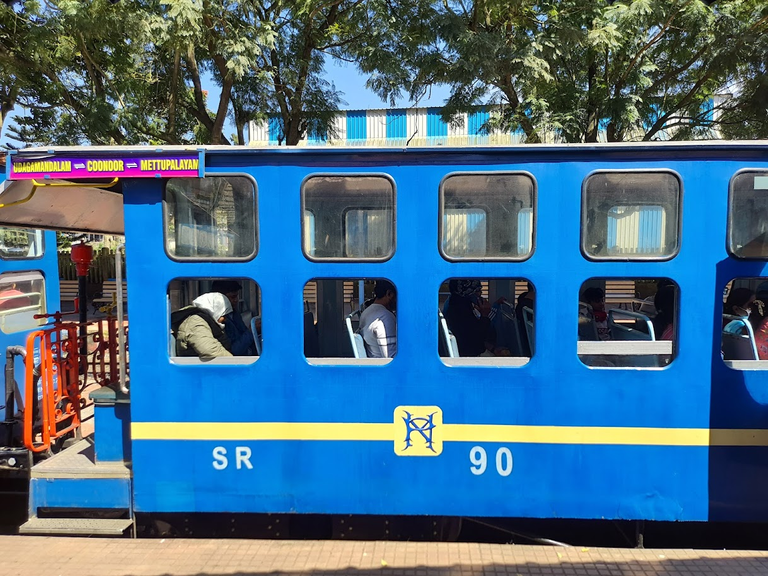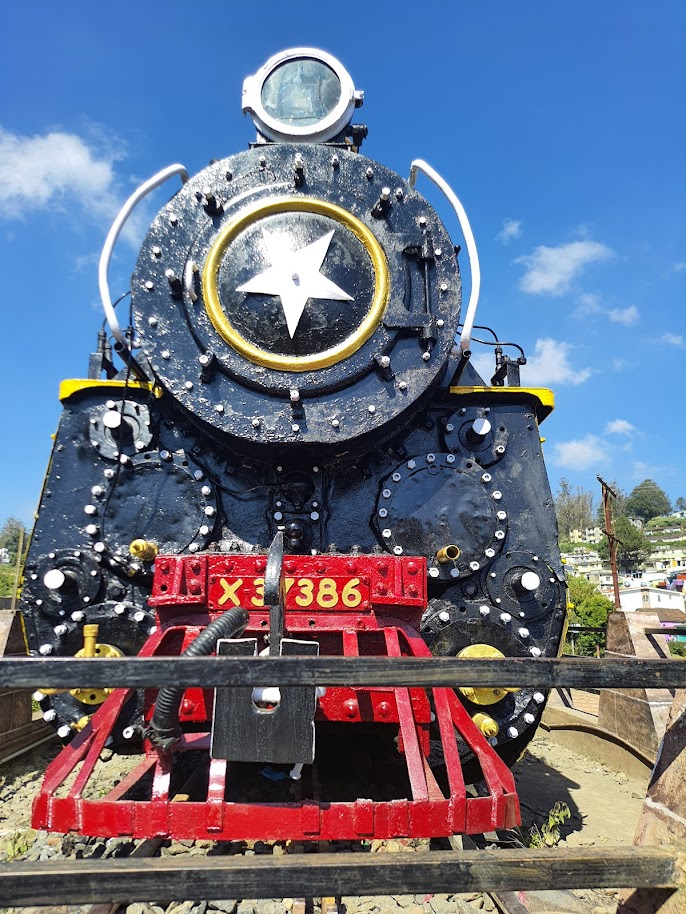 It was a tiring journey and after having our lunch we have called it a day and we just went back to our hotel for the rest of the day. So I will suggest that if you are planning a trip to Ooty or Coonoor or both then you should book the toy train in either direction. If not you will miss the experience which is quite awesome.