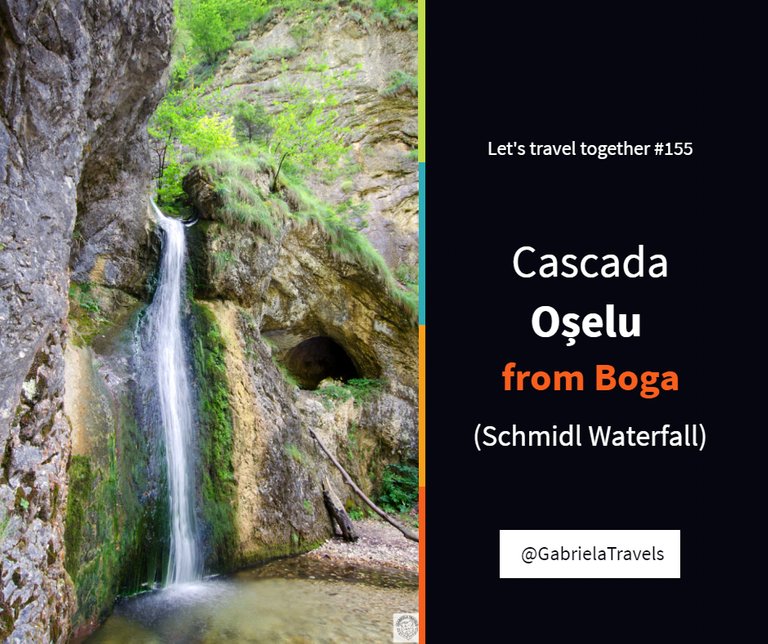 No matter how much you try conquering the world and discover every single corner of it, you will never stop being surprised by lots of hidden gems of nature that have been waiting for your visit this whole time.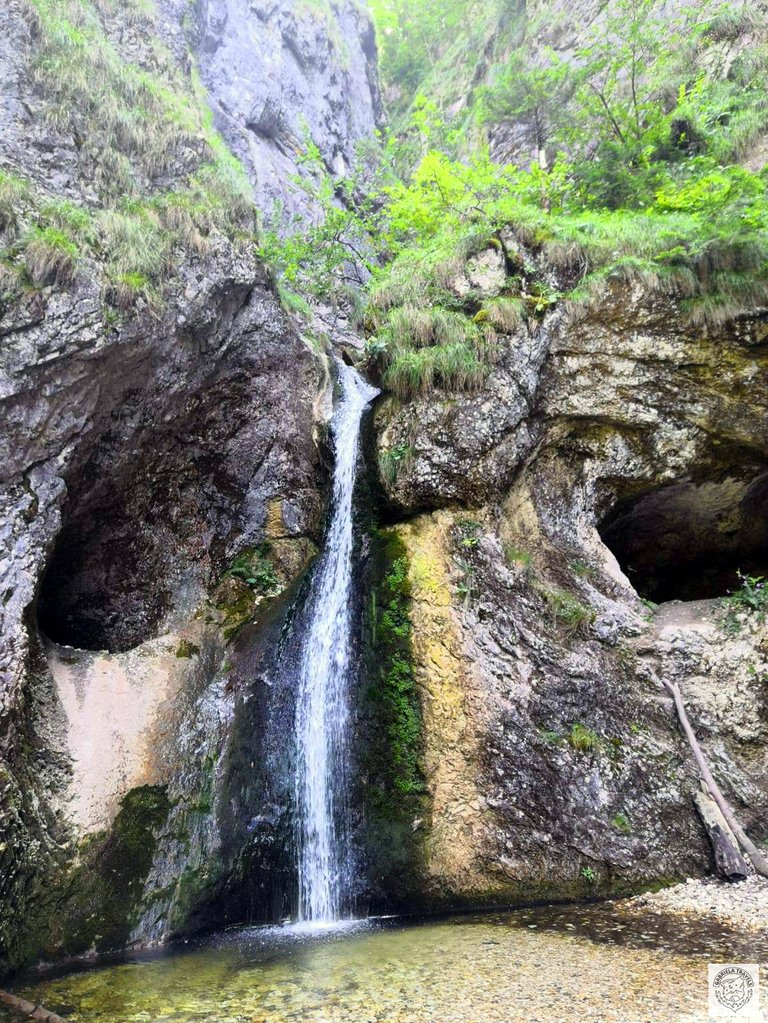 The more you try discovering the world, the more you realize you are so far away from being able to conquer it entirely.
Or at least this is how I feel when I discover a new place in a location where we've been for so many times and crossed it a lot during our trips, without having any idea there is something that is waiting for our visit and happiness to see another place.
The world is just so full of touristic attractions and lots of natural gems that it makes you realize how tiny you are in front of its greatness, and that a country (or a city) should not be limited in any way to just 3 or 4 such destinations which represent the most popular and visited ones, because it has a lot more than that to offer... which in most of the cases are way more eye-catching than those everybody is used to see and describe them as the most beautiful attraction of the country.
But today we are going to discover one of those gems that most likely no one heard about (except some of the locals) and which is going to leave you speechless more or less through what it has to offer.
The name of the waterfall is Oșelu or Schmidl... or Boga just because this one represents the tiny village and valley where it can be found.
Schmidl Waterfall decided to hide somewhere between gorges and hills in the Apuseni Mountains away from streets and main roads, to offer all its beauty just to those who really seek for a new adventure and dare to hike paths where not too many tourists can be found.
The whole waterfall is perfectly integrated in the beautiful landscape that surrounds it, making sure to offer a great show through its fall created from seven different stages, the last one being up to 10 meters height.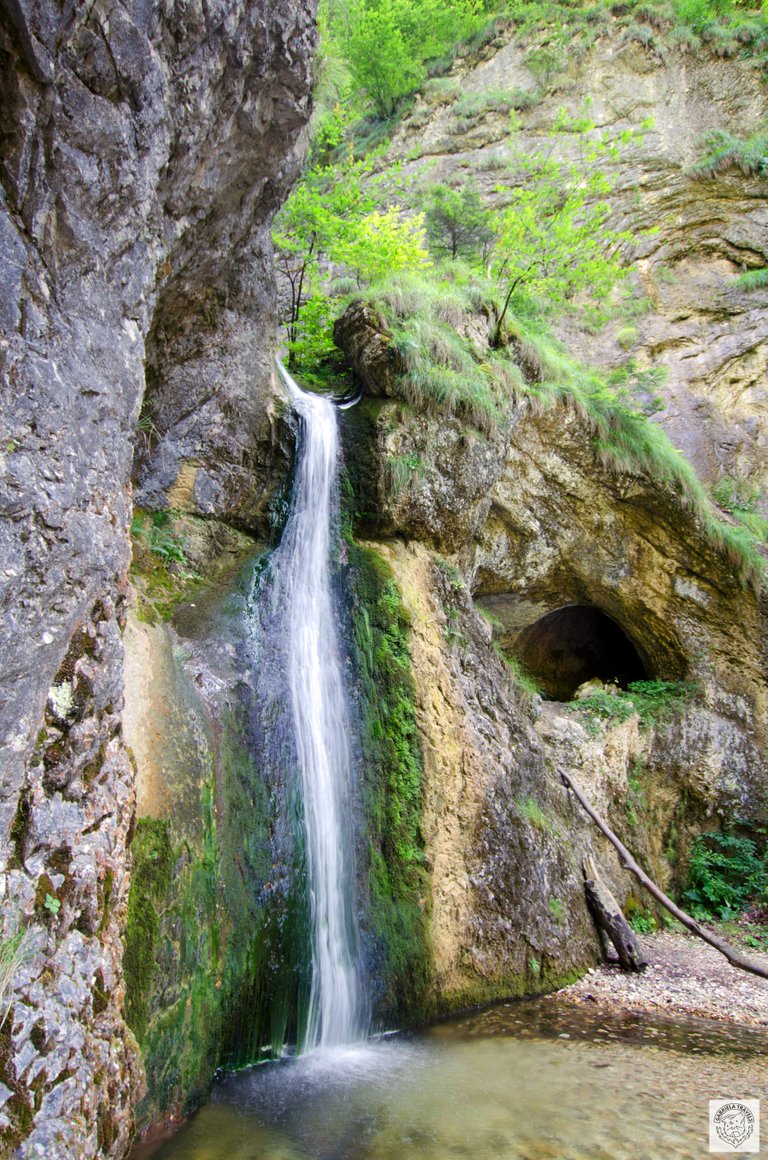 The elegance of Schmidl Waterfall makes it look like the water comes somewhere from a rock rather than a river that we are used to seeing behind a waterfall... but in reality, the source that makes it possible it's a spring located right into a stone (called Piatra Ciungilor) that is placed behind everything we see in these pictures, which traverses the gorges formed from many tiny waterfalls which also have their contribution into the whole process.
Though, keep in mind that Cascada Oșelu represents just one of the 7 wonderful waterfalls that are part of the Oșelu Canyon from the Apuseni Natural Park that is spread over a total surface of 180 meters.
Talking about canyoning, most likely you know that I'm a huge fan of climbing and walking through the water where I'm surrounded by the endless stone walls, but this canyon is no as friendly as the others I previously discovered just because it requires lots of training hours, completing two requests for approval that you are assuming the risks, and knowing how to go down the rope very well.
Of course, the helmet, ropes and boots should not be missing in this whole process, especially that you will get through all the seven waterfalls which have a pretty powerful flow as you get closer to the ground.
Creating such a strong flow, makes this place become perfect for rafting during the winter and for body-rafting during the summer when you can cool down and enjoy some moments full of adrenaline at the same time.
In the picture from above, you can see three out of the seven waterfalls which dug deep into the stone wall creating Oșelu Canyon, and which shows how beautiful nature is especially when there haven't take part the human intervention.
All the waterfalls are linked to each other until they reach the last (and the bigger) one called Schmidl Waterfall, that goes straight into the retention dam located on front of it.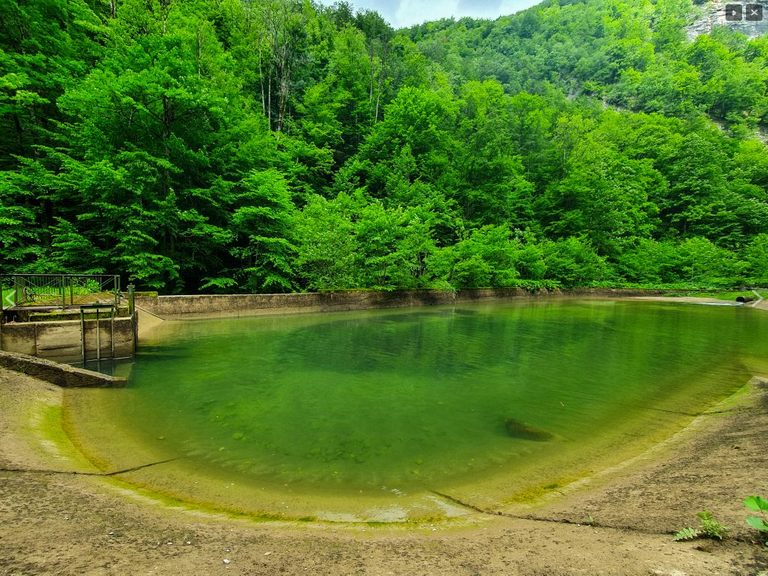 To arrive at the exotic location that hasn't dealt too much with humans, you need to reach Sudrigiu from Romania and cross Stei and Rieni, then take the road on the right which leads to Pietroasa and follow the markers to the county road to Boga.
Once you reach the tiny village, you will need to walk like 2 km on a forestry road which doesn't take more than 45 minutes until you will get to Schmidl Waterfall.

SEE YOU IN THE NEXT TRIP! 🗾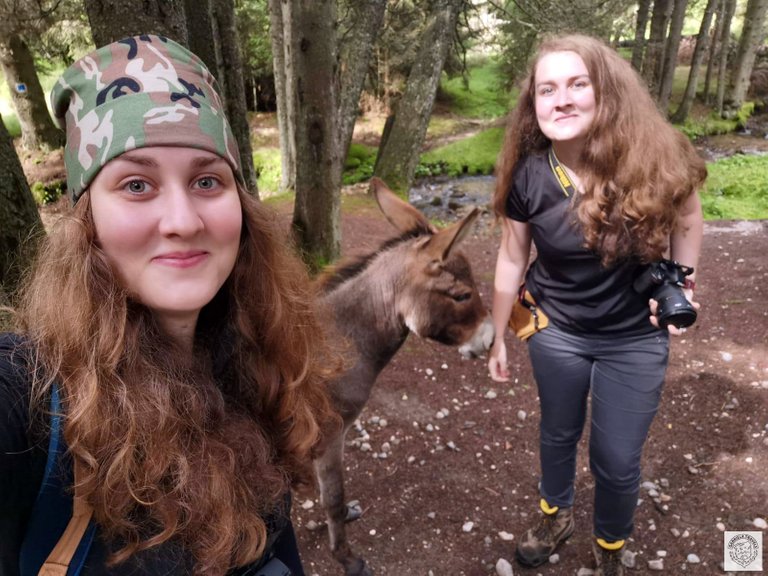 All rights reserved.

FIND ME ON:
↪ Blog: http://gabrielastravels.wordpress.com/
↪ Fiverr: https://www.fiverr.com/gabrielatv/
↪ Discord: GabrielaTravels#0104
↪ Facebook: https://www.facebook.com/gabrielaistraveling/
↪ YouTube: https://www.youtube.com/gabiivdesign
↪ Instagram: https://www.instagram.com/gabriela.tv/
↪ Twitter: https://twitter.com/GabrielaTravels
↪ Patreon: https://www.patreon.com/GabrielaTravels