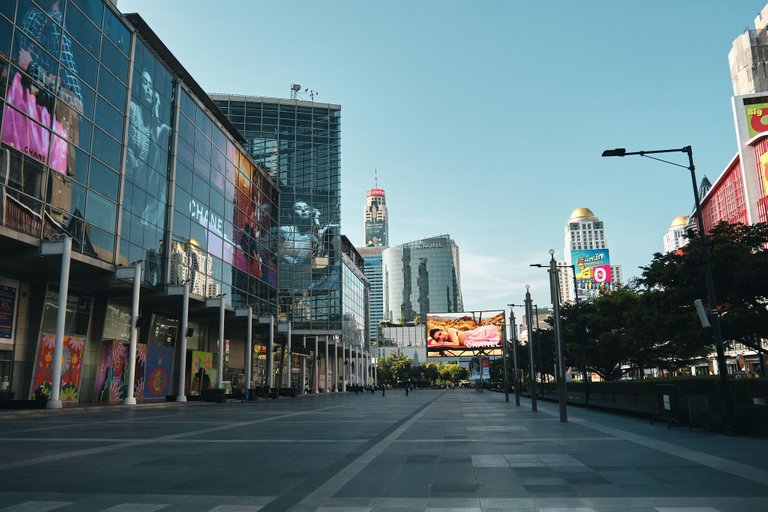 While on our way to Bangkok Art and Culture Center, we came across this shopping mall called centralwOrld which is just a few blocks from BACC. It's located in the busy street of Bangkok, to which I assume is their leisure center of the city since there are a lot of malls in there lol.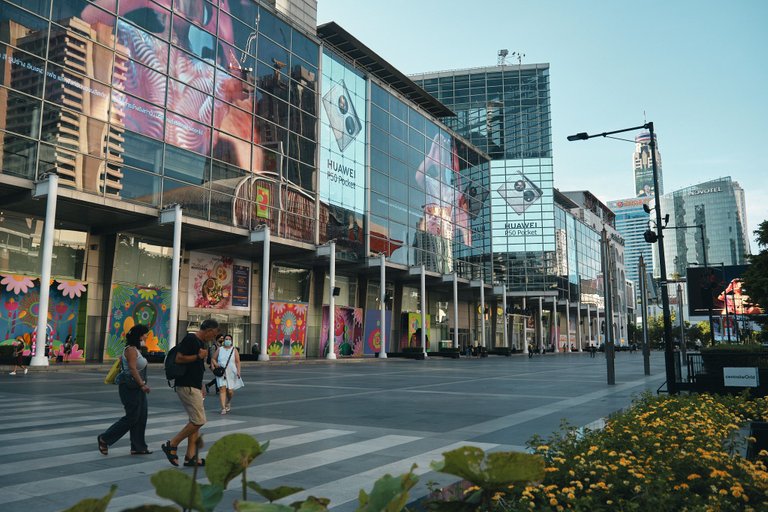 Ads of luxury brands are seen from the outside so you'll know it's not just a shopping mall.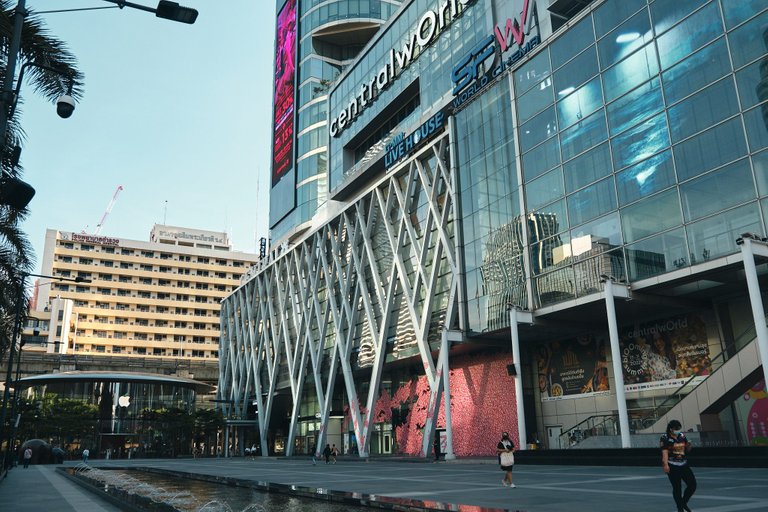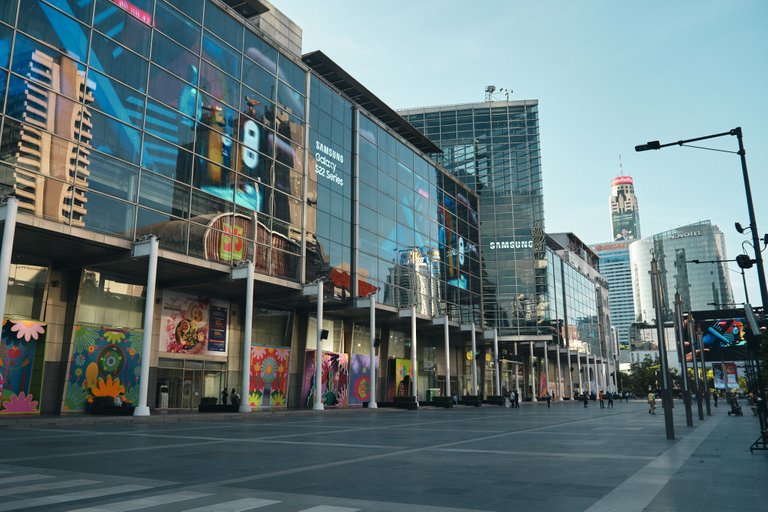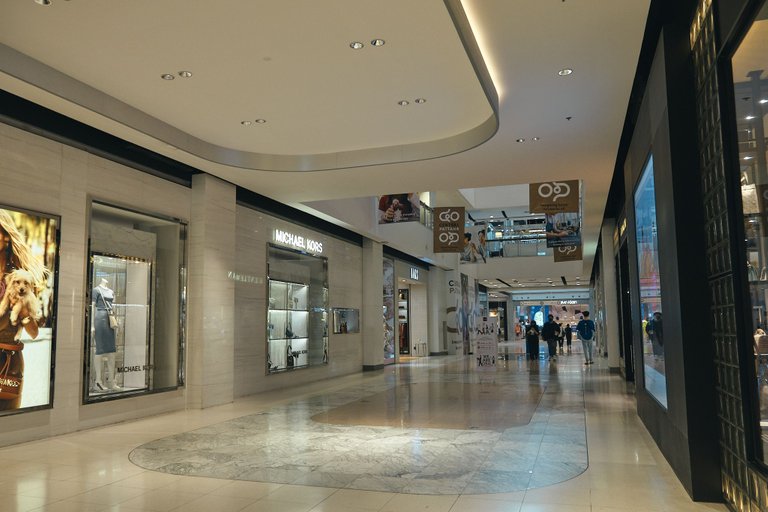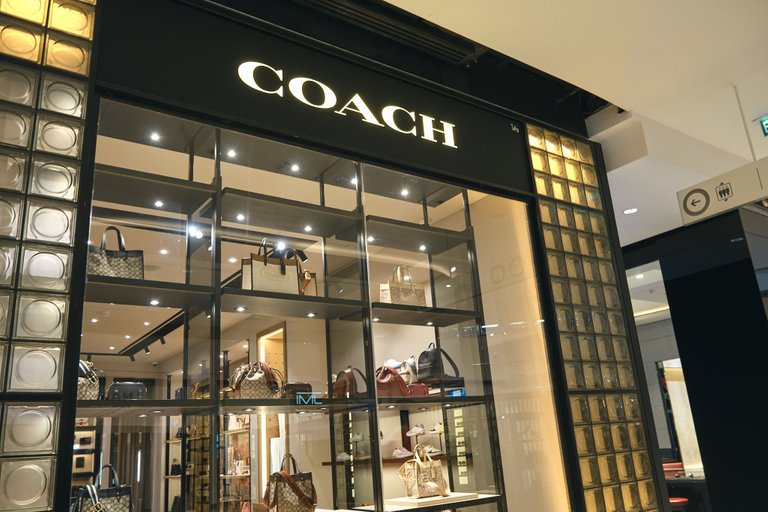 Upon entering the gate in the main entrance, you'll be greeted by all these known brands. Some brands I haven't even heard of lol. Calvin Klein, Victoria's Secret, Michael Kors, Rolex, Gucci, you name it.
Outside, it doesn't look like a huge shopping mall but on the inside you'll question yourself lol. Good thing we have Google Maps there. so we'll know which direction we're heading to.
Apparently, it's the eleventh shopping complex in the world. Lol. Makes sense why we kept on walking and wondering why we're still at the same mall despite the many entrances we have to go through.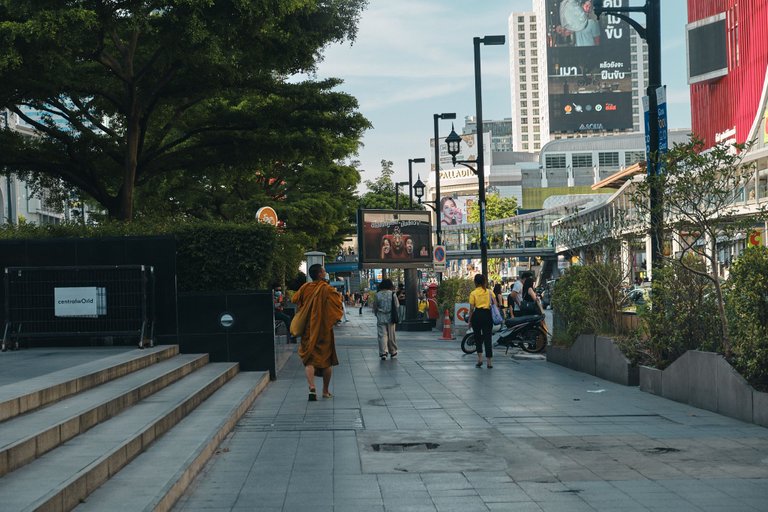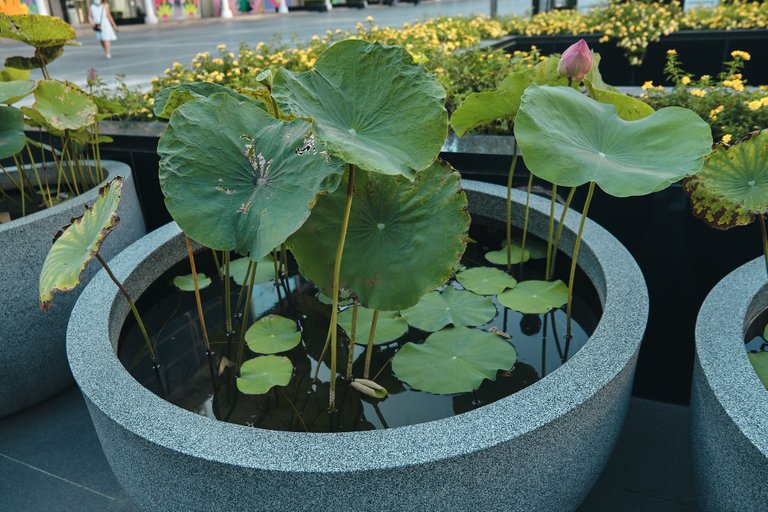 ---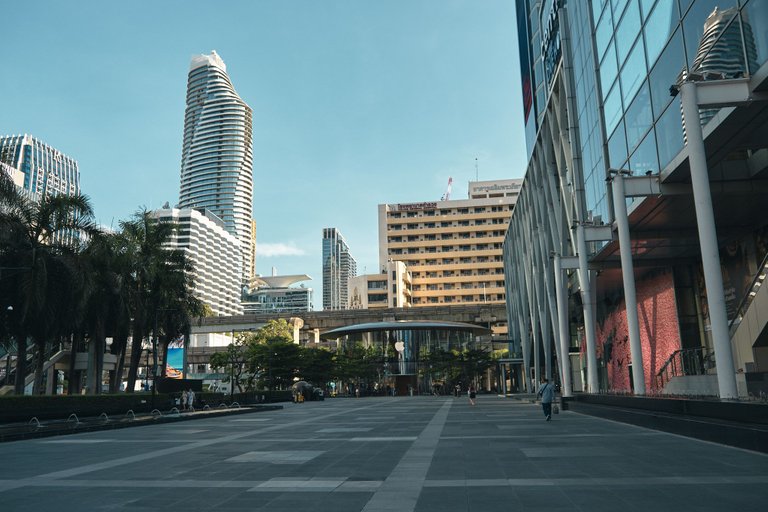 Wait woah, did you see that?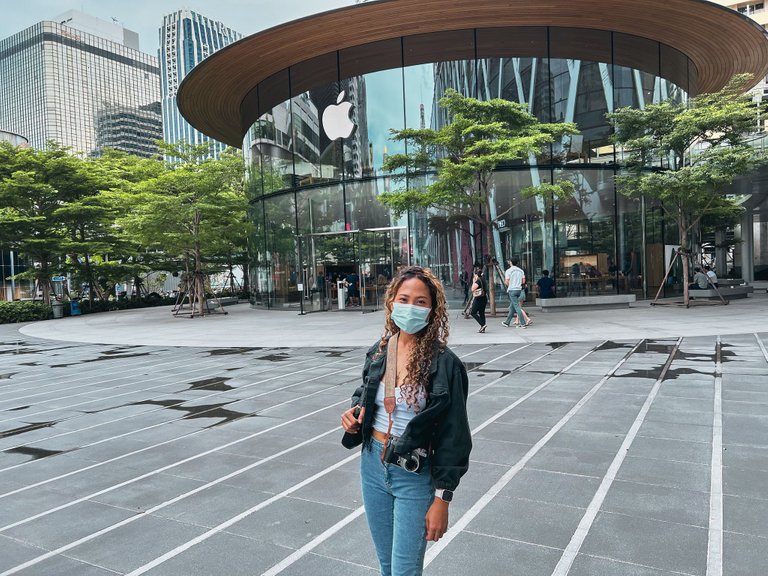 Just a two-floor Apple store. Apparently, it's the biggest Apple store they have in Thailand - the other one is in Icon Siam. It's just one building full of Apple products. :D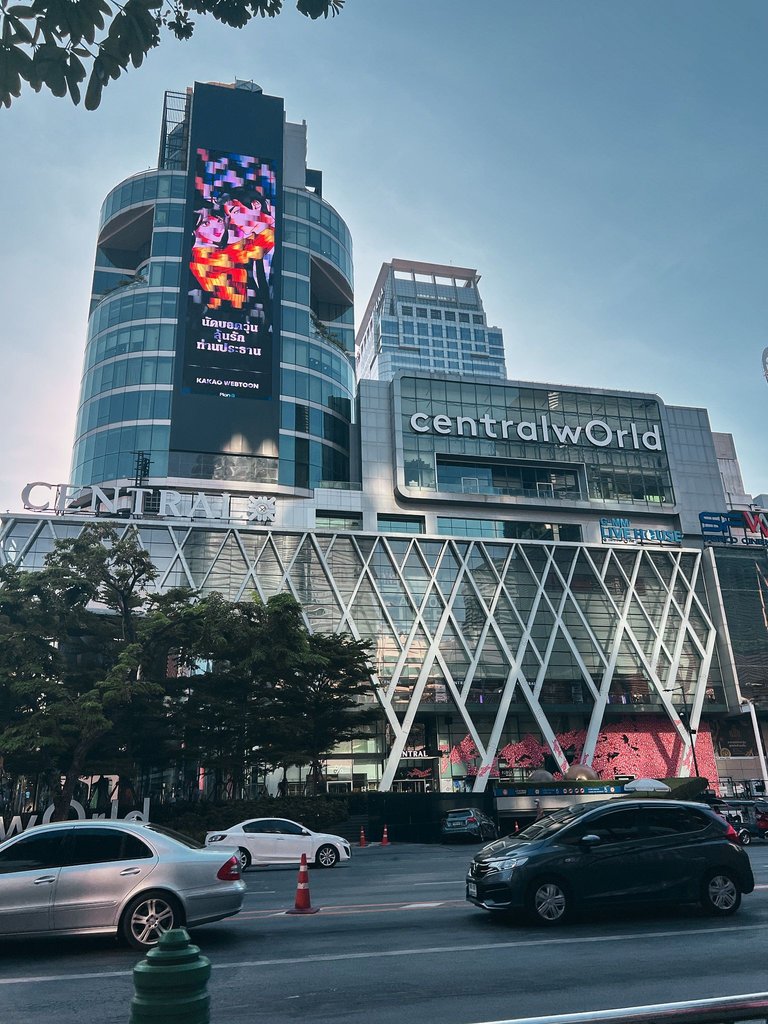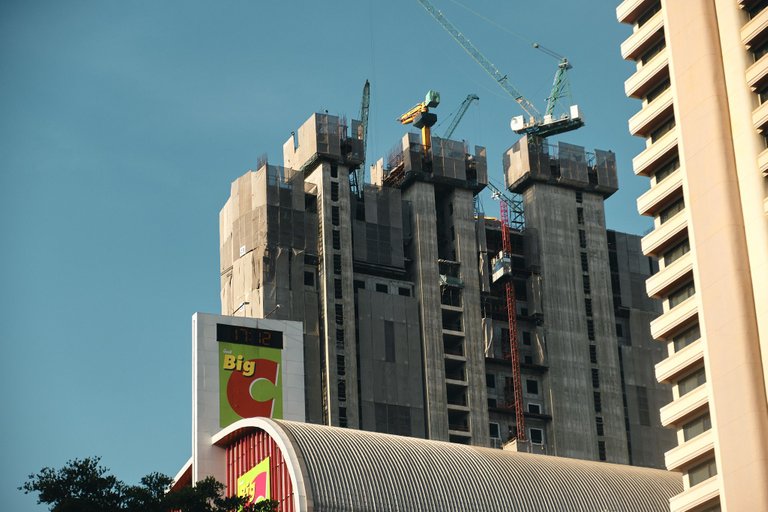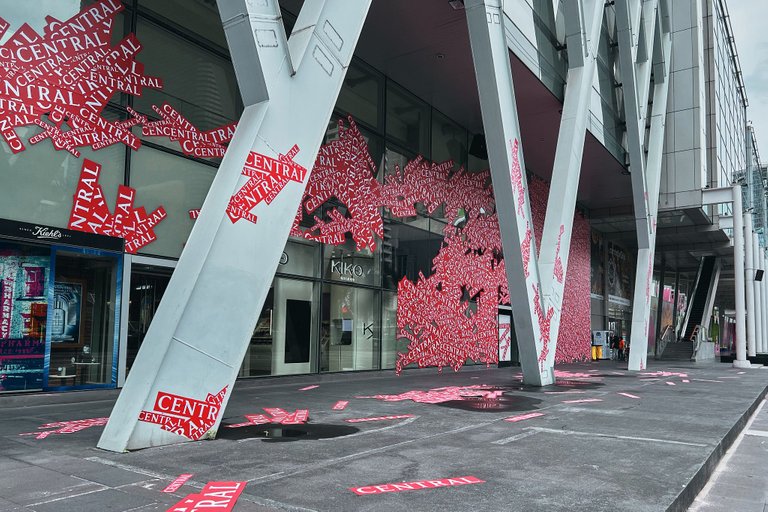 ---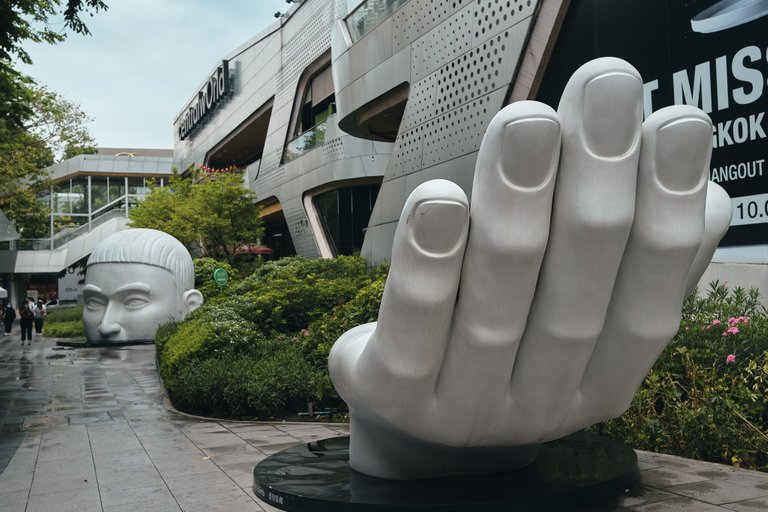 On the other side of the mall, there's this big statue/ art installation(?) which looked interesting.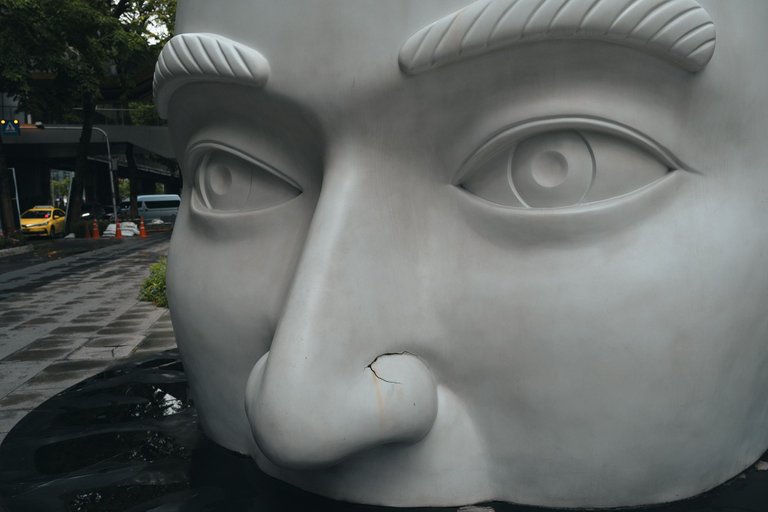 I looked for the name of the artist though but sadly I didn't see it. It's probably there somewhere haha. Seeing things like this just tells you their art scene here is great. :D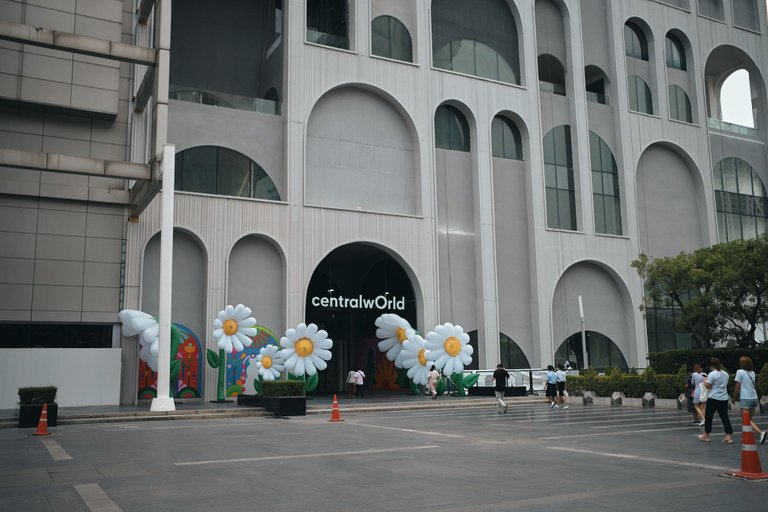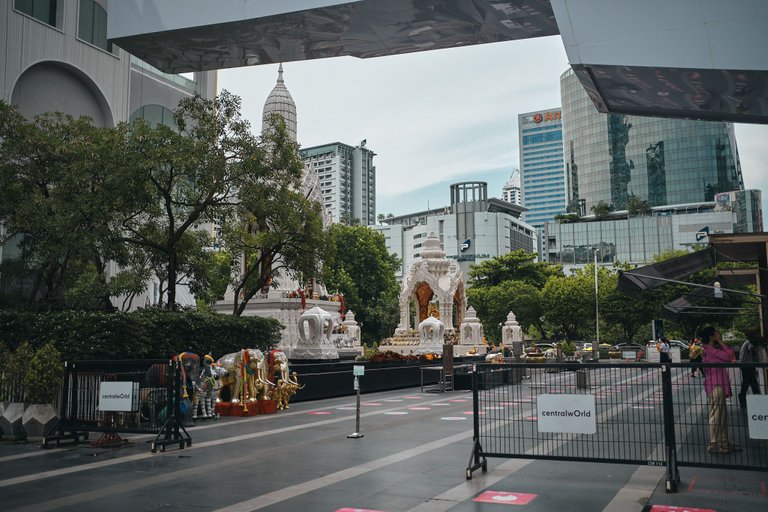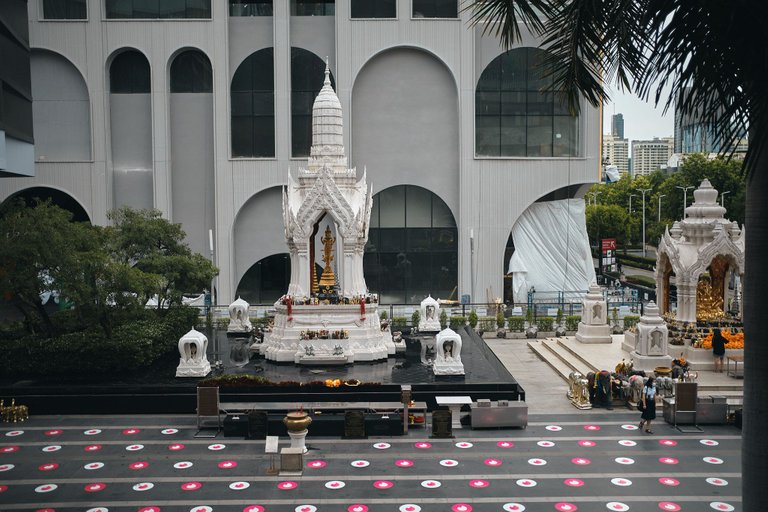 ---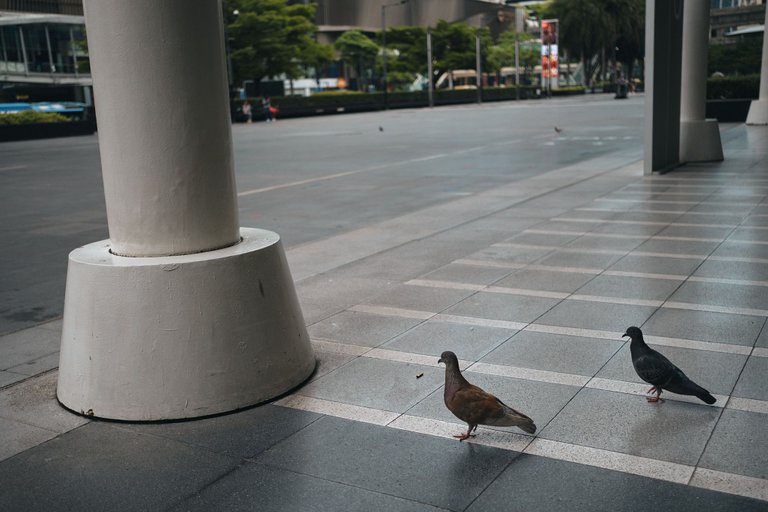 While drinking our coffee outside, these two birds were flirting in front of us. They were following each other, looking like they were just having a stroll.
I don't know the mating behavior of pigeons but I'd like to think they're a couple. XD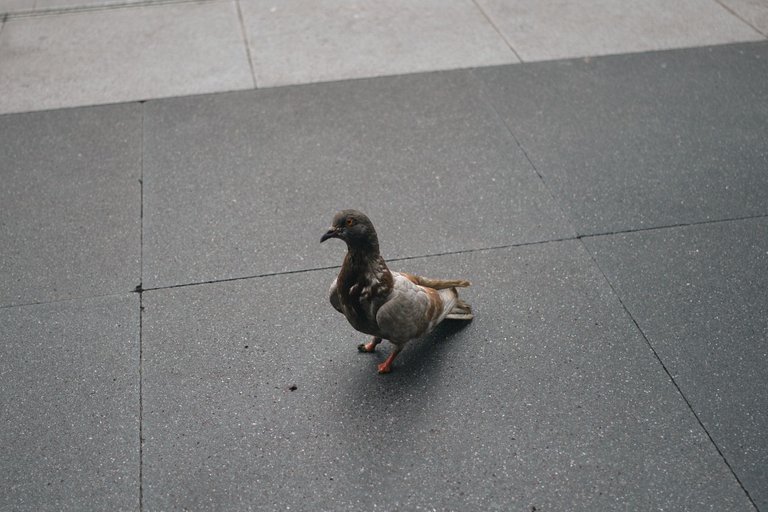 One also went and stopped in front of us. He stood there for like 10 minutes, probably waiting to see if we have some food to give. It looked like someone cut off his feet on purpose tho, which was sad. :(
We didn't go around much in the mall since our main goal for that day was to get to the Bangkok Art and Culture Center haha but we looked a bit in the nearby mall too (there's a lot of malls in this area) to look for a water flosser but sadly we didn't find any. :/