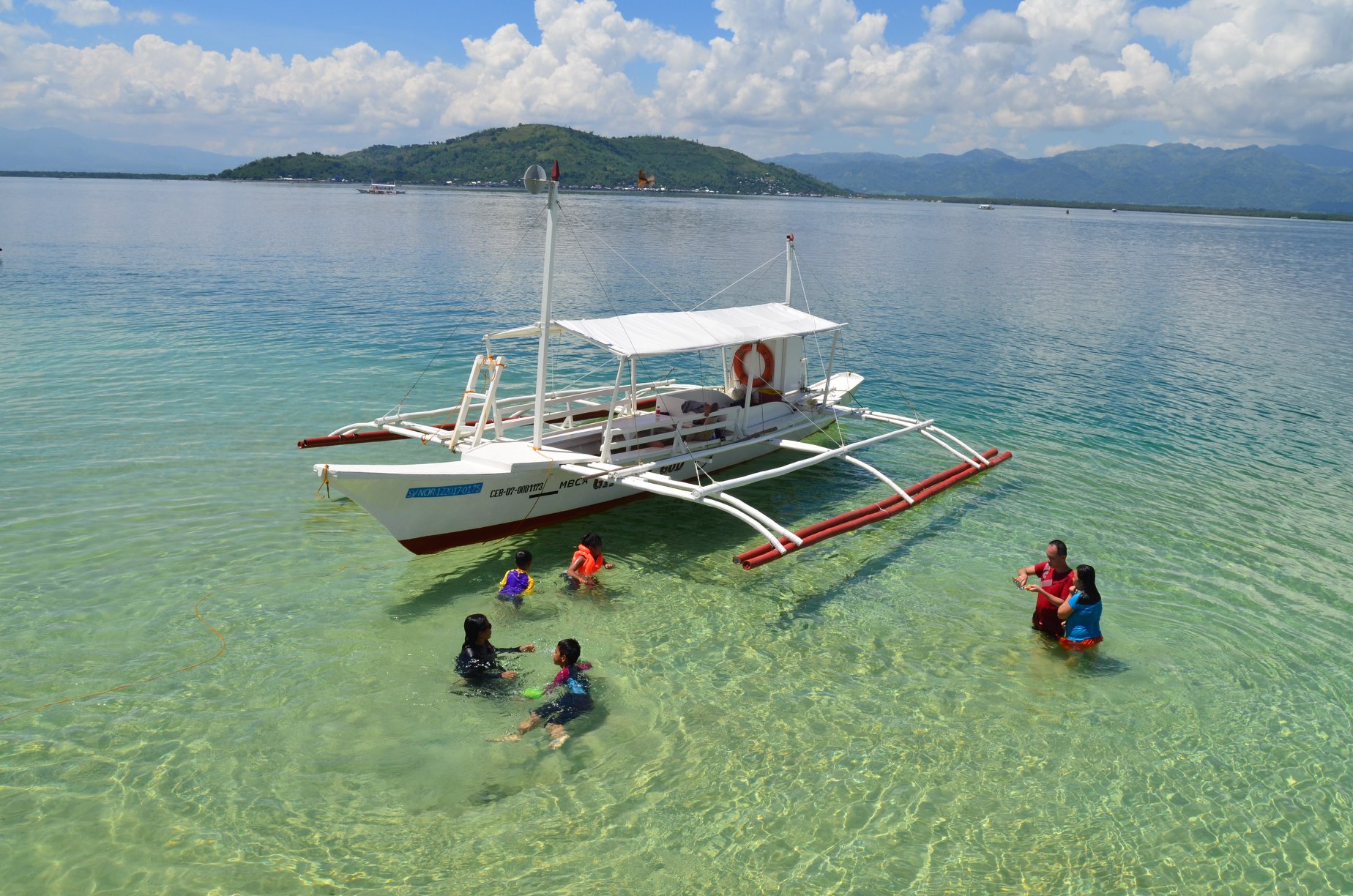 It was just a dream two years ago. A plan that was successfully realized after a little more than a year.
I remember I was still working in Saudi Arabia when I had this interest or desire to visit what they called the Maldives of the Philippines. I so love the place that I told myself that someday I will go there, not alone but with my family.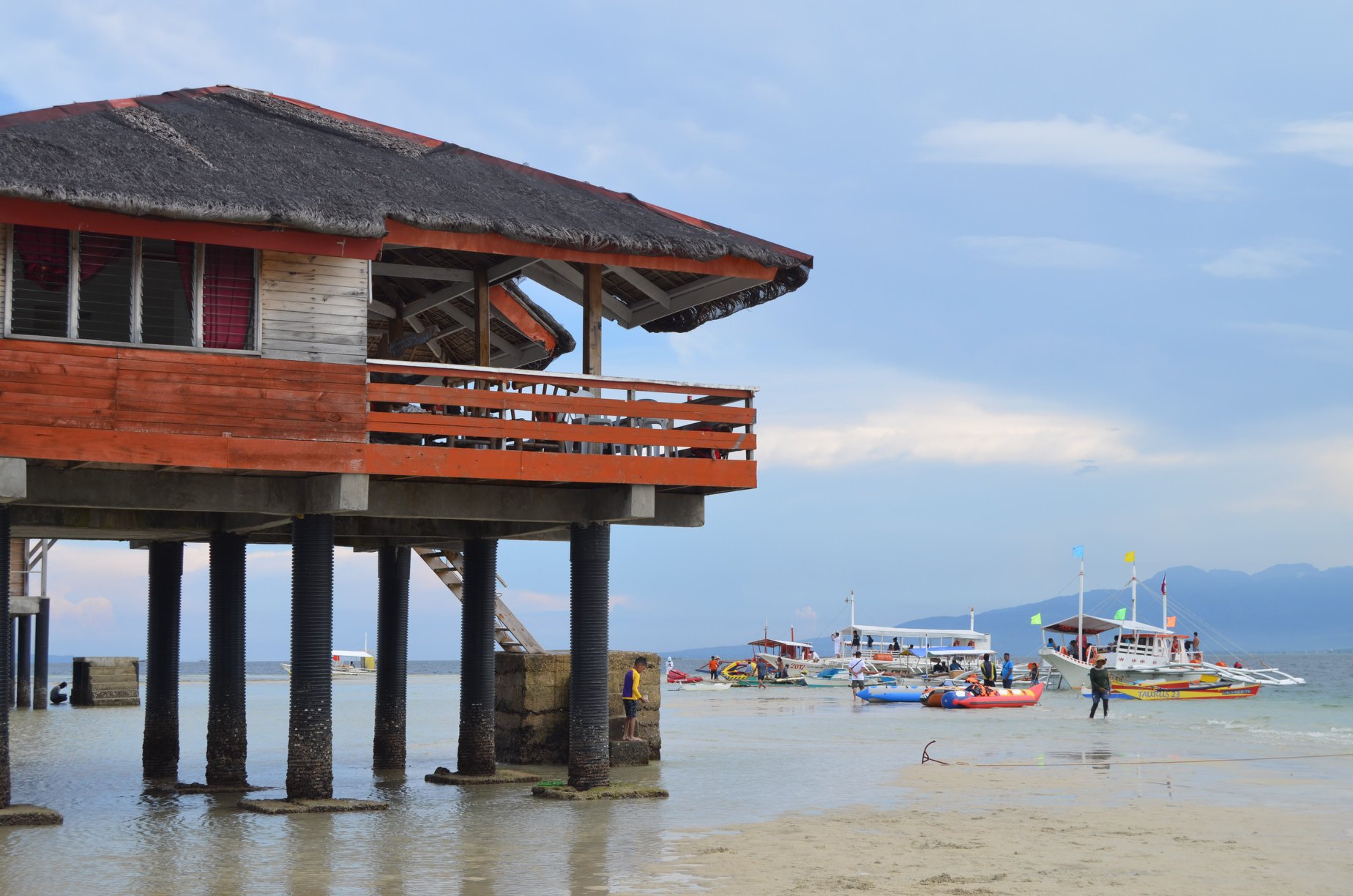 And I thank God it happened as planned. Although not with the whole family but at least my two little boys were with us. The older sisters and brother did not able to make it because of some school activities.
With us were relatives of my wife who were living just near to Manjuyod Sandbar. I think we were more than 20.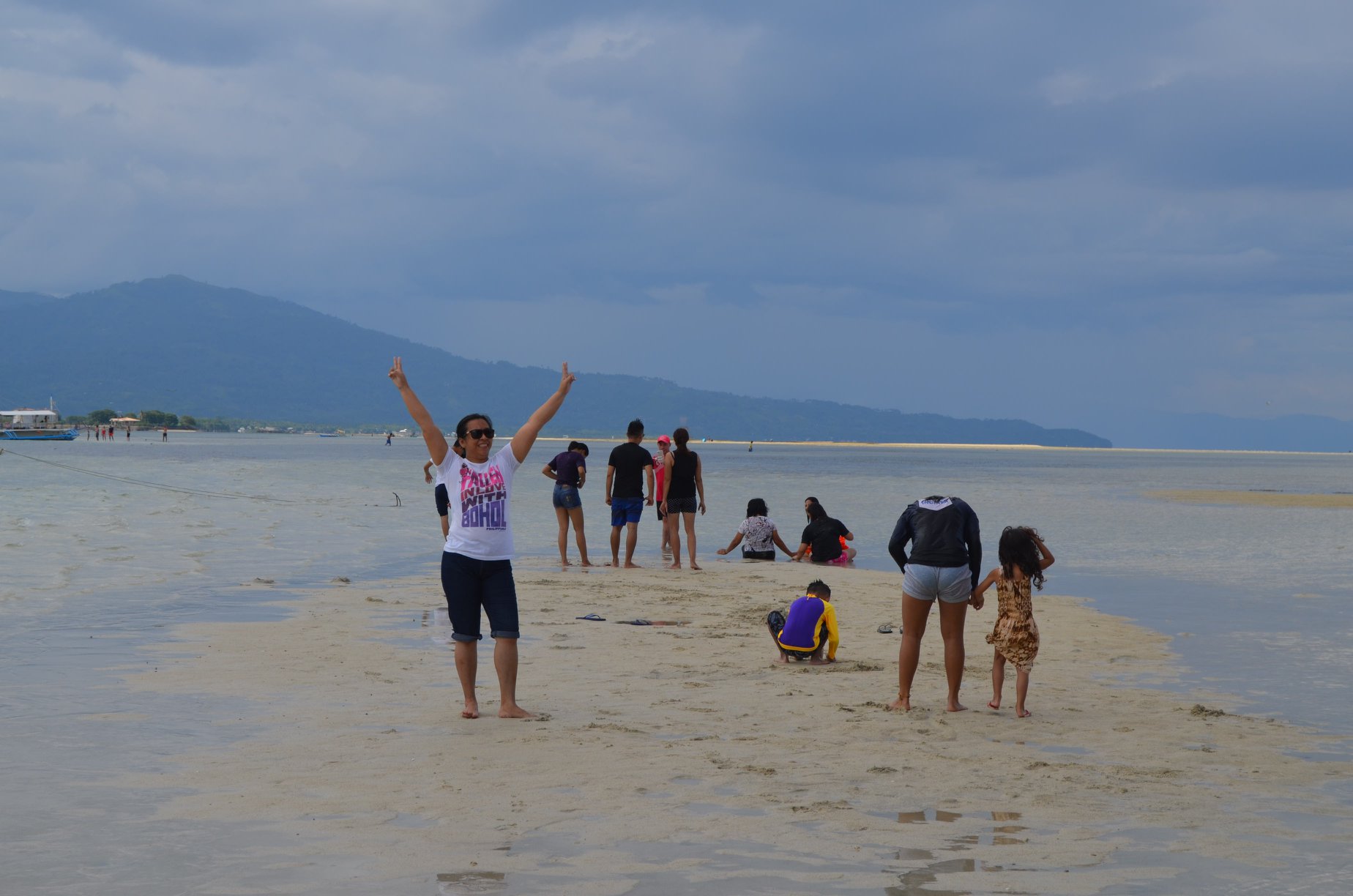 One good reason why I was so hopeful and confident that my dream would eventually be realized is because this beautiful sandbar is located in Negros Oriental, the birth place of my wife and we've been there in Negros a couple of times already although haven't had the chance yet to visit Manjuyod Sandbar yet.
In my mind, the next time we will visit the family of my wife in Negros Oriental we will see to it that we could visit the amazing Manjuyod Sandbar.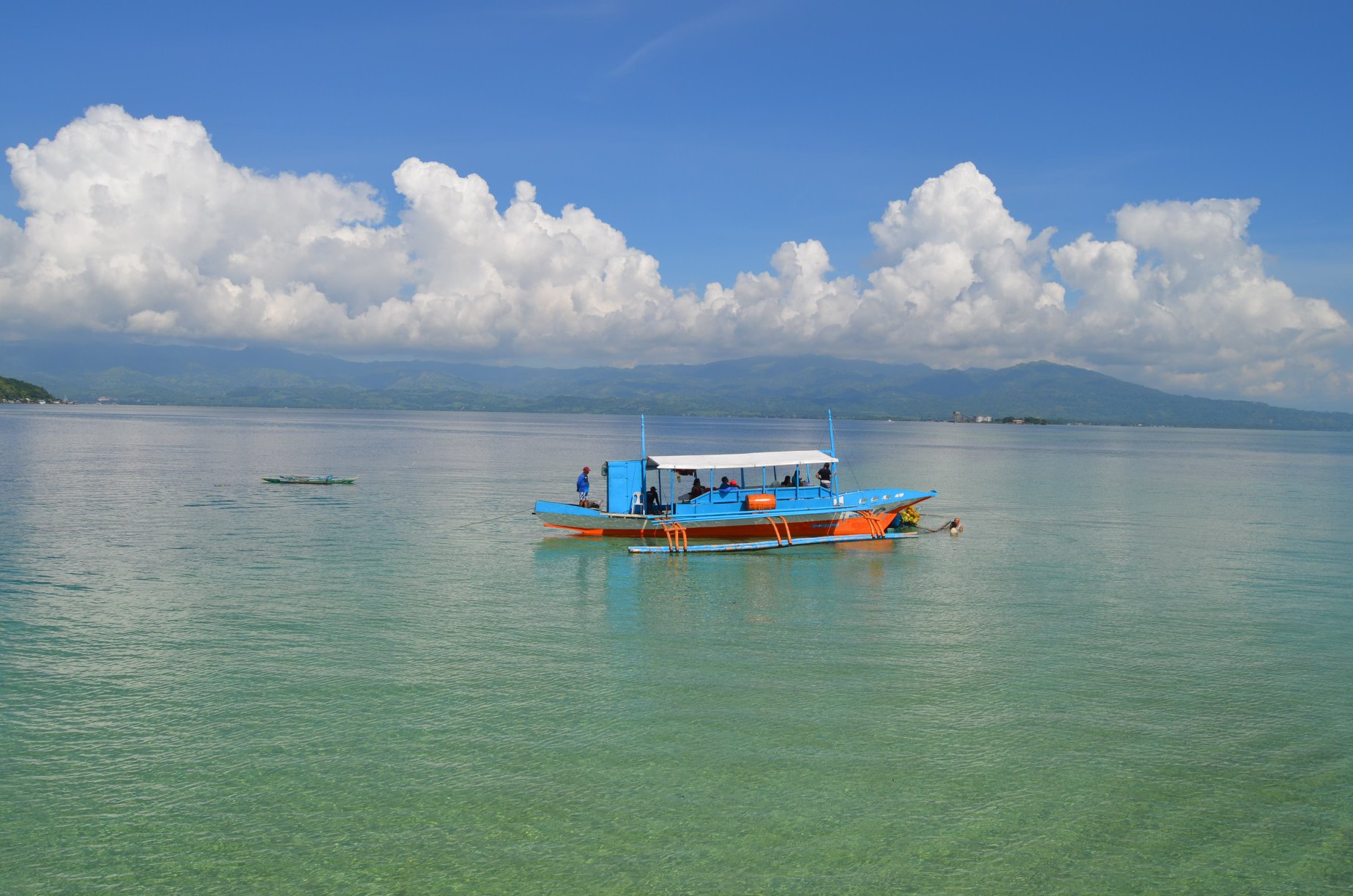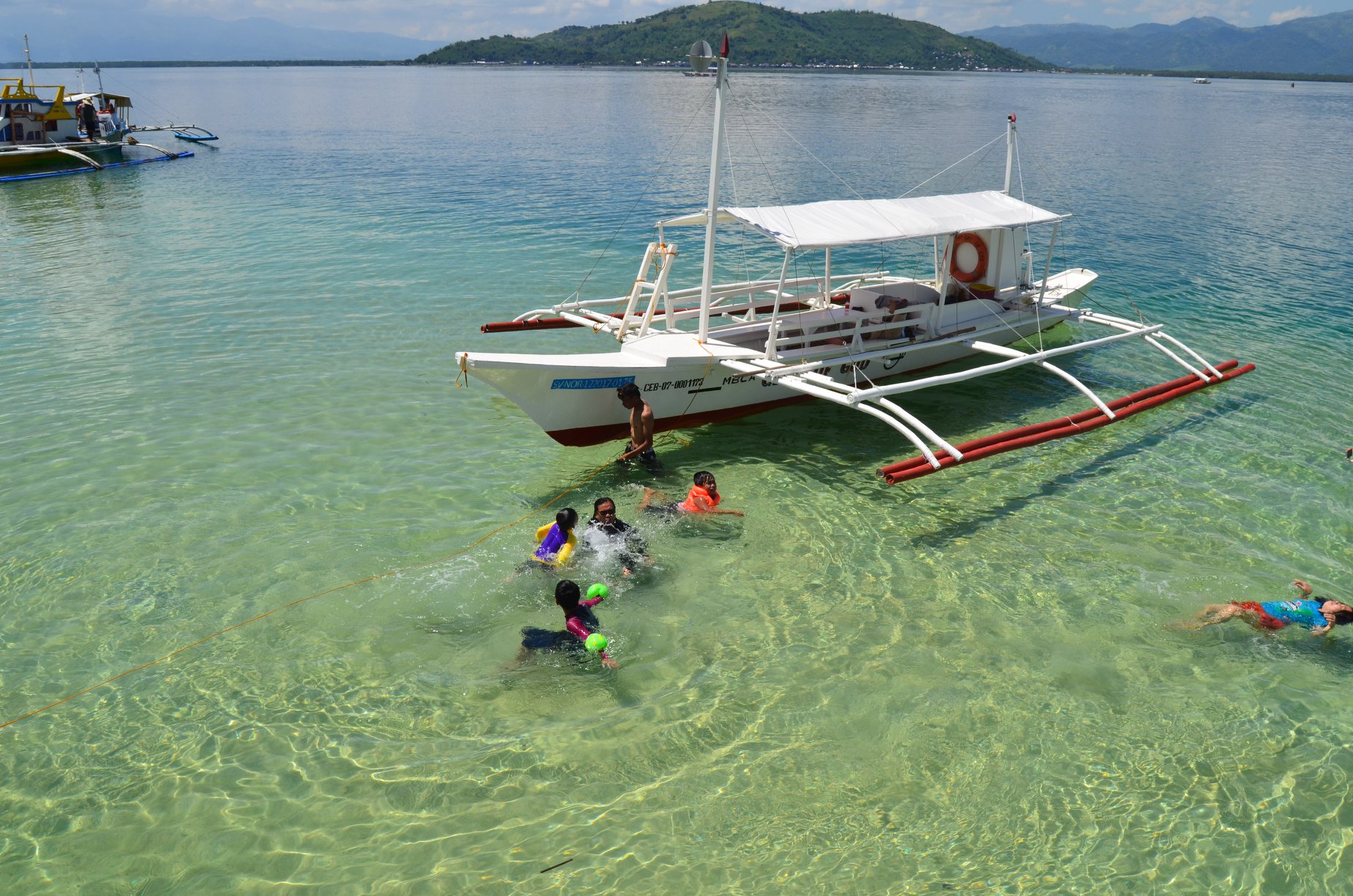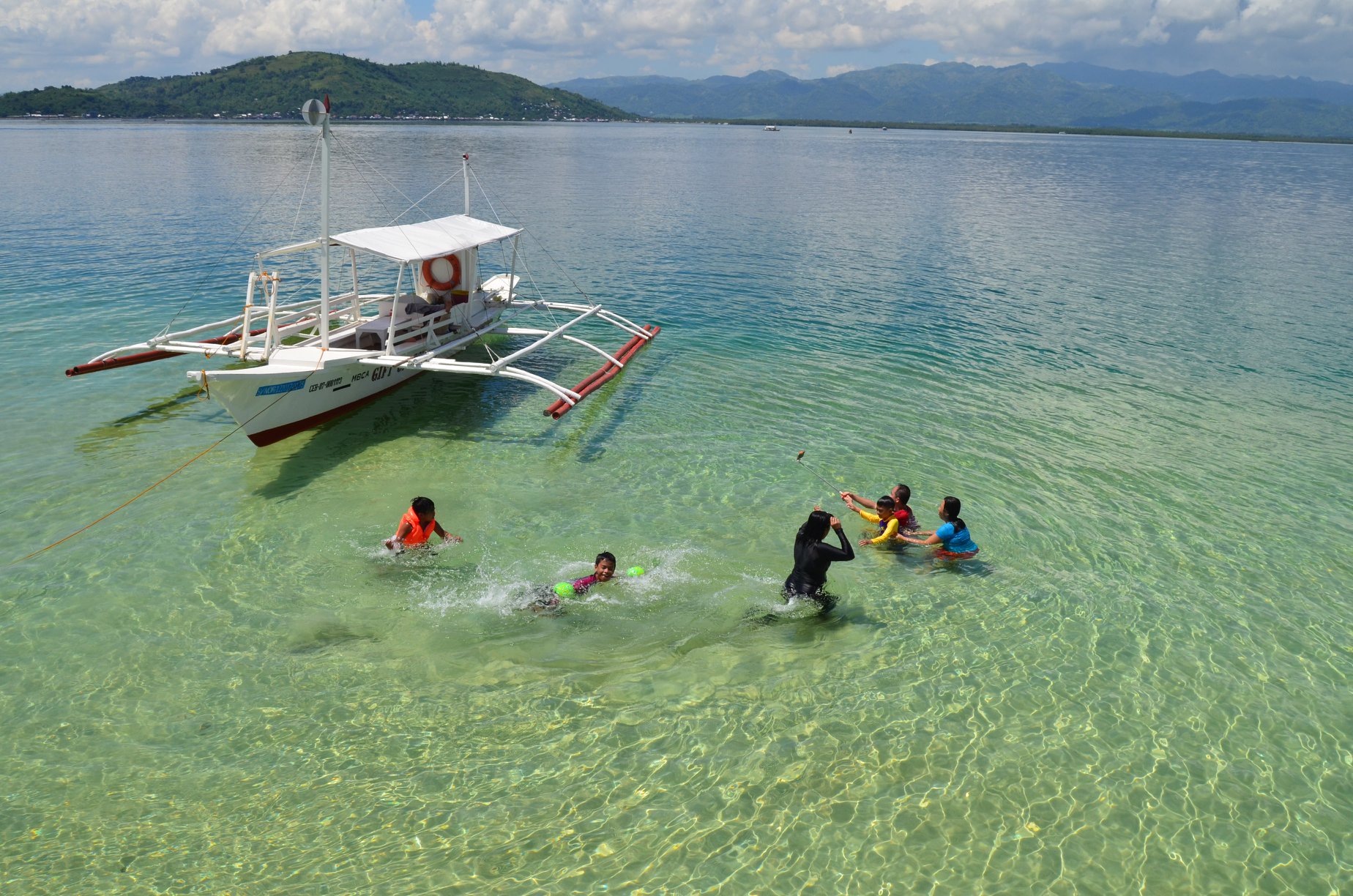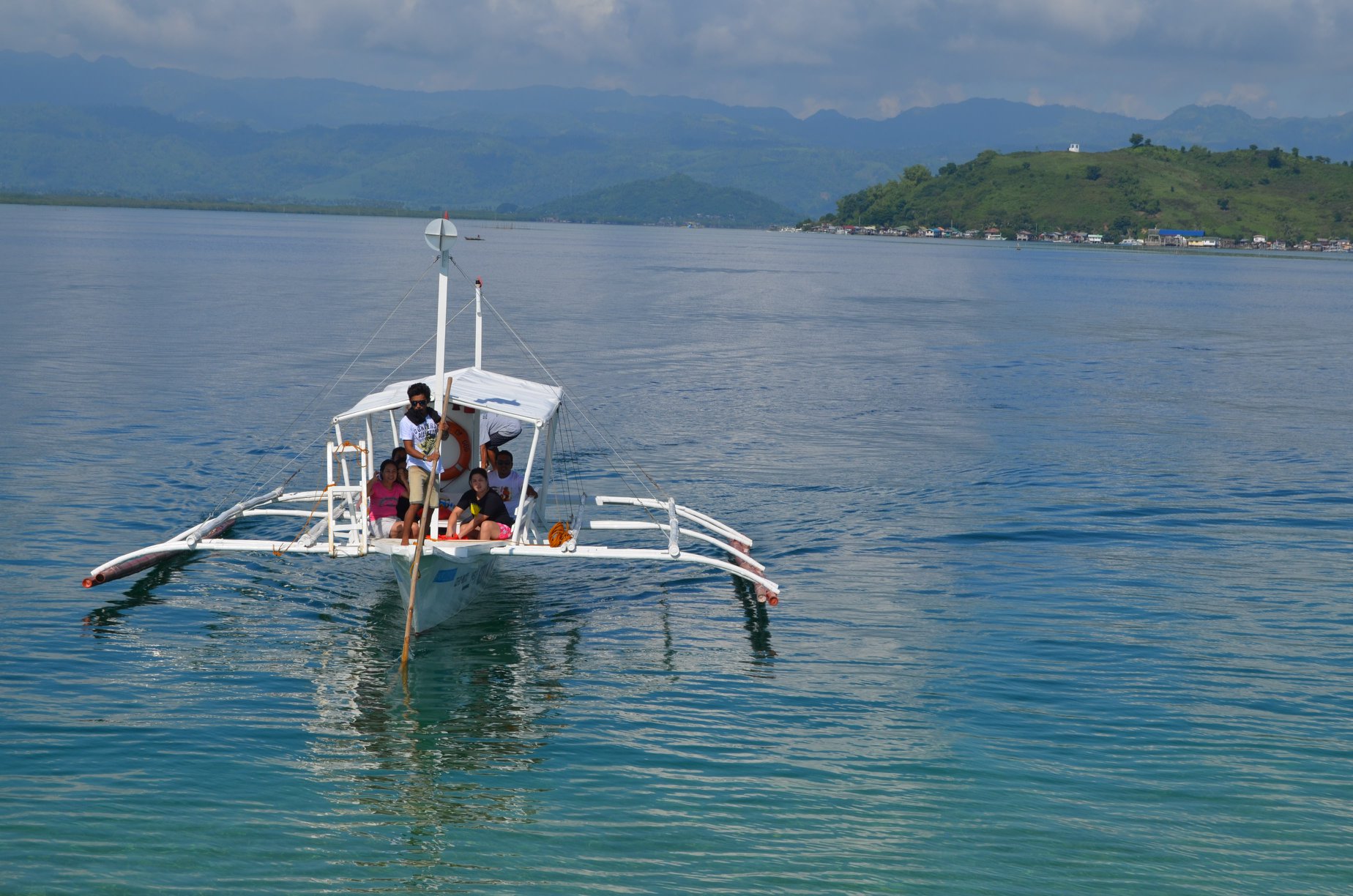 So when I decided to go home to Philippines for good after working in Saudi for a total of 10 long years, going to Manjuyod Sandbar was on the top of my bucket list.
Manjuyod Sandbar
Manjuyod Sandbar is located in the, Municipality of Manjuyod, a 2nd class municipality in the province of Negros Oriental, Philippines. It is dubbed as the Maldives of the Philippines because of its ambiance. And if you compare the expenses you will spend in going to both places, going to Manjuyod Sandbar is absolutely a lot more affordable.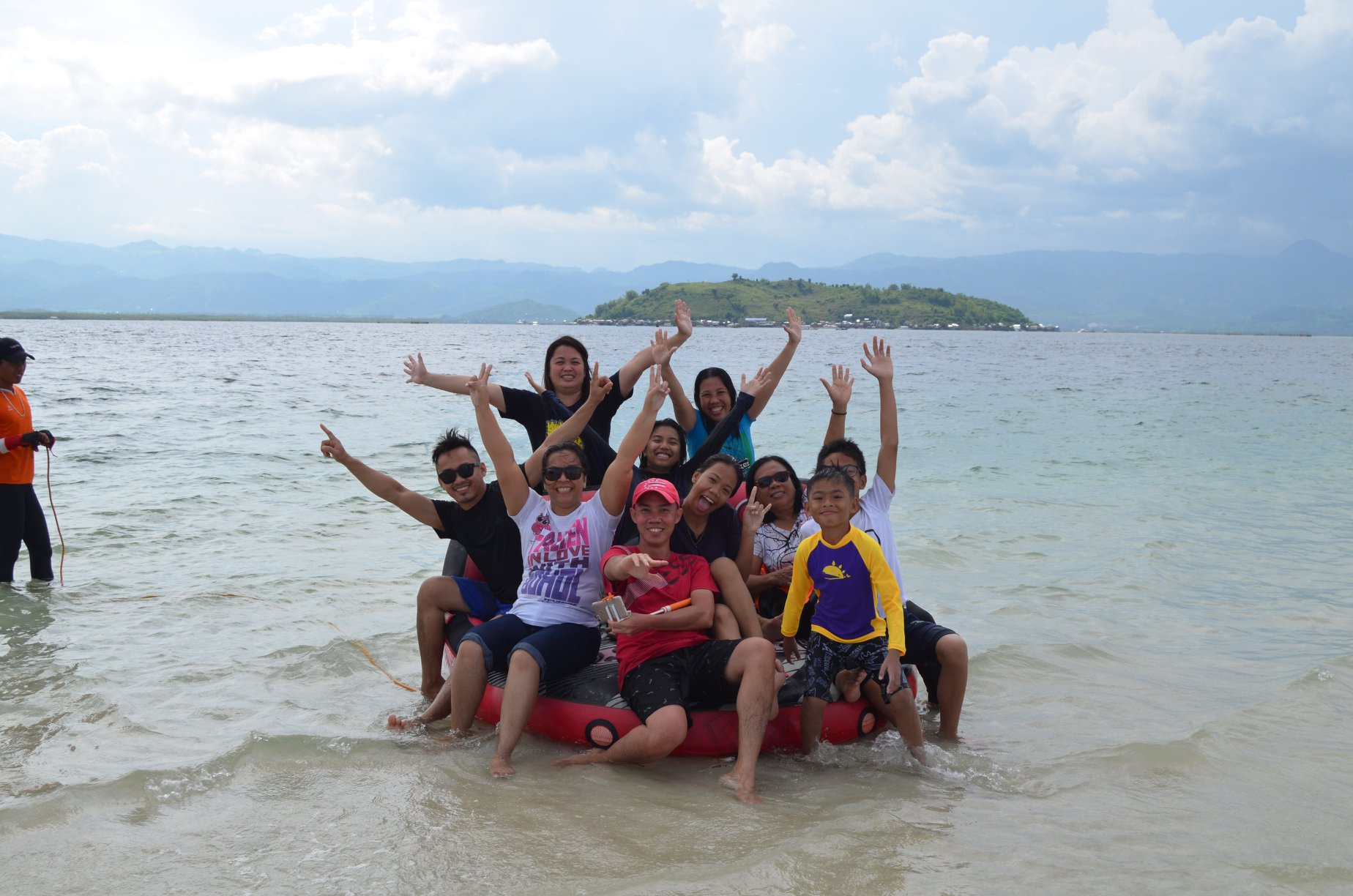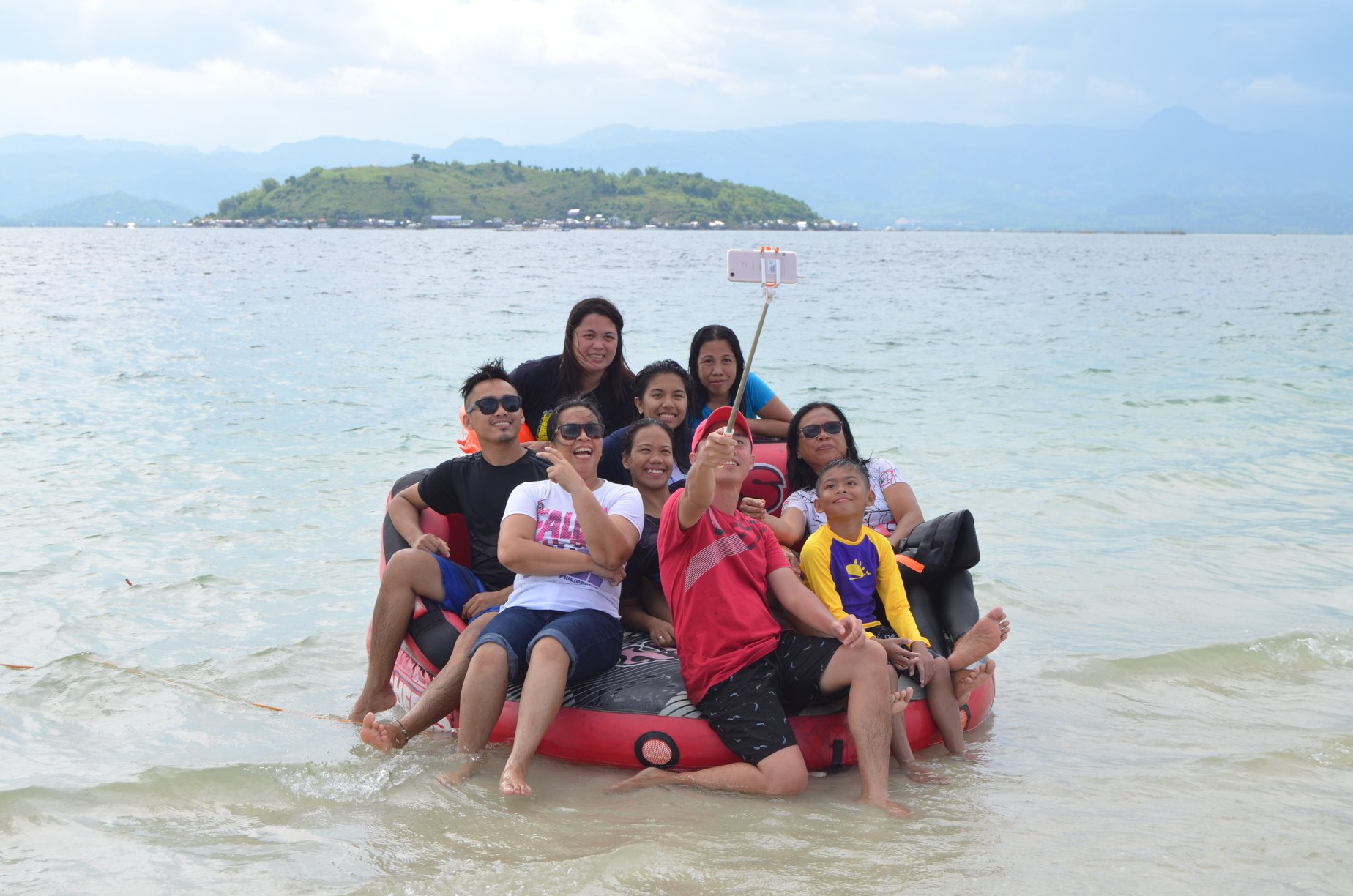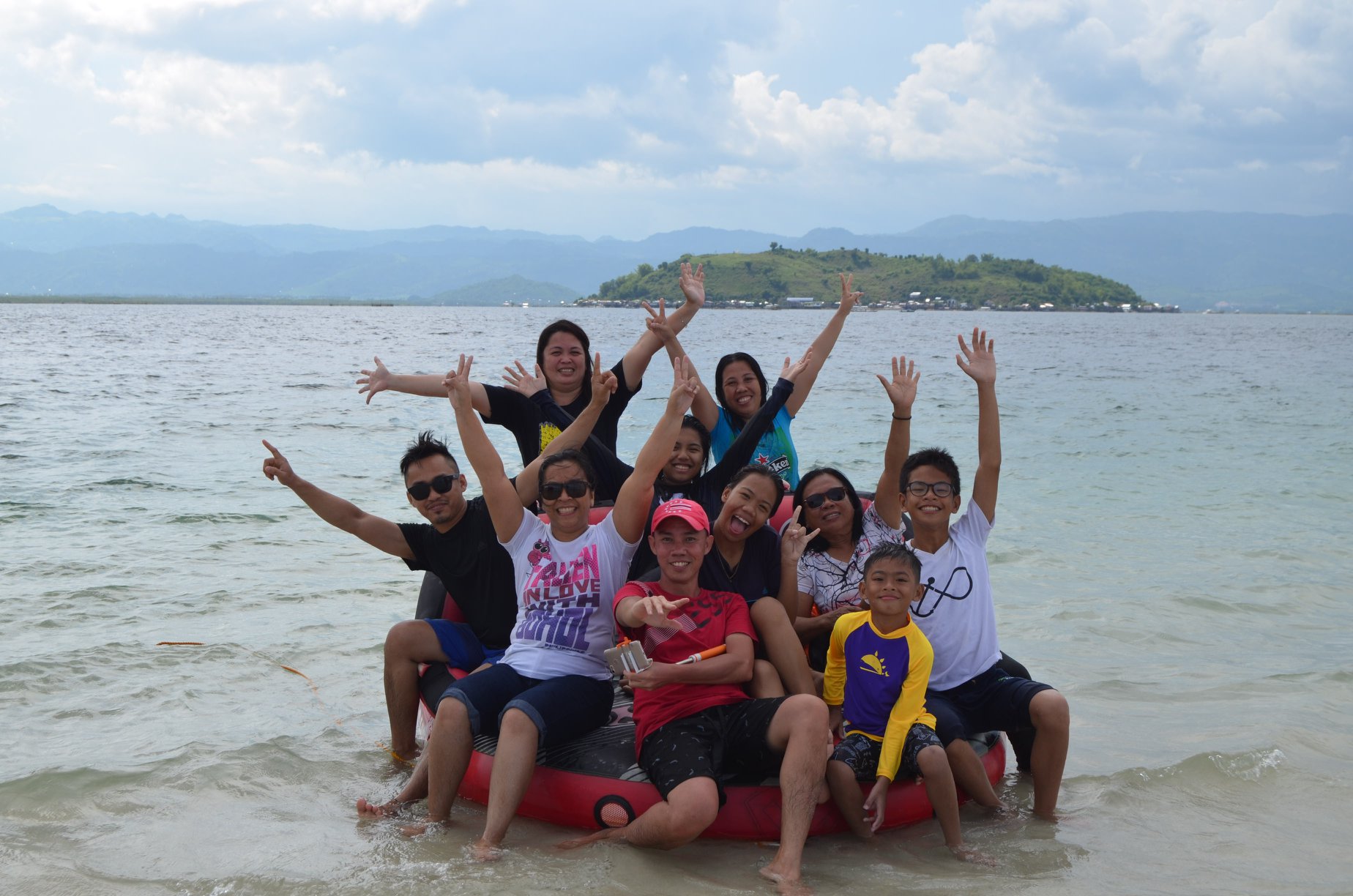 Of course when you are just from the Philippines. Maybe if you're coming from other countries it would be a bit expensive but whatever expenses one will incur in visiting this wonderful place, Manjuyod Sandbar is more than worth it.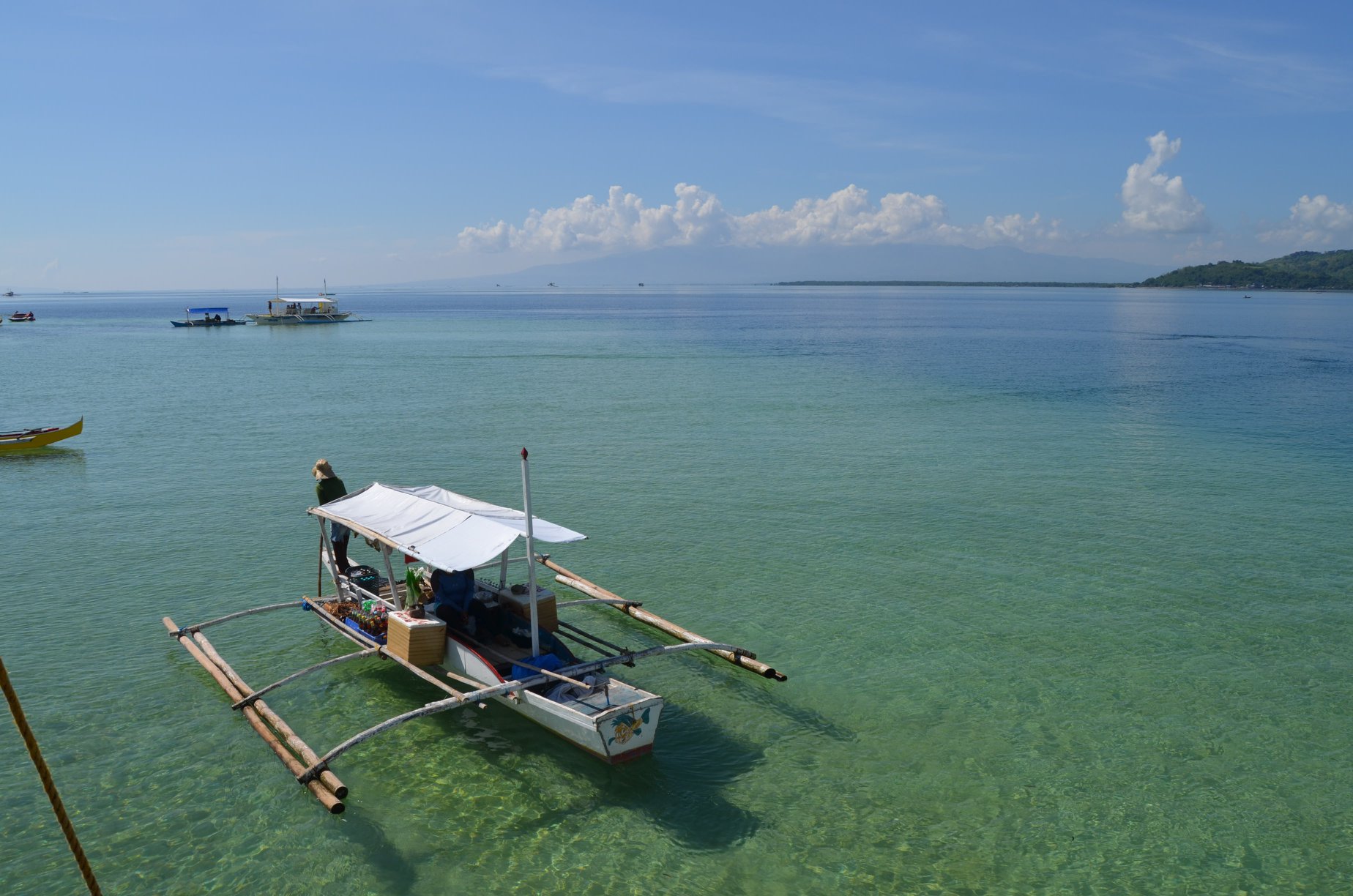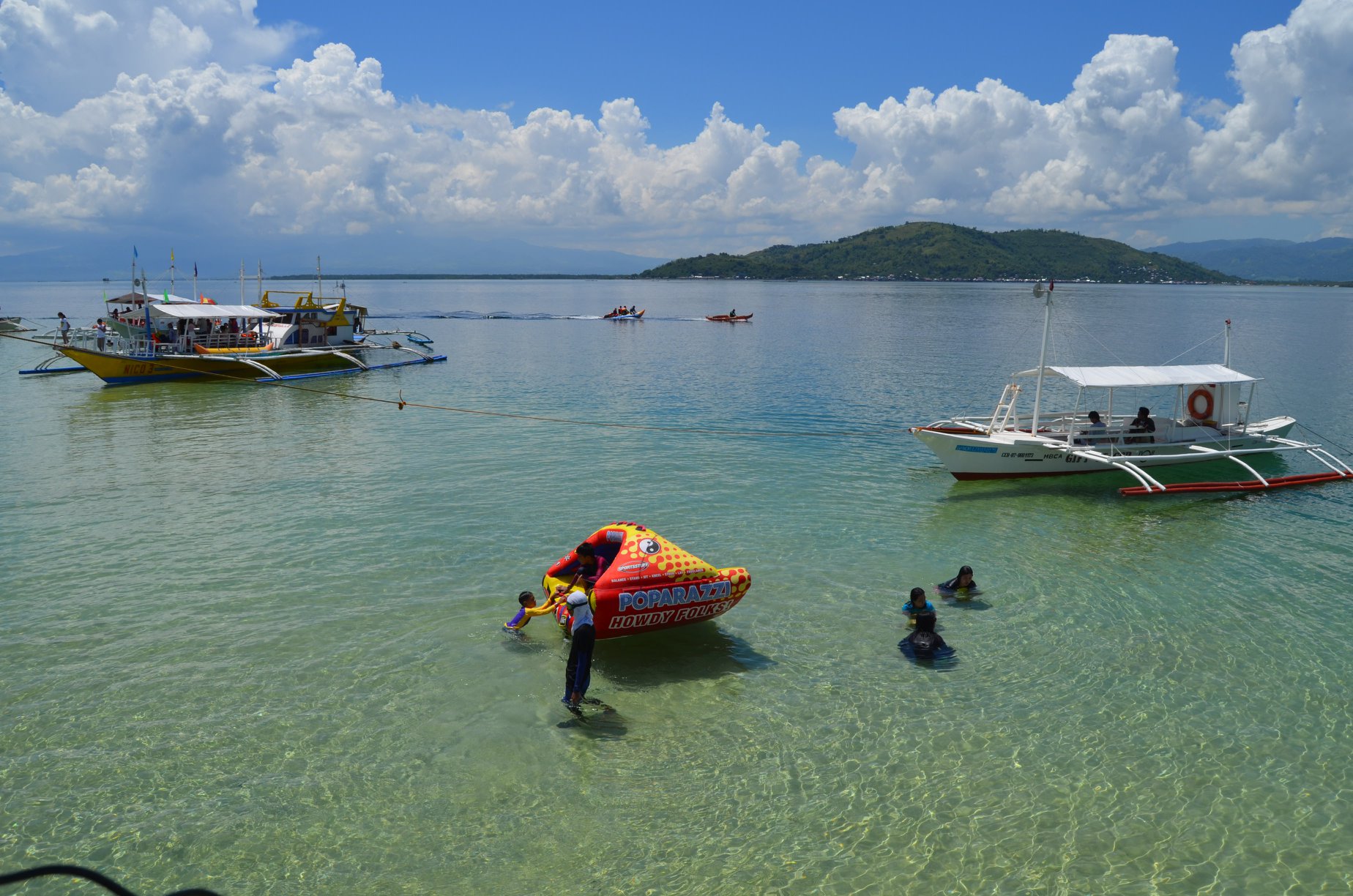 How to get there?
Since we were from Mindanao, the easier and cheaper way of getting to Manjuyod Sandbar was via Dipolog. So from Cagayan de Oro City, the city where I lived, we took a bus and traveled for about 10 hours total, this includes waiting time and resting.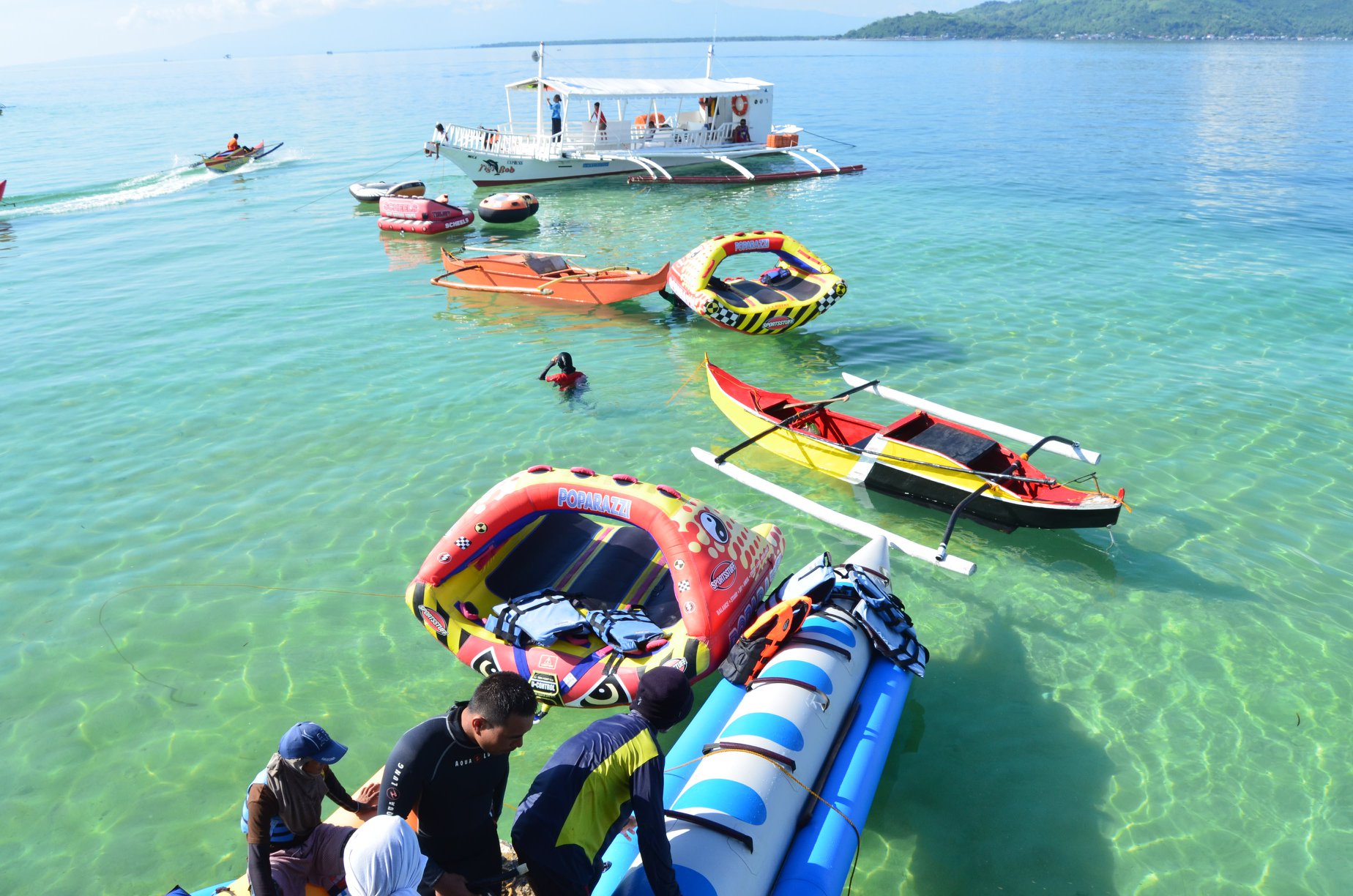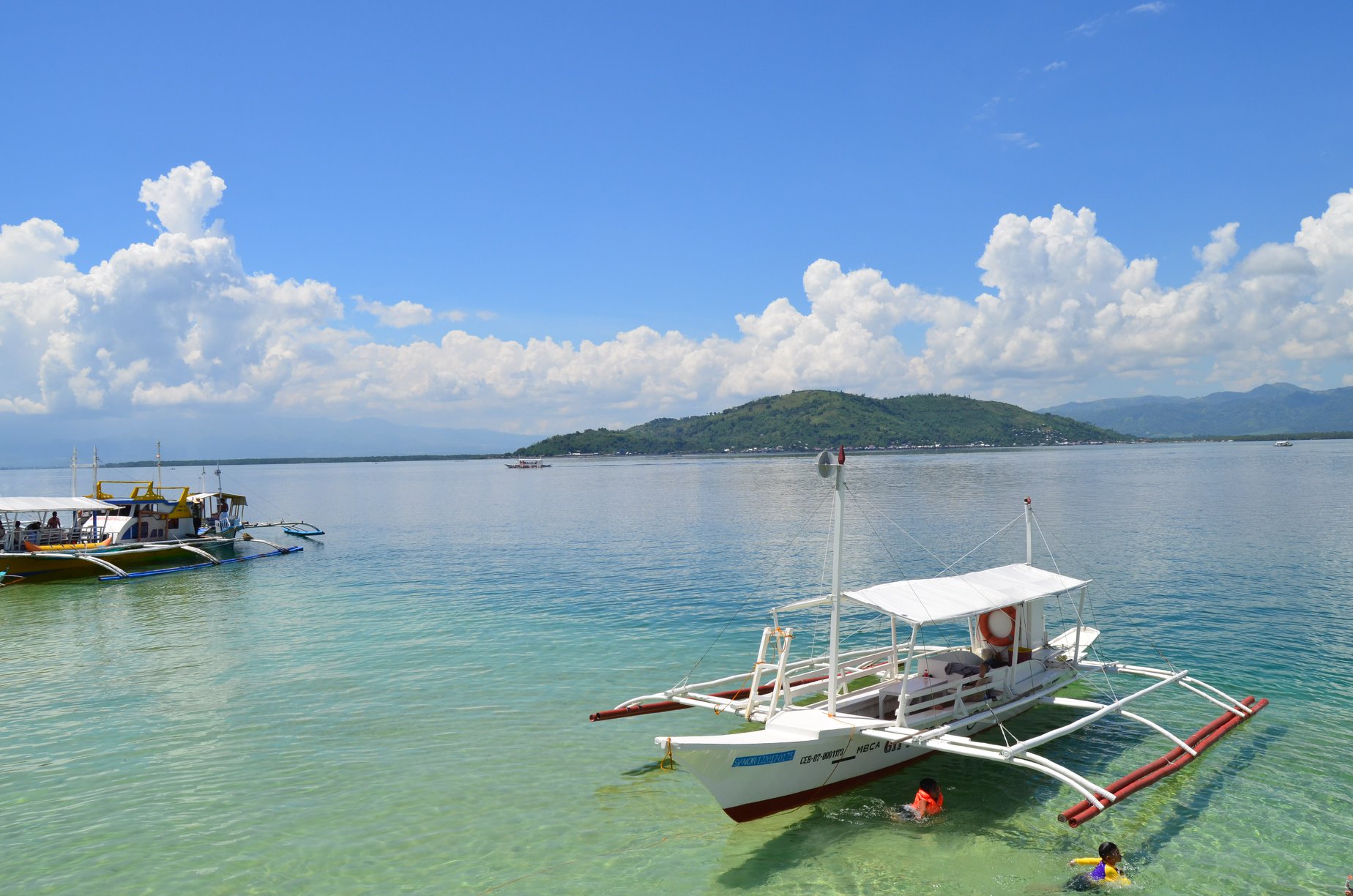 That trip was from Cagayan de Oro to Iligan City and Ozamis and then to Dipolog where we had to take a boat to Dumaguete City.
Actually it would be nice if that time there was already an available flight from Cagayan de Oro City directly to Dumaguete because it will only take us less than an hour travel. So less hassles and time consuming.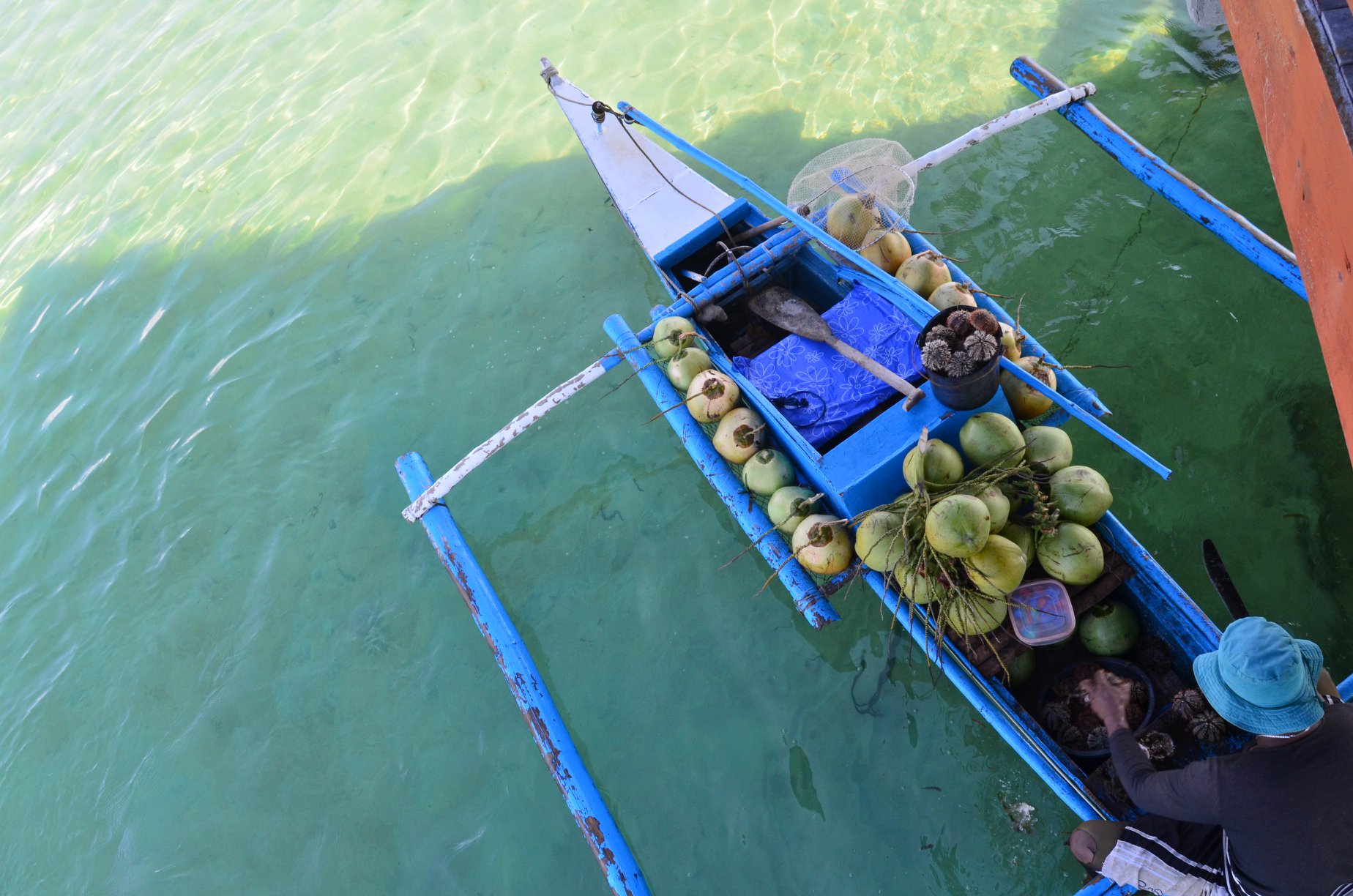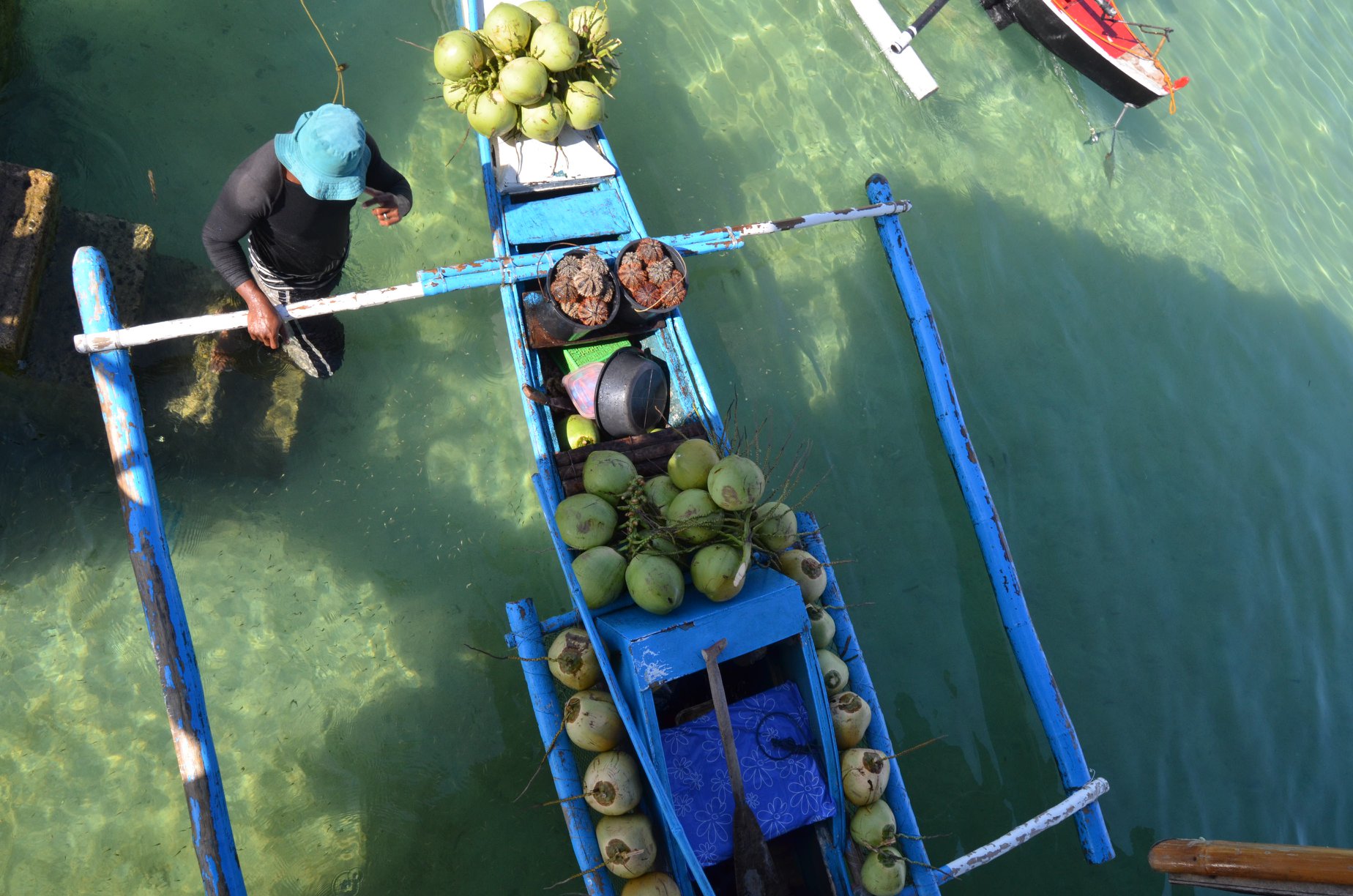 If you are from Manila, the fastest way is to take a plane directly to Dumaguete City, I'm not sure this time but there used to be a daily flight from Manila to Dumaguete. And then from Dumaguete you have to take a trip by land up to Bais City where you will have to take a boat going to Manjuyod sandbar.
Some things to Remember before you visit Manjuyod Sandbar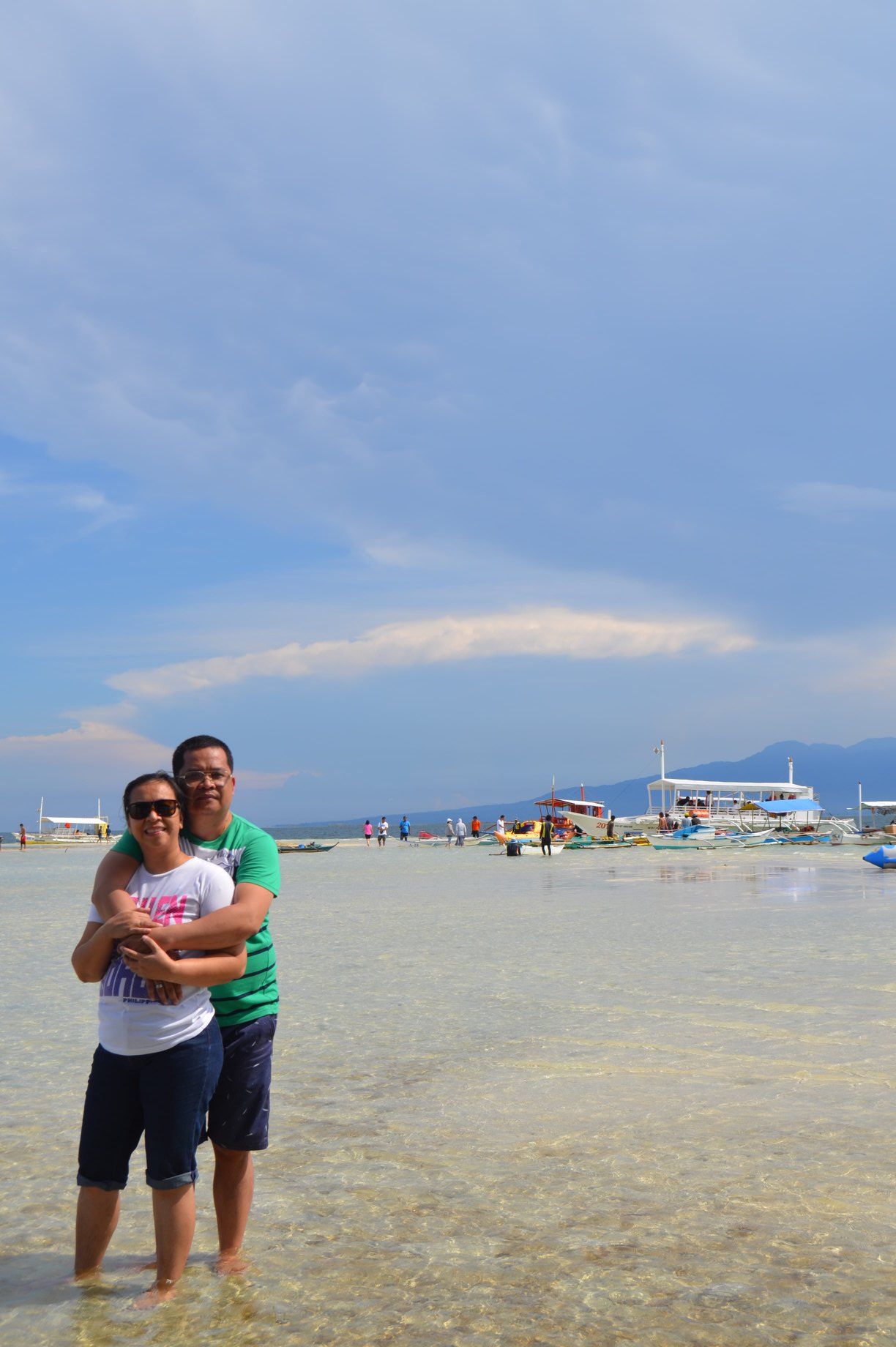 1. Tide Forcast
It's important to know and ensure that it is indeed low tide when you go there. Since its a sandbar it would be picture-perfect if its low tide. Of course you will never appreciate the place if everything is under water, I mean you will have enough space to play and roam around if its low tide, it's about 6 to 7 kilometers long, wide enough for you to enjoy.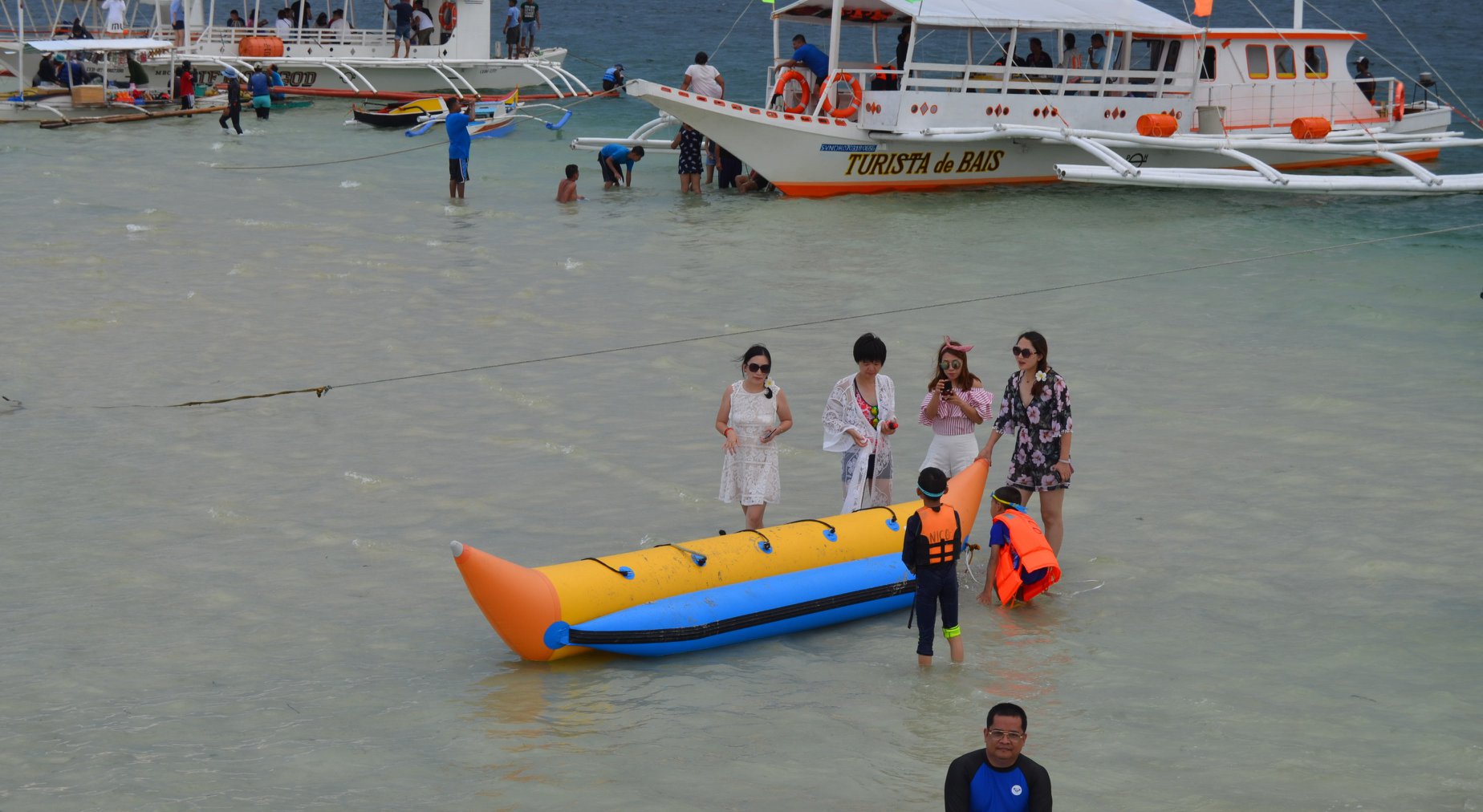 2. Book a Tour in advance
There are boat trip schedules so it means its not every minute that you can just take any boat to go there and back to Bais City. So it's better to visit or contact the Bais Tourism Office first so you could arrange a trip and avoid long hours of waiting.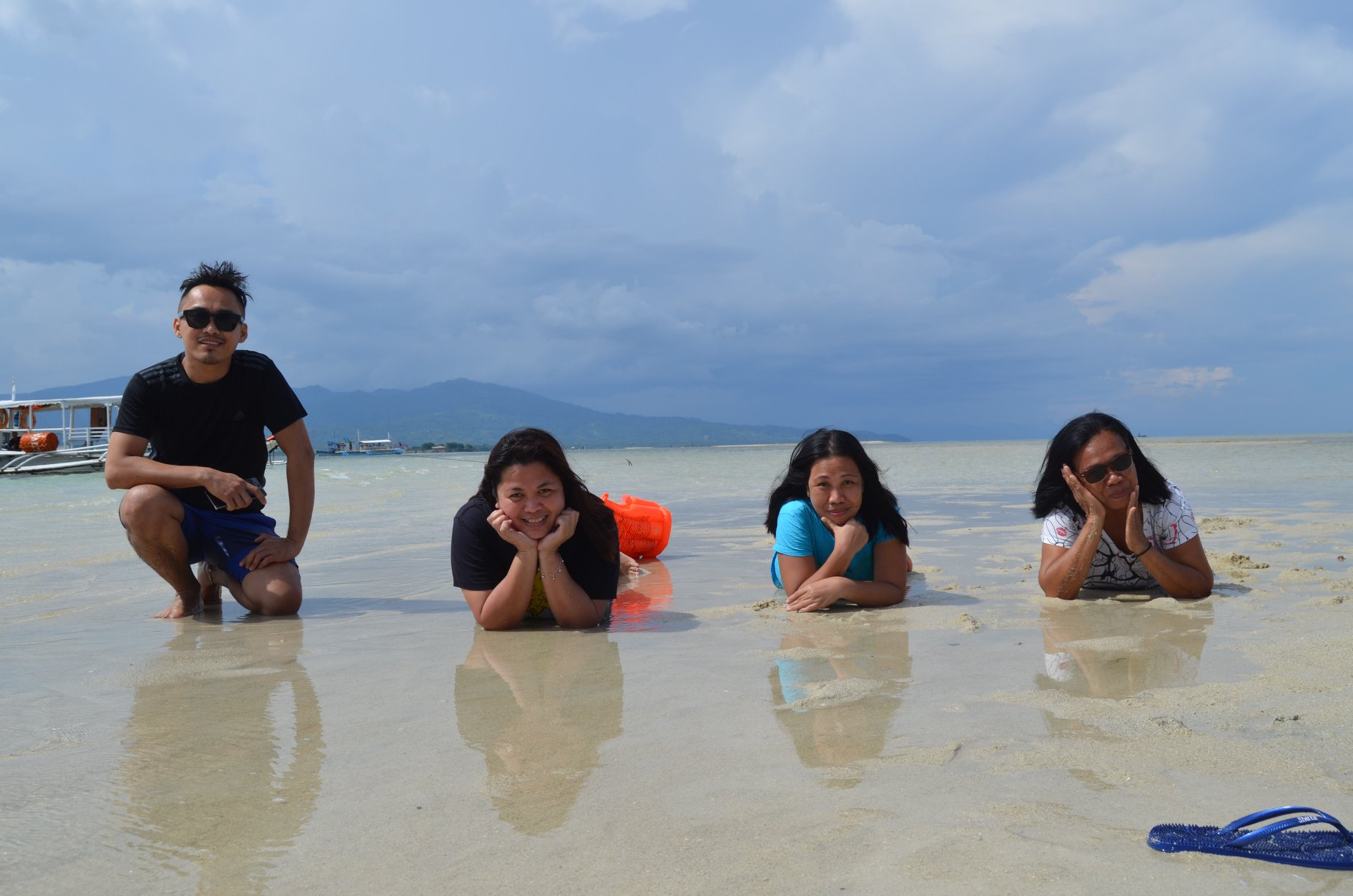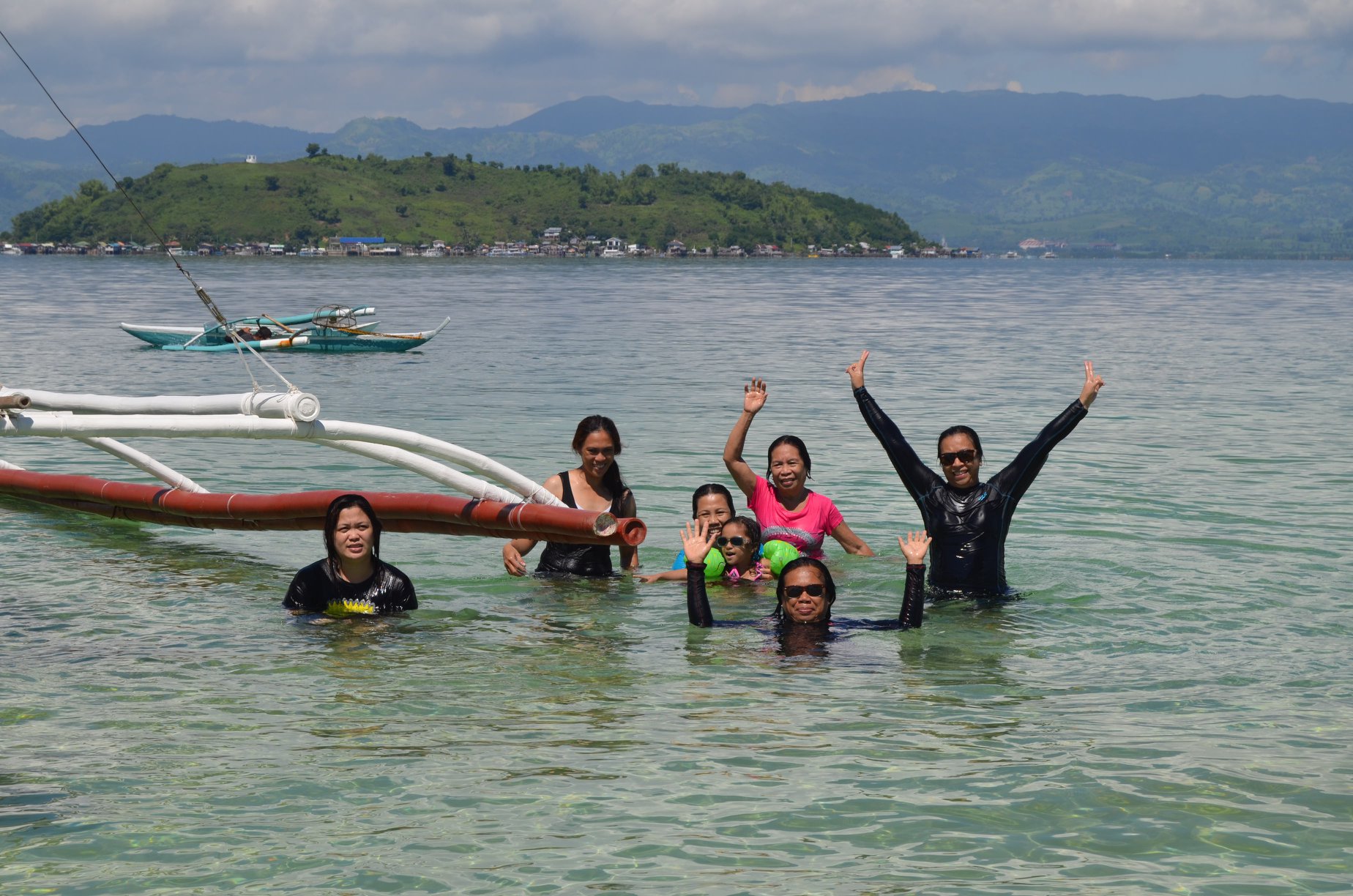 ---
I could not remember it right but boat rental is around 3000, to maybe 4,000 and will accommodate around 20 people. We were so lucky when we went there because all expenses were shouldered by my wife's relative who was also connected to the City Government of Bais.
3. Bring Food
Since it is an Island you cannot find any department or grocery stores or restaurant in Manjuyod Sandbar so its best to bring your own food, although during our visit we saw few boats roaming around selling some foods.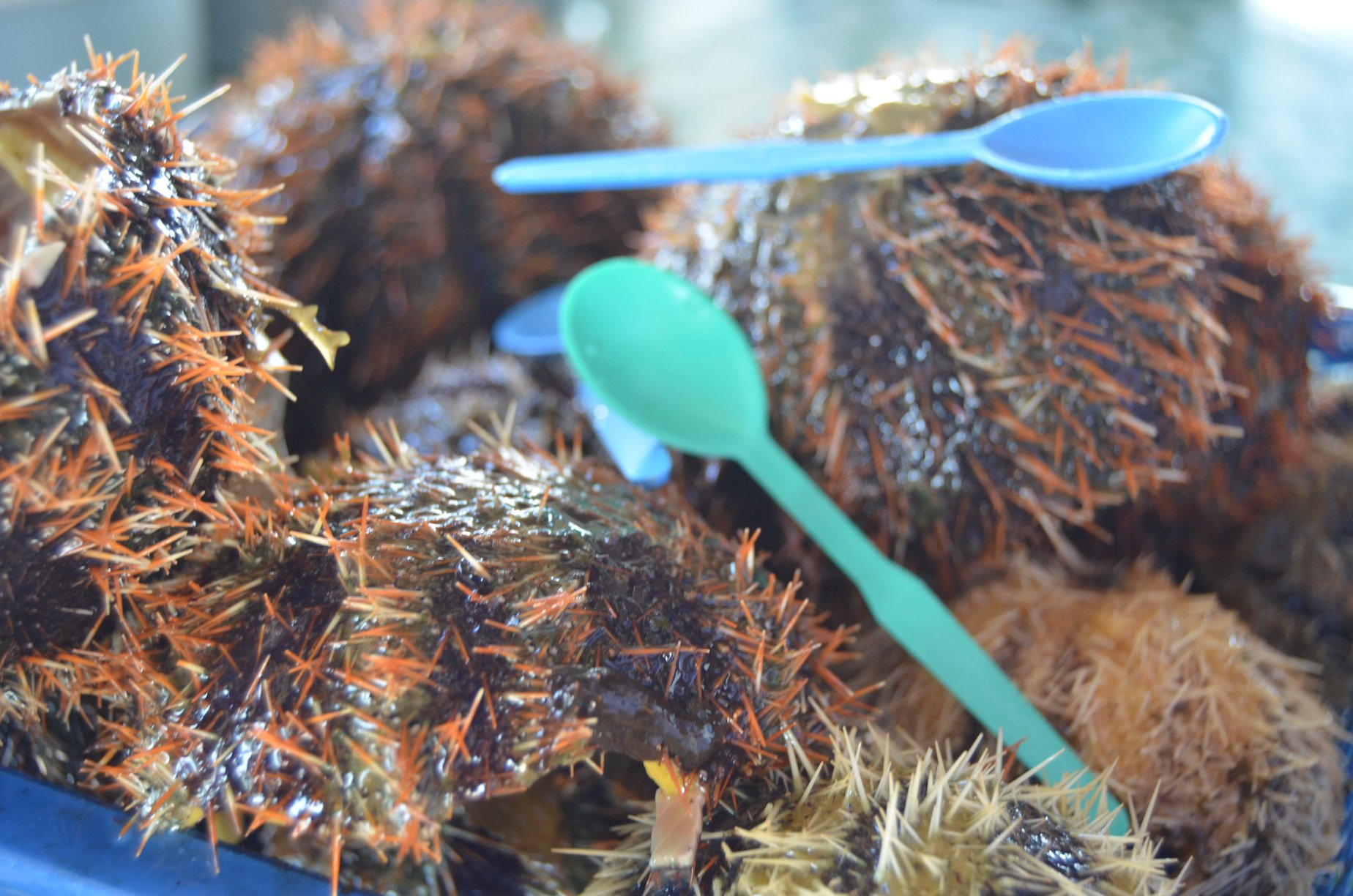 I remember my family were so happy eating sea foods, as you can see in the photos below, sea urchin is popular seafood in Manjuyod sandbar.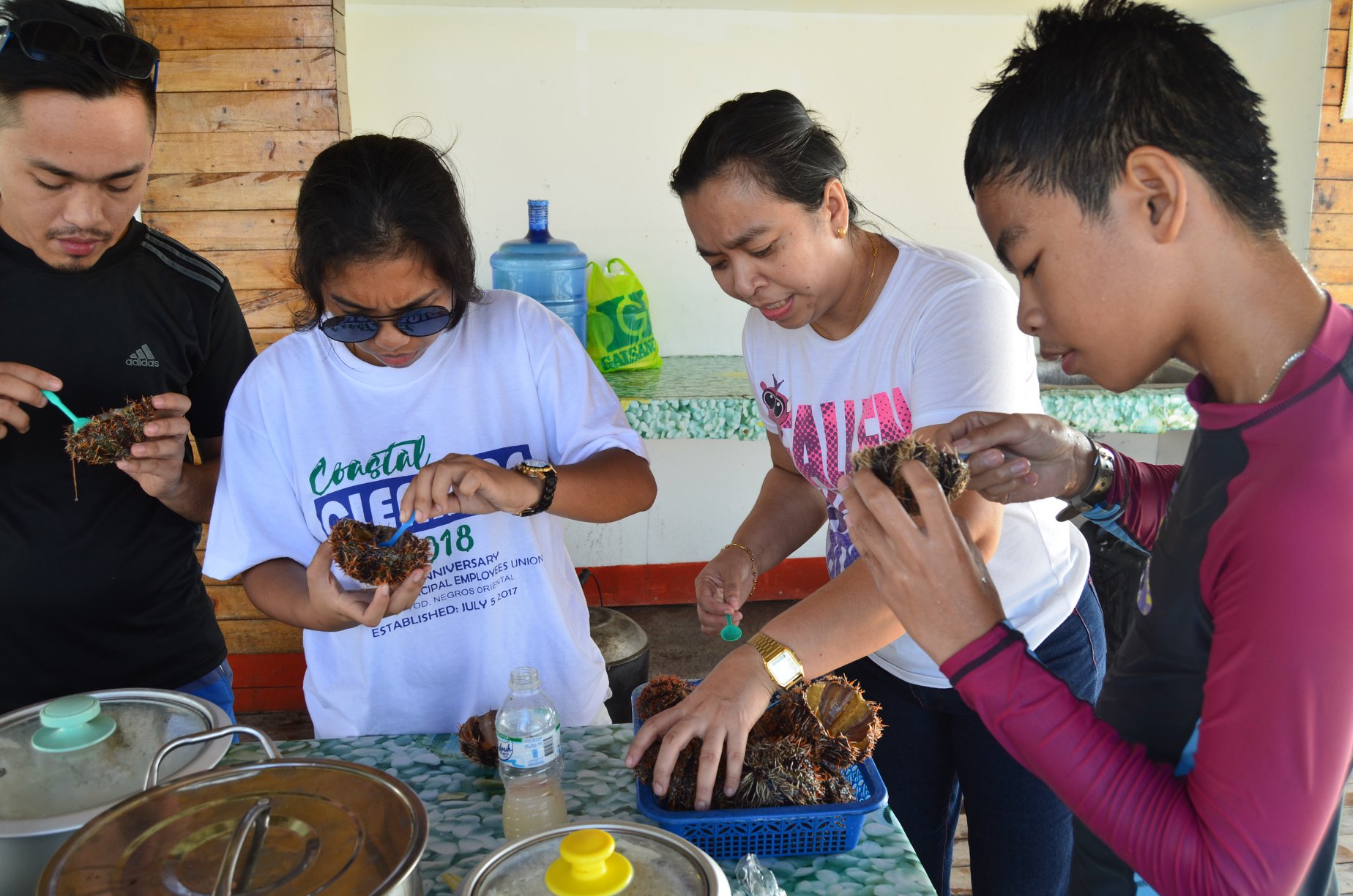 4. Sunscreen
This is one thing you should not forget to bring when you go to Manjuyod Sandbar, of course that includes hats and sunglasses to protect you from the heat of the sun.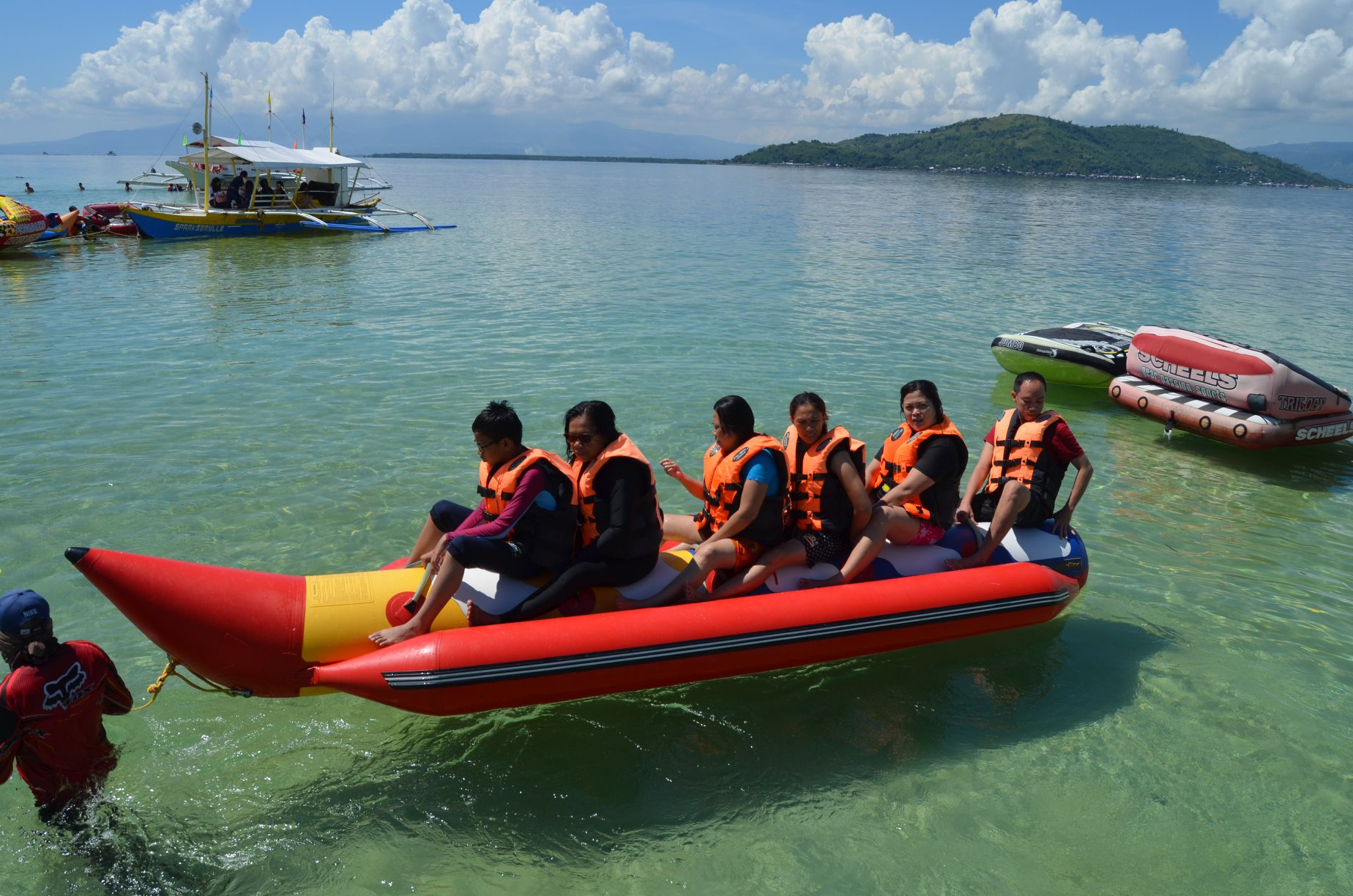 There are a lot of things that you can do to enjoy the place, like dolphin watching or a banana boat ride for a little tour around the sandbar.
Of course also swimming around a very clear water. My kids spent the hot days splashing around and would not want to stop even if its already our time to go back home.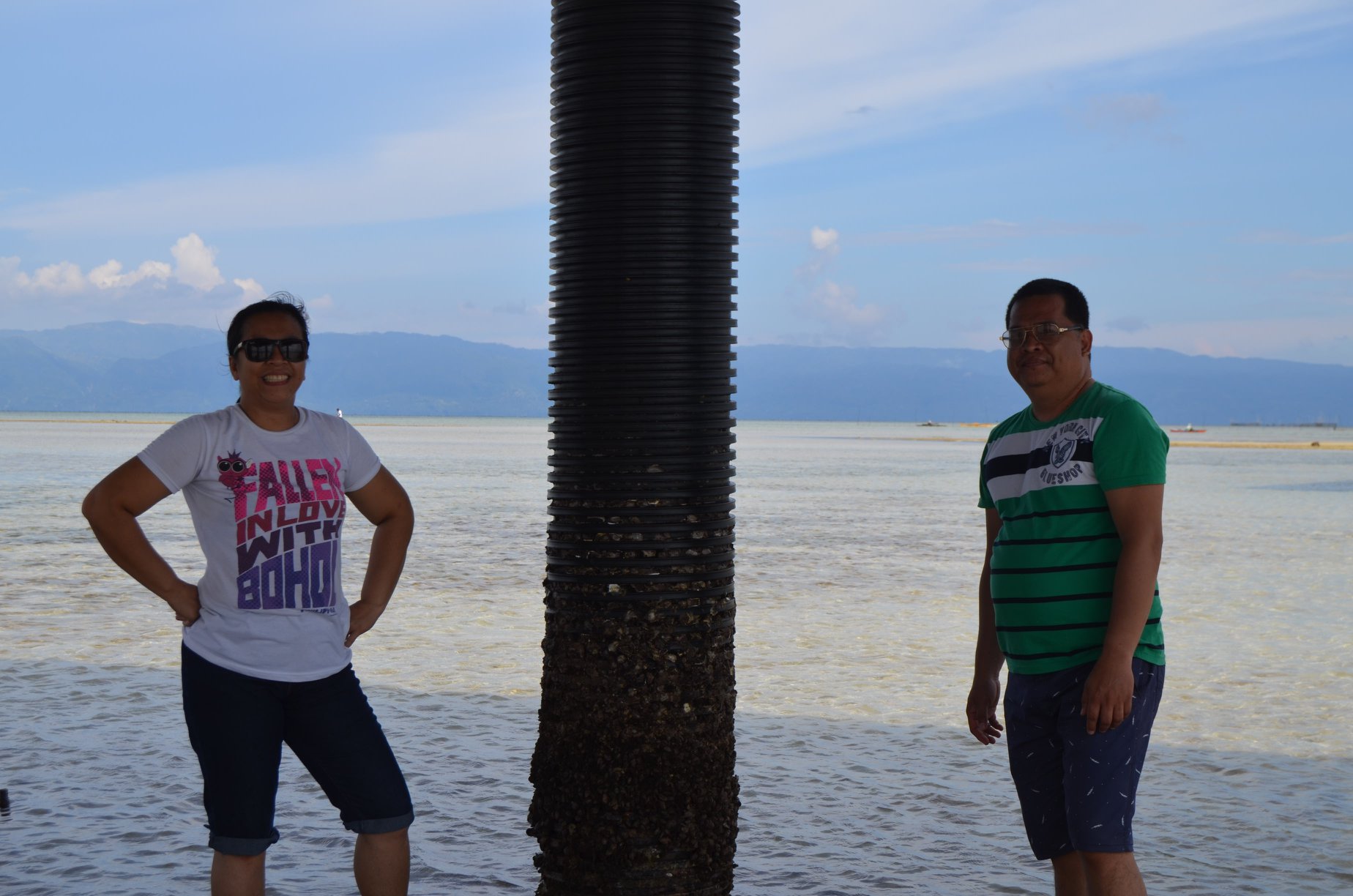 So that's all for today, I invite everyone here to visit Manjuyod Sandbar perhaps when this pandemic subsides, I'm sure just like me, the day spent there would be something you will treasure the rest of your life.
Till next and God bless!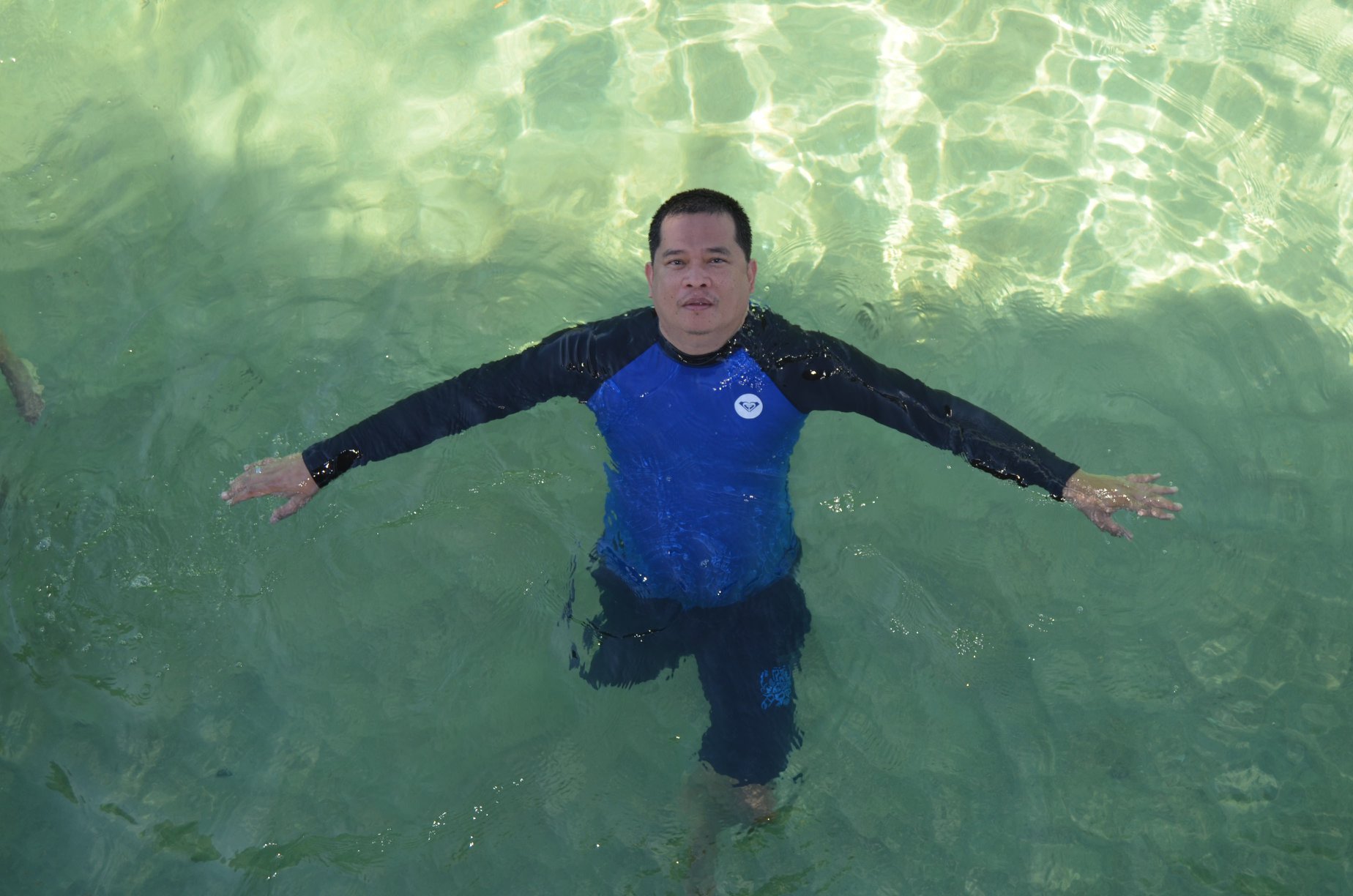 Video Source:
YouTube
All photos are mine.
Please visit my previous blogs:

Please support @surpassinggoogle as witness.
To vote his witness, simply visit
https://wallet.hive.blog/~witnesses
and type in "steemgigs" into the first search box for witnesses.
THANK YOU VERY MUCH!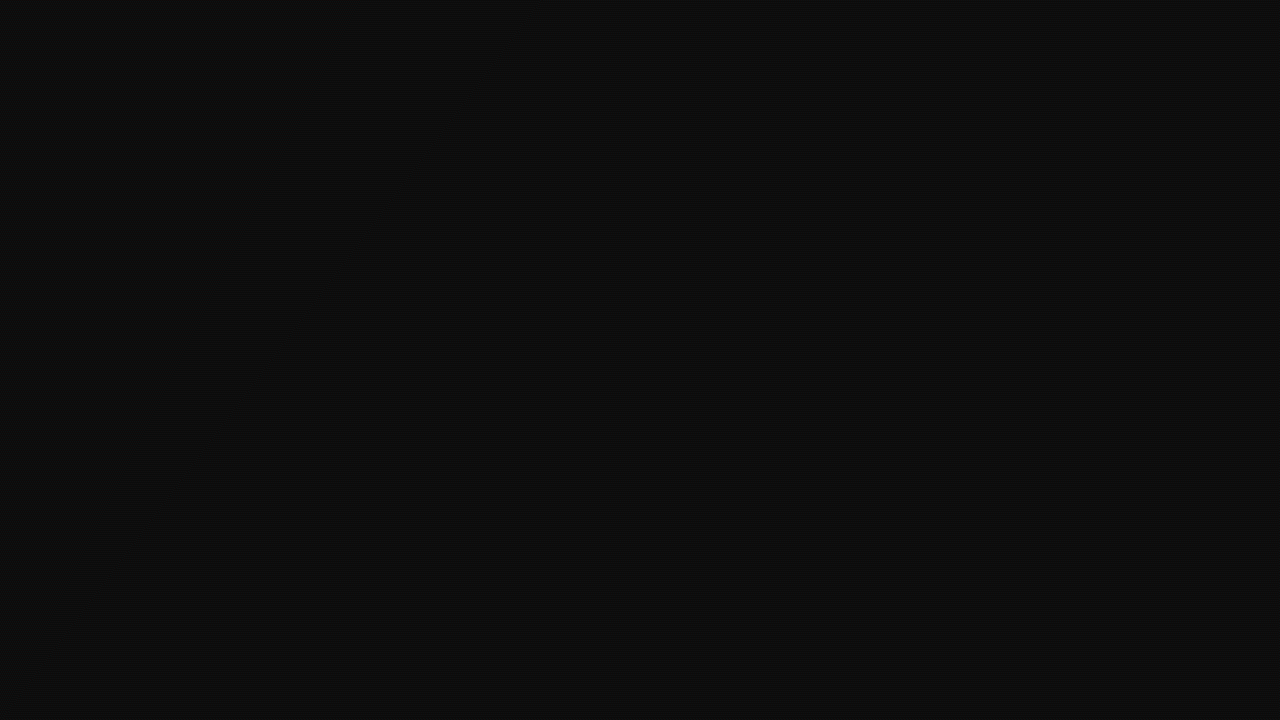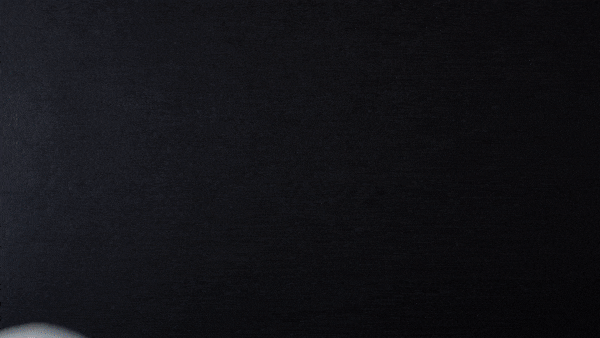 Vote for
@threespeak
on
https://wallet.hive.blog/~witnesses
or vote through
HiveSigner
---
▶️ 3Speak