Rotorua is a prominent city in the Bay of Plenty, it is also home to the most developed thermal area in New Zealand. There are many sites to see in Rotorua, including bubbling mud pools, boiling lakes and steaming earth. The Rotorua Lake is one of stunning natural wonders in Rotorua that is sure to take your breath away. This lake also has excellent fishing, swimming, and boating opportunities that make it the perfect spot for families or friends to spend time together.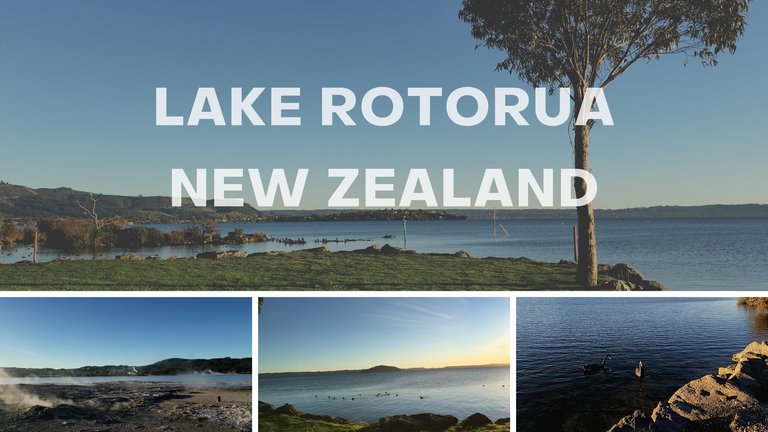 Lake Rotorua is also a great place to go for a walk. It's not too far from the center of town and there are a lot of different paths that you can take around the lake. Some paths are steep and some are flat, so it is easy to find a path that suits your preference. On my trip to Rotorua, I was lucky enough to have a great walk by Lake Rotorua and in the same time enjoy the beautiful sunrise on this lake.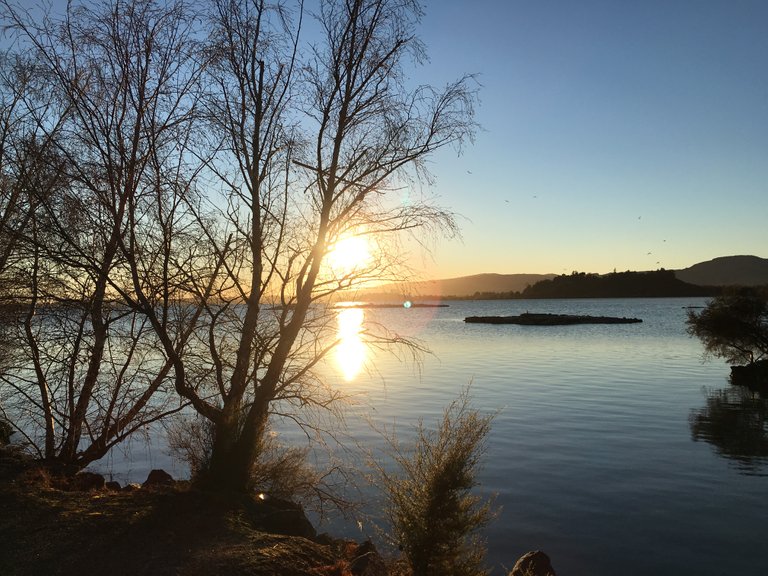 The majestic moments of sunrise was the best thing to watch, especially from the lakeshore. The light from the sun, still rising in the sky, reflected off of the water and lighted up the horizon. The sound of birds chirping greeted us as we searched for a spot to get comfortable and enjoy one of nature's many breathtaking displays.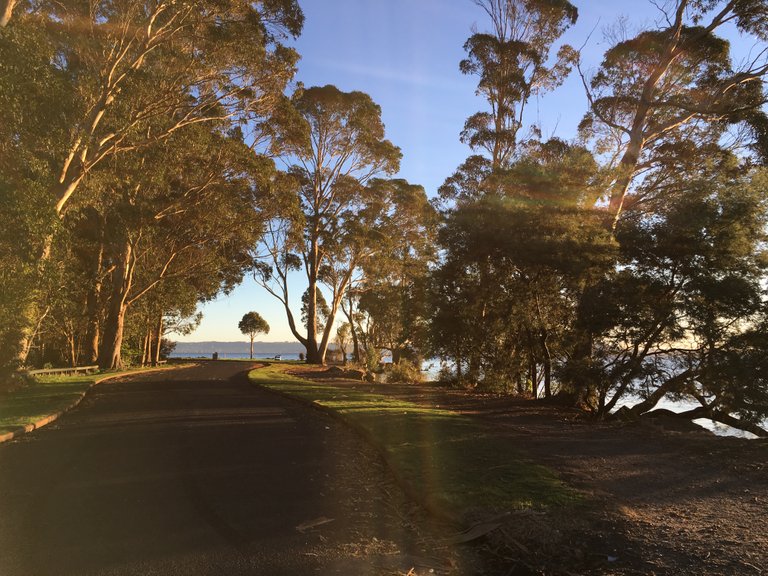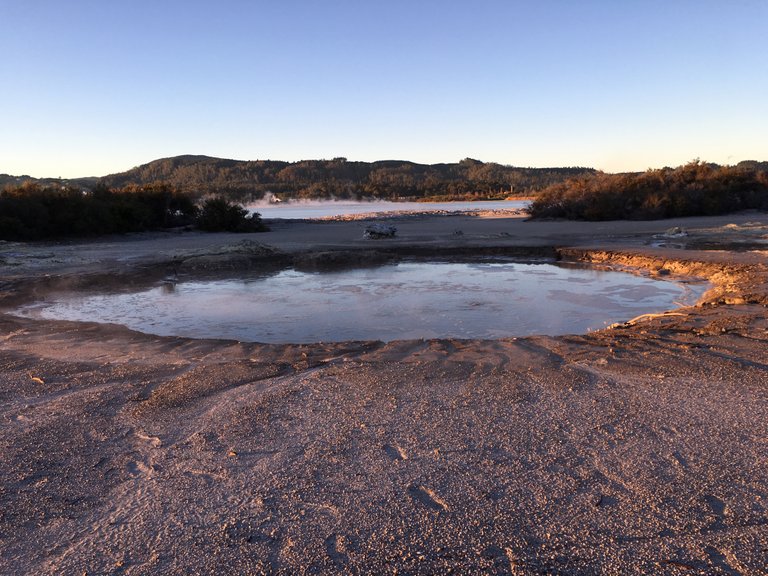 A geothermal spot at the bank of Rotorua Lake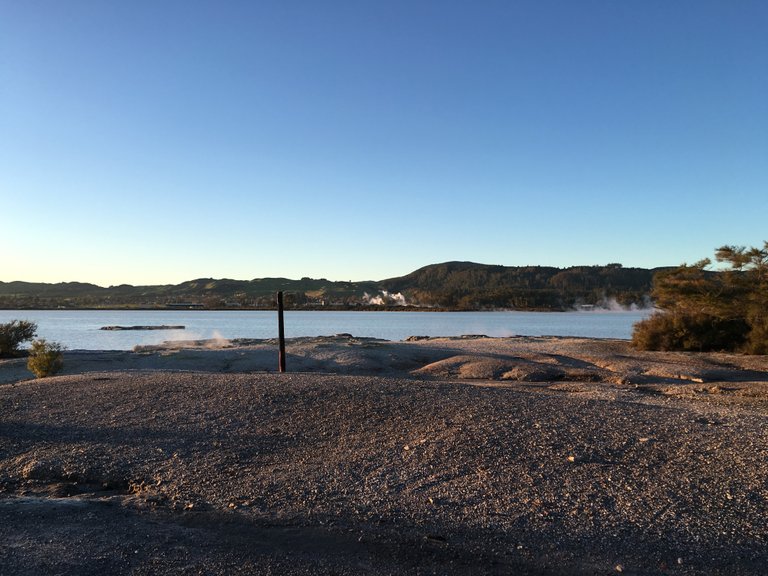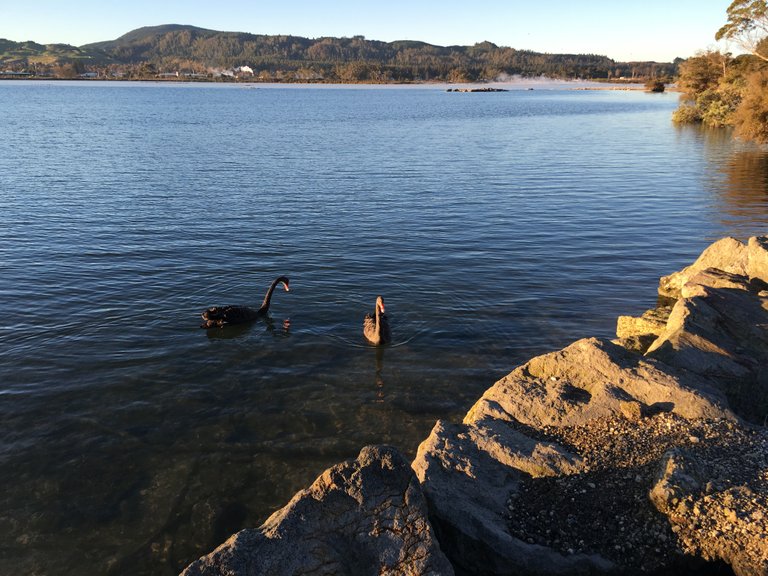 Black Swans are often seen at Lake Rotorua
Sunrise on the lake is one of the most soothing things to watch. There are few things more calming than staring at the bright colors in the sky change and seeing the sun come up. For some, sunset may be a better thing to watch, but I find sunrise much more so. It feels like it's telling me that the day is just beginning and I should get my head in order for what is to come.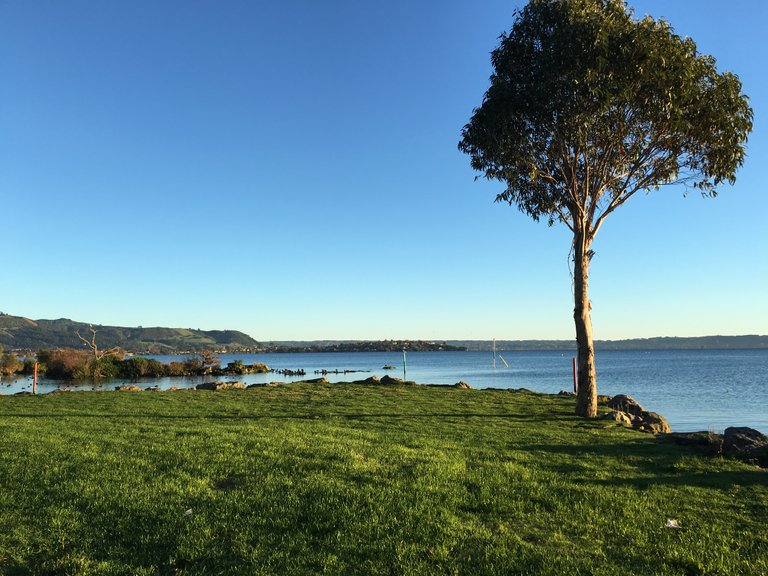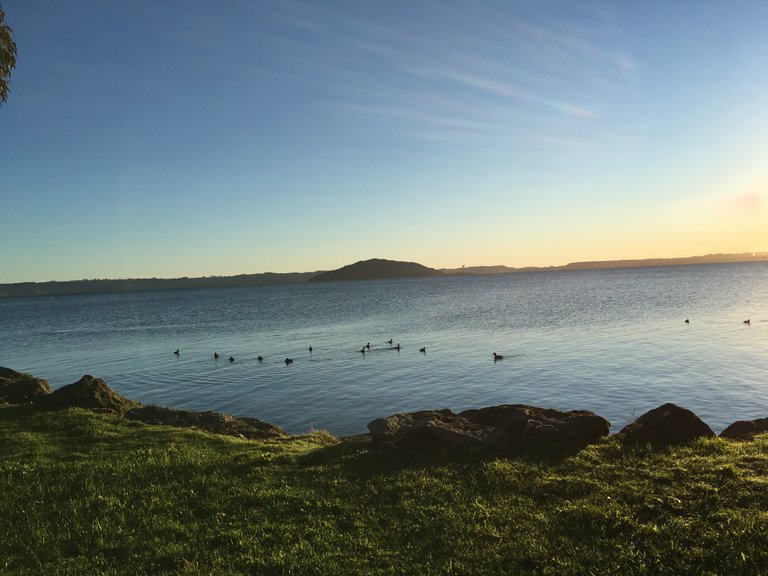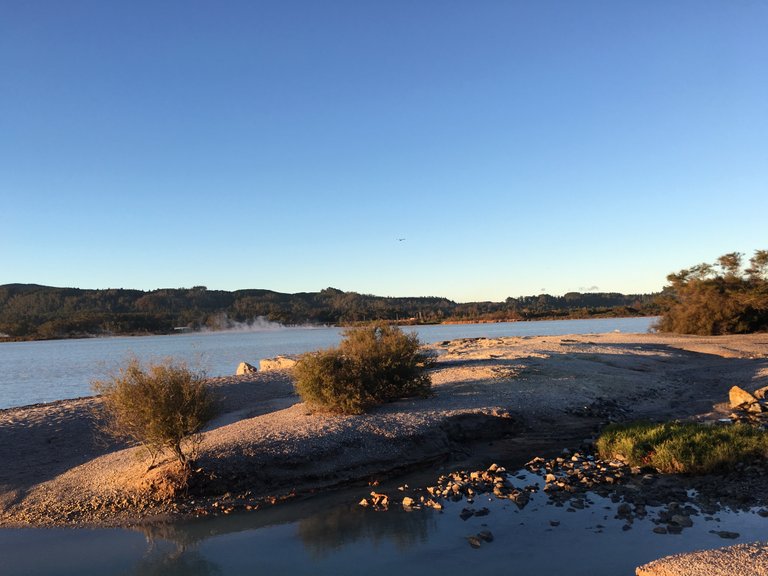 Later on when the sun came up higher on the sky, we reached the lake front. The morning atmosphere was so fresh and peaceful, and the view to the lake from here was so beautiful as well.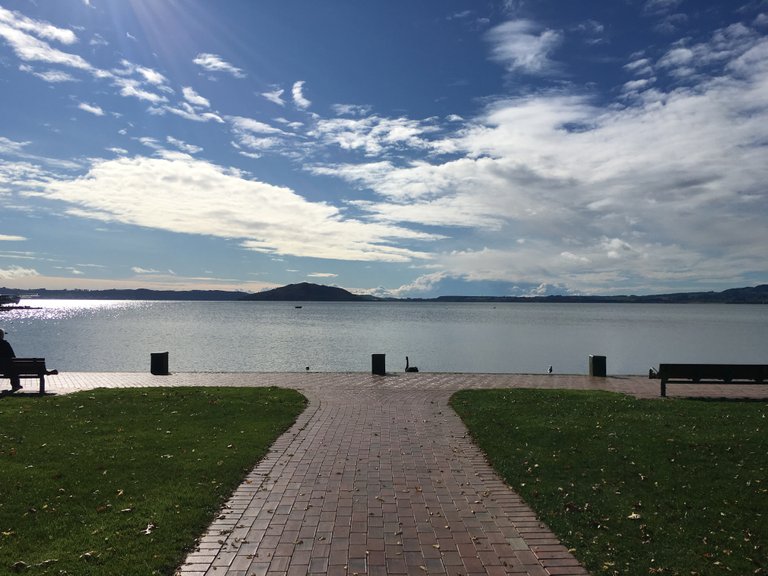 Lake Front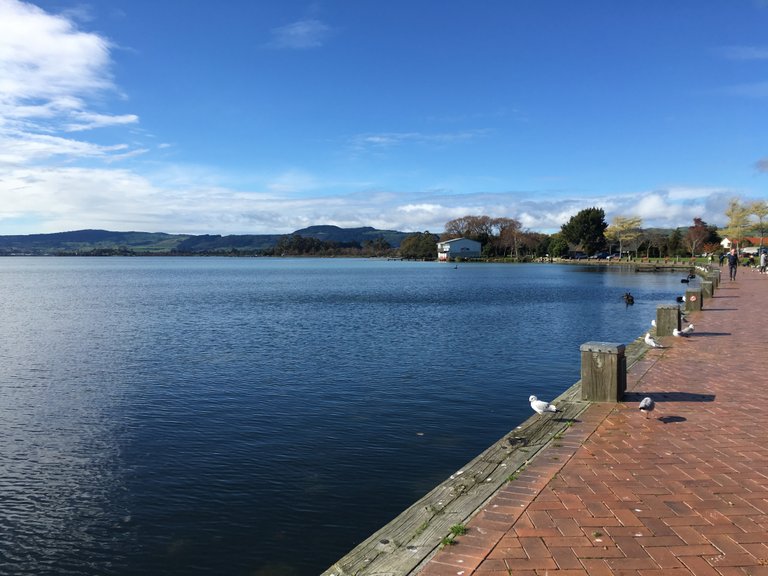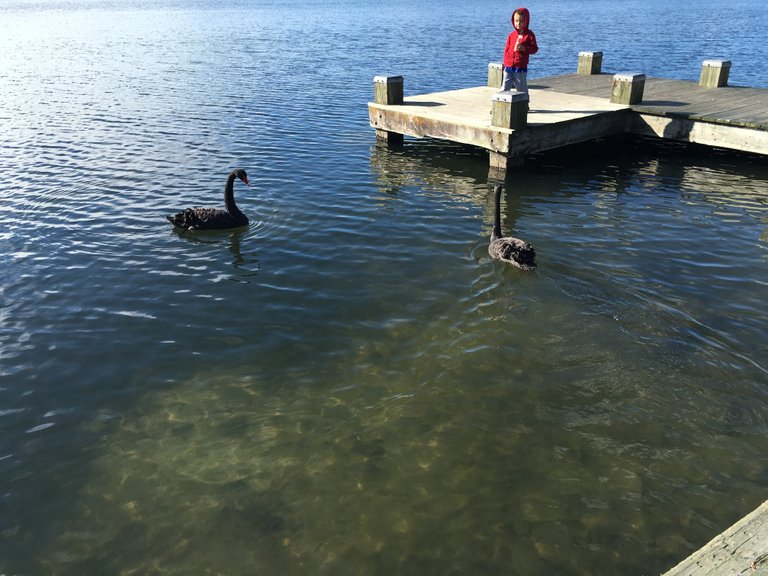 Black swans waiting for little boy to feed them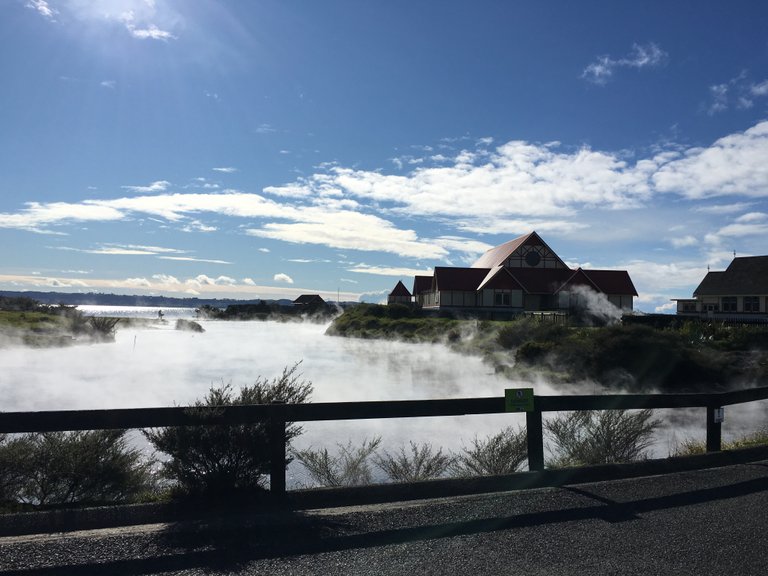 The steam covering surface of water at a geothermal spot near Lake Rotorua
Sunrise on Lake Rotorua was a great experience. The view was truly magical and it's worth seeing in person one time in life.
Thank you so much for reading!