My year began with a trip over the big sea and a flight to Austin in Texas. It was the first time travelling this far away all alone and without meeting someone at my destination. My flight left from Frankfurt and conveniently my brother is currently living there. So I met up with him and stayed at his apartment for the night before my flight. We got some nice pizza in his neighborhood: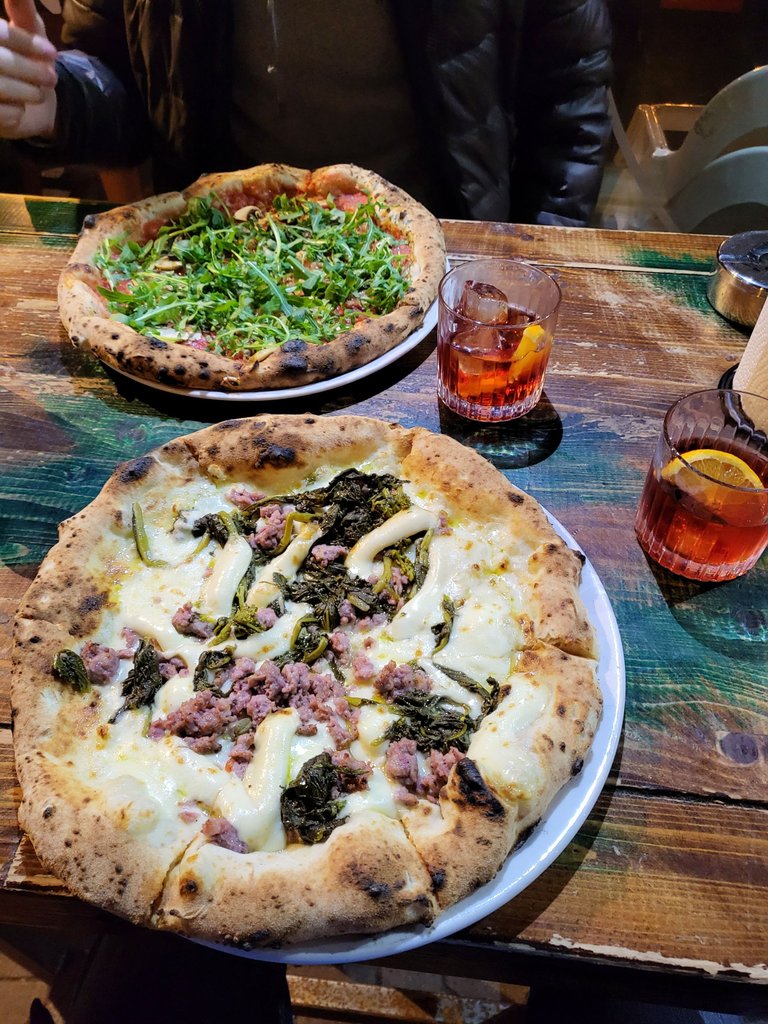 I did not take any photos from the airport or my flight, so that the next part of my story is my hotel at Downtown Austin. I was really tired after this 12 hour flight and was really happy to lay down in my hotel bed.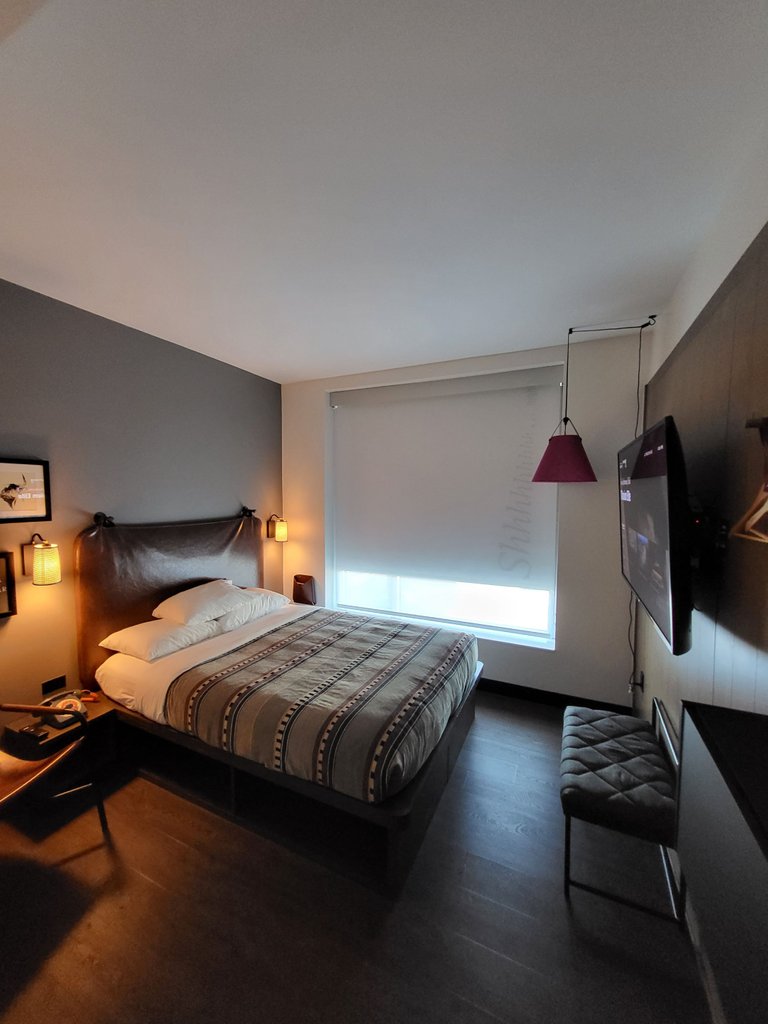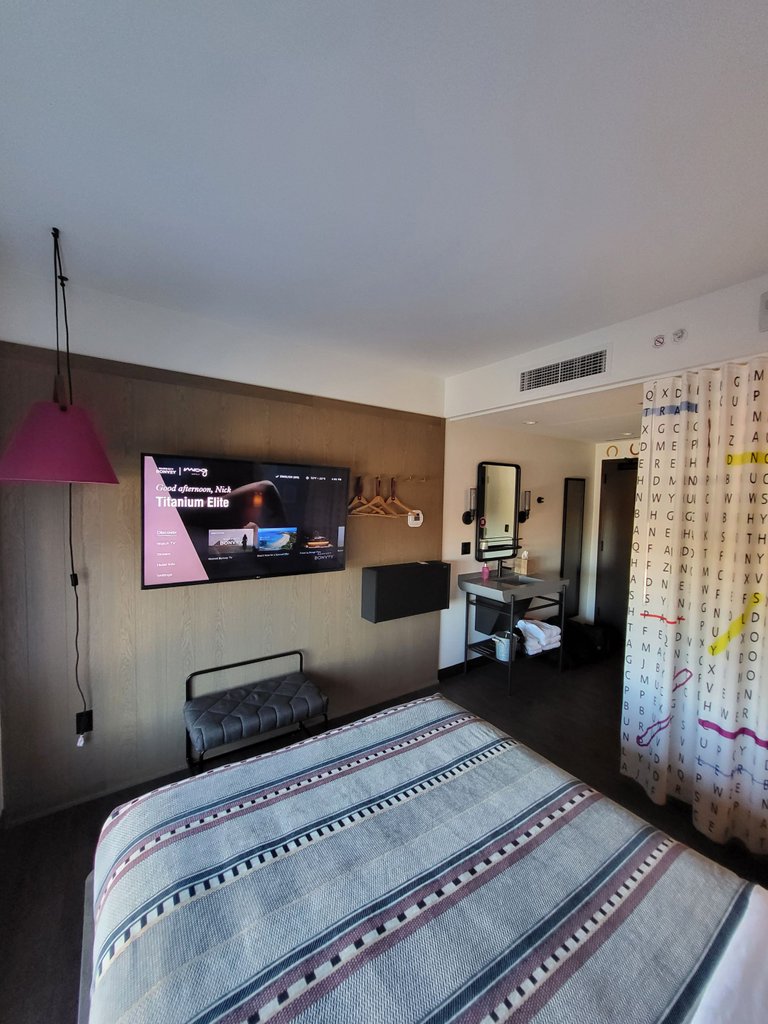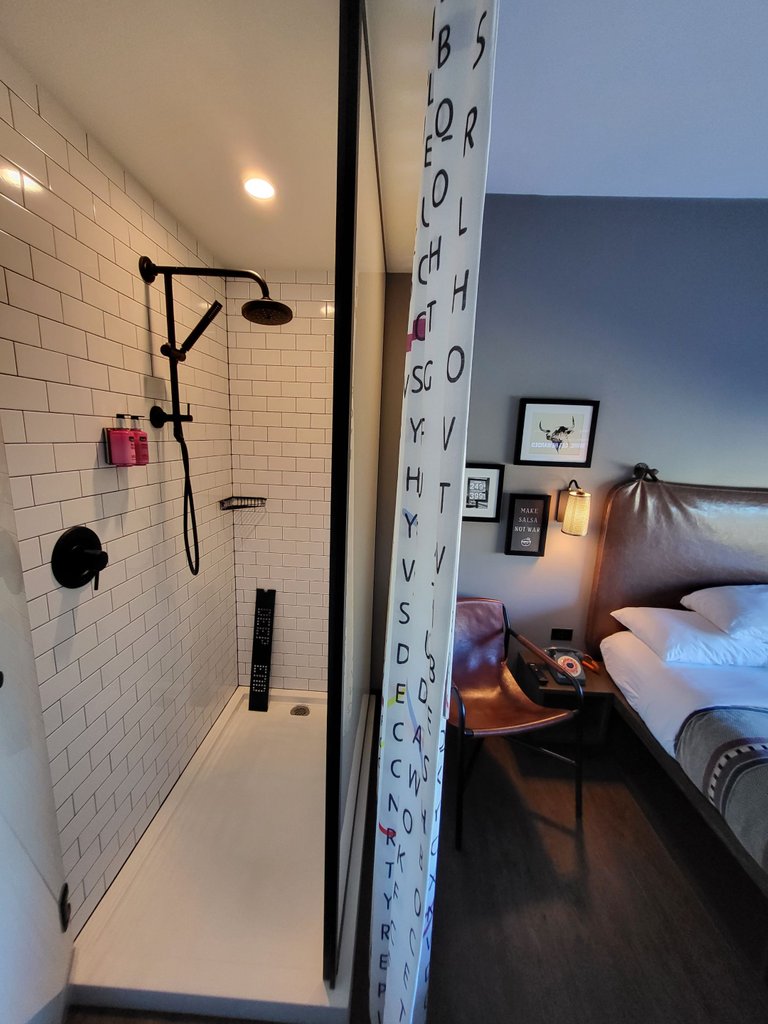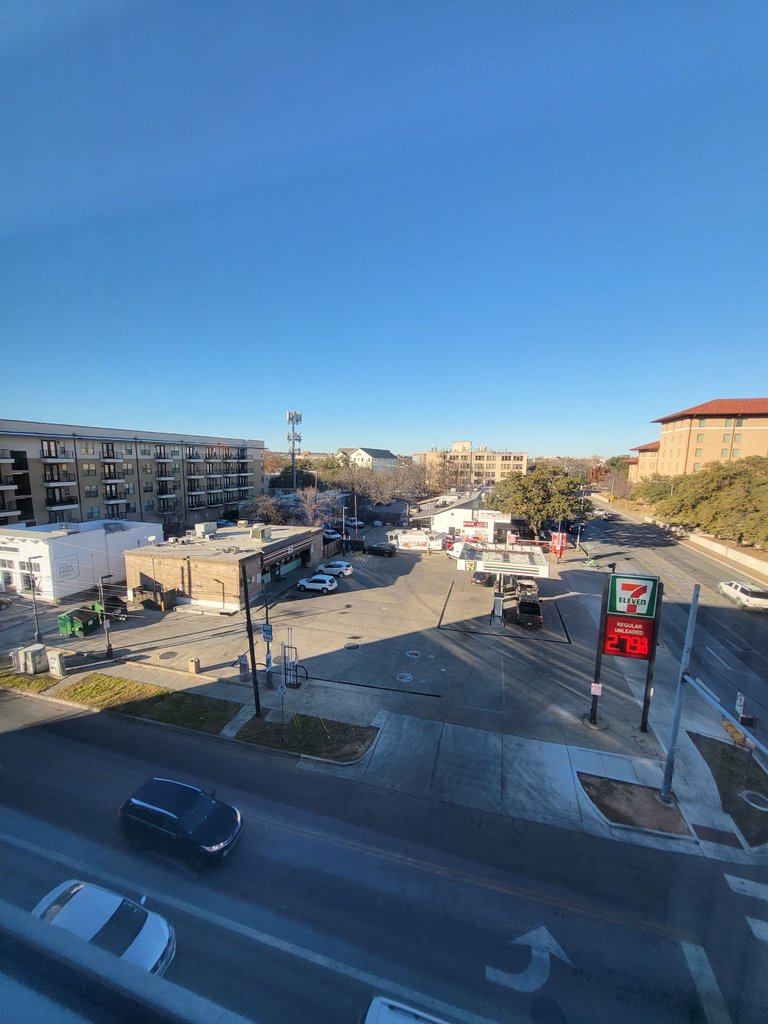 https://www.tripadvisor.de/Hotel_Review-g30196-d22985472-Reviews-Moxy_Austin_University-Austin_Texas.html
The hotel was located next to the University of Texas, and I could basically walk everywhere. It was also very clean, and the bed was comfy. I did not do that much for the rest of the day, however, I went to get some food at Terry Black's Barbecue right around my hotel. Here are some impressions of the walk and of course my food: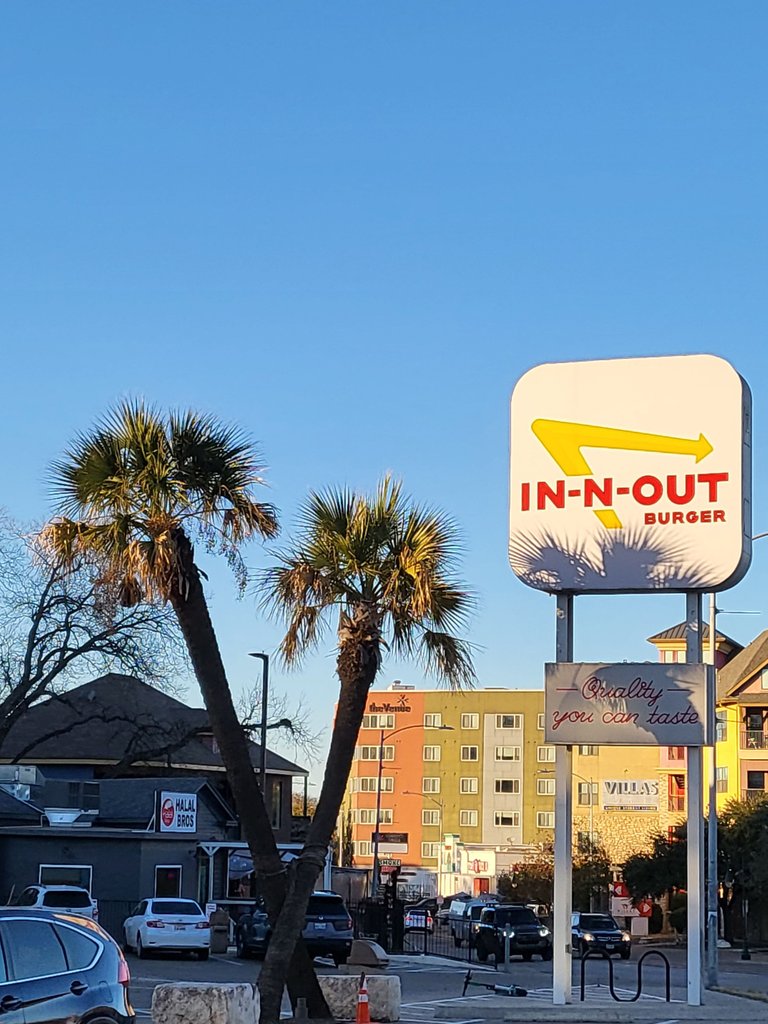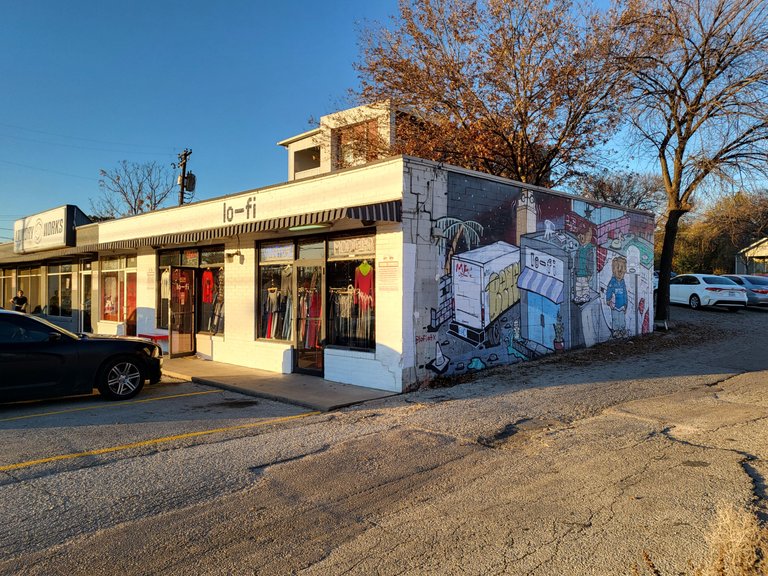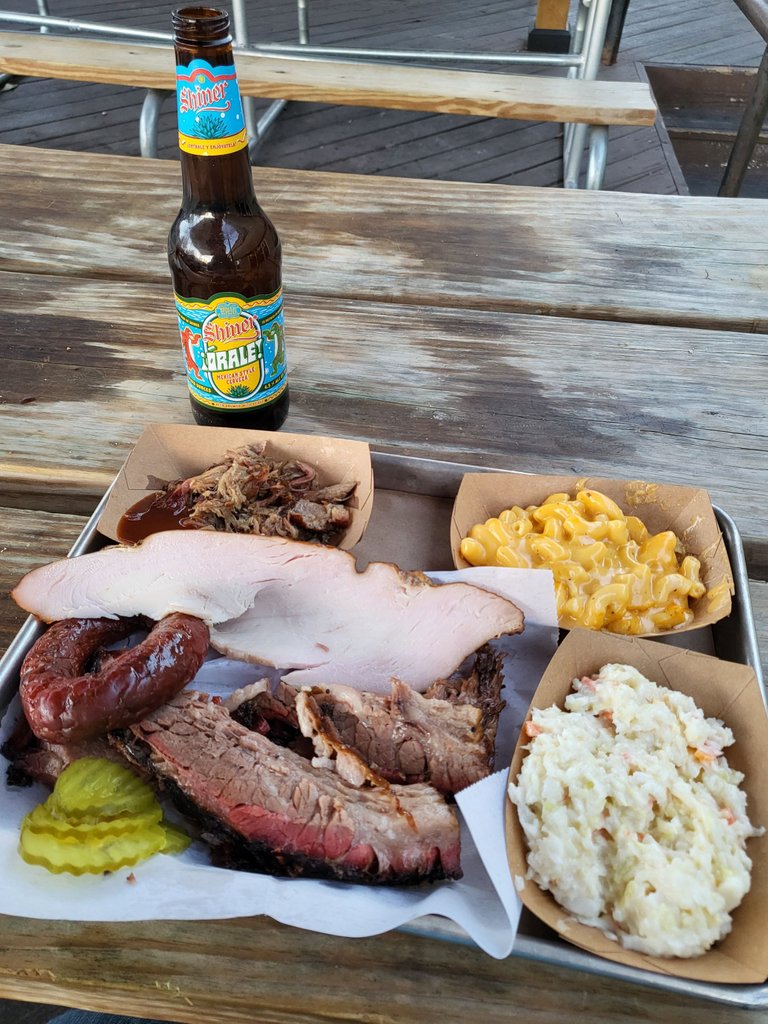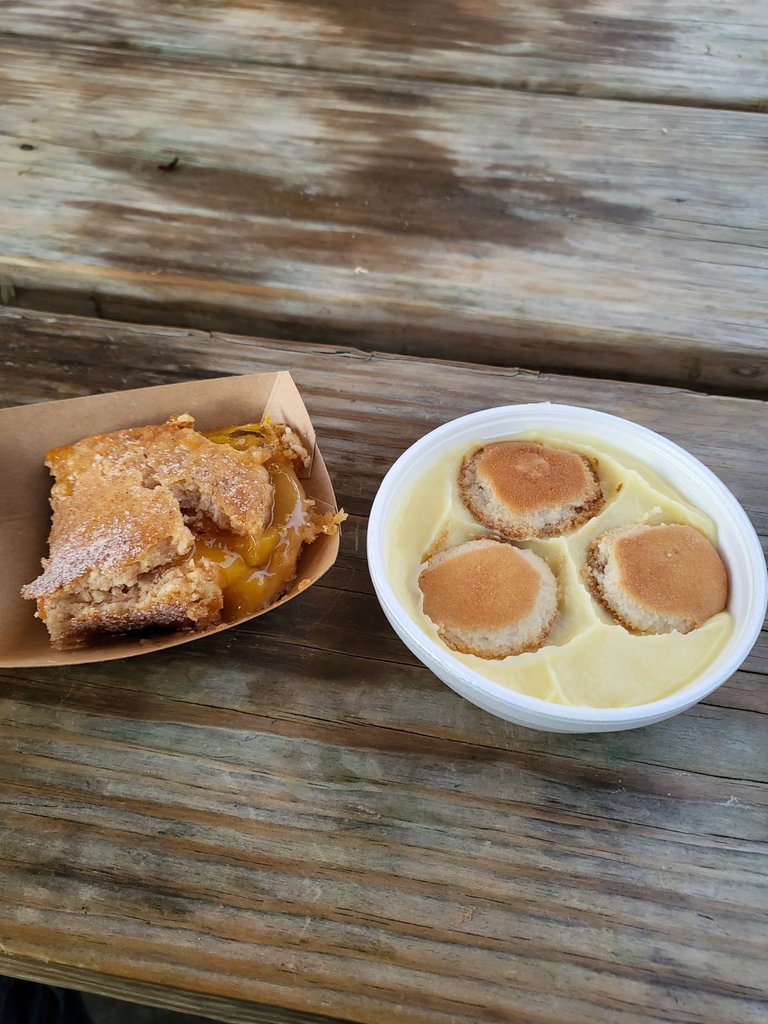 https://www.tripadvisor.de/Restaurant_Review-g30196-d6856168-Reviews-Terry_Black_s_Barbecue-Austin_Texas.html
It was the perfect dinner to start my stay at Austin. Afterwards, I just walked back to my hotel and slept for 12 hours.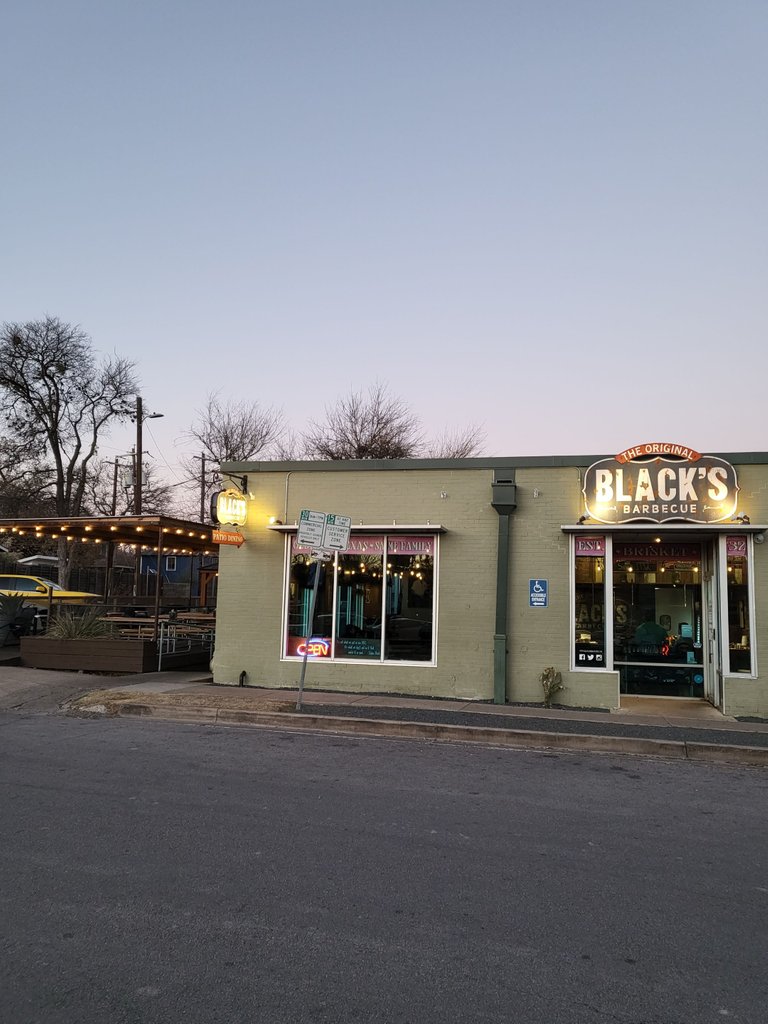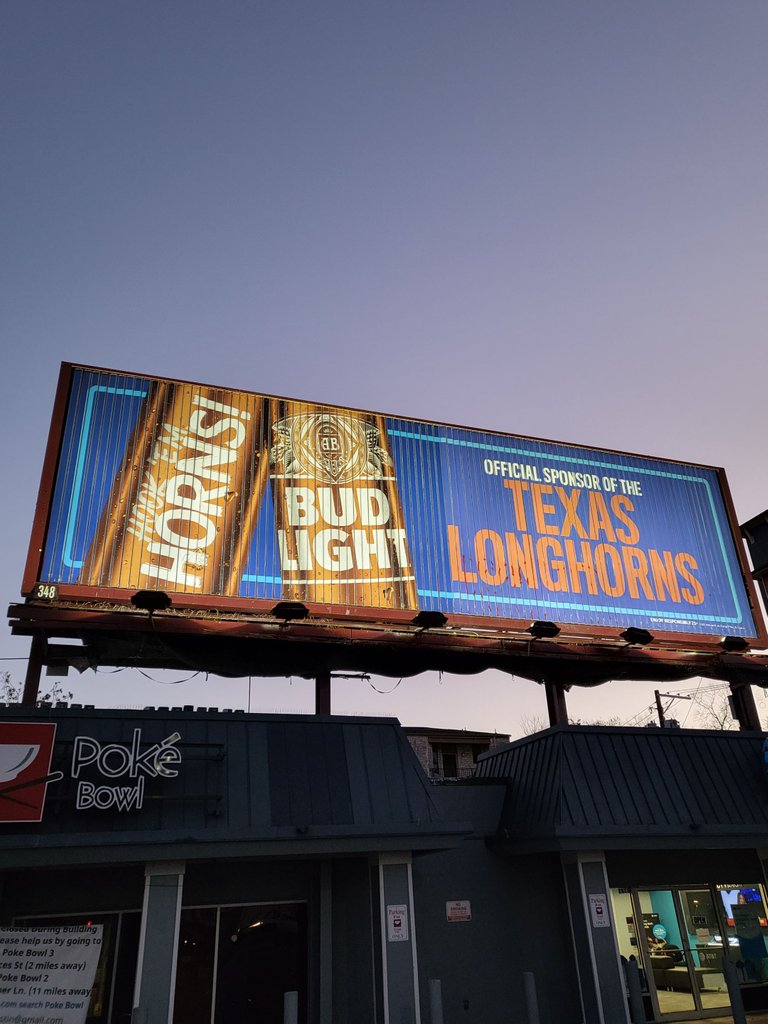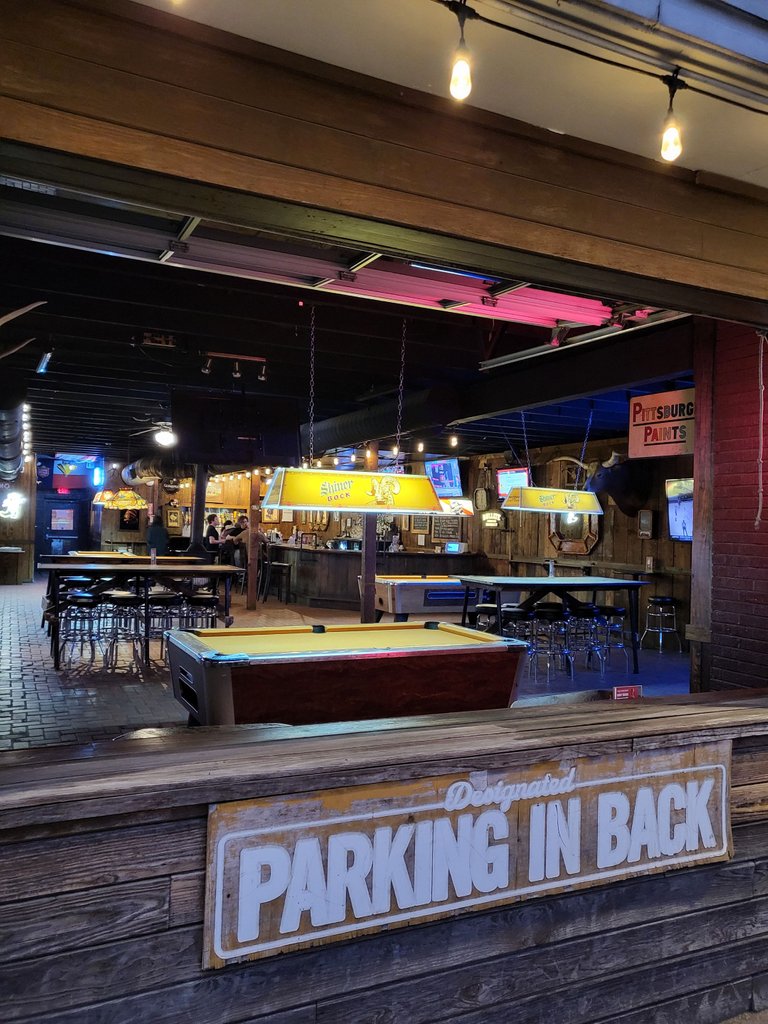 Stay tuned for the first full day at Austin.
Nils