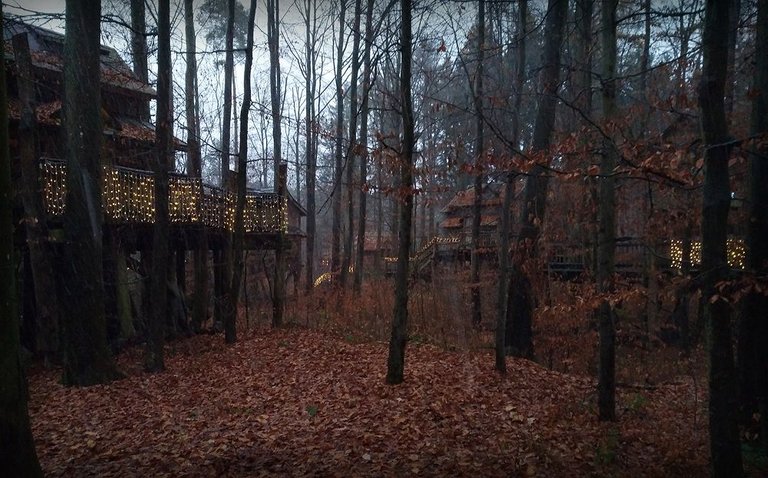 ☙
To prevent severe cabin fever, we as a family decided to spend at least one night somewhere else. After some research, we drove to a huge wildlife park in southwest Germany. For overnight guests, they offer tree houses or shepherds' wagons. We chose the tree house and were not disappointed. It's like a little village between huge trees and every single house has so many beautiful details. It's comfortable and cozy inside and the bathroom is better than some hotels.
Damit uns nicht die Decke auf den Kopf fällt, haben wir uns als Familie dazu entschlossen, zumindest eine Nacht woanders zu verbringen. Nach kurzer Recherche fuhren wir zu einem riesigen Wildpark im Südwesten Deutschlands. Für Übernachtungsgäste werden dort Baumhäuser oder Schäferwagen angeboten. Wir haben uns für das Baumhaus entschieden und wurden nicht enttäuscht. Es ist wie ein kleines Dorf zwischen riesigen Bäumen und jedes einzelne Haus hat so viele schöne Details. Es ist komfortabel und gemütlich im Inneren und das Badezimmer ist besser als in so manchem Hotel.
☙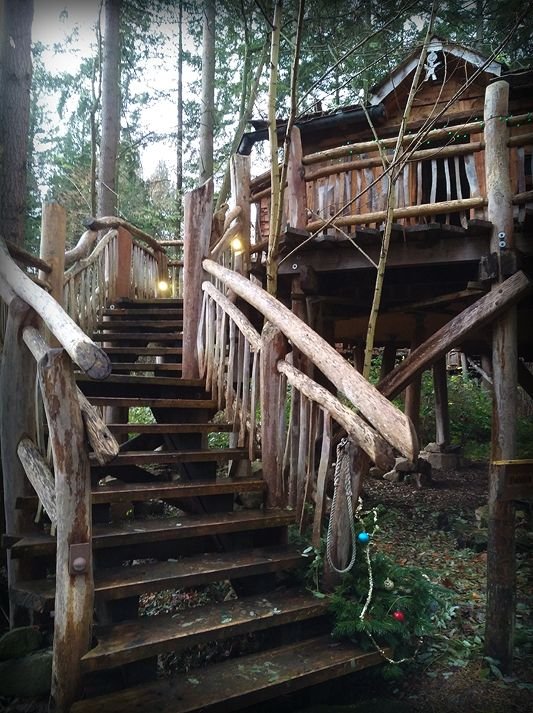 Our home for one night
Unser Zuhause für eine Nacht
☙
While walking through the park in the late afternoon we had the first snow of the year :) The children were happy. But the most impressive experience I made in this night was: Around 3 o'clock I was woken by the howling of the wolves. Of course these wolves are not wild, they´re living in the park in a huge enclosure. But this was still very special for me.
Bei einem Spaziergang durch den Park am späten Nachmittag hatten wir den ersten Schnee des Jahres. Die Kinder haben sich gefreut. Aber das beeindruckendste Erlebnis, das ich in dieser Nacht gemacht habe, war: Gegen 3 Uhr wurde ich vom Heulen der Wölfe geweckt. Natürlich sind diese Wölfe nicht wild, sie leben im Park in einem riesigen Gehege. Aber das war trotzdem etwas ganz besonderes für mich.
☙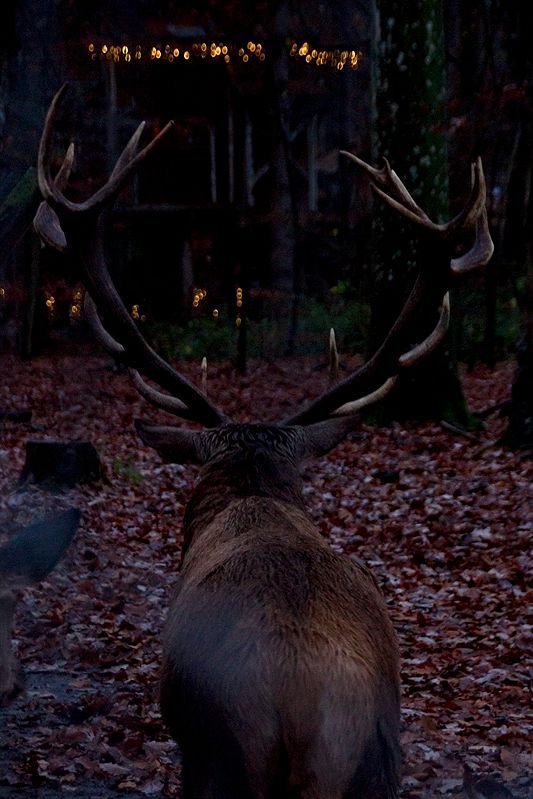 ☙
The next day we spent more time in the park, my daughter was feeding free-range goats and deer and we were watching many other animals like foxes, yaks and the... wolves. Unfortunately, I could not take pictures of all the animals, we had a very unhappy toddler on this day, who stuck to Mama´s arm.
Am nächsten Tag verbrachten wir mehr Zeit im Park, meine Tochter fütterte freilaufende Ziegen und Rehe und wir beobachteten viele andere Tiere wie Füchse, Yaks und die... Wölfe. Leider konnte ich nicht alle Tiere fotografieren, wir hatten an diesem Tag ein sehr unglückliches Kleinkind, das auf Mama´s Arm klebte.
☙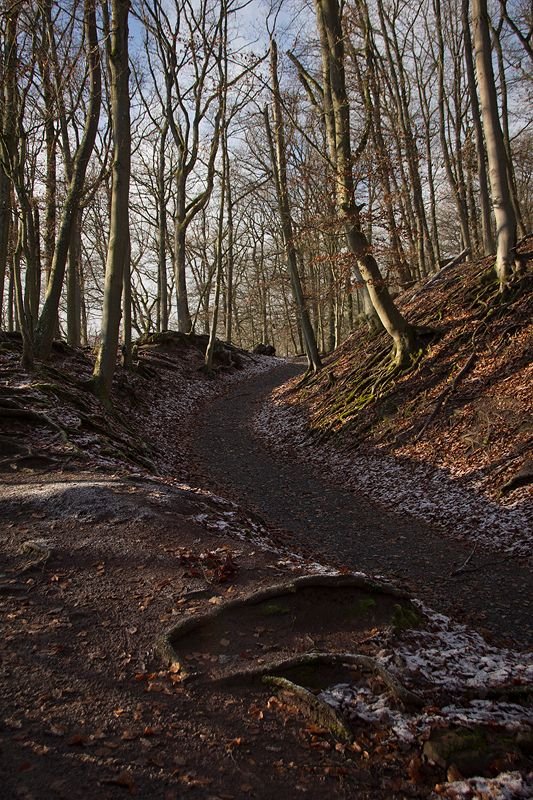 ☙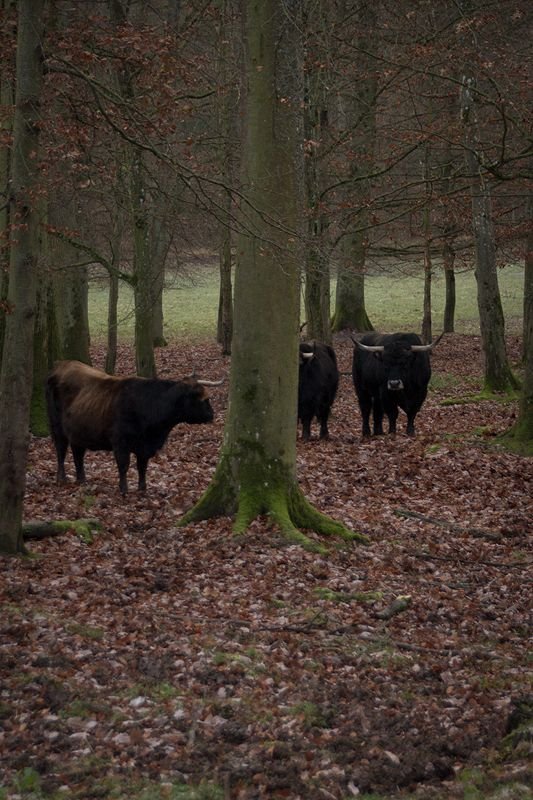 ☙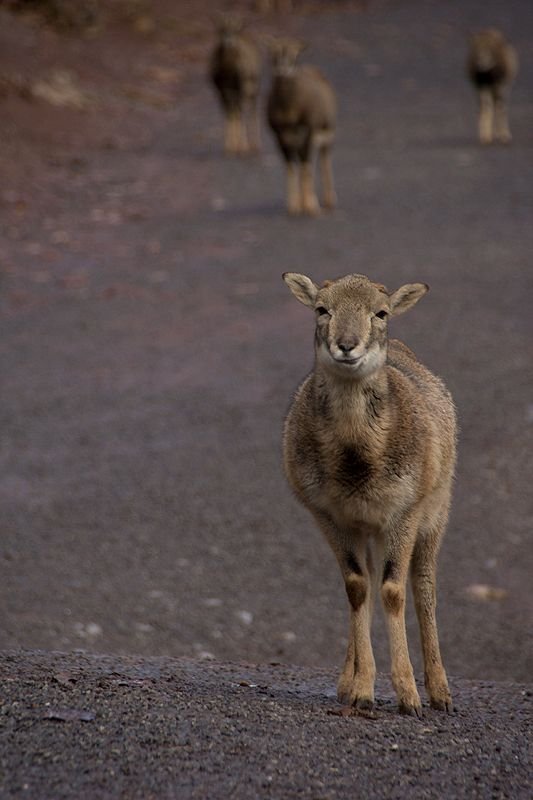 ☙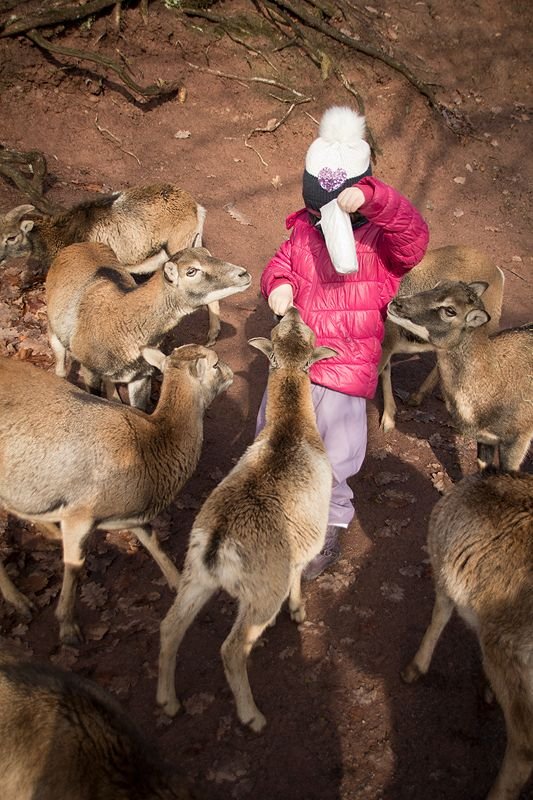 ☙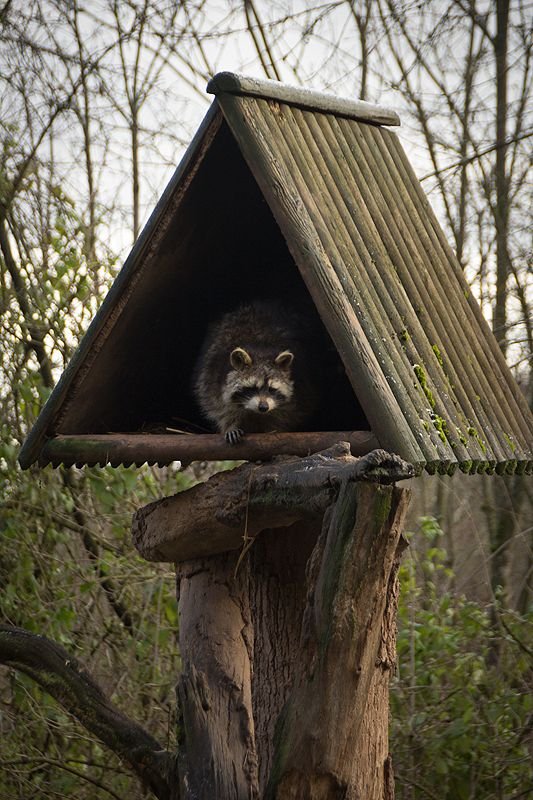 ☙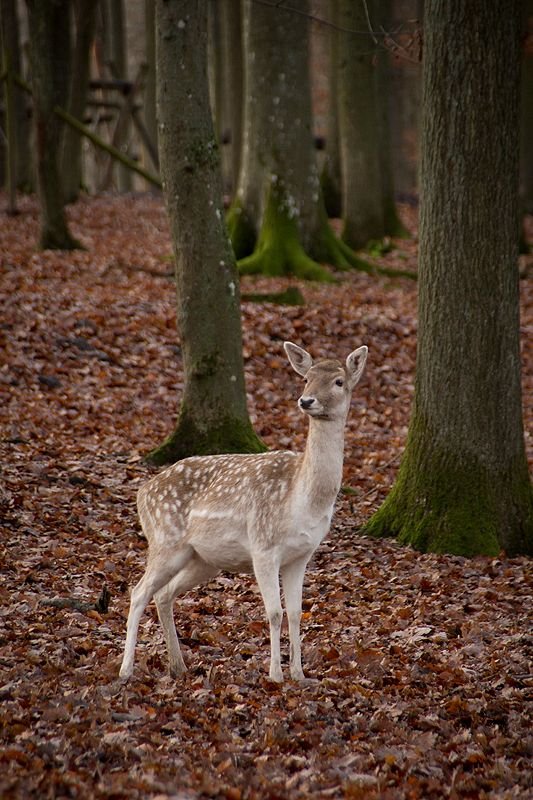 ☙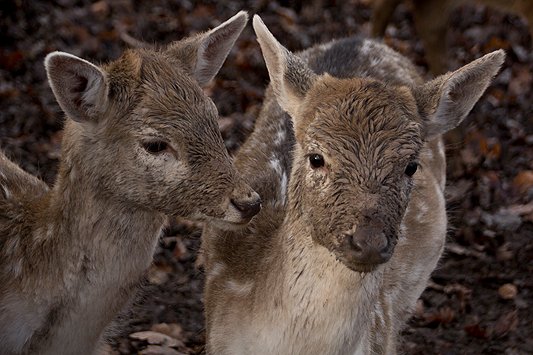 ☙
The only thing I really didn´t like were the small enclosures for the big birds like the griffon or the sea eagle. They don´t deserve a life like that. I´m going to show you more of these beauties in my next post.
Das einzige was mir wirklich nicht gefallen hat waren die kleinen Gehege für die großen Vögel wie der Gänsegeier oder der Seeadler. Sie verdienen ein solches Leben nicht. Mehr von diesen Schönheiten zeige ich euch in meinem nächsten Post.
☙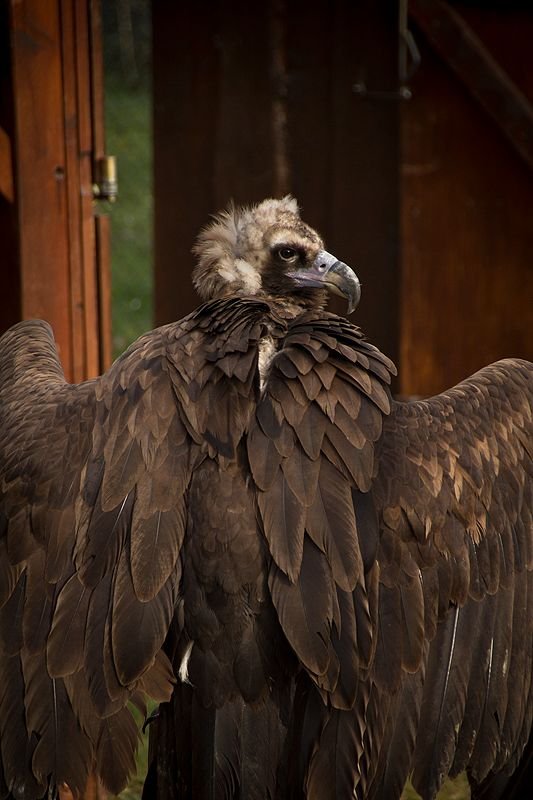 Pictures by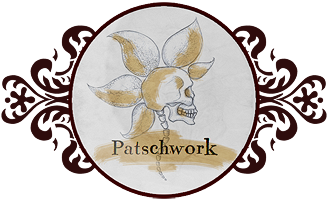 Thank you for reading! | Danke für´s Lesen!
---