Introduction
Hi everyone !! @LivingUKTaiwan with the weekend edition of the #TravelDigest. As usual, we have a great edition for you filled with lots of awesome posts from around the world. Starting from the Philippines, Romania and Turkey in our Top 3 featured posts, then we'll be heading off to Germany, Argentina, UK, Slovenia, Thailand and finishing at Singapore. And after you've been around the world with Pinmapple, don't forget our Pinmapple Thousand contest ends in 11 days time. Check out to see how you can win some of our 2000 Hive prize pool.
All featured posts are visible on the
Editors Choice Map
and upvoted by
@pinmapple
,
@blocktrades
,
@theycallmedan
and the curation trail. For more travel digests check out
#traveldigest
.
---
Our winners today 🍍
🥇 Sunflowers and Cool Breezes of Mantalongon, Dalaguete, Cebu. by @themanualbot
It's stunning to feel the cold air of Mantalongon penetrates into your bones because it complements to the warm feeling you get as your eyes savor the beauty of Dalaguete's nature and heights. I went nearby to some children in the spot where I watch closely the farm below the hills. I also saw some locals in the far side and they're most likely coming from a hike. One of the children offered a tour service but I declined, telling him that it would be best if I have some friends with me.
This post on Pinmapple - This user on Pinmapple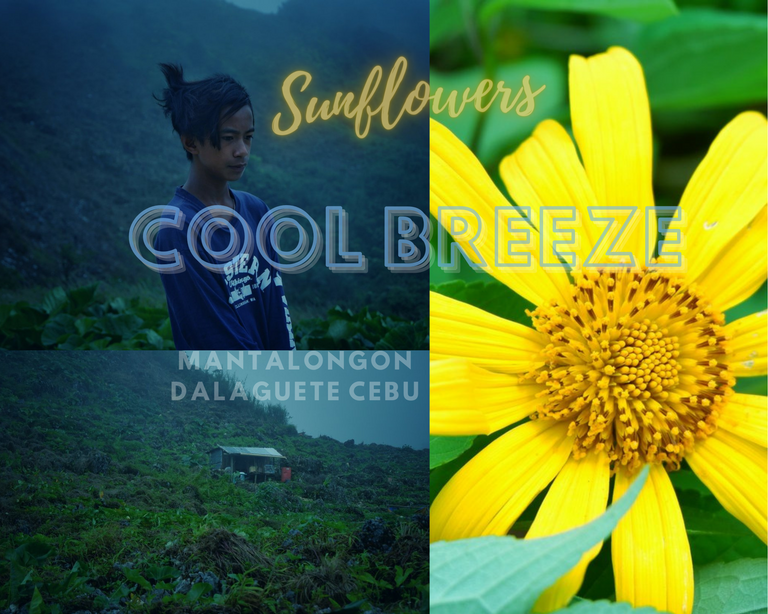 ---
🥈 Let's travel together #161 - Pădurea Letea (The Drowned Forest Letea) by @gabrielatravels
The next place that took the mission to conquer our hearts was a drowned forest called Letea located on around 7 km away from the village with the same name, and where we reached with the car from the image that was accompanied the whole time by lots of incredible stories about the lands that were surrounding us, shared by our guide.Letea Forest represents the oldest natural reservation from Romania but also the northernmost subtropical forest in Europe, whom too little people ever heard about.
This post on Pinmapple - This user on Pinmapple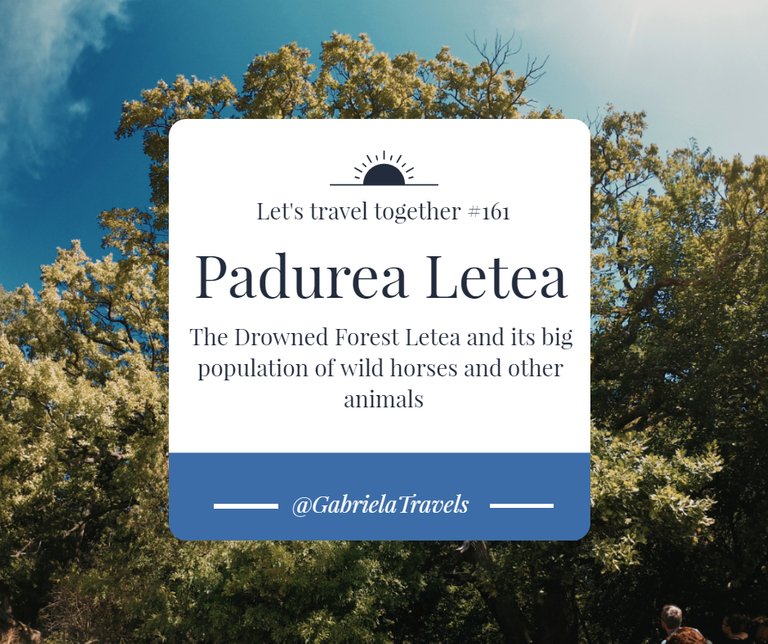 ---
🥉 Ancient ruins of Miletus by @betterthanhome
The Faustina Thermals, named after Annia Galeria Faustina, wife of the roman emperor Marc Aurel, seems to me to be one of the better preserved buildings. We almost missed it, but were glad to find it at the end of our tour.It was interesting to see that today's thermal baths are very similar to those of the past. The had similar rooms and pools and in some of them you could still see what it once was.
This post on Pinmapple - This user on Pinmapple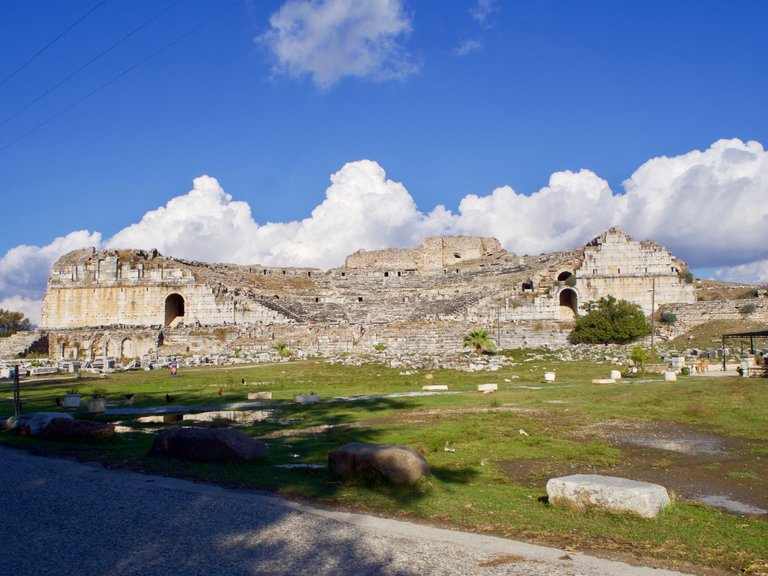 ---
Honorable Mentions
---
Support pinmapple and Haveyoubeenhere
The more support we get, the more we can give back! Want to help?
Vote for our proposal!
Delegate to Pinmapple!
Follow our curation trail
Upvote the Traveldigest
Did you know we made an awesome mobile application for the travel community?
Join over 400 travelers there!
You can use it to post directly to Hive and Pinmapple!
Want to know more about what we're up to next?
Join our Discord
Follow us on Twitter
Join us on Facebook
Want to learn a bit more about our projects?
Learn more about Pinmapple
Learn more about Haveyoubeenhere