Introduction
Hello everyone! This is @ybanezkim26 and I'll be presenting today's edition of #TravelDigest. In our featured posts, we have the Grand Canyon in Arizona, USA, a freediving tour in Cebu, Philippines, and church ruins in Macao, China. Enjoy!
All featured posts are visible on the
Editors Choice Map
and upvoted by
@pinmapple
,
@blocktrades
,
@theycallmedan
and the curation trail. For more travel digests check out
#traveldigest
.
---
Our winners today 🍍
🥇 The Magnificent Grand Canyon by @dtam
It is hard to put into words or to capture with a camera the immensity of the Grand Canyon. Stretching for 277 miles (446 km) long, up to 18 miles (29 km) wide and attains a depth of over a mile 6,093 feet it is easily visible from space. It has been named one of the natural wonders of the world and the National Park and Indian reservations that encompass the canyon draw millions of visitors a year.
This post on Pinmapple - This user on Pinmapple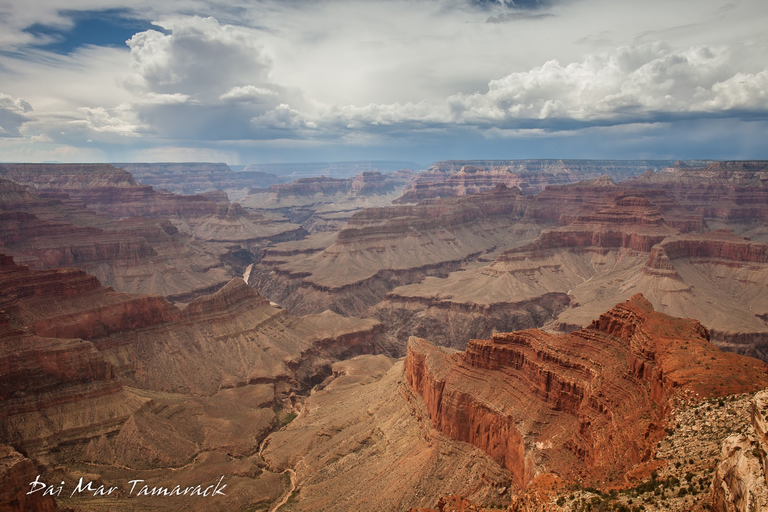 ---
🥈 Summer Cruising at Talima, Sulpa, Gilutongan Islands with Badfish Freediving Tours by @iamcjestrada
The Summer Cruise is coursing through the islands of Mactan. This includes Talima on Olango Island, Sulpa Island, and Gilutongan Island. I have never been there so I was pretty excited! By the way, we have paid P1,500 (27 USD) each for the tour which includes the boat, food, drinks, marine fees, photographer, and safety guide.
This post on Pinmapple - This user on Pinmapple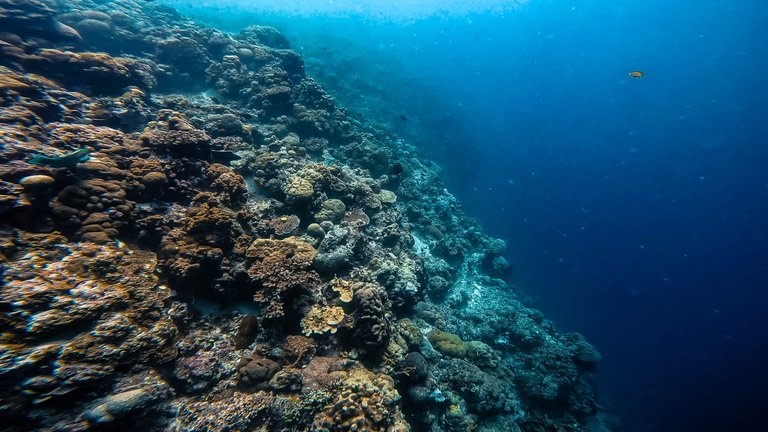 ---
🥉 A Visit To St. Paul's Ruins, Sacred Art Museum, and the Crypt (#MyFirstMacaoTrip) by @jane1289
Prior to visiting Macau, I had places in mind that I wanted to explore, and I was so much looking forward to visiting them. While walking along the streets, I kept asking the young lady if we will go to the ruins and Venetian, two of the places on my bucket list, but she was uncertain so I felt sad about her lame response. Unexpectedly, at the end of our walk after lunch, we stopped over at St. Paul Ruins, one of the places I was yearning to see.
This post on Pinmapple - This user on Pinmapple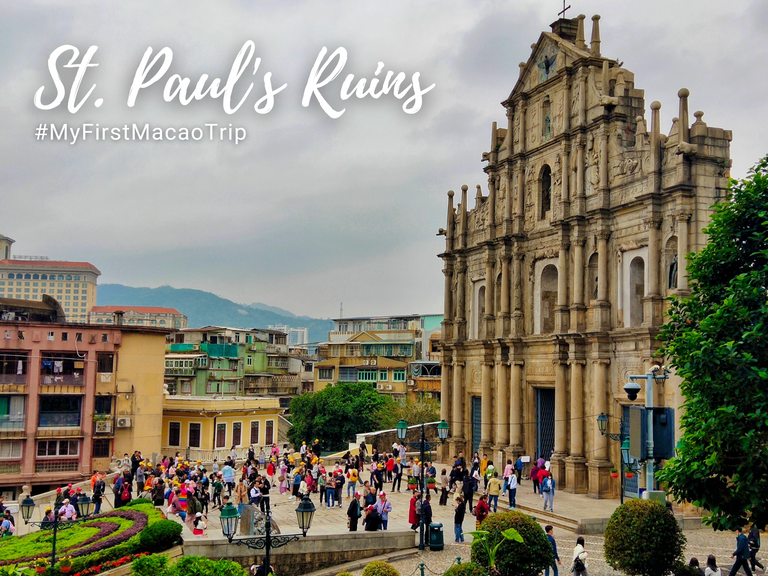 ---
Honorable Mentions
---
Support pinmapple and Haveyoubeenhere
The more support we get, the more we can give back! Want to help?
Delegate to Pinmapple!
Follow our curation trail
Upvote the Traveldigest
Did you know we made an awesome mobile application for the travel community?
Join over 400 travelers there!
You can use it to post directly to Hive and Pinmapple!
Want to know more about what we're up to next?
Join our Discord
Follow us on Twitter
Want to learn a bit more about our projects?
Learn more about Pinmapple
Learn more about Haveyoubeenhere