Introduction
Hi everyone! It's @LivingUKTaiwan here with the weekend edition of the #TravelDigest. Our haveyoubeenhere and pinmapple community is going from strength to strength, and yesterday exceed 600 subscribers!! Thanks everyone for your support.
All featured posts are visible on the
Editors Choice Map
and upvoted by
@pinmapple
,
@blocktrades
,
@theycallmedan
and the curation trail. For more travel digests check out
#traveldigest
.
---
Our winners today 🍍
🥇 Tour de Slovenia - Logarska Valley (Grohot mountain pasture) / Part III by @crazy-andy
The trail itself is descenting for the first 10 minutes so you are wondering if you are on the right way, but don't worry you are. Soon you came to not very steep hill which you have to beat to come to the end point and your reward. I suggest your reward is some of the delicious typical Slovenian dishes they offer at mountain lodge there.In total we needed only about 35 minutes as it is about two kilometres distance. Nice walk for families as well. You will see some cows on the way and air was fresh that day which was just perfect to escape summer city hotness.
This post on Pinmapple - This user on Pinmapple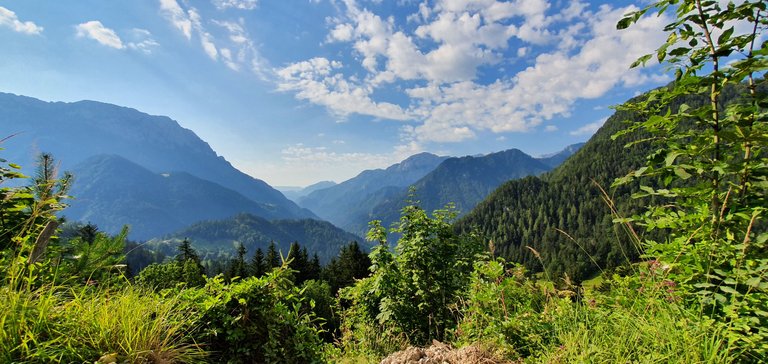 ---
🥈 Vintage train ride through the tropics, Cairns, Australia- Travel #60 by @vegoutt-travel
My favourite part of the train journey was crossing in front of Barron Falls and peering over Barron Gorge. It offers some of the most stunning views that I've ever seen. It is almost like gazing directly into a magazine. The train stops briefly at Barron Falls so that you can take some of those Instagram photos. I was actually really surprised at how few people were enjoying the opportunity to get off the train. I found the same thing in Alaska, people don't seem to want to get up off their seat even for a few minutes to actually take in the wonder of a place. It's a shame really.
This post on Pinmapple - This user on Pinmapple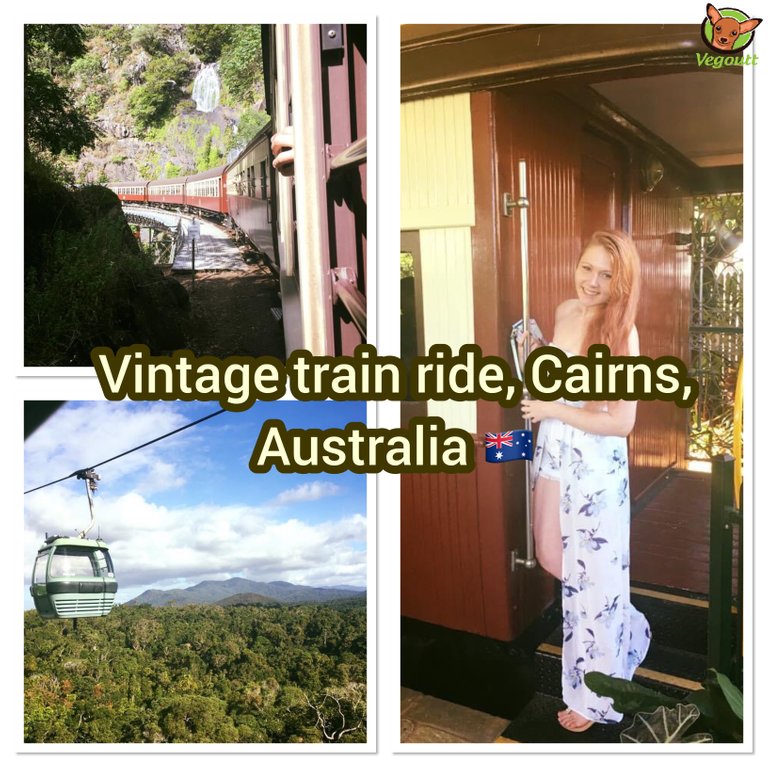 ---
🥉 A LOOK AT THE COLD WINTER'S DAY TAKEN FROM A SAFE DISTANCE OF THE SUMMER AFTERNOON by @borjan
This is the city of Pula ...... in the colder part of the year, when all Tourists are long gone. The photograph was taken in January, COVID-19 was still one of the many distant news that don't raise concerns, so this empty atmosphere isn't here because of the pandemic, this is just the ordinary Pula in winter ...
This post on Pinmapple - This user on Pinmapple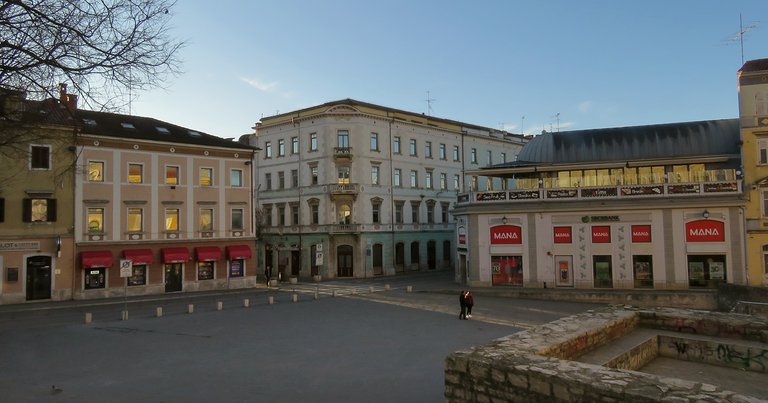 ---
Honorable Mentions
---
Support pinmapple and Haveyoubeenhere
The more support we get, the more we can give back! Want to help?
Vote for our proposal!
Delegate to Pinmapple!
Follow our curation trail
Upvote the Traveldigest
Did you know we made an awesome mobile application for the travel community?
Join over 200 travelers there!
You can use it to post directly to Hive and Pinmapple!
Want to know more about what we're up to next?
Join our Discord
Follow us on Twitter
Join us on Facebook
Want to learn a bit more about our projects?
Learn more about Pinmapple
Learn more about Haveyoubeenhere