Hi Everyone,
I love going to markets and everywhere we visit, I will try to find out if there is market held that weekend so we can drop by and check it out. During our visit to Foster, we were lucky to be able to check out the Forster Town Markets which is only opened every 2nd Sunday of the month. This market isn't too big, around 50 stores on a large open area. We arrived towards closing time so there weren't many people there but I can imagine this being a popular market in summer as it is right in the middle of town.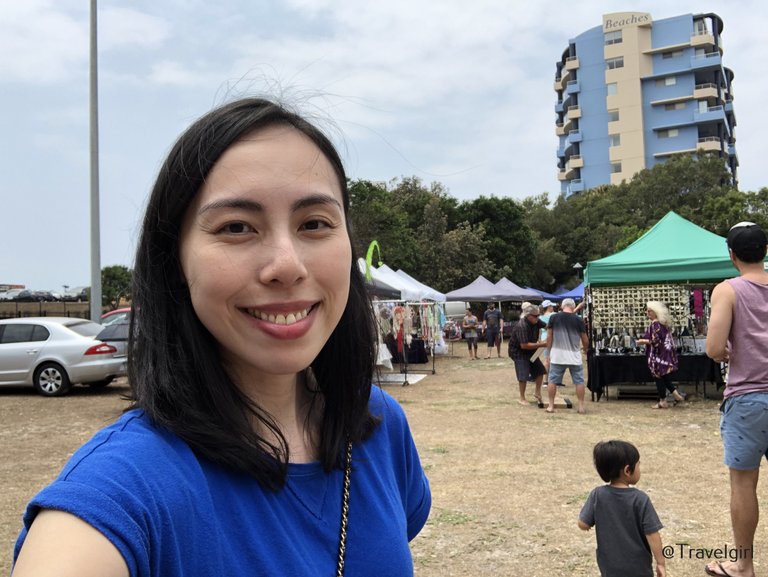 There were a variety of stores but a majority of them are handmade products, homegrown produce and second hand knick knacks (Love them!). Most of the handmade products are one of a kind and these store holders do visit a few markets around the area. Homegrown produce will be vegetables, honey etc. They are normally popular at markets which we normally buy some home in particular the vegetables.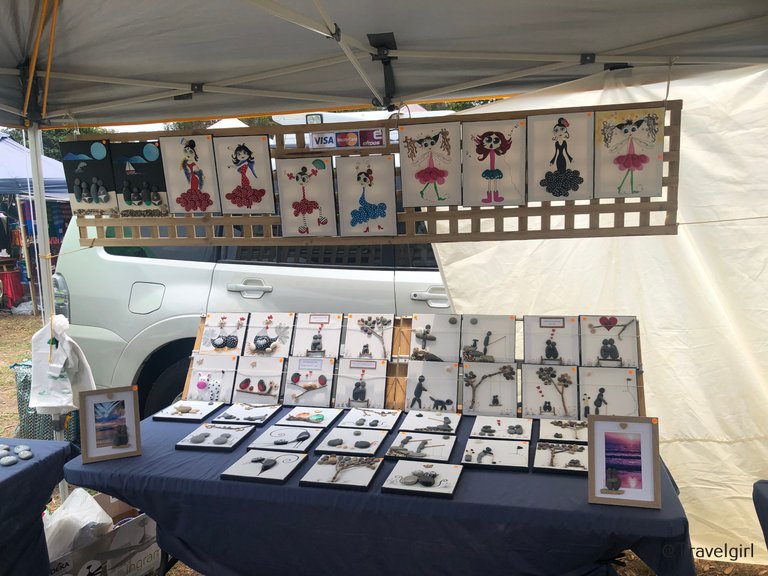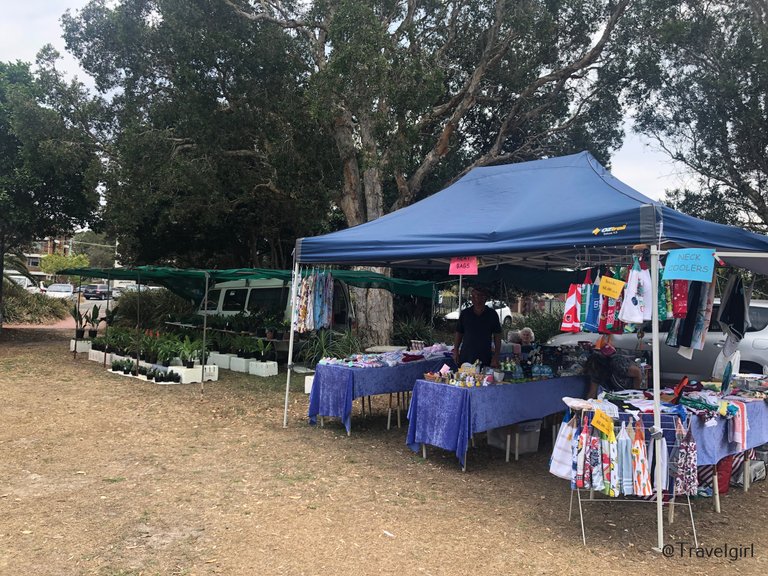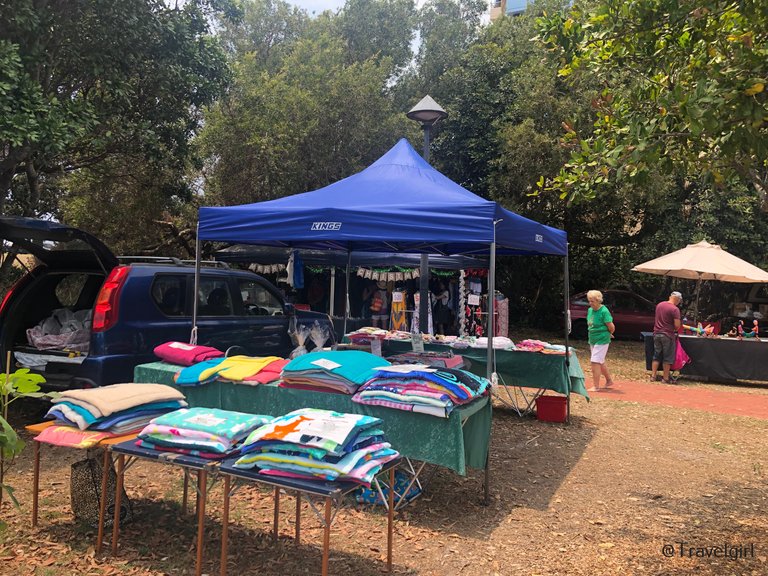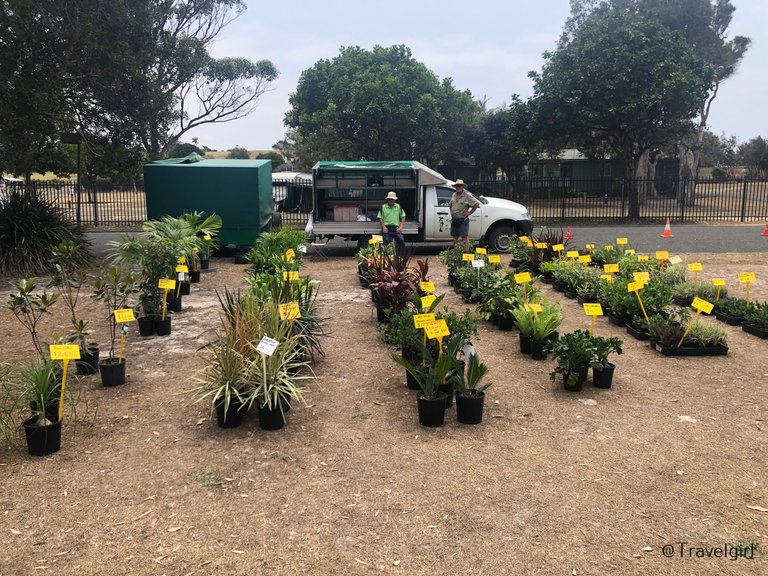 There are lots of plenty space for a large crowd. We in particular love to go through the second hand books, second hand antique toys and show the kids what they are as they are so used to devices they wouldn't have seen some of the old school stuff. Hubby found a cool antique car but we didn't end up buying it because it was pretty banged up so it won't look nice when its displayed at home.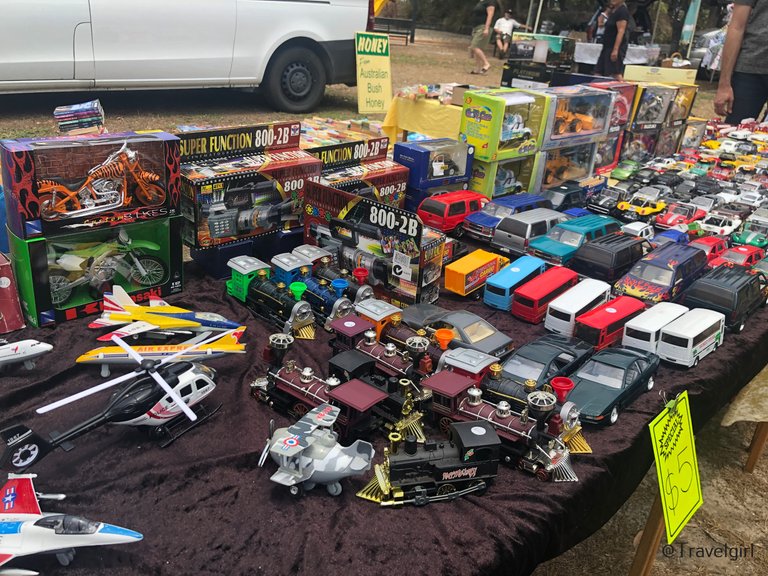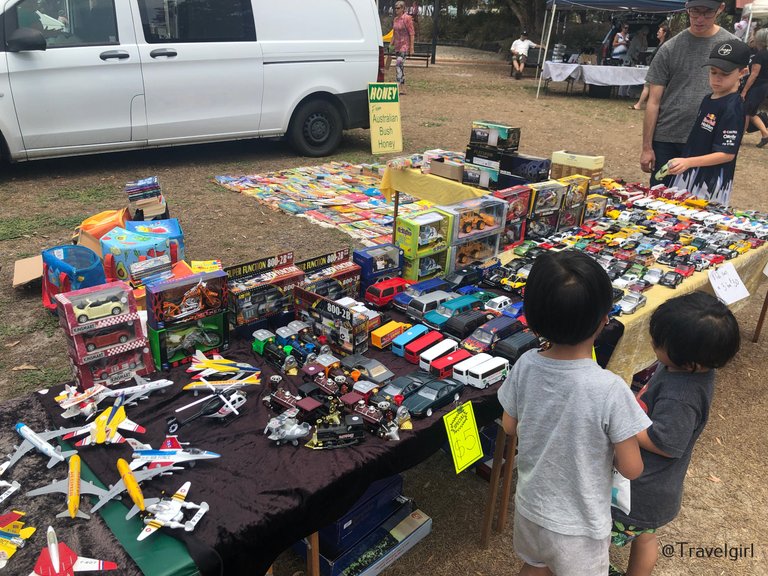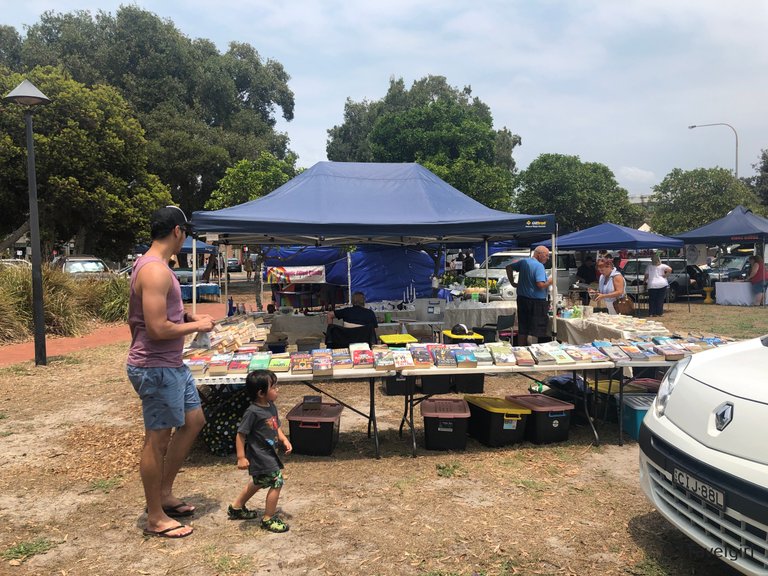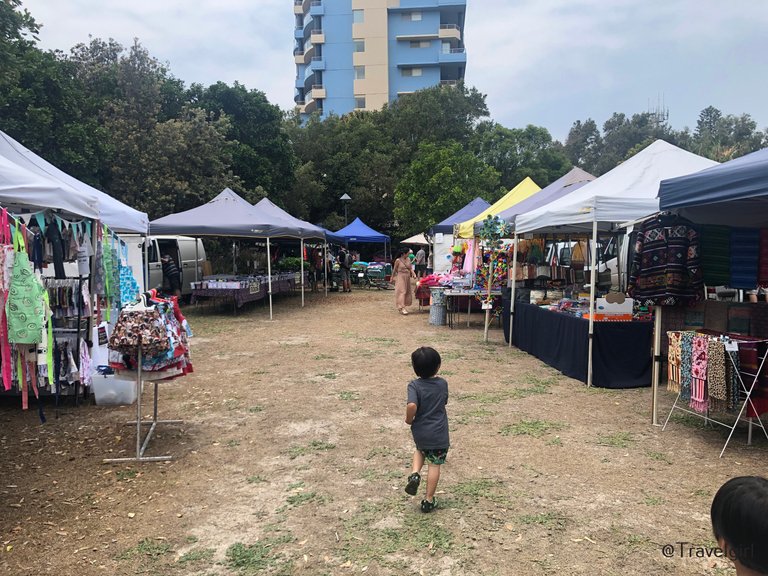 The market is not very big but sufficient for a nice walk and probably be able to find something you like to take home. Right at the entrance, you can see a beautiful art made from bricks and other materials. It's like the centrepiece of the market so you can't miss it when you visit the market. There is street parking across the road of the market and it was free on the weekends. A great stop overseer when visit Forster.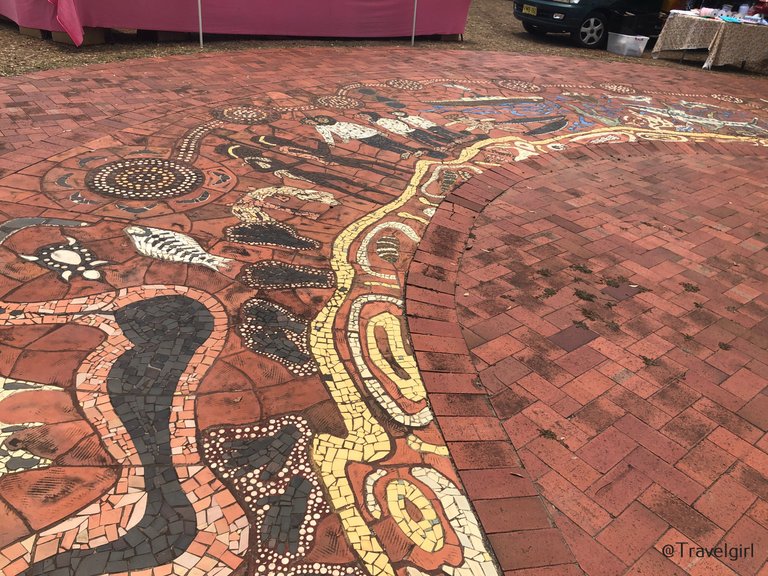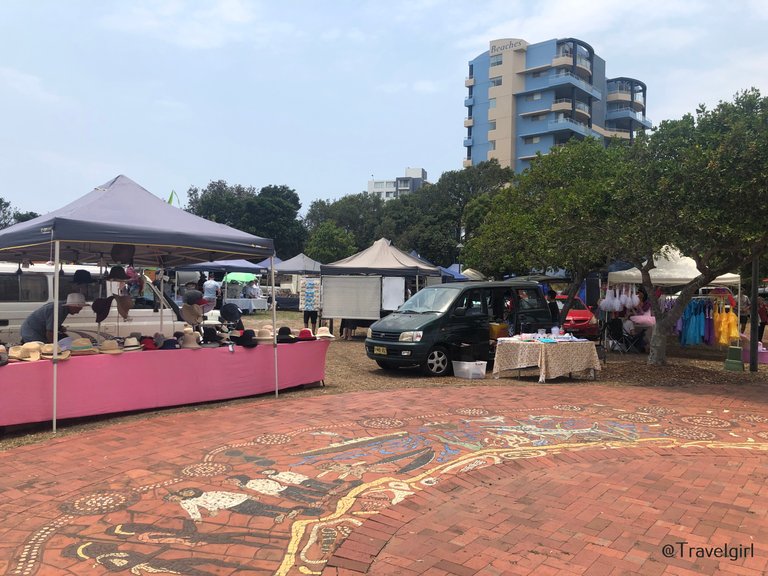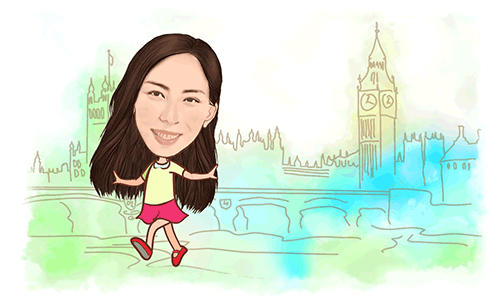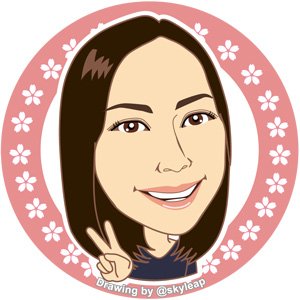 ---
Thanks for reading. If you like my post, please follow, comment and upvote me. There will be more exciting posts & destinations to come.
All photos & videos are taken by me & co in all my blogs/stories unless quoted.