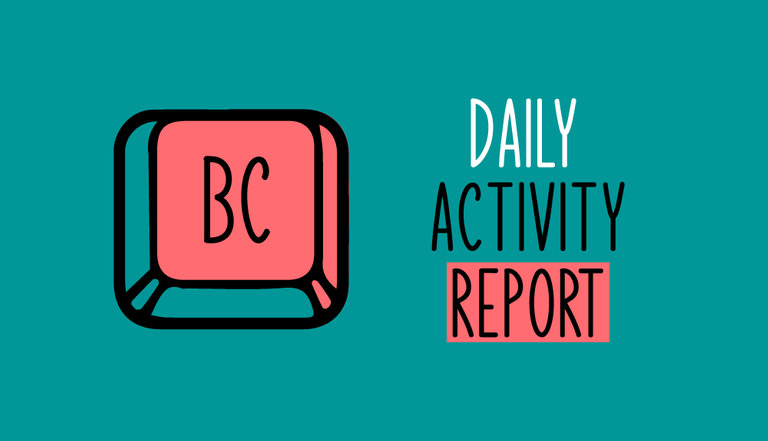 Welcome to our daily activity report of the Blogging Challenge Community. We must say we had a great time reading your posts and we hope you all can keep engaging with us.



---
The posts selected on 13/4/2021 are:
---
Autor: @daniky
Part(e) 2 #2 Best investment you made // La mejor inversión que hiciste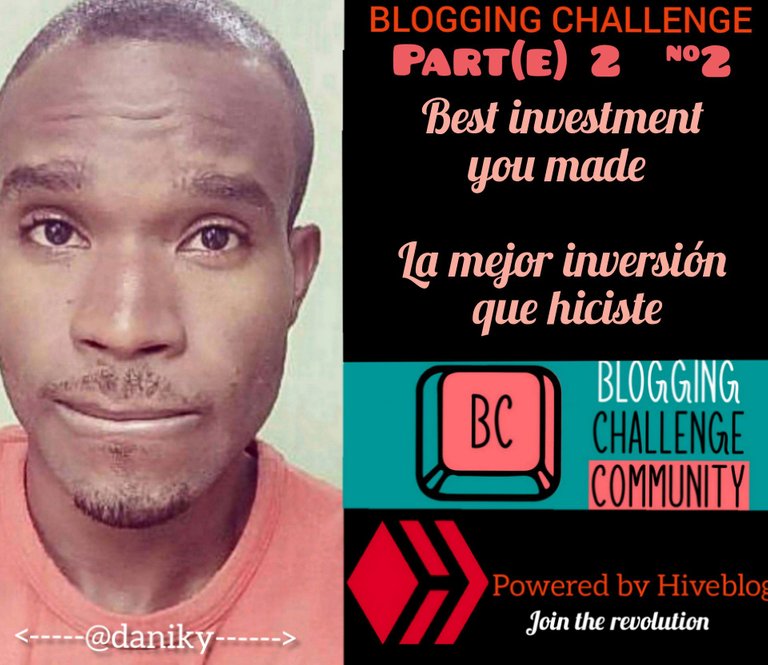 Hello and welcome to my page. This is the day 2 of part 2 of my entry to the 30-day blogging challenge, an initiative of @macchiata and the #bloggingchallenge community. Kindly move on with me as i reveal to you, my best investment ever.
---
Autor: @yole
Blogging Challenge Part 3 - Día 27 Batallas que tengo en este momento / Day 27 Battles I have right now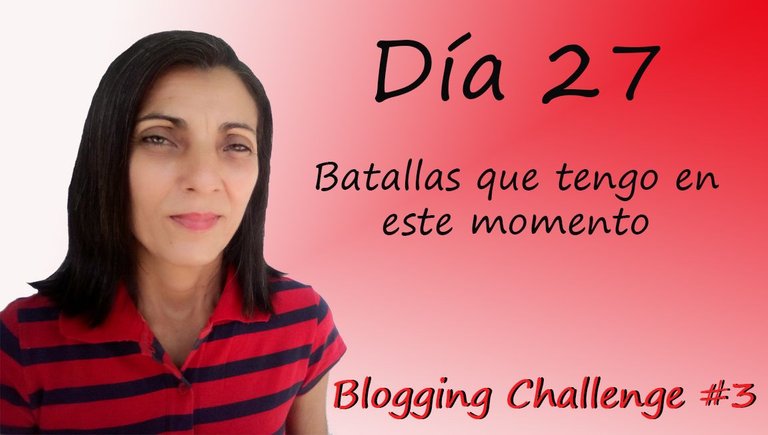 Saludos, este es mi vigésimo séptimo día del Blogging Challenge Parte 3 y les comparto las batallas que tengo en este momento.
Greetings, this is my twenty-seventh day of the Blogging Challenge Part 3 and I share with you the battles I have at the moment.

---

Autor: @nini95




[ES-EN] ¿Me Afectan los Estereotipos?//Do Stereotypes Affect Me?

Hola mis queridos amigos de Hive, hoy es Martes que te quiero Martes (risas) iniciando con la mejor energía este nuevo y maravilloso día que Dios nos regala.
Hoy quise participar en el concurso promovido por @ starstrings01 nos invita a escribir en las comunidades de @crossculture o en @blogging-team con el fin de promover nuestra cultura es por eso que también quiero que se unan y participen Link del concurso aquí a
---
Autor: @soyunasantacruz
[ESP- ENG] Iniciativa: Mostrar las antigüedades que tiene en su casa - Show the Antiques that you have in your house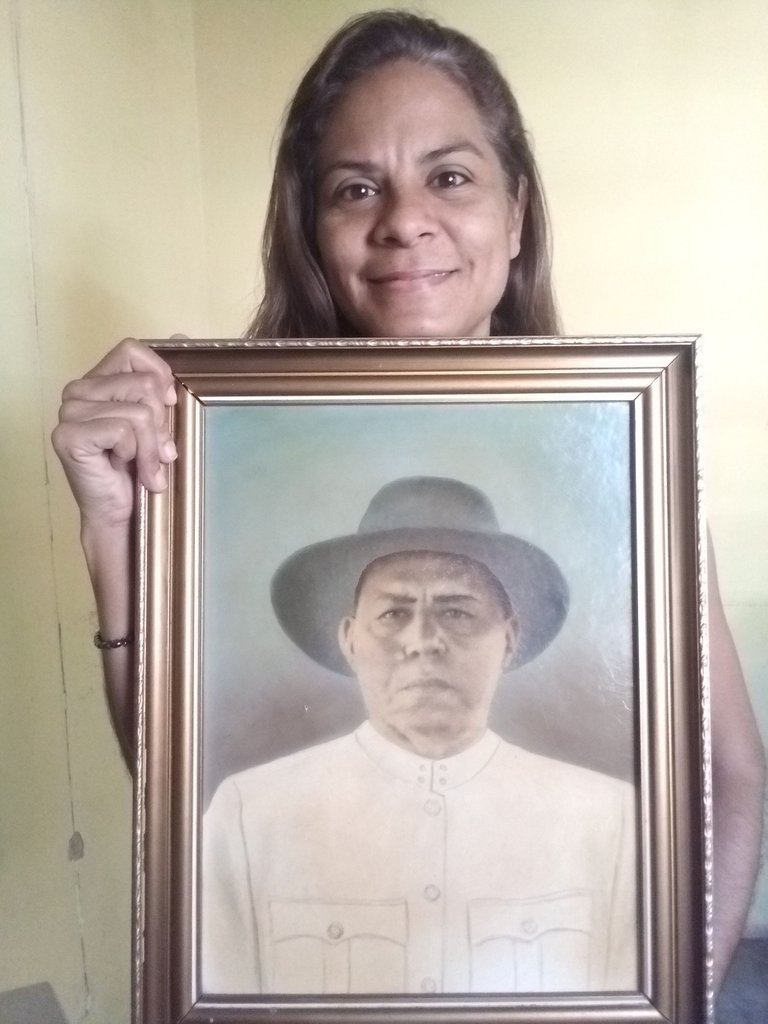 Objetos antiguos de mi casa - antique objects from my house
Cuantos recuerdos e historias tienen para contar las antigüedades de una casa, buscando algunos objetos antiguos para participar en la iniciativa de @eddiespino me encontré con 4 cosas que me gustaría enseñarte y contarte lo que significan en mi familia y mi historia personal.
---
Autor: @safiro
Stereotypes and prejudices about Venezuelan women in another country/Estereotipos y prejuicios sobre las mujeres venezolanas en otro país.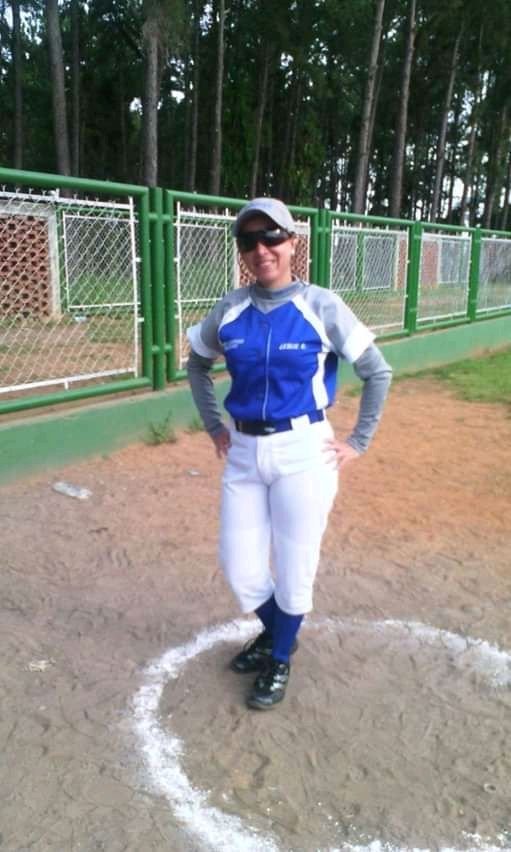 Hello friends of HIVE, today like every day I find myself participating in a new initiative, this being my first participation in the #HiveCrosCulture community, the initiative is promoted by @ starstrings01, which invites us to share our perspective of the stereotypes of our country.
---
Autor: @tsunsica
I WROTE MY FUTURE AS A GAME Energy refill contest- Round 16 [ENG/ESP]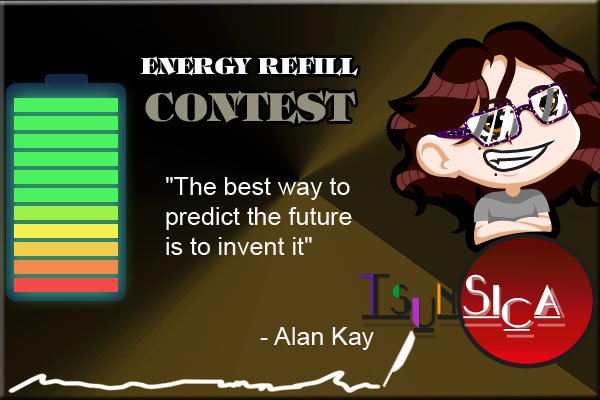 ESCRIBÍ MI FUTURO COMO UN JUEGO ENERGY REFILL CONTEST - Ronda 16
I have to tell you something funny before: I can't even plan my immediate future, I traveled last week and the bus back to home was cancelled twice, just few hours before, we had to do a completely different plan; but we got here so the job was done.
---

Special thanks to:
Our wonderful sponsors @roger.remix, @ritch and @wesphilbin. That allows us to give you all more love.
And @cwow2, @starstrings01 and @tripode (SMILE team) Senseis for making all this possible.
THANK YOU ALL SO MUCH for your support and if you are not doing the challenge yet, what are you waiting for? Join the SMILE server below, choose an edition of the challenge you want, and start posting! Just need to use the #bloggingchallenge tag.
---
--> Check our curation trail <--
---

---
All the illustrations are created by @tripode with Adobe Illustrator. Images taken from the authors posts.